My work from home arrangements has really taken a toll on my step count. Corona virus really taking the world by storm. In fact so much so that my household had stayed put.
The act of not moving is an act.
However, a form of exercise that raises the heart beat up is well recommended.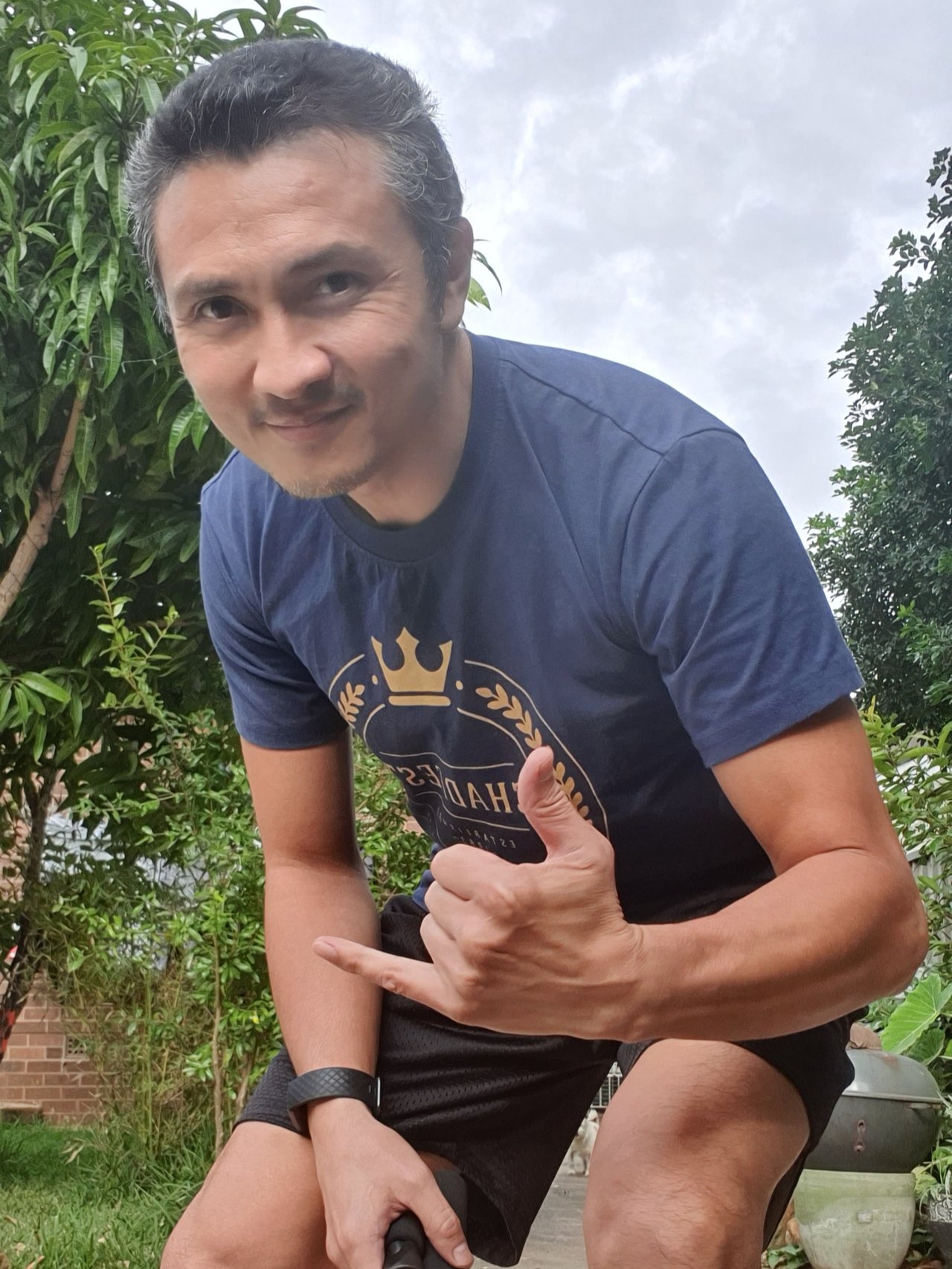 I've never been a consistent skip rope practitioner but I've tried to increase the time that I do then lately on increments of five.
My lungs burn.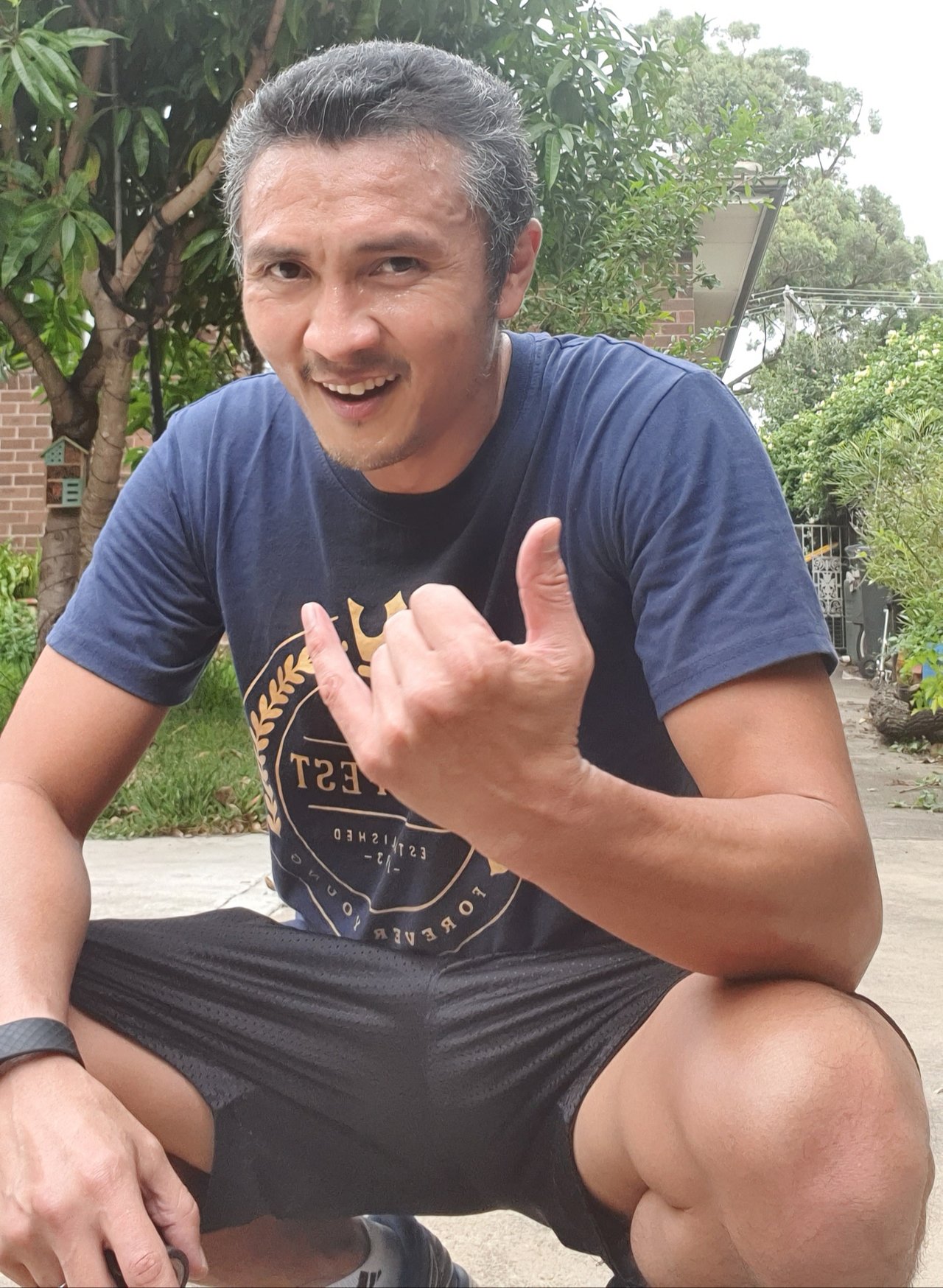 My progress slow.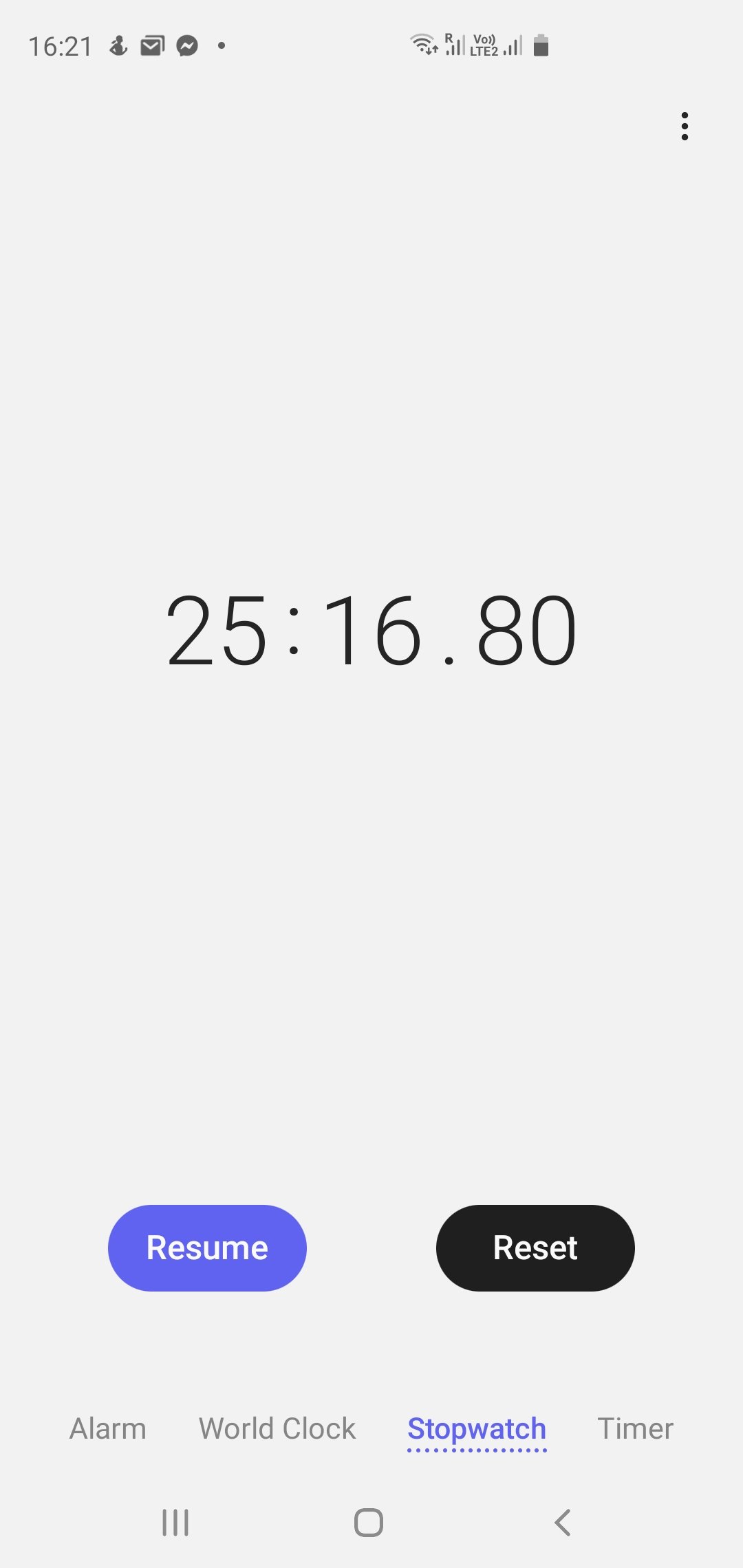 8693