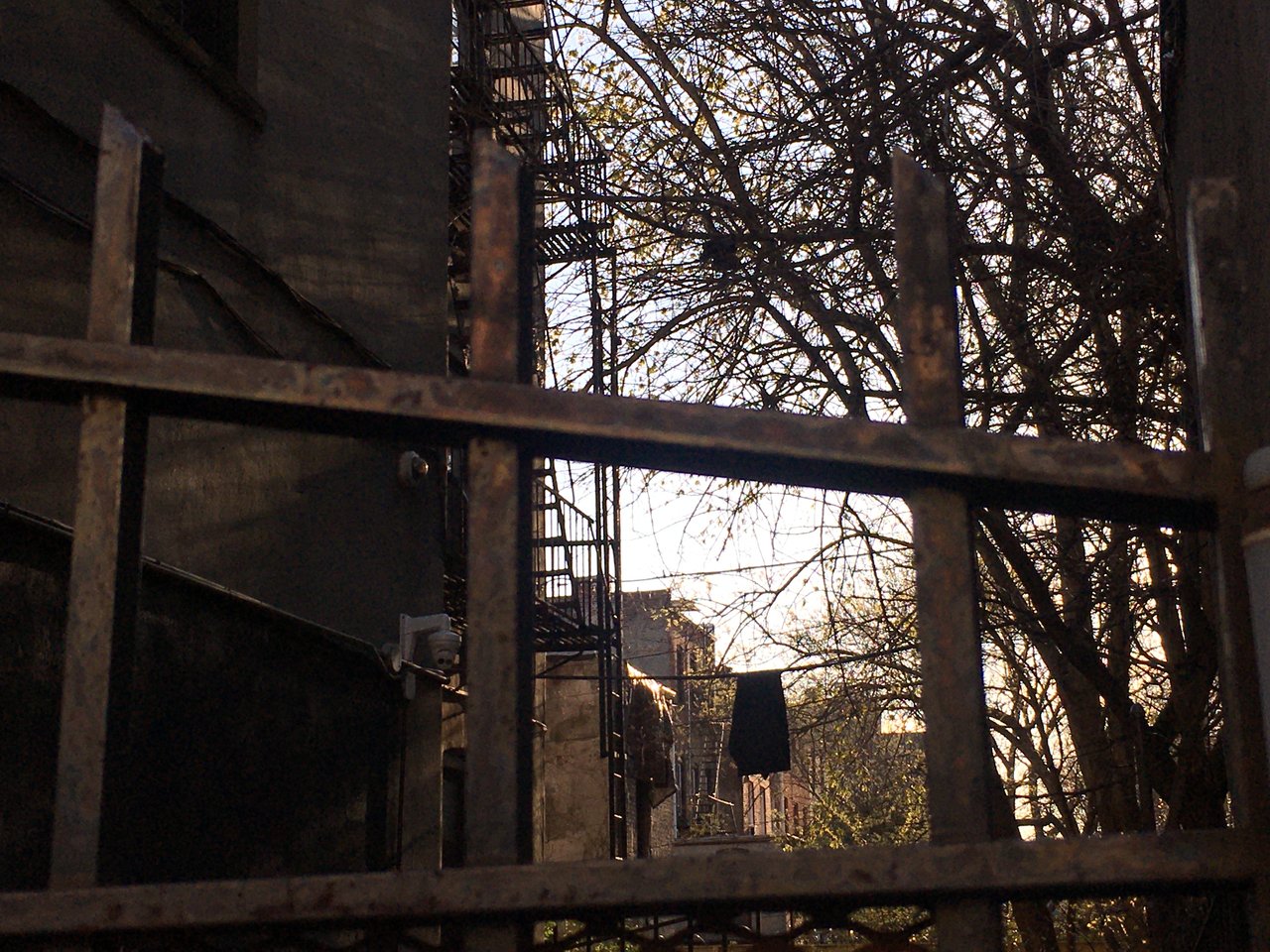 Today was a nice day. I woke up and had a couple of apples and some green tea. I then read for an hour or so, ate some indian curry I made last night and went for a two hour walk with my cousin. This felt like the longest time I've been out purposelessly since the lockdown. We sat in a park and watched dogs play with each other under a beautiful blue sky.
I went home, had more tea, napped, read some more, ate more curry, and watched a movie!
It hardly gets better than this.



10134