The day is about visiting to the most beautiful waterfalls in sri lanka. It was a really interesting ride. I love to add all the images of the beautiful waterfalls which you can find in the hillside of sri lanka. I'm writing for this @actifit for the first time and I'm really excited. Normally in sri lanka there are thousands of waterfalls ..The water fall with maximum height is wall " Bambara Kandha Ella" , in Sinhalese language , Ella means water fall . Sinhalese is the main language used in sri lanka.
These are some images of the waterfalls I visited around these days ..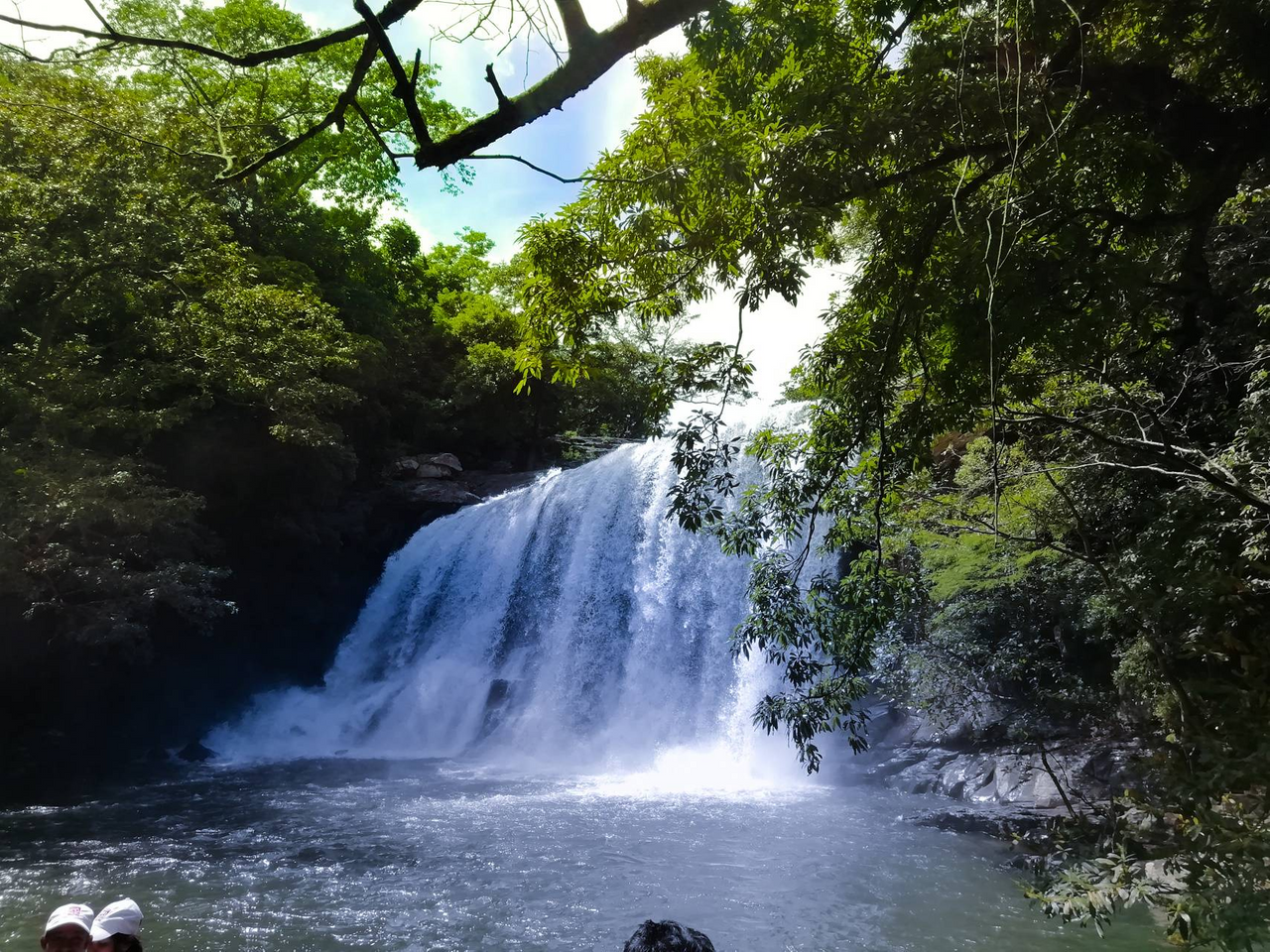 Sera Ella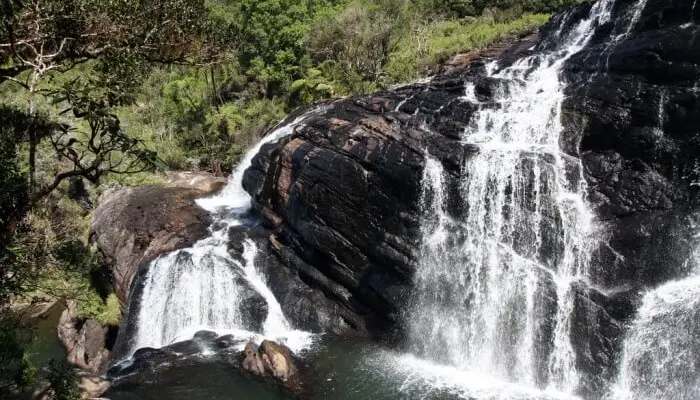 Bakers Ella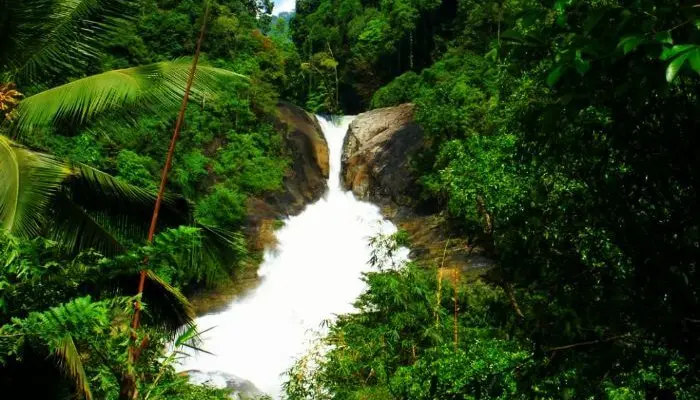 Bopath Ella
As you can see they are really amazing guys .. you have to visit these palaces to witness the real beauty of mother nature ..
#actifit #family #palnet #health #sportstalk #apx #sgslife #trdo #innerblocks #running #marlians #photography #mediaofficials #helpiecake #appics #zzan #upfundme #lifestyle #creativecoin
#actnearn #walking #hiking #fun #amazingnature #outdoorliv #adventure #point #exercise # #dvlog #friends #fungilovers #dcooperation