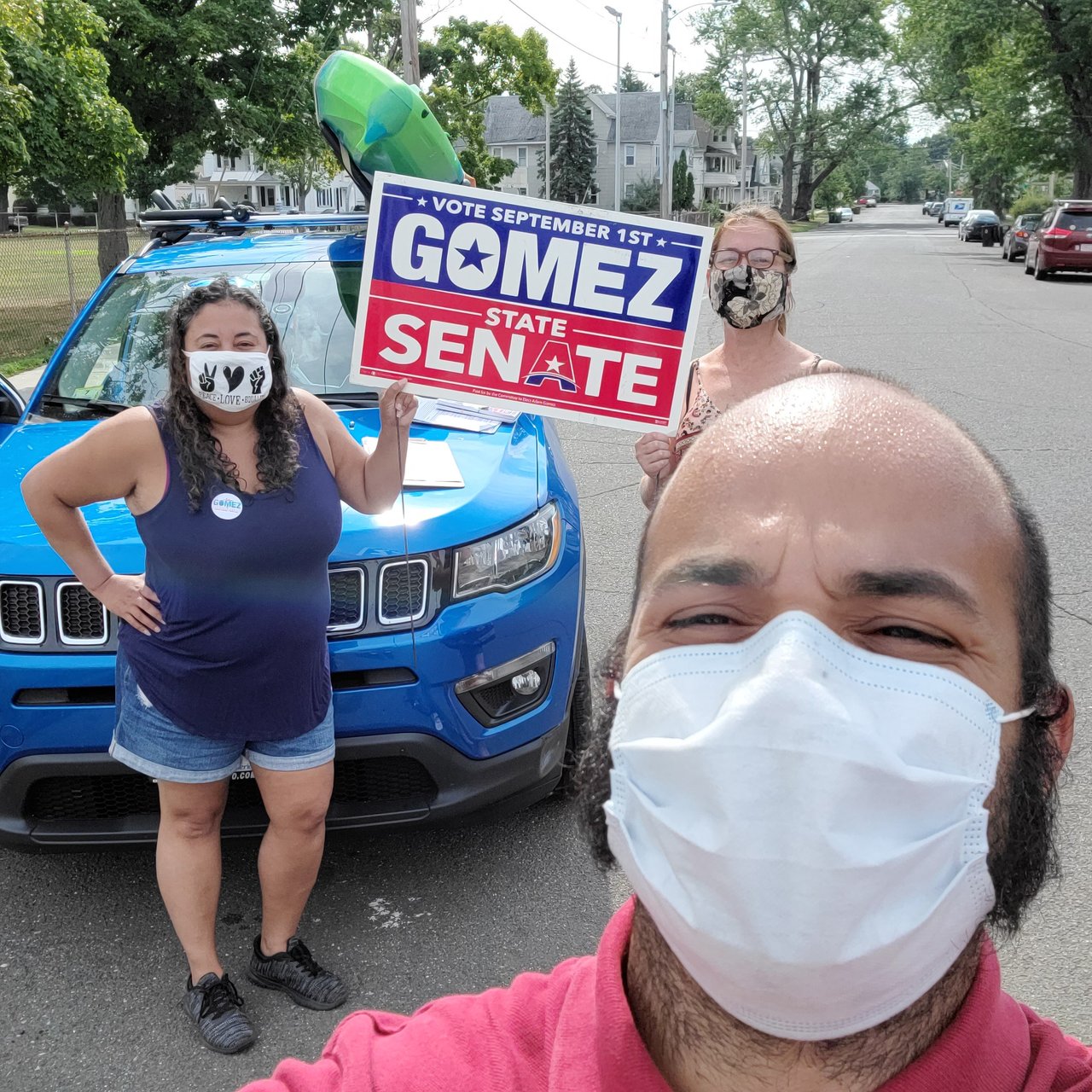 Whats good every body its your boy Charlie!
---
Welcome to a Thursday Edition Actifit Report with one of your favorite Blockchain Creators. As always a huge loving shoutout to the BoyCharlieFamily and all of our fellow Hive Creators. With the use of Actifit, I aim to show users why it would be lucrative to post an Actifit Report about their hiking, casual walks, or any travel-related content they wish on the fabulous app we called Actifit.
Gaining my feet, finding my path
The road of a content creator has opened up doors for me that I never thought possible. Never would I have thought to step up and speak to the political field as comfortably as I have. Speaking in front of others with a purpose has always been my thing. Now I do it online for my video content and I get out there and help others do it. Being online and having a presence is so important EVEN at a local level. I believe that the usage of Hive as a tool of communication and support amongst residents and peers is crucial to the sustainability of this blockchain. With this technology I can help us push the succession of our city. Because in Chicopee our Electricity is pretty cheap. And they are working on fiber optic cable. If every school had a weekly newsletter running on Hive under the #onestrong community imagine the funding schools would receive from upotes of parnets and the true supporters. It incentavises the return of the PTO and learning systems of old by advocating for the time of the people putting in this service. As long as you prove your work on Hive people can support it. Imagine that ;).
---
Thank you for reading!
Make sure to check out more of our @boycharliefamily content through our other associated blogs.
MAIN THREE PROGRAMS
Make sure to check out the BoyCharlieFamily Hive community. Those who post within this community and support the @boycharlieplays posts may receive an upvote from the @boycharliefamily Account. I am still currently working on developing the Hive Power for this Account so that it is strong enough to curate content by our supporters for great rewards.
Community Entities
Support some of my favorite blockchain creations and creators down below!
Favorite Dapps
@klye - Vote KLYE for Witness, Every Single Vote Helps, Thanks for the Support!
Need to get in Contact with KLYE?
Make sure to say hi to my Hive Shoutouts! Drop them a follow, an upvote, and a comment saying @boycharlieplays sent me ;)!
Ways to Connect with BoyCharliePlays!
Be sure to follow me on the other social media platforms provided down below.
---
---
Twitter
This report was published via Actifit app (Android | iOS). Check out the original version here on actifit.io




22805