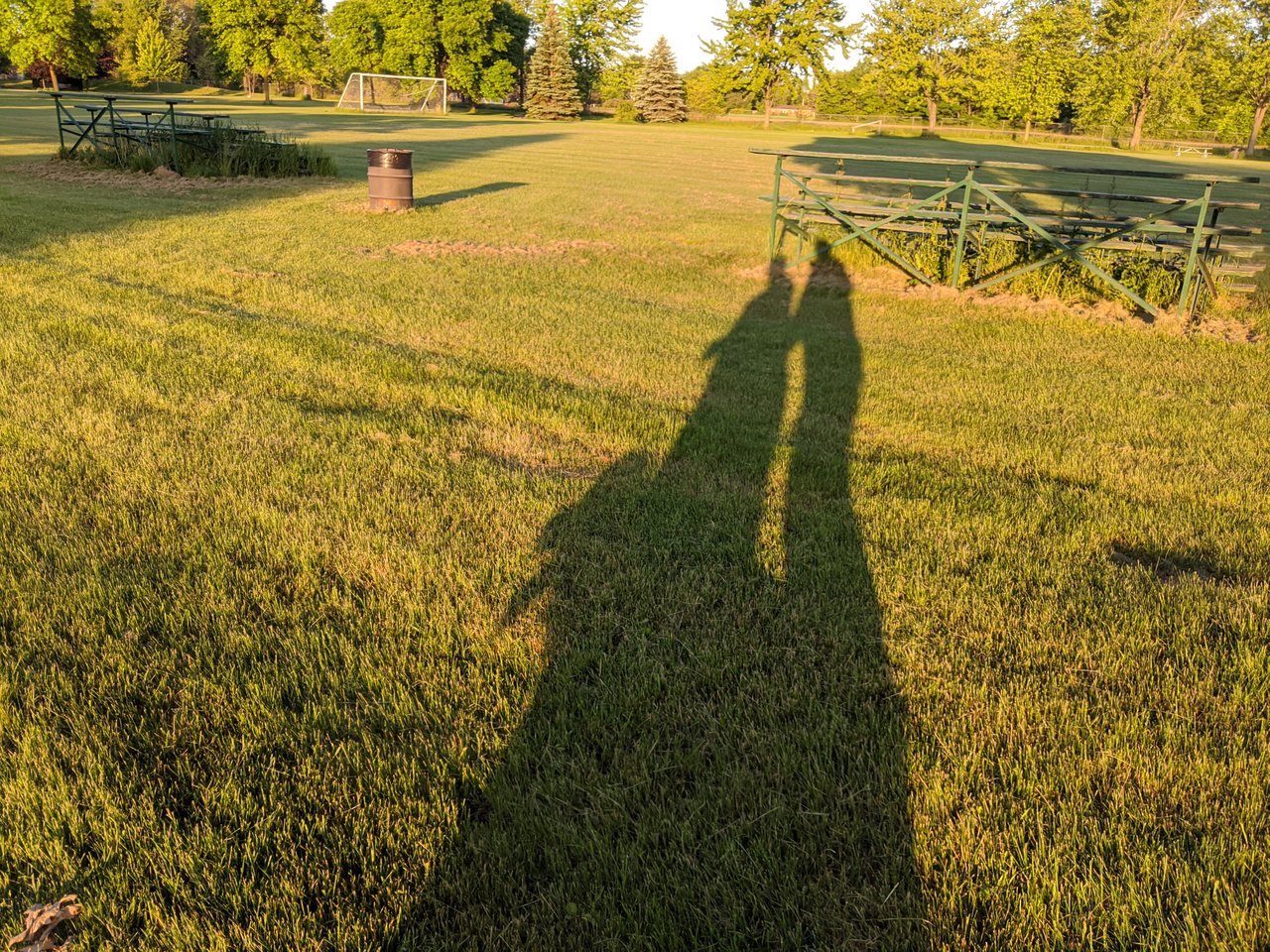 I really didn't want to get up this morning. It had been a very long weekend for us and I was not in the mood to get up at the crack of dawn and go for a walk.
I am glad I did though. It was actually a bit cool out and the sky was about as clear as can be.
After my walk I headed in to work and then I ran some errands before coming home.
The guy that did our concrete was here finishing up when I got home, so I paid him the rest of what we owed him.
This evening we had grilled chicken salads for dinner and then I had to moderate the online school board meeting.
Now I am just trying to cool down before heading off so sleep.



10978

Daily Activity, Moving Around Office, Walking