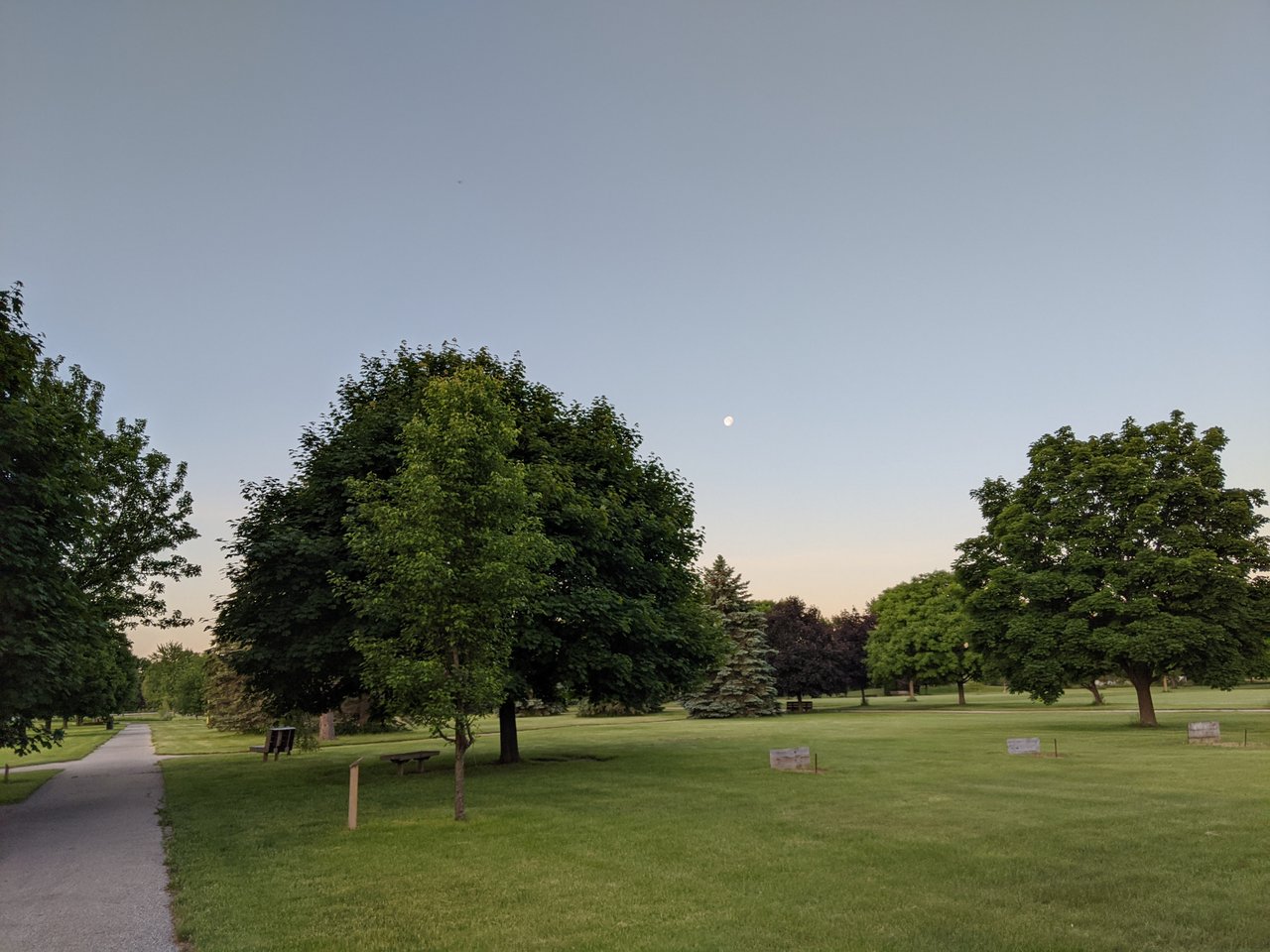 It was another early morning for us. The park was packed with people. Okay, maybe not packed but there were certainly a lot more people out and about than usual today.
I think they were trying to take advantage of the nice weather before it got too hot. We had temps in the 90s today which is a bit above average for this time of year.
Work was a typical day after I headed to the wound clinic to get my leg wrapped again. Hopefully I only have a couple more weeks of going to the clinic.
This evening we had dinner with my in laws and celebrated my wife's birthday.
It was a nice time.



10794

Daily Activity, Moving Around Office, Walking