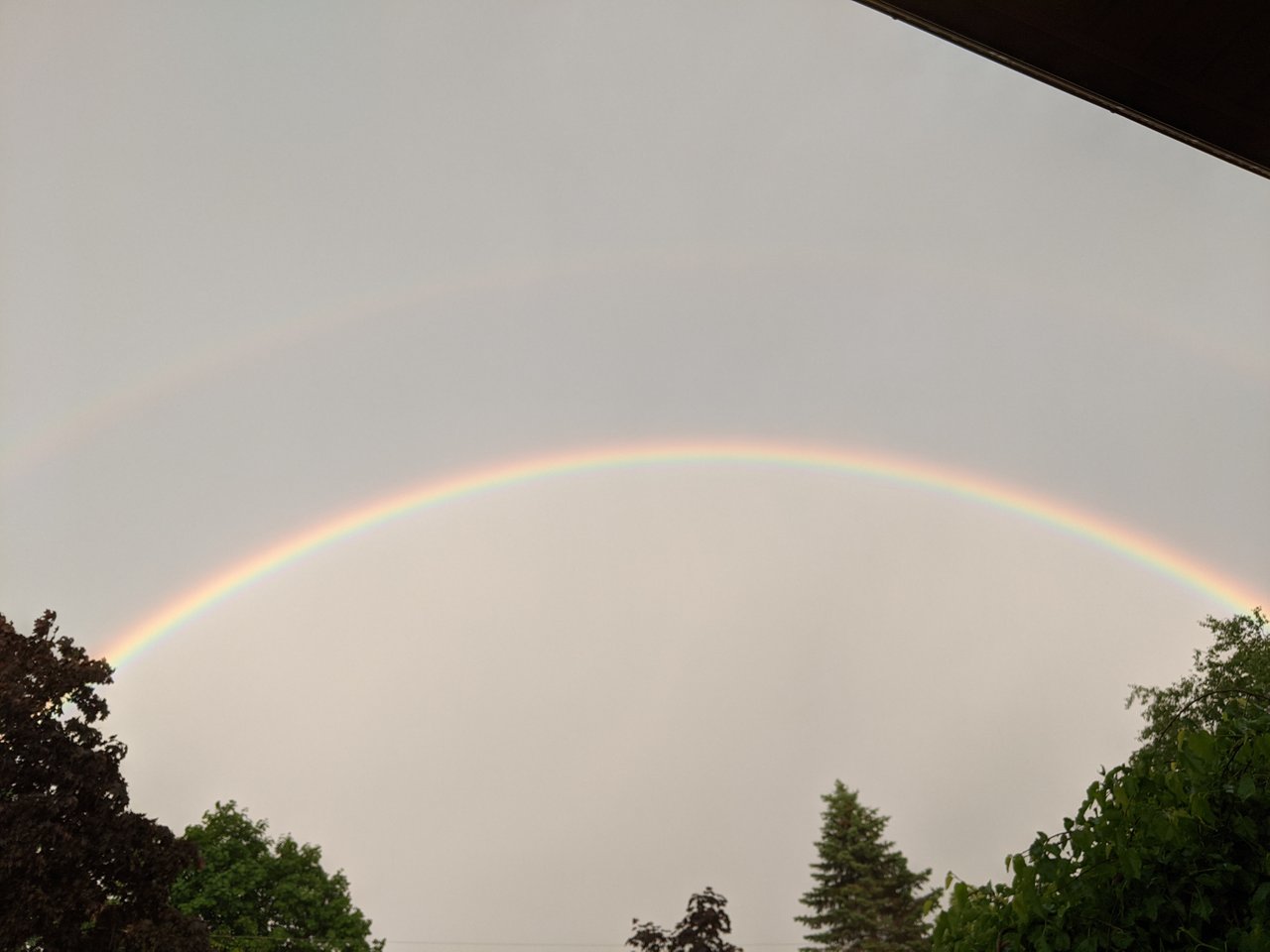 Talk about a busy day...
Got up,
Went for a walk,
Went to work,
Rushed home because I got an alert our power went out,
Got the generator running,
Had my friends over to help remove the tree limb from our deck,
Cooked them some brats on the grill,
Sat in the dark waiting for the power to come back on,
It finally did around 10 pm.
What a crazy day. Not too surprised to see my step count so high.


18825

Daily Activity, Moving Around Office, Walking, Yard Work