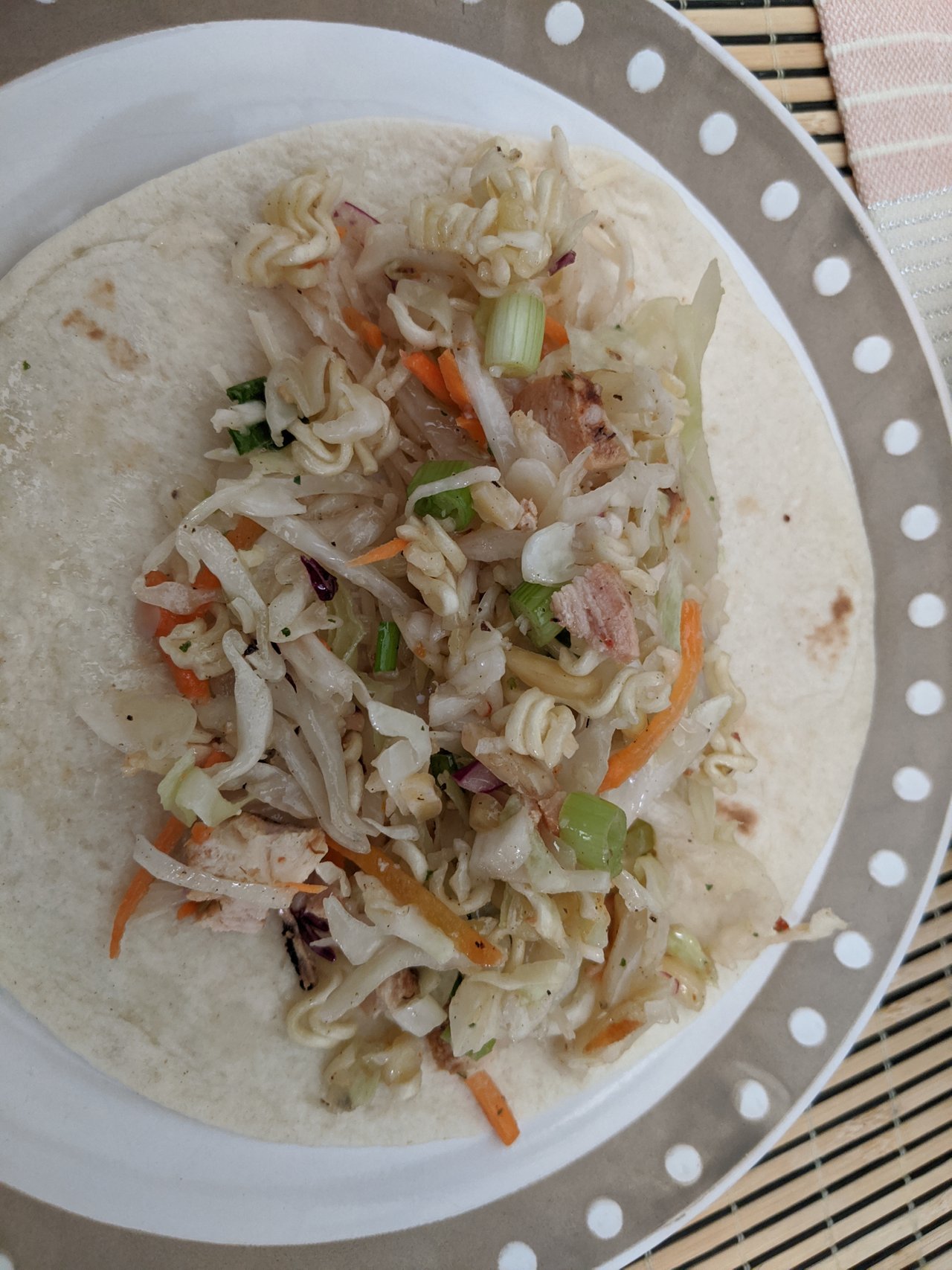 Today was another short and slow walk because we were still dog sitting. Tomorrow we should be able to get back to our regular pace.
The next couple of days are going to be very hot, so I am not sure how that will impact our daily walks.
I had to run back to the hardware store after work today. We are still in the process of getting everything put back together from the tree falling on our deck.
It has been such an ordeal!
I look forward to having all of it behind us. A fresh salad was on tap for dinner. It is one of our favorite Summertime dishes.



8013

Daily Activity, Moving Around Office, Walking