Svět se mění na maskovanou tlupu. Jak bylo nemyslitelné vstoupit na poštu nebo na čerpací stanici se zakrytou tváří, tak je dnes nemyslitelné vstupovat bez roušky.
The world is turning into a masked gang. As it was unthinkable to enter a post office or gas station with a covered face, it is unthinkable today to enter without a veil.
In the Czech Republic, a curfew without a veil begins to apply from midnight. Let us be glad it is not a total curfew.
Fins or wings? Will red fish turn into worker bees? We have a choice. Either we stay "swim" on the steemite, or we "fly" around the hive. Who does not decide can have one fin and one wing :-).
Personally, I say goodbye to the water and I'm going to the air.
Some photos from evening walk with Sofia.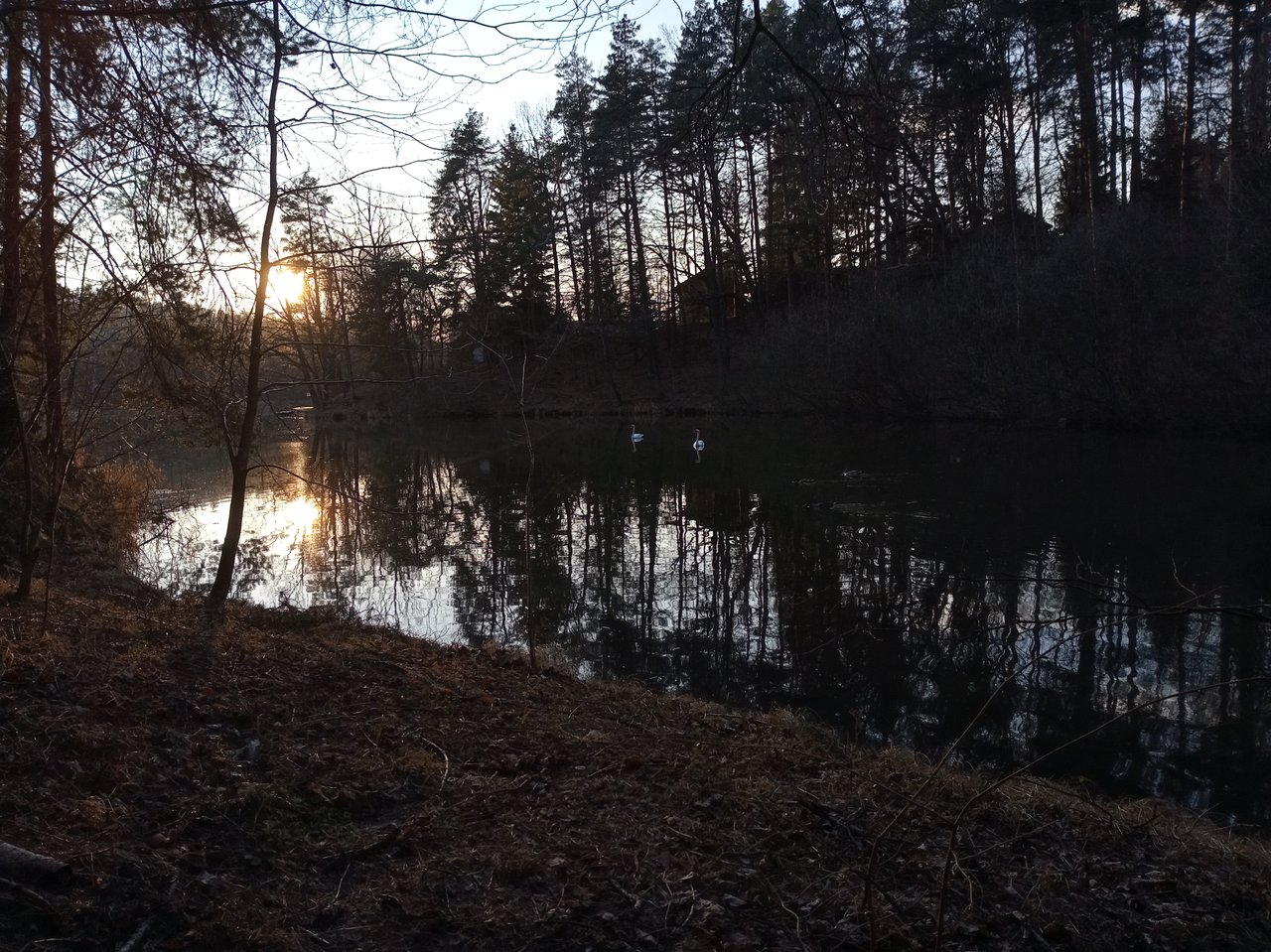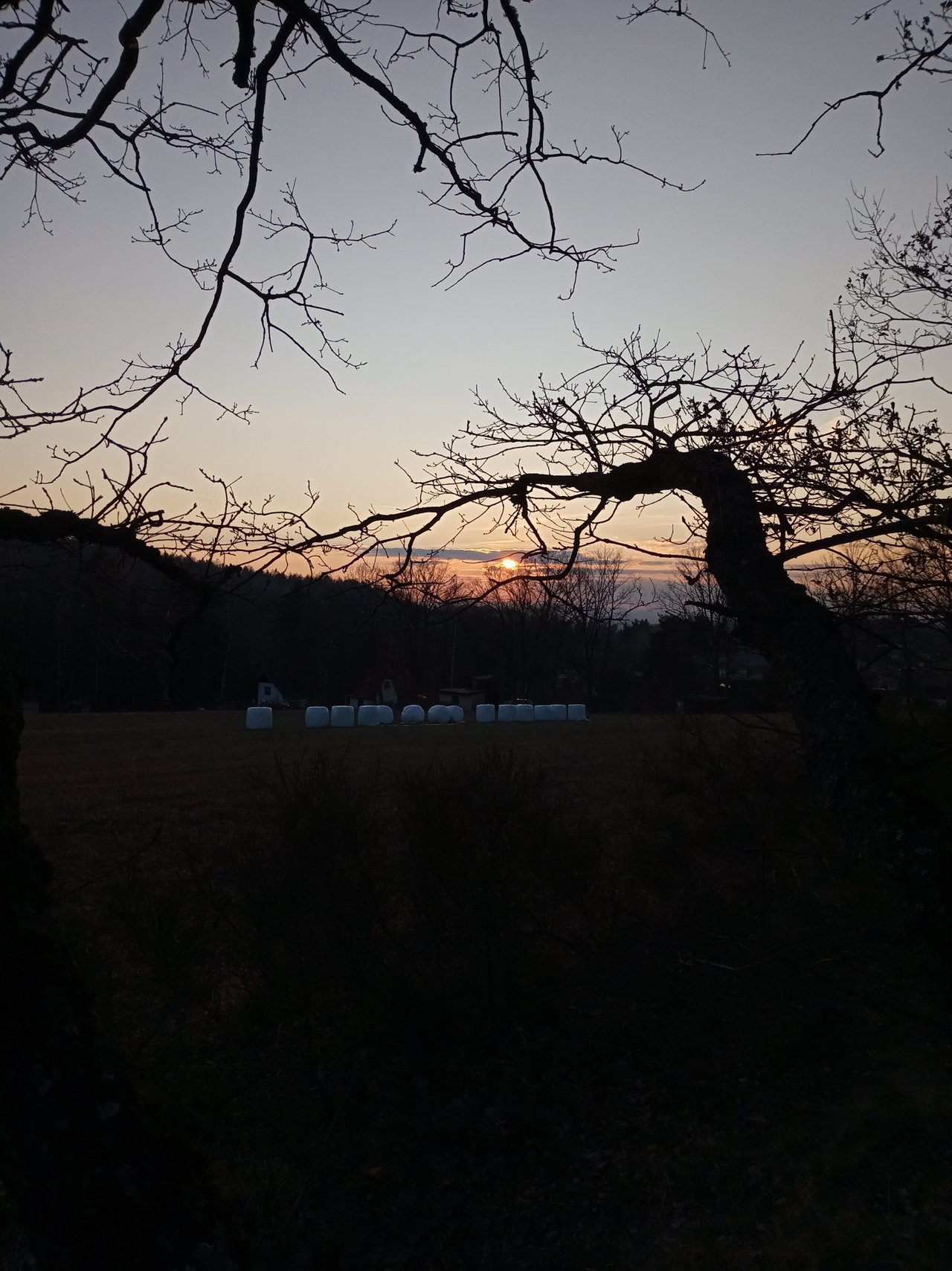 V Česku začíná od půlnoci platit zákaz vycházení bez roušky. Buďme rádi, že to není úplný zákaz vycházení.
Ploutve nebo křídla? Zmnění se červené ryby na včelí dělnice? Máme na výběr. Buď zůstaneme "plavat" na steemitu, nebo budeme "lítat" kolem úlu. Kdo se nerozhodne, může mít jednu ploutev a jedno křídlo :-).
Já osobně se pomalu loučím s vodou a chystám se do vzduchu.
Pár fotek z večerní procházky se Sofií.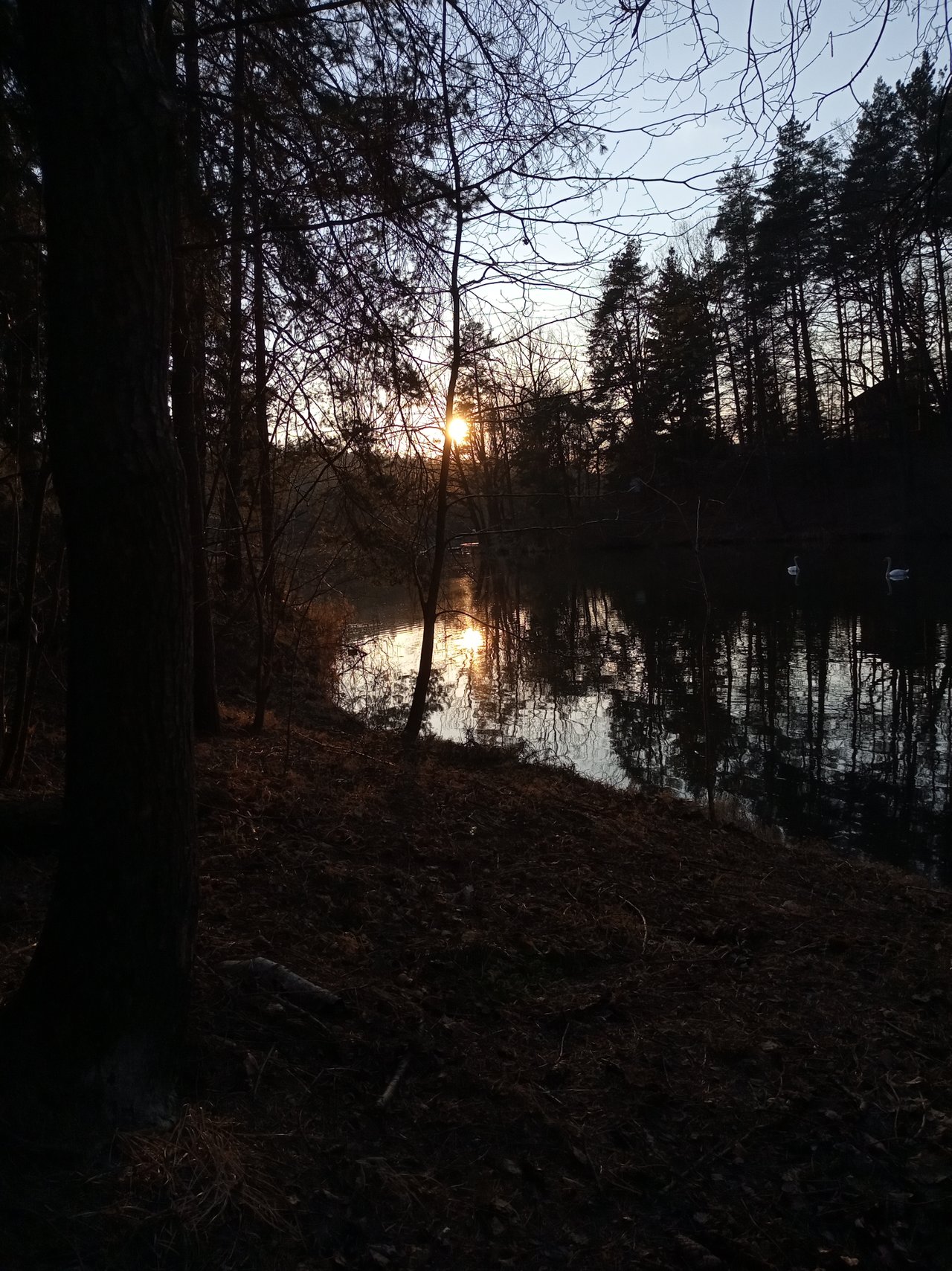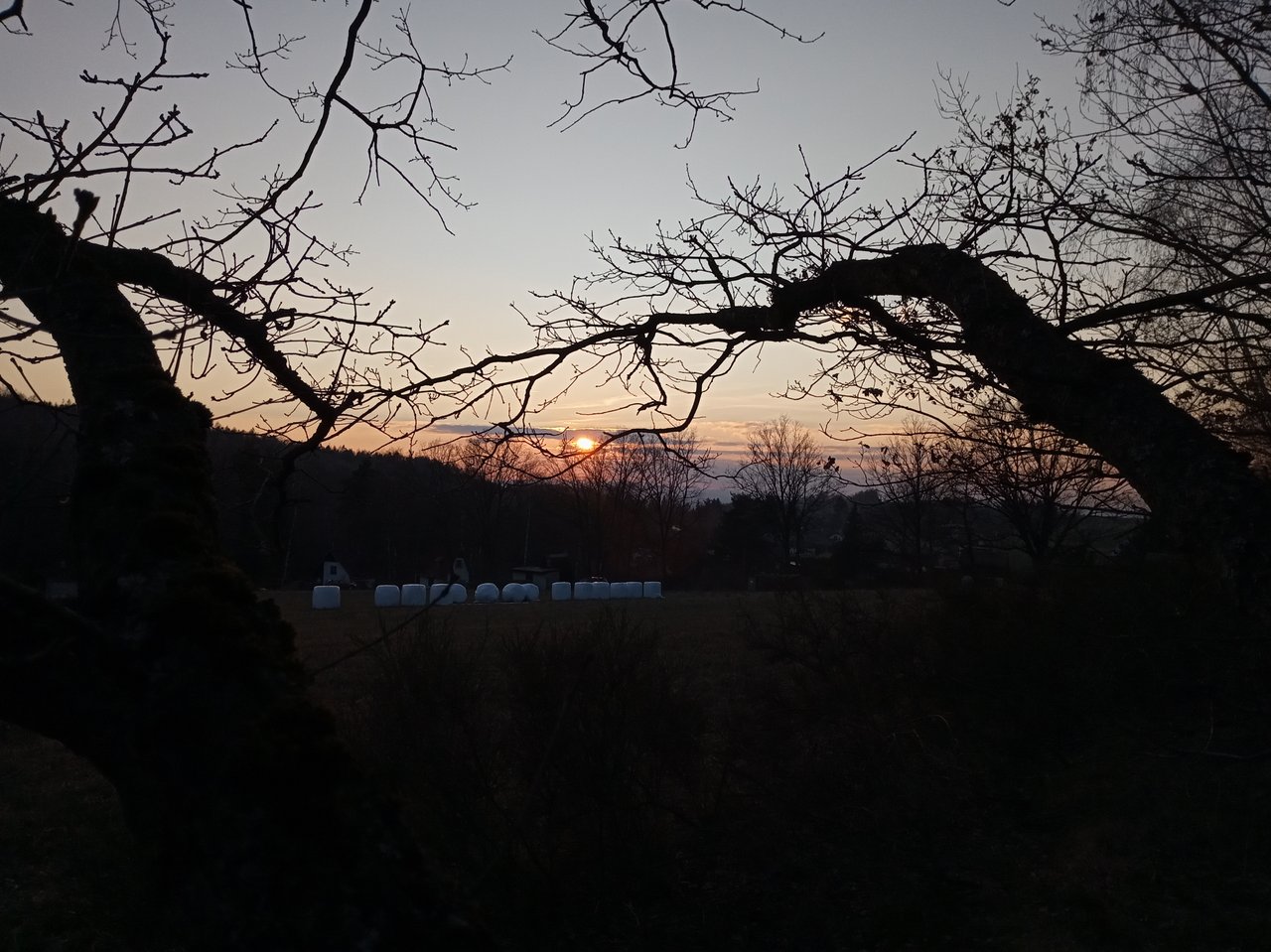 I recall Friday's closing date for the sixth round of the Around the World with Actifit competition. You will probably read the evaluation on Saturday at the new blockchain, at HIVE.
Připomínám páteční uzávěrku šestého kola soutěže Kolem světa s Actifitem. Vyhodnocení si nejspíš přečtete v sobotu na novém blockchainu, na HIVE.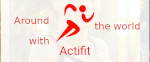 Challenge for novice actifiters / Soutěž pro nováčky s actifitem


50783

Daily Activity, Moving Around Office, Walking