Every morning waking up with my soulmate ;)
We found each other...
Once you have a dog as a friend and have time to spend with him you understand why they say is the best friend of humans!
I want to tell you why!
Because they can see what life we are living in a virtual reality world.
In that matrix where everything is all about money not surviving.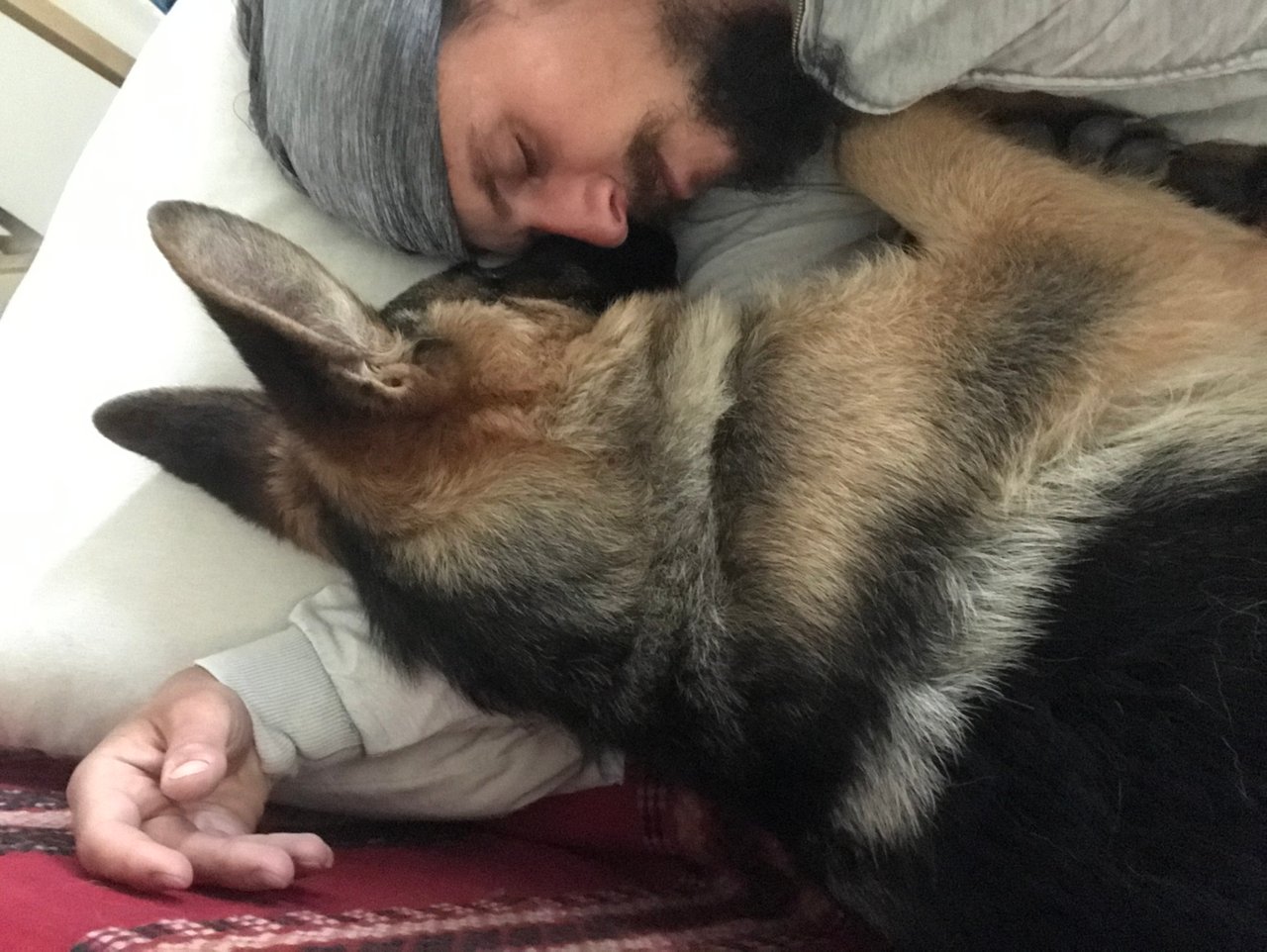 Every time I'm watching an animal I see in their eyes how they are trying to understand the world we live at.
But we as a humans think that we know everything...
Far away from the truth we don't know anything...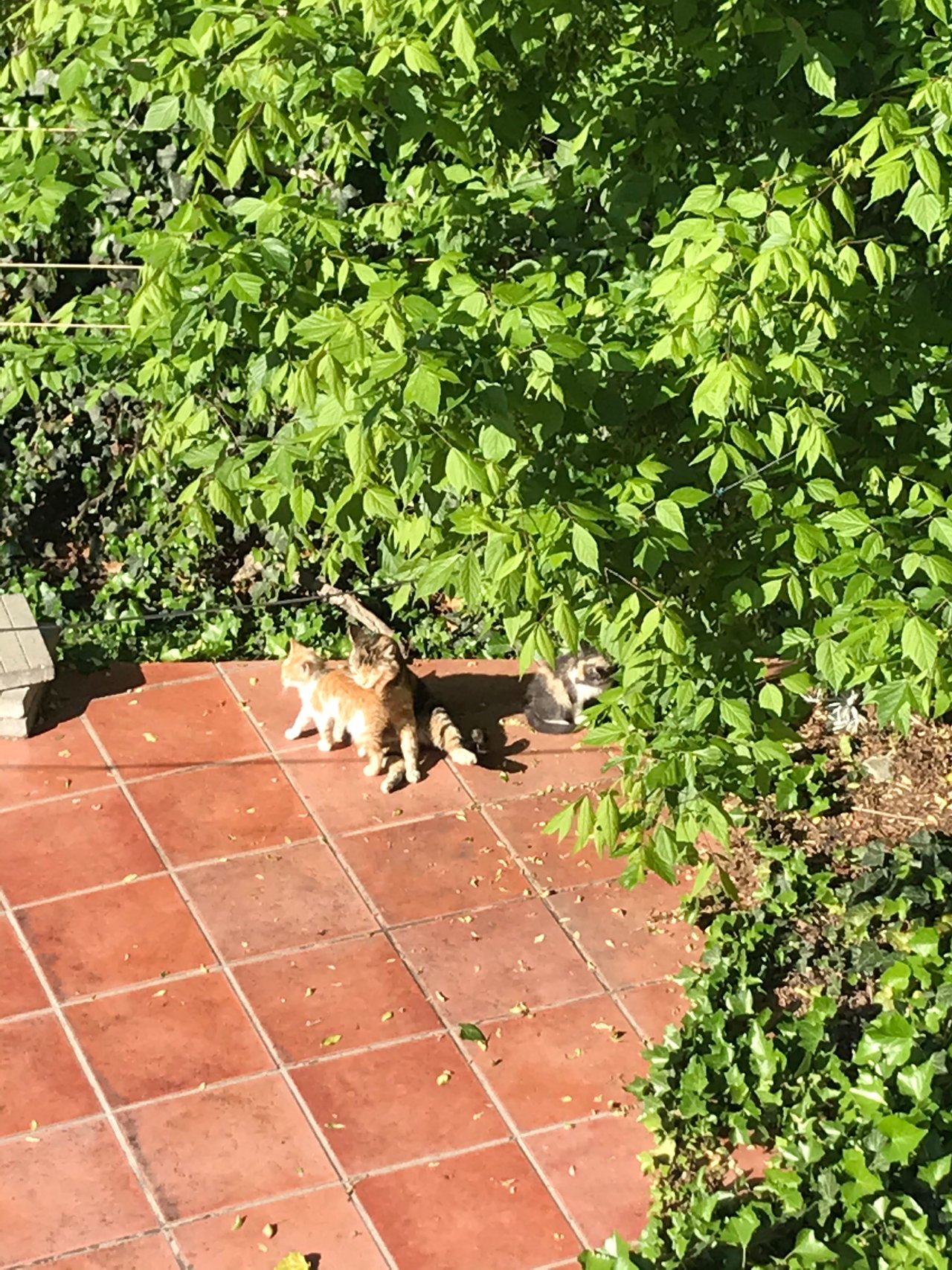 I see that my self when I sit and meditate somewhere people around me may watch and start wondering who knows what...
But is hard for them to see the peace in their souls I know that...
Humans are afraid from the cold without knowing and understanding the benefits from it..
Cold water, staying into cold in general can bring you more to the present moment than anything else...
So called in yogic language " Here and now"
When I started my cold exposure a year ago I started seeing the benefits immediately..
Today was not snowing just sharing my thoughts with example..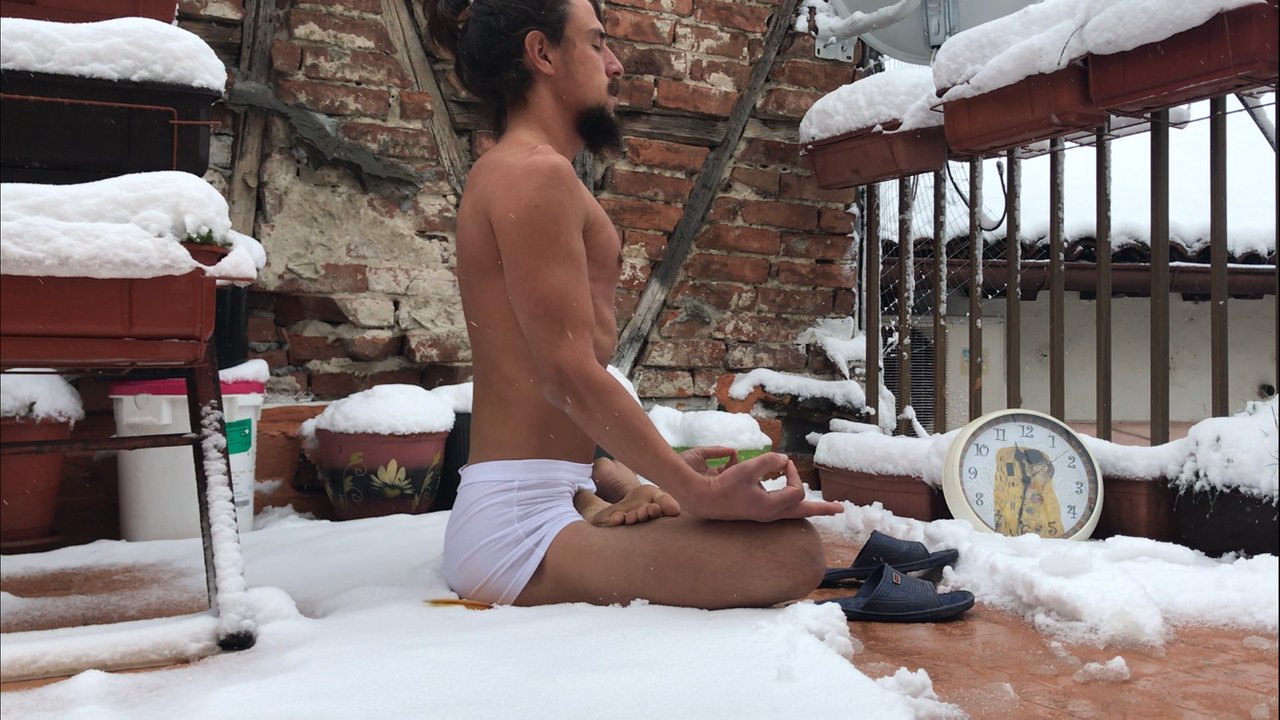 Today was a nice beautiful day so we walked around forest ;)
Enjoying the quiet and peaceful nature around us..


13194