Yep me my grandma and my uncle did some work on my village..
Planting some potatoes..
Waking as a team doing the job fast and easy ;)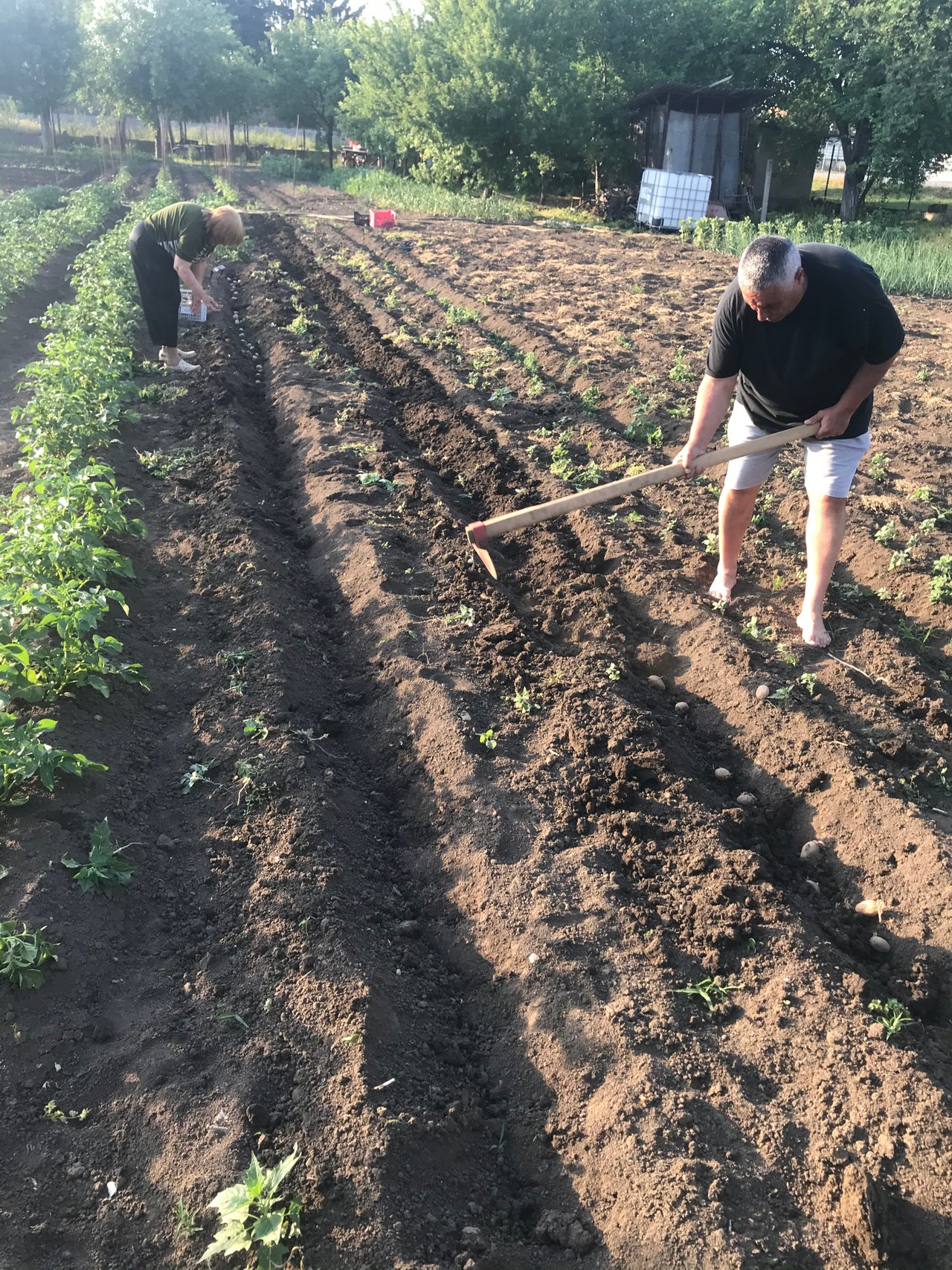 And here we are coming back with my grandma and my girl ;)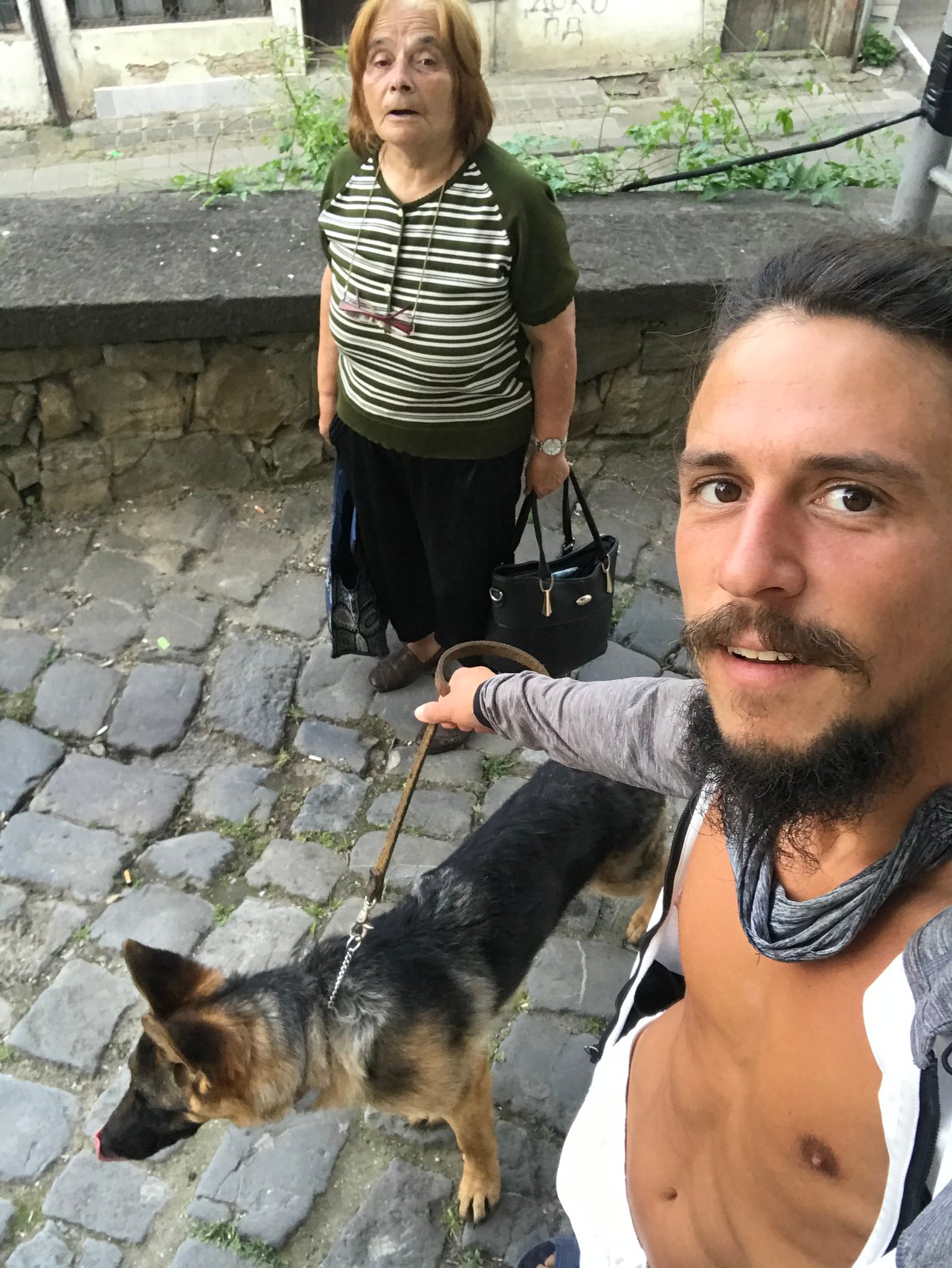 My video channel for spreading awareness over hive blockchain in my language Bulgarian.
Tutorials how to work on the blockchain
Click Here
And my channel for spiritual growing in Bulgarian language:
Click Here
Още малко полезна информация тук:
Какво е Hive/Esteem/3speak.online/peakd.com
Как да се регистрирате през компютър
Обяснено Цъкни Тук
Стъпка №1 Изтегли приложението Esteem от този линк
Цъкни тук Google Play
Цъкни тук AppStore
Цъкни тук Windows
Цъкни тук Mac
Цъкни тук Linux
Стъпка №2 Създаване на акаунт от мобилно приложение Esteem
Ако Join Now ботона не работи използвайте този линк ->
Цъкни Тук за Линк Регистрация от тук
Цъкни Тук за Видео
Стъпка №3 Как да си направим първи пост към платформата
Цъкни Тук за видео
Стъпка №4 Свържете се с българската общност
Може да ме намерите там с името
@iliyan90
@calisthenicsdrop
Стъпка №5
Българска общност в Hive
Присъедини се
Стъпка №6
Българска общност в Facebook
Присъедини се
Стъпка №7
Мобилно приложение @Actifit което ви възнаграждава за достигнати брой крачки на ден.Достигнете 5000 крачки!
Направете пост на края на деня с Приложението към Hive blockchain, и ще бъдете възнаграден!
Видео как се използва Цъкни Тук
Изтегли @actifit Мобилното приложение
За Android Google Play
За Iphone AppStore
Търсачка като (Google) плаща при търсене
Регистрирай се Цъкни Тук
Видео Цъкни Тук



4413