Me and my girl taking our daily walks around Veliko Tarnovo, the old capital of Bulgaria.
I'm lucky to live in such a beautiful town.
Surrounded by nature everywhere.
The best of all that is also I live in such an area that the forest in literally in my back yard ;)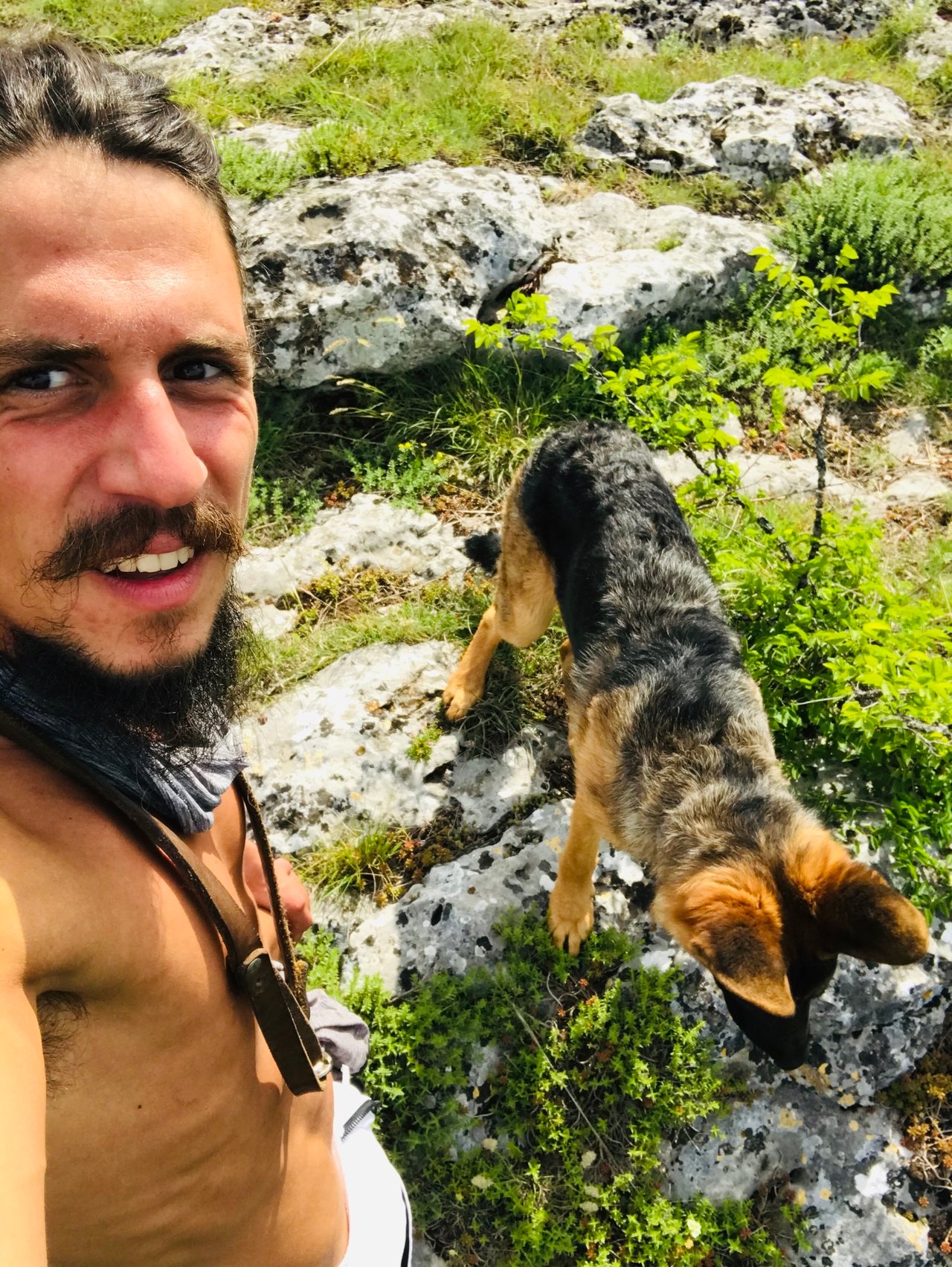 I love to take the maximum of my days!
By enjoying every second.
I'm never in a hurry to anywhere...
Just taking my time stopping here and there laying down on the ground, taking some sun energy and keep going a while.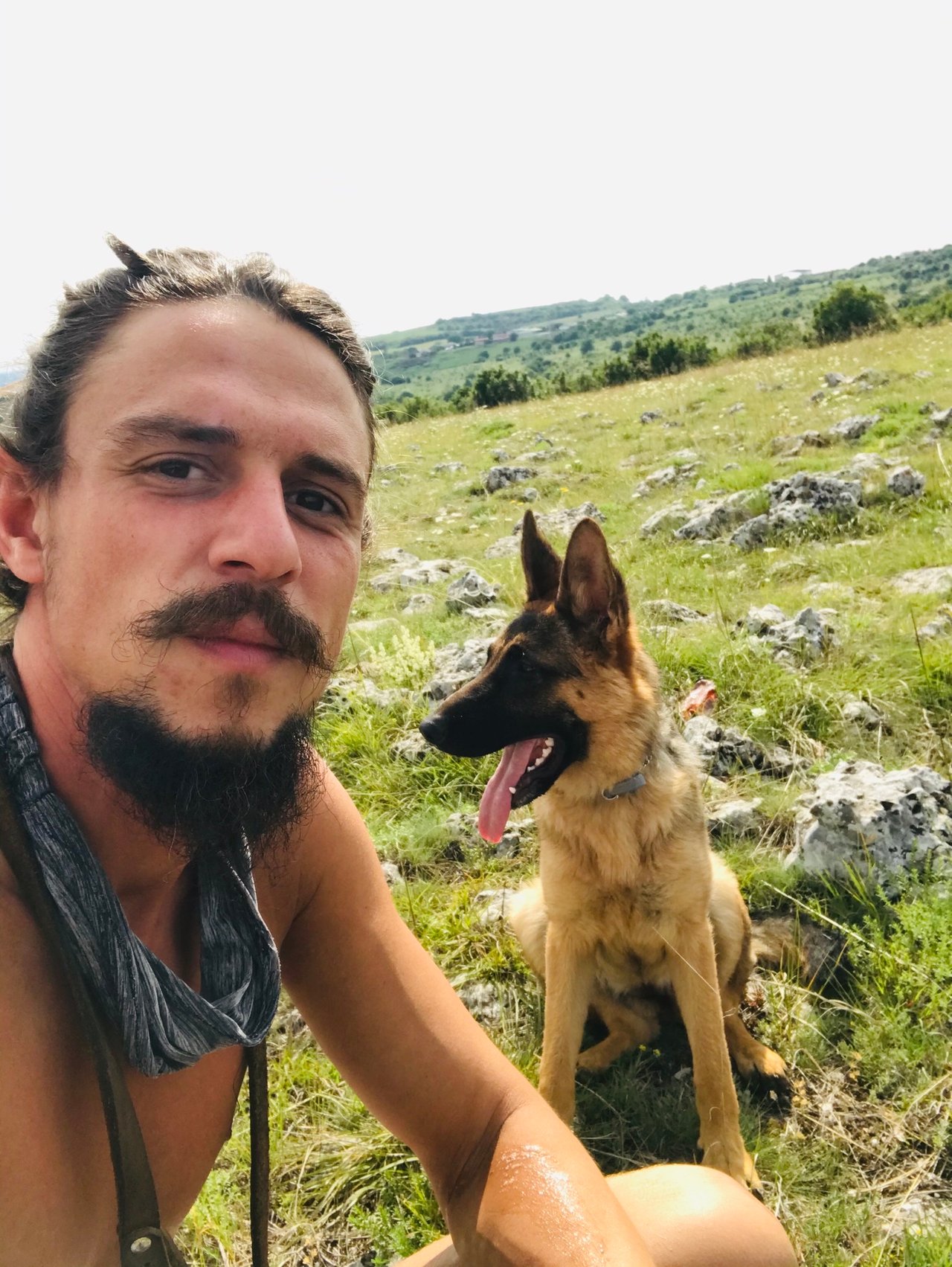 Nature is beautiful!
If you can see the beauty around you in everything else...
The cow ghi is growing mushrooms.
Life is everywhere around us if we have the time to stop and look around.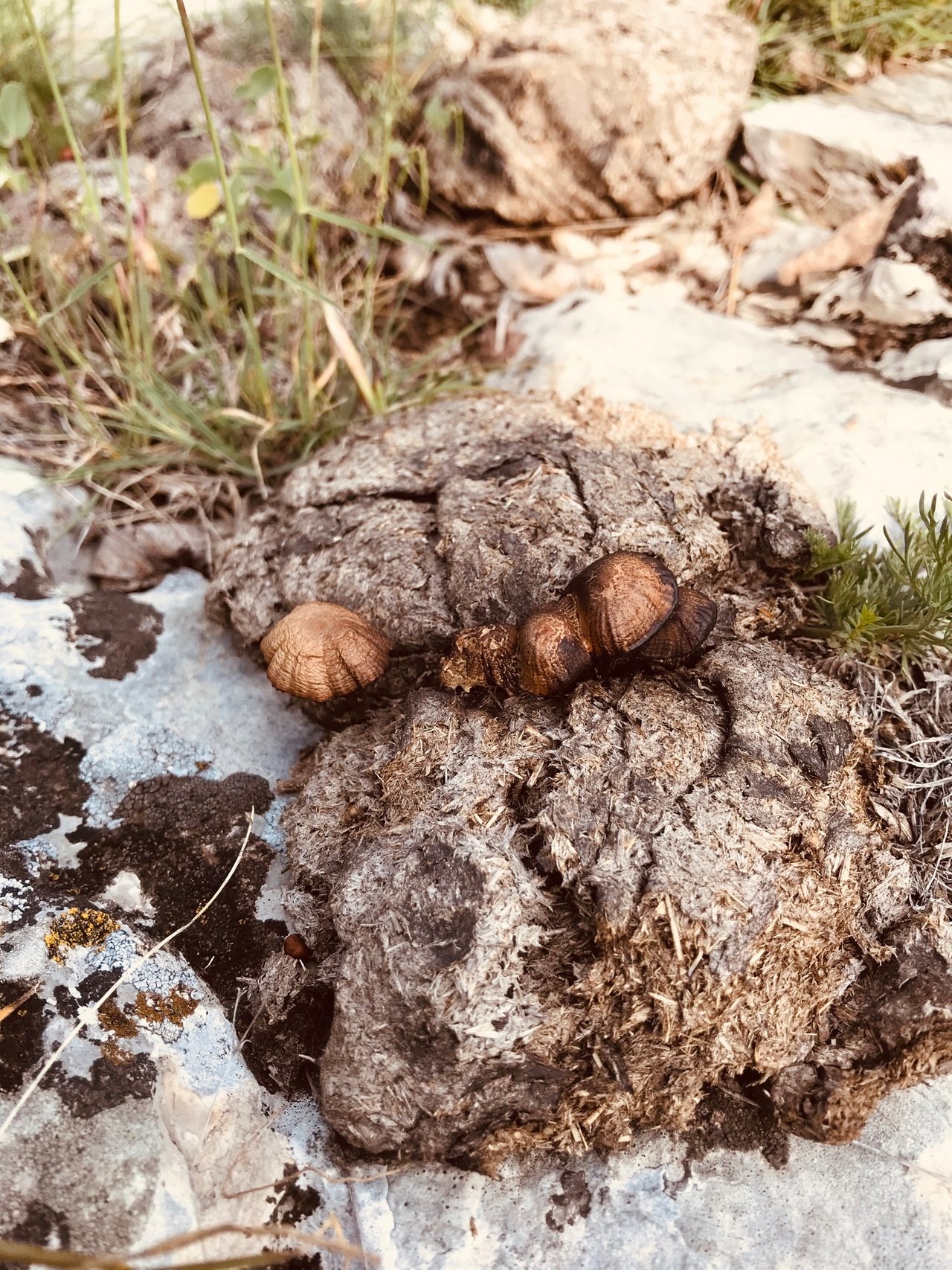 My girl she enjoys everything..
So curious about the world, trying to understand everything.
One of the things she starts to understand is that not everything that flies is for eating ;)
As you may know the dogs are trying to catch a flying fly( the insects ) every time, but she also is understanding that sometimes that my be a bee...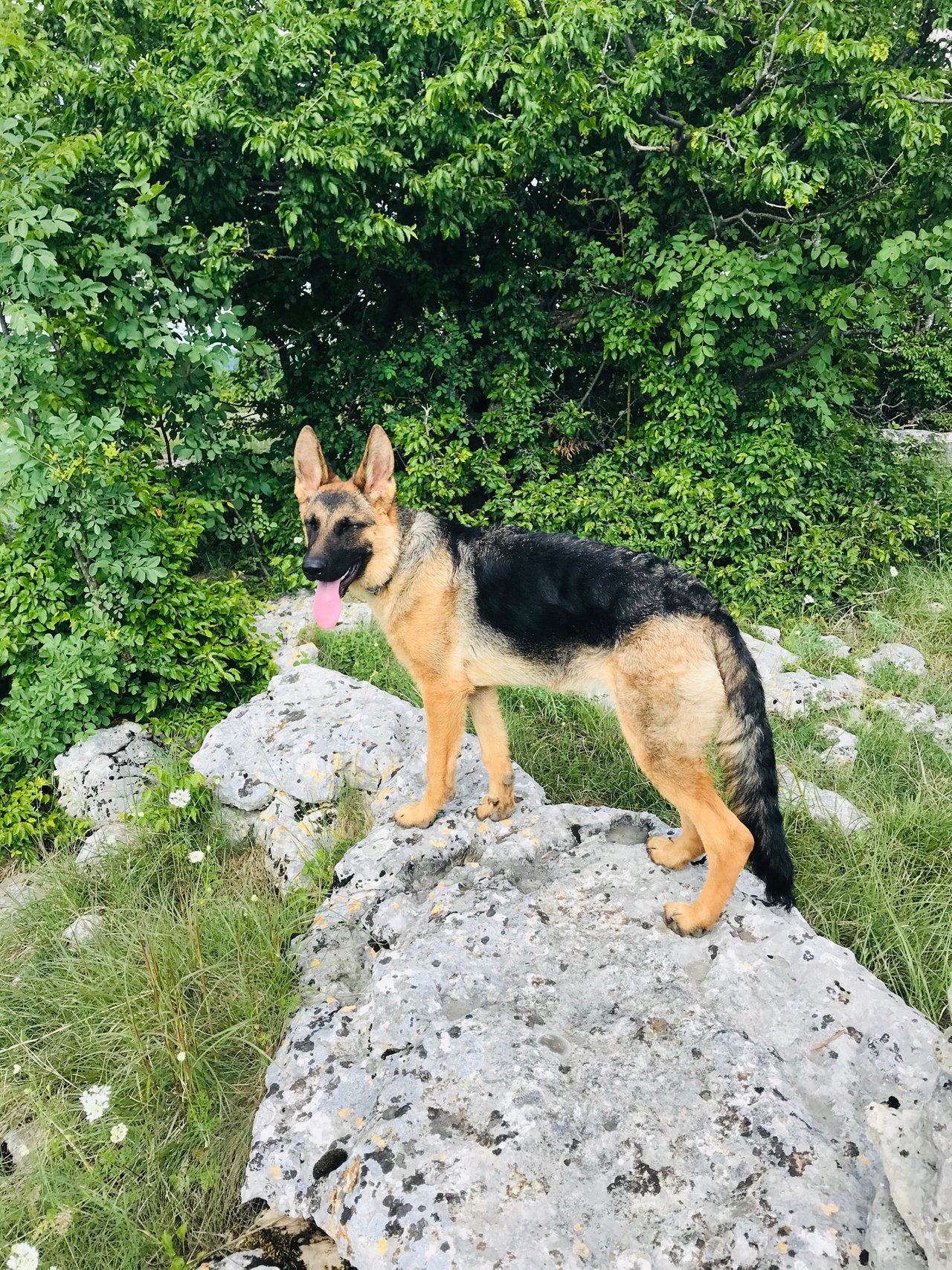 Playing around putting some stones into a balancing;)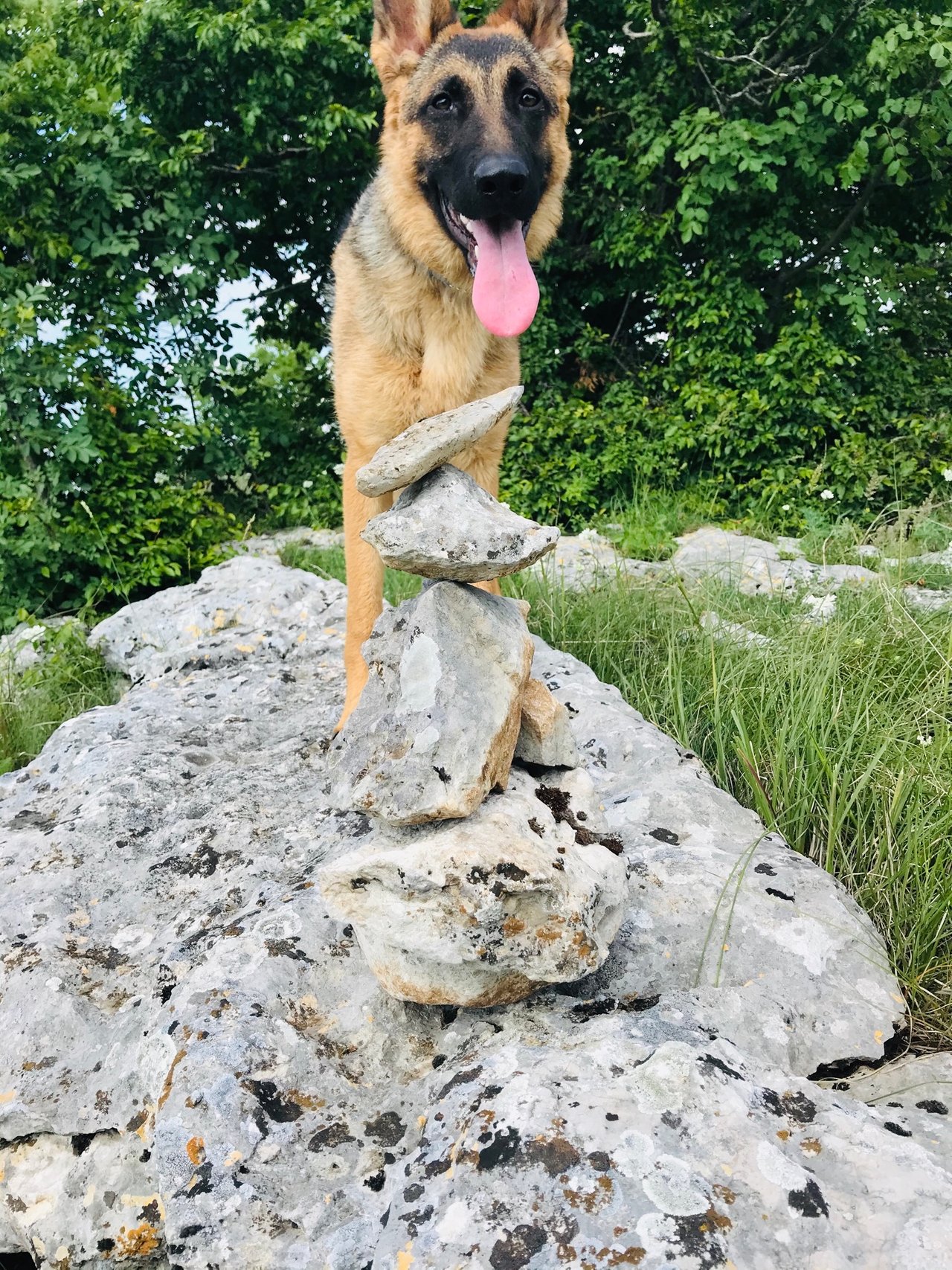 And actually today was the day I found the cave I was looking for...
It took me few days of exploring and searching because I'm not looking into the gps but just looking around...
Very deep and quiet cave...
The perfect place for meditation I was looking for ;)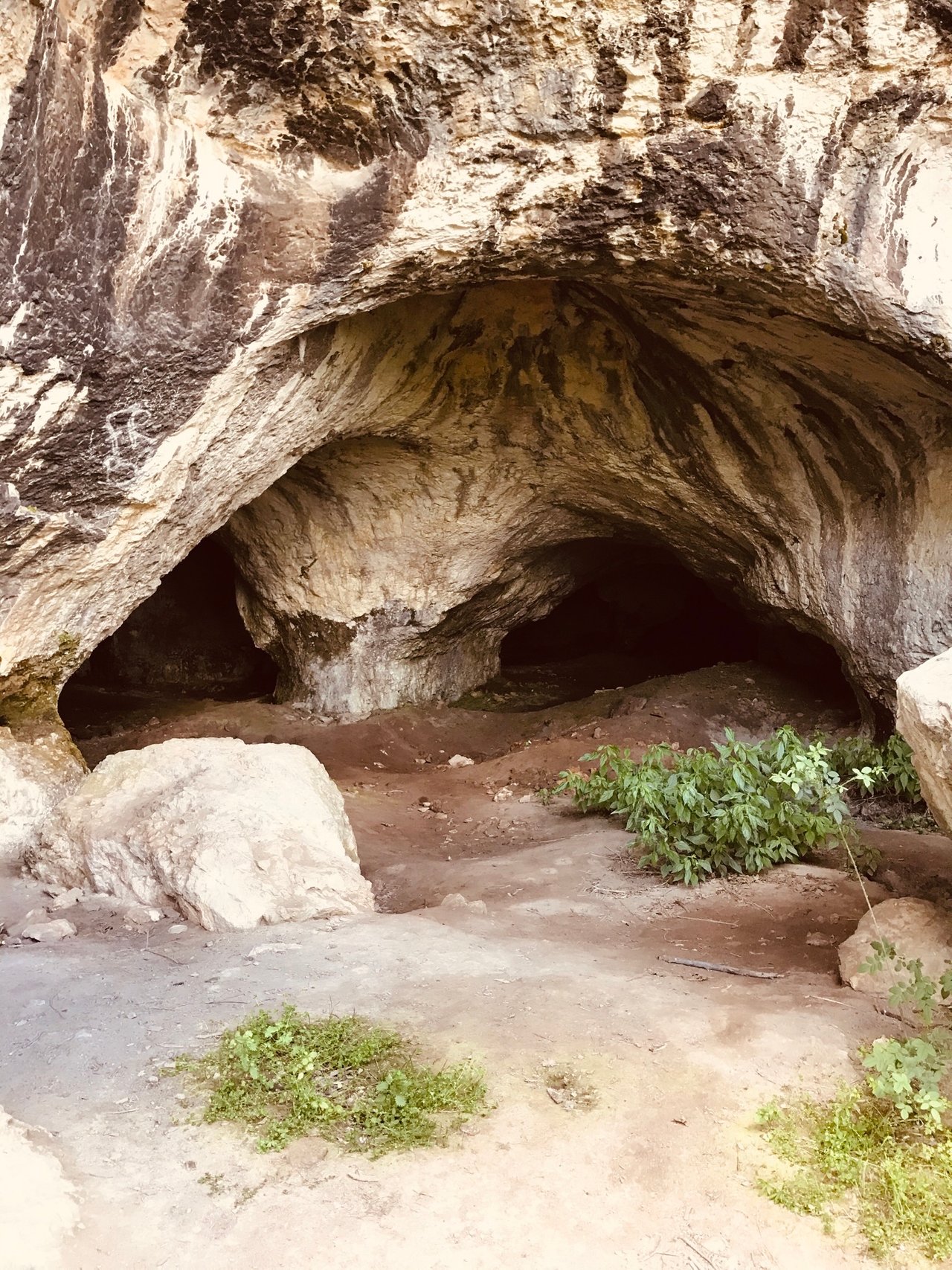 I'm here to stay #bgn
Project info:
Bulgarian / English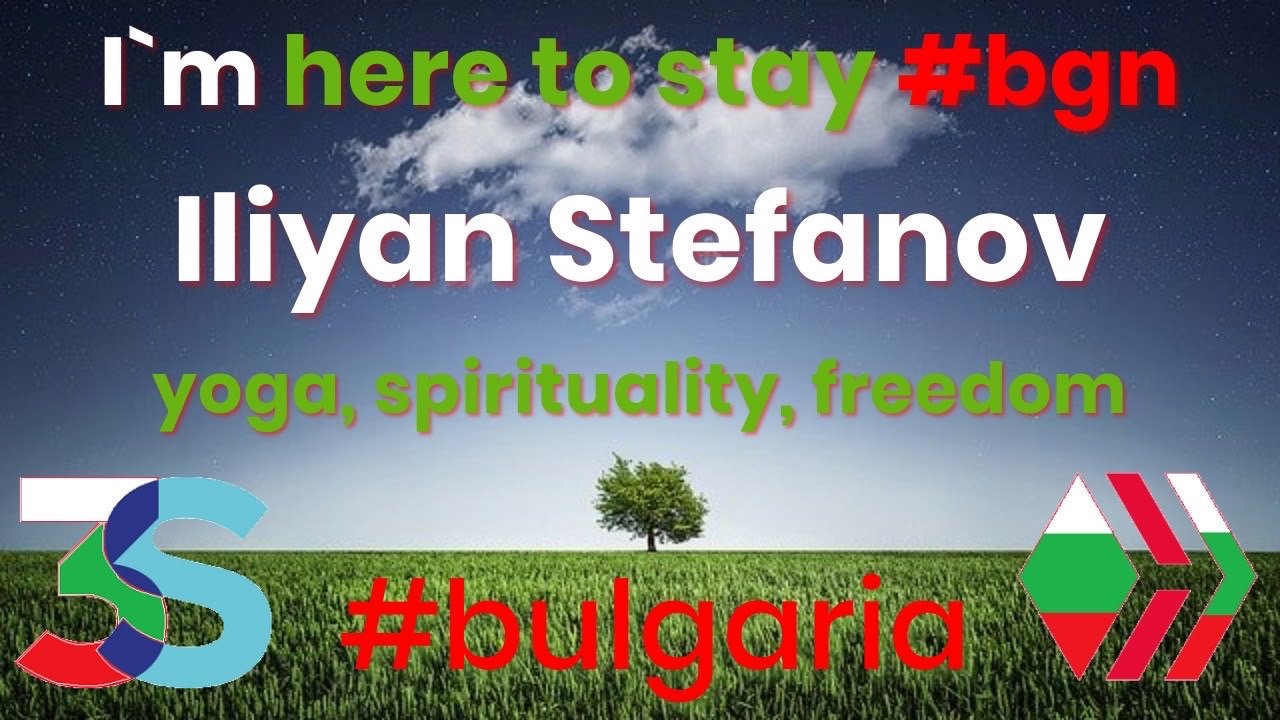 Всичко което трябва да знаете за платформата...
Помощна секция—>
Цъкни Тук


5713