A sunny blue sky to welcome the day. Plan was to join a Mark Joyner webinar to talk about his new stuff. Logged on - nothing happened. Spent the time going through YouTube Mastery Training with Adam Payne. Made a few changes to my 202 subscriber channel.
Joined my wife for a coffee walk and walked the long way back through the bush to check up on some orchids. We have had rain. Mushrooms love that - big ones (orchid leaf lurking)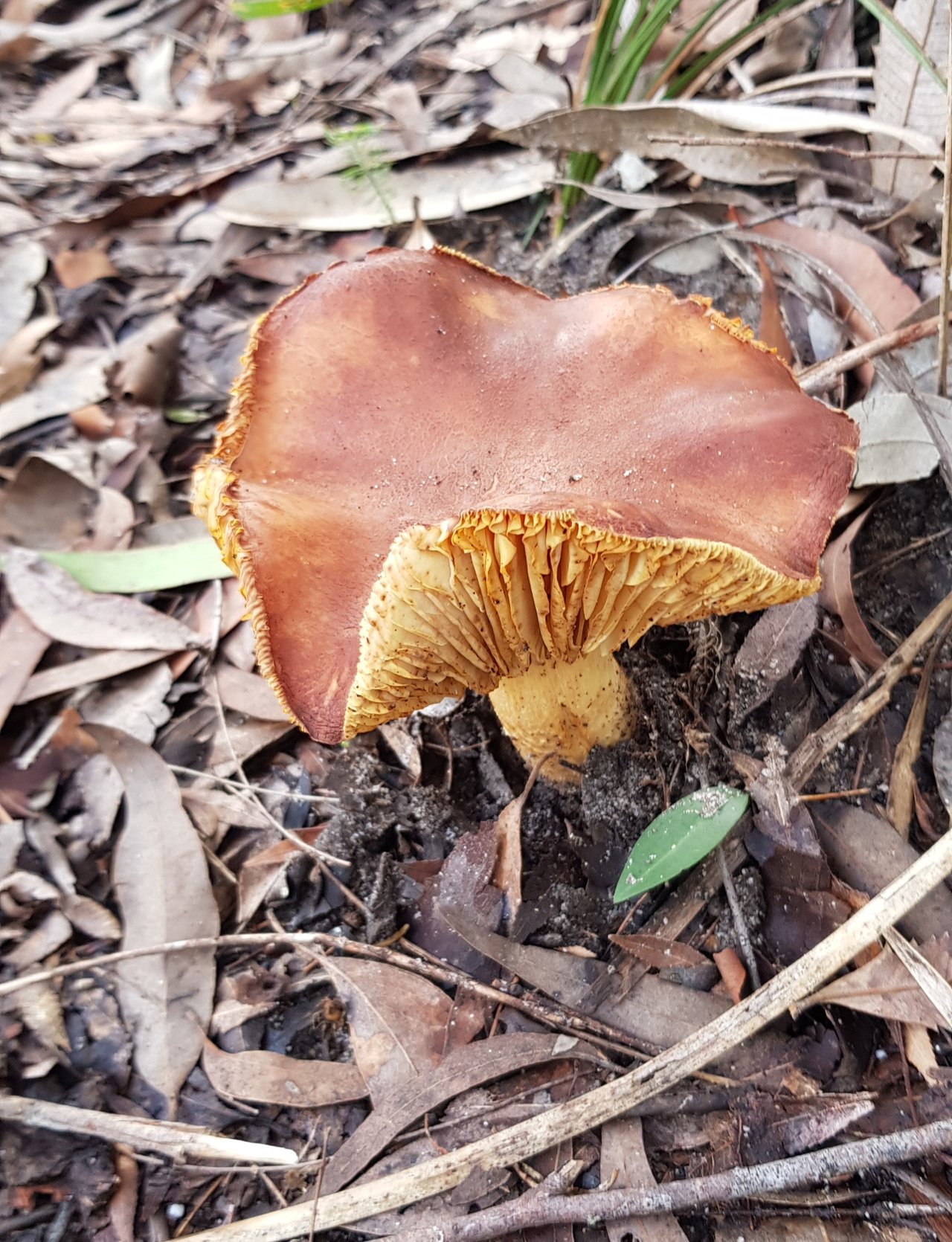 Little one (2 match heads across).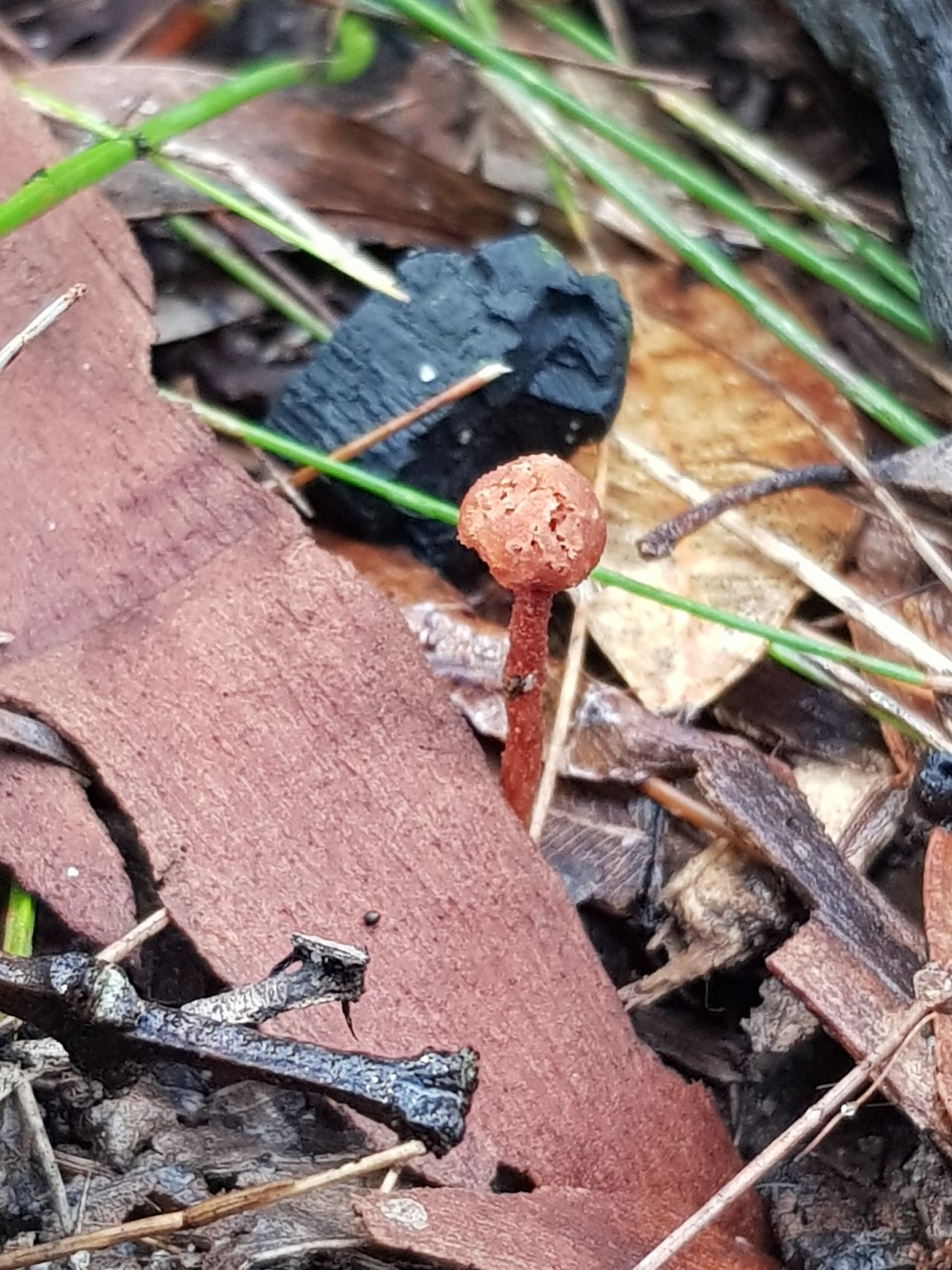 A cluster of 3 below a eucalyptus trunk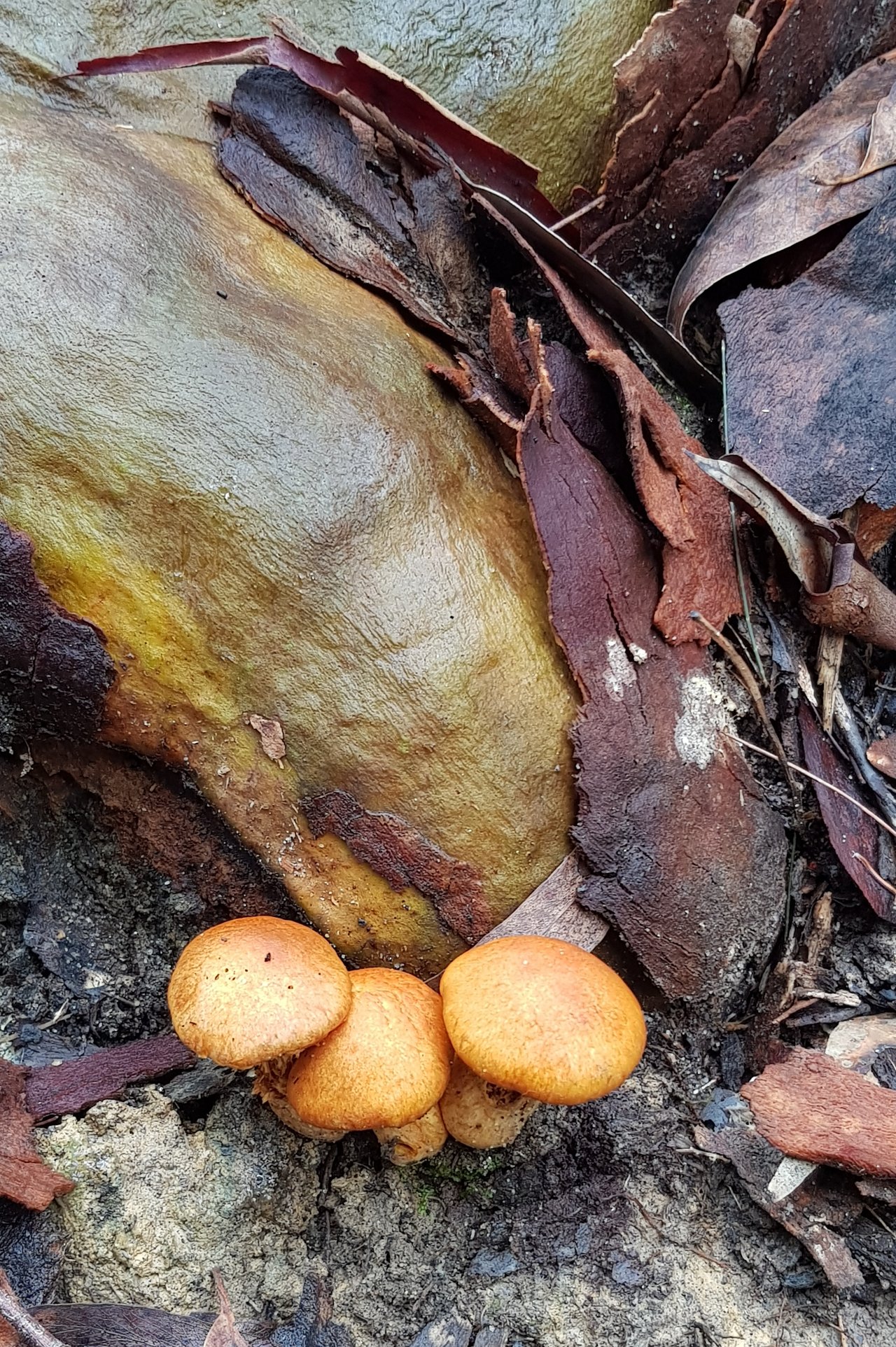 And the purple starting to break out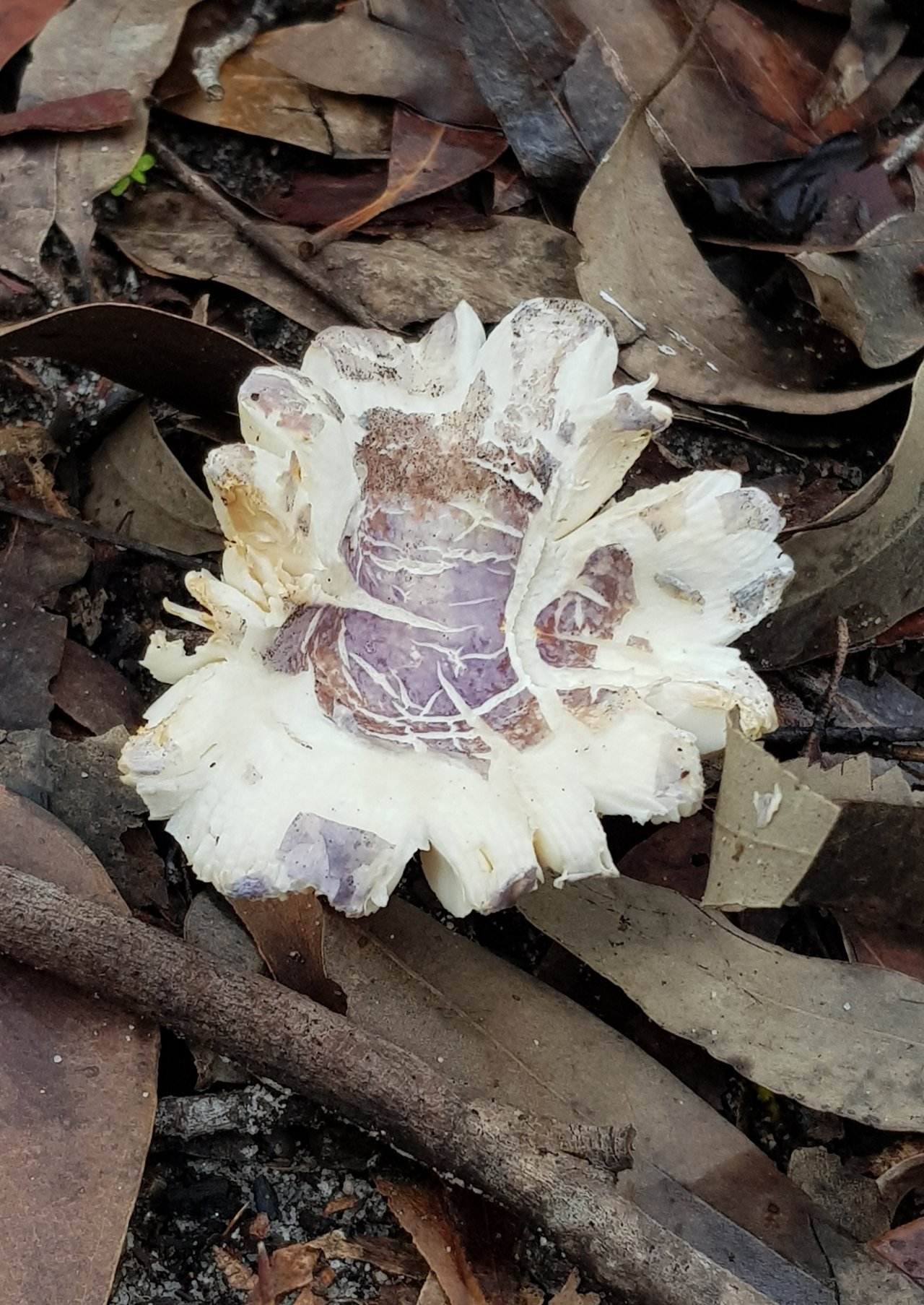 Mimosa flowers beginning to show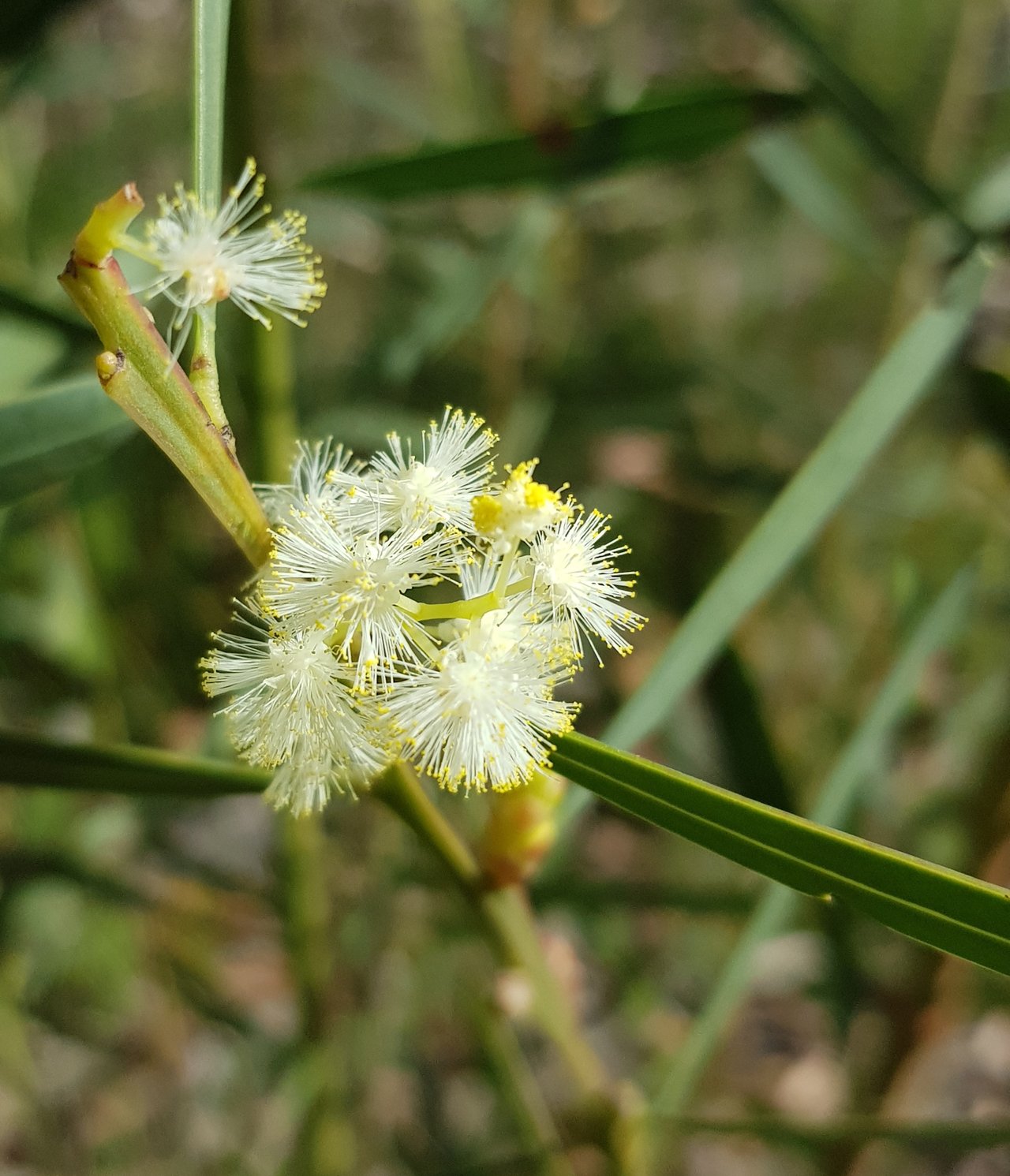 And autumn is bankia season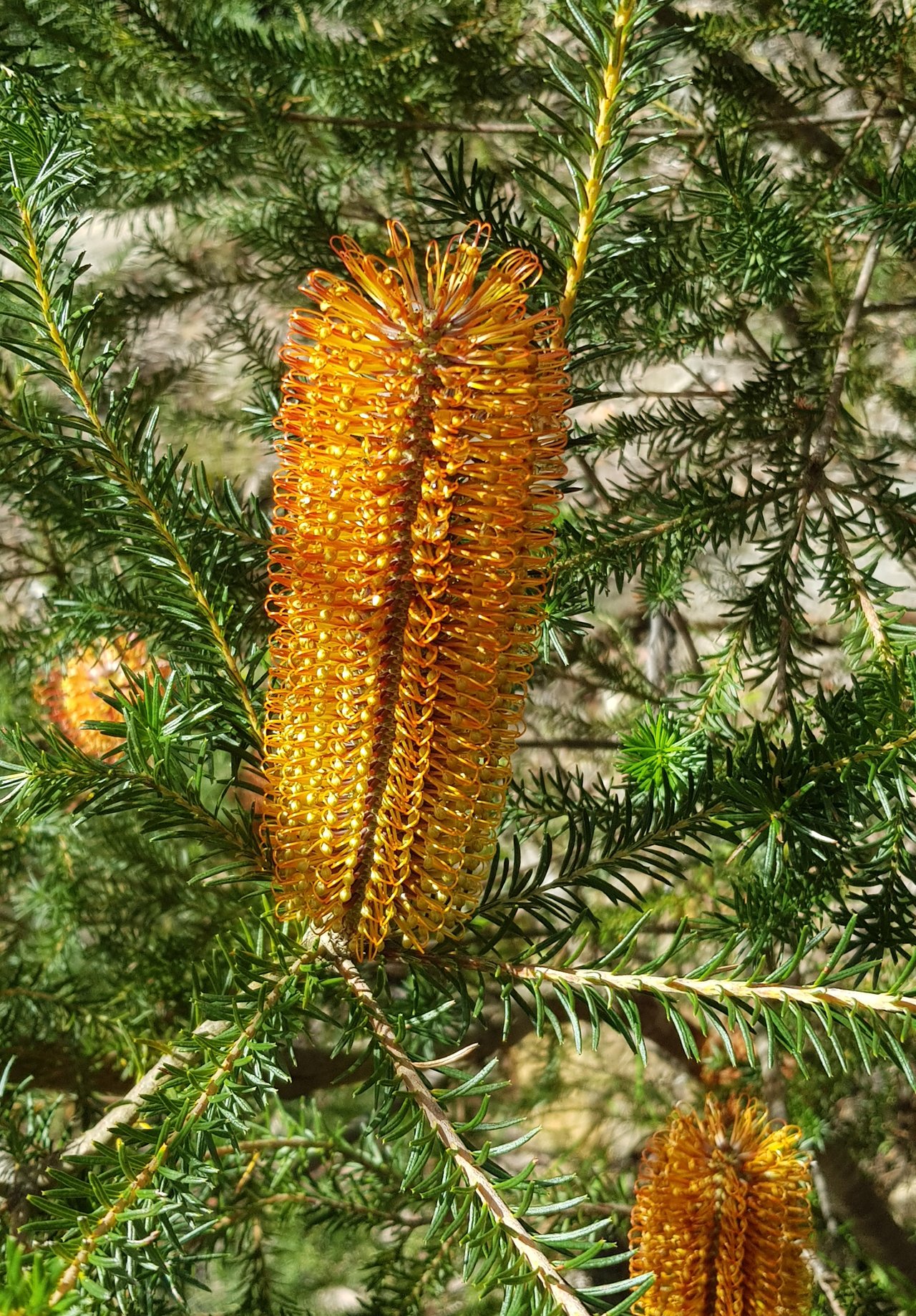 More big mushroom action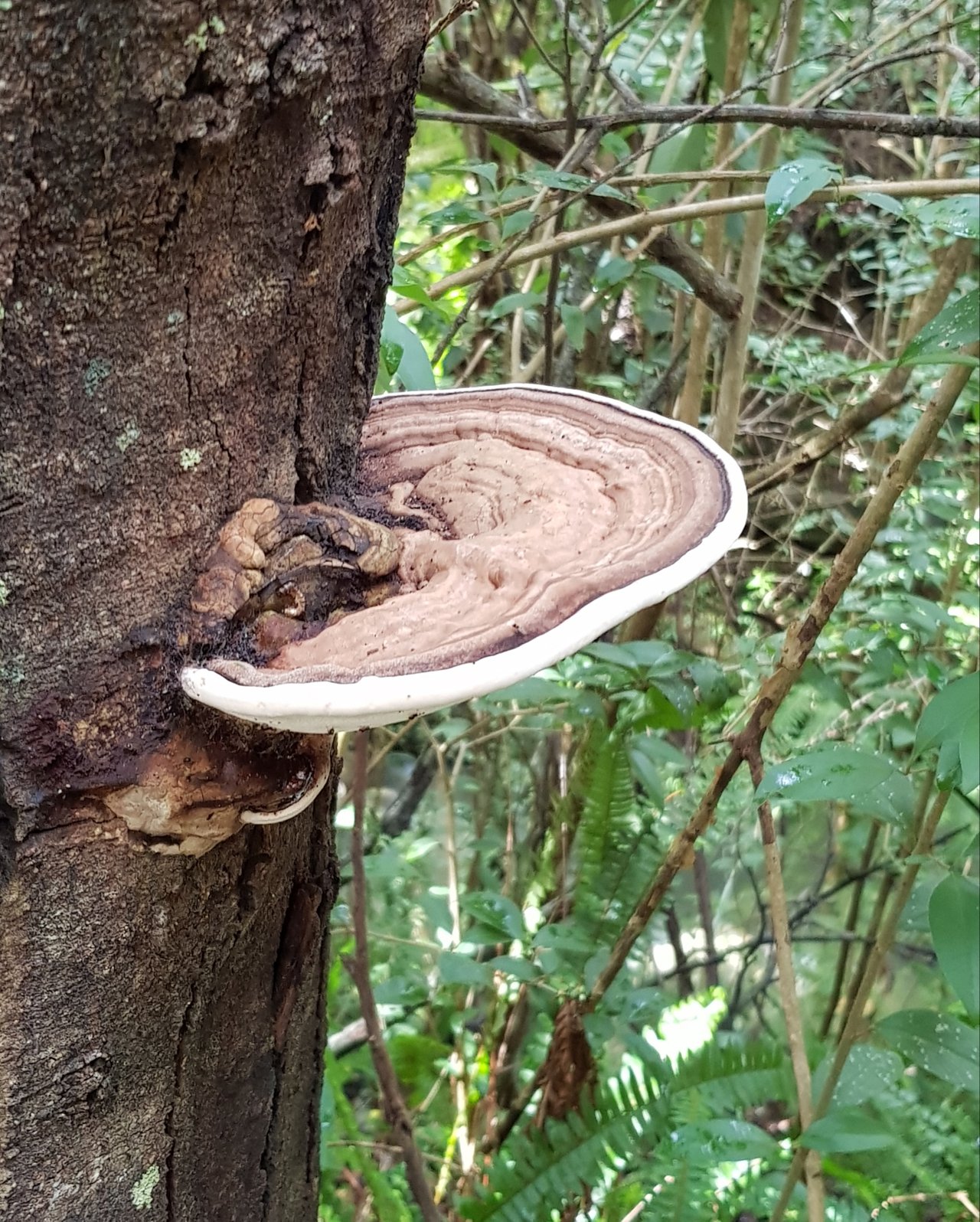 This one just pushing through the leaf litter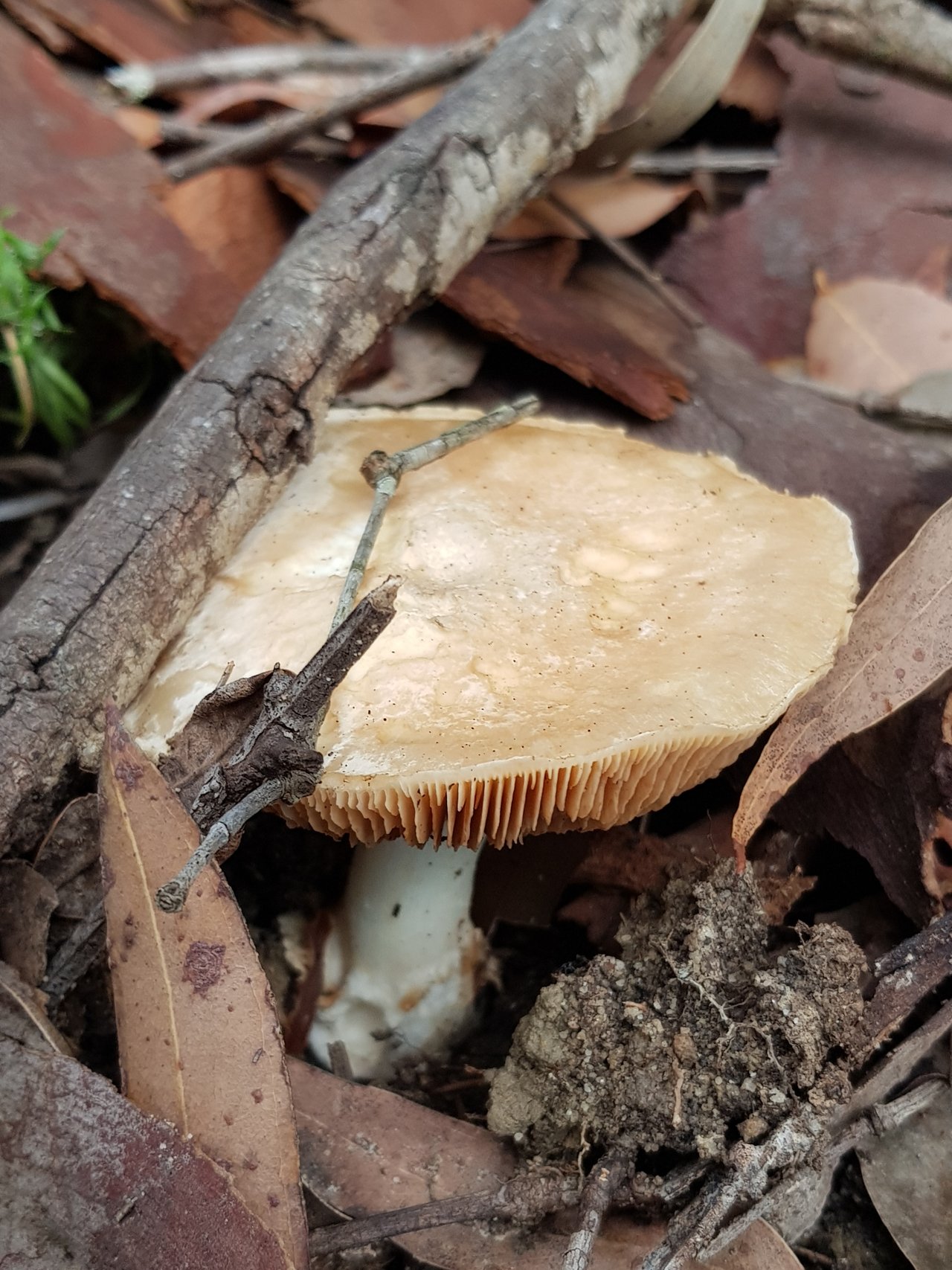 A red mushroom a bit further developed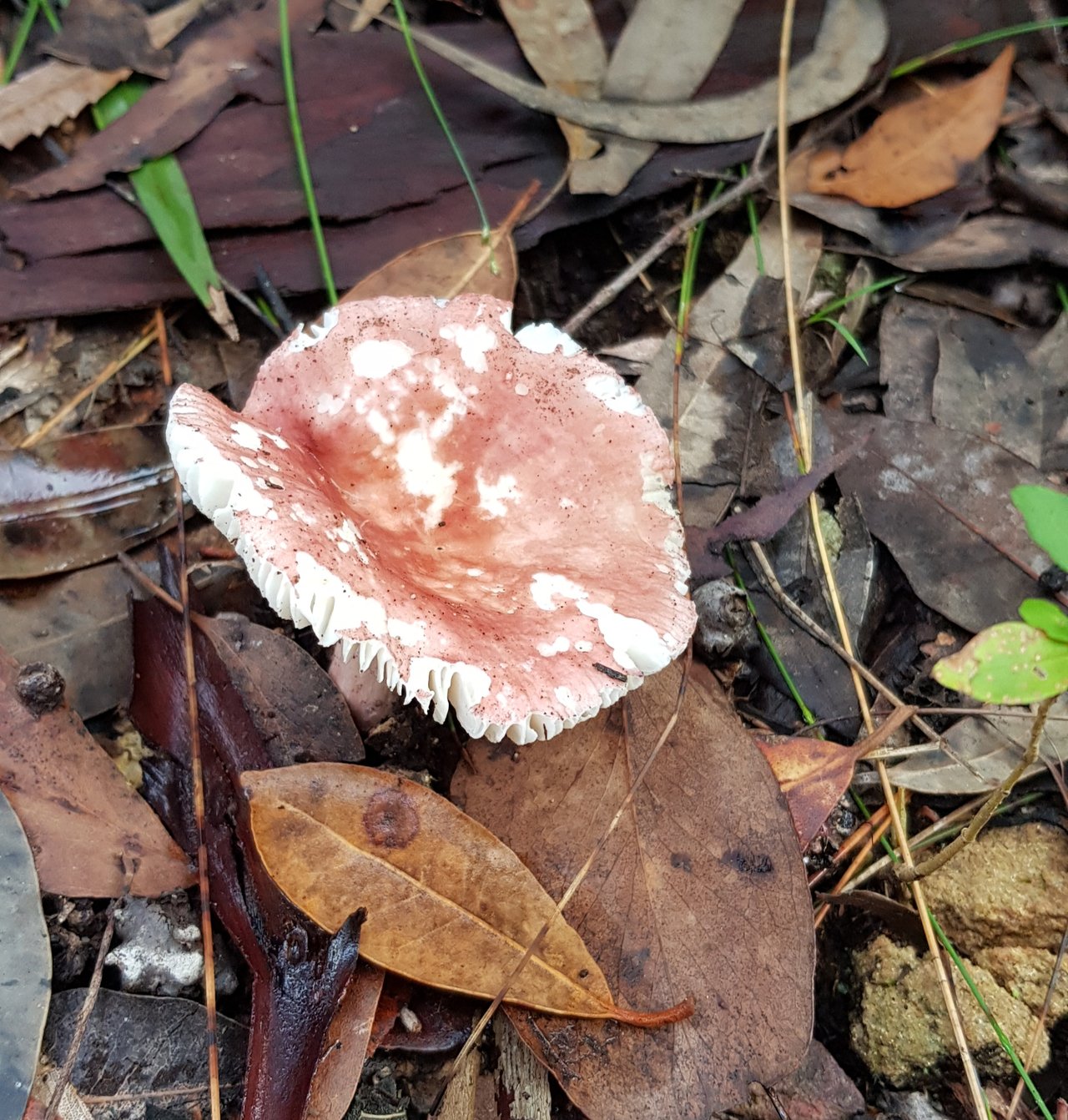 Orchid action with acianthus orchid - acianthis exsertus side on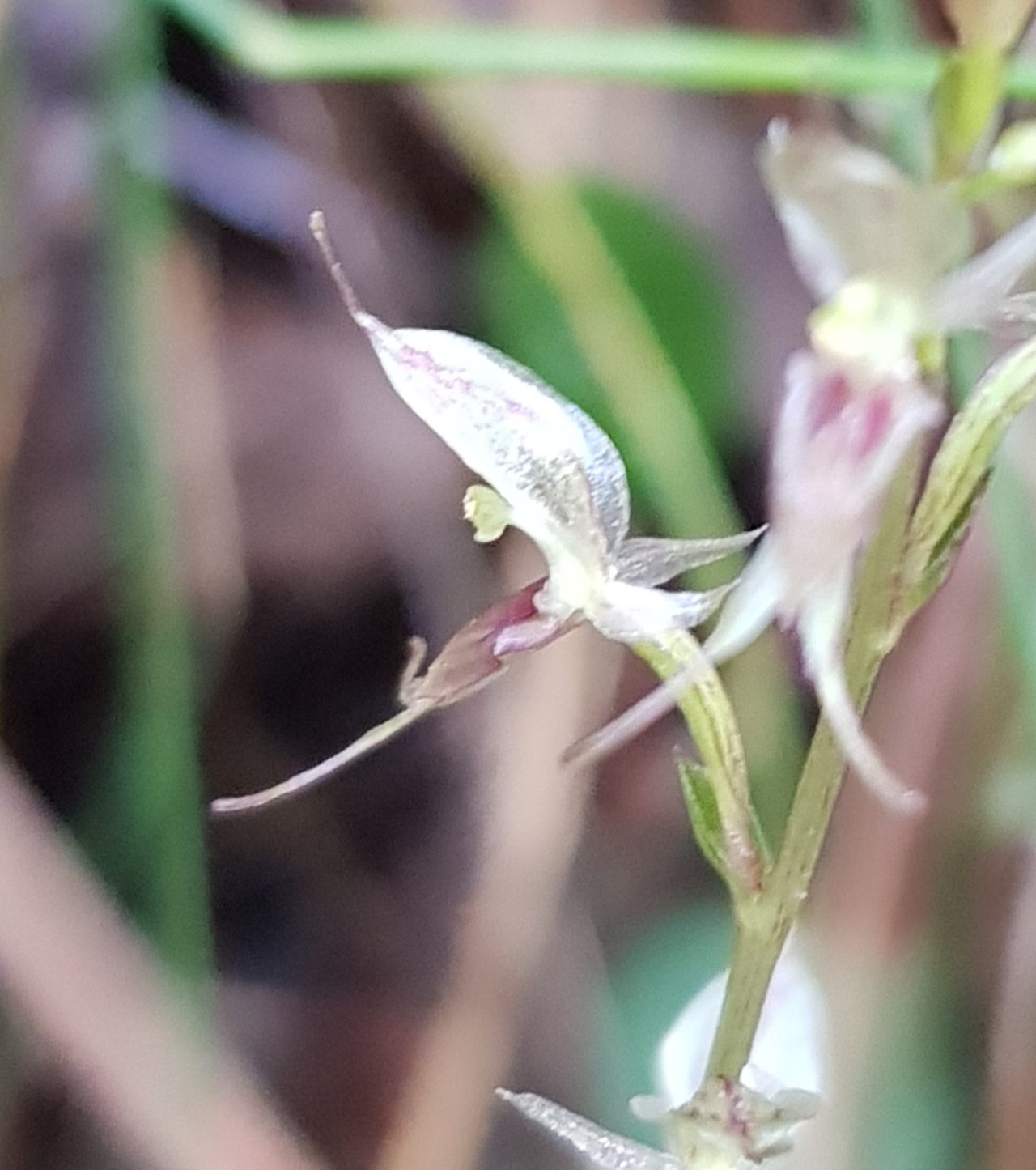 And front on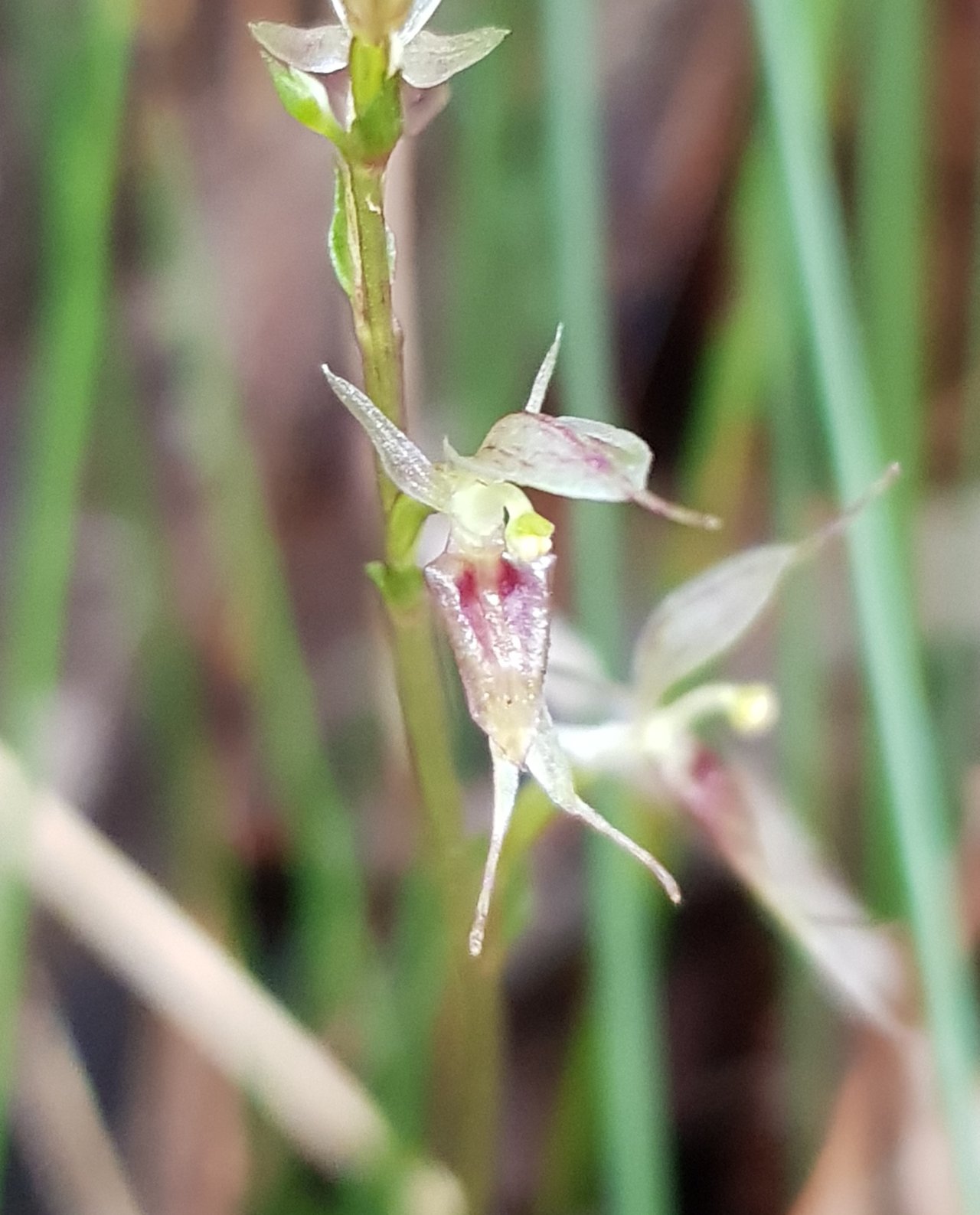 Keep coming back to the sharp greenhood - green version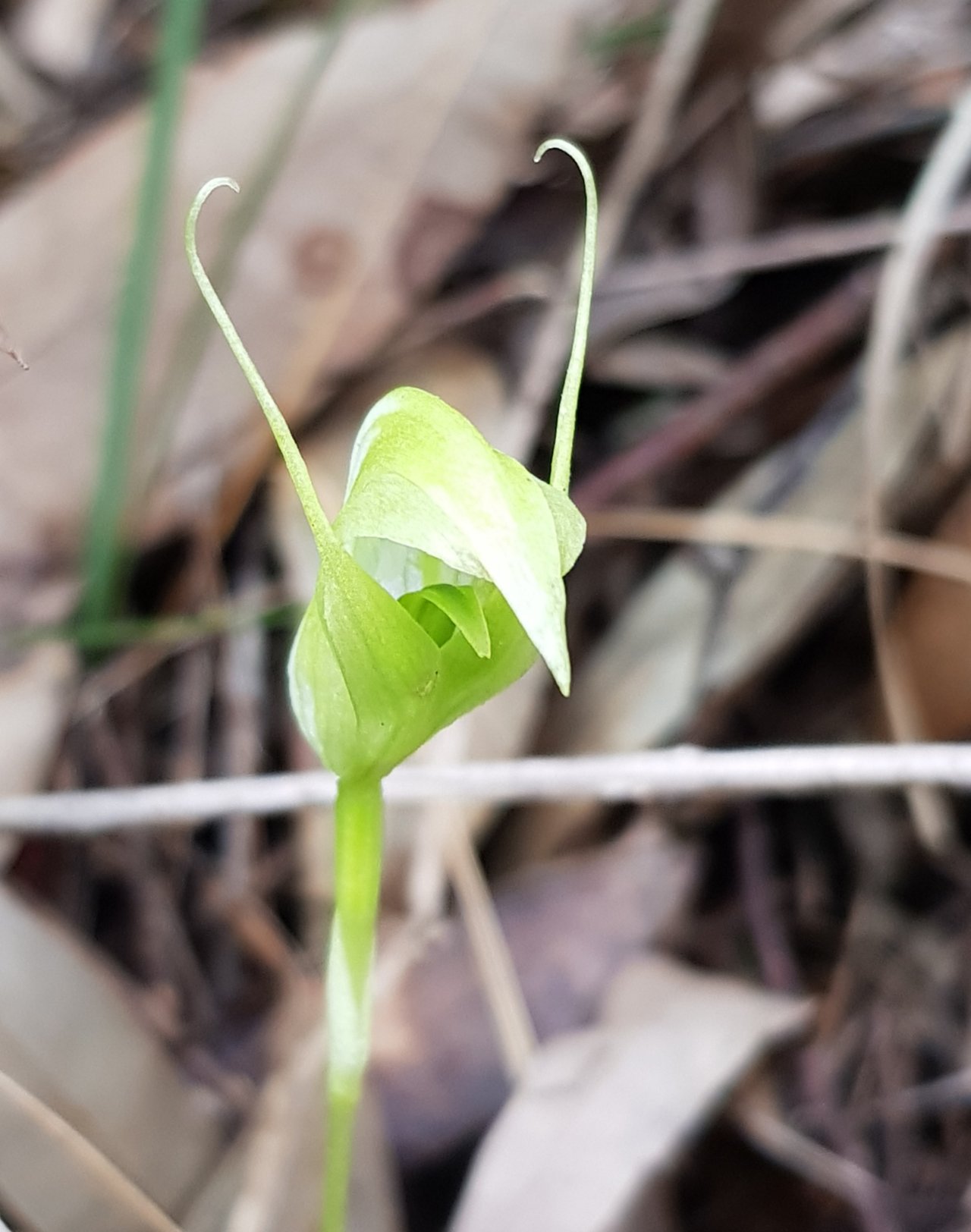 And burgundy version. Not many more days for these.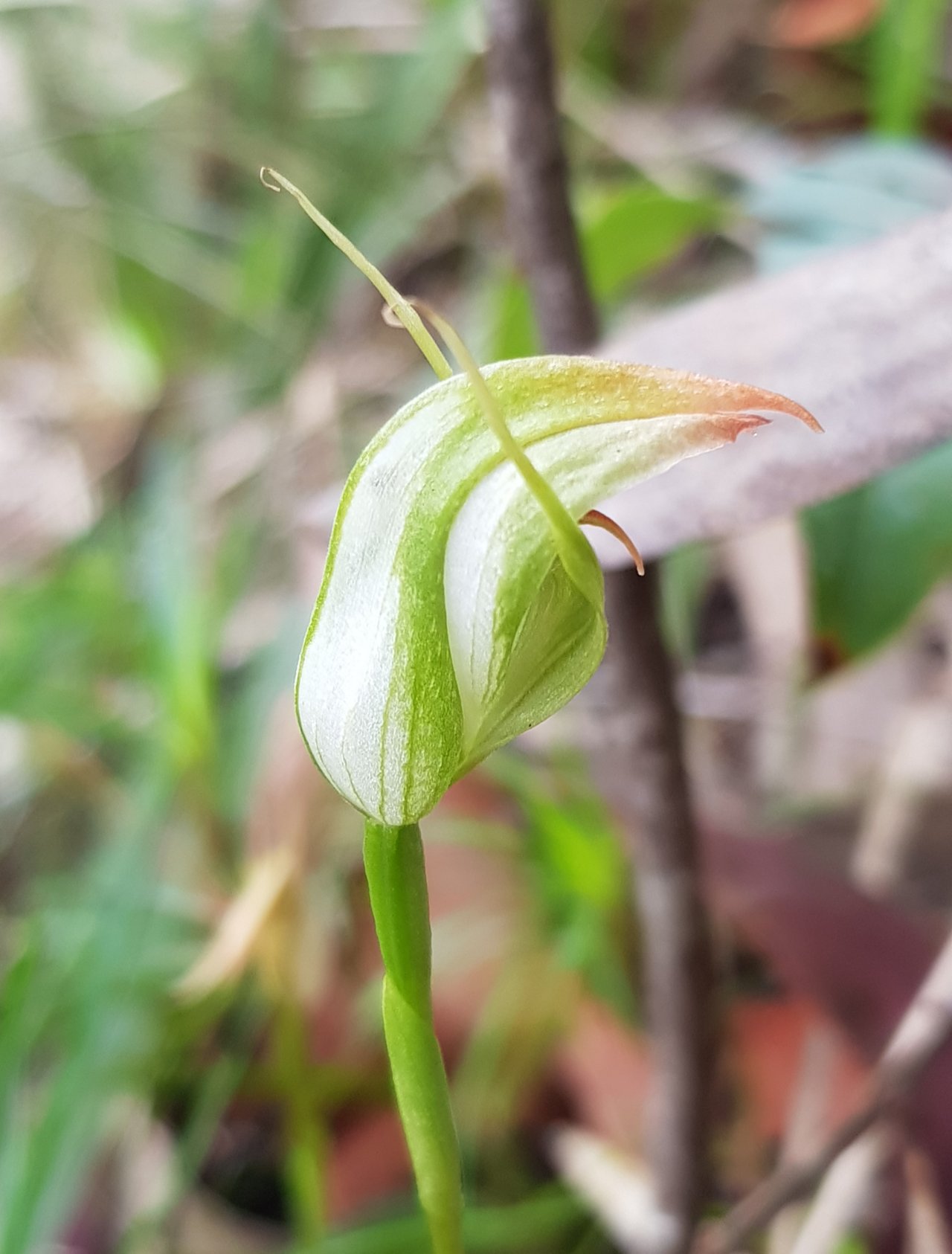 Photographer saw the flash of red. The little skink popped in to make a David Attenborough moment.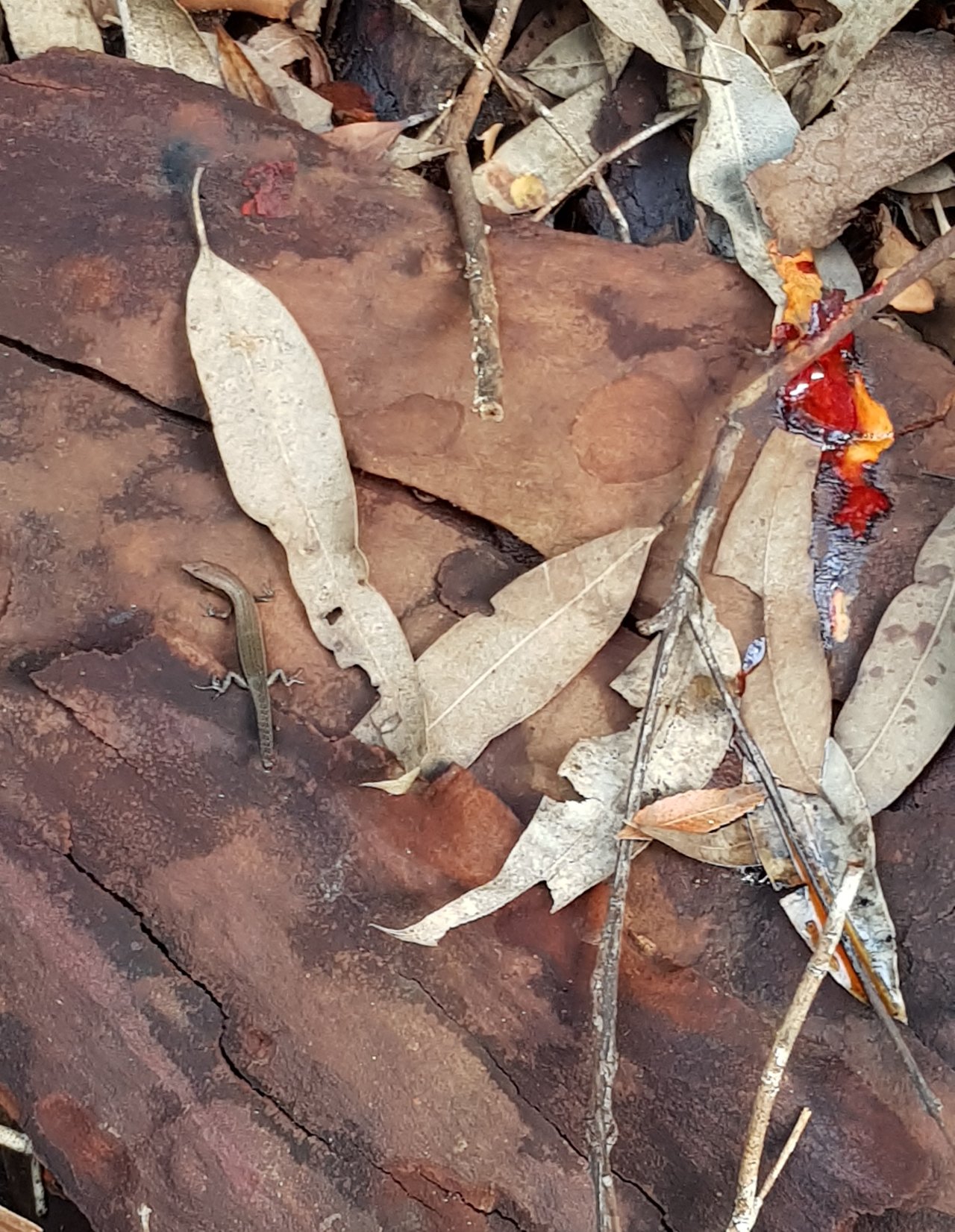 This little montage made for a summer on Bali beach moment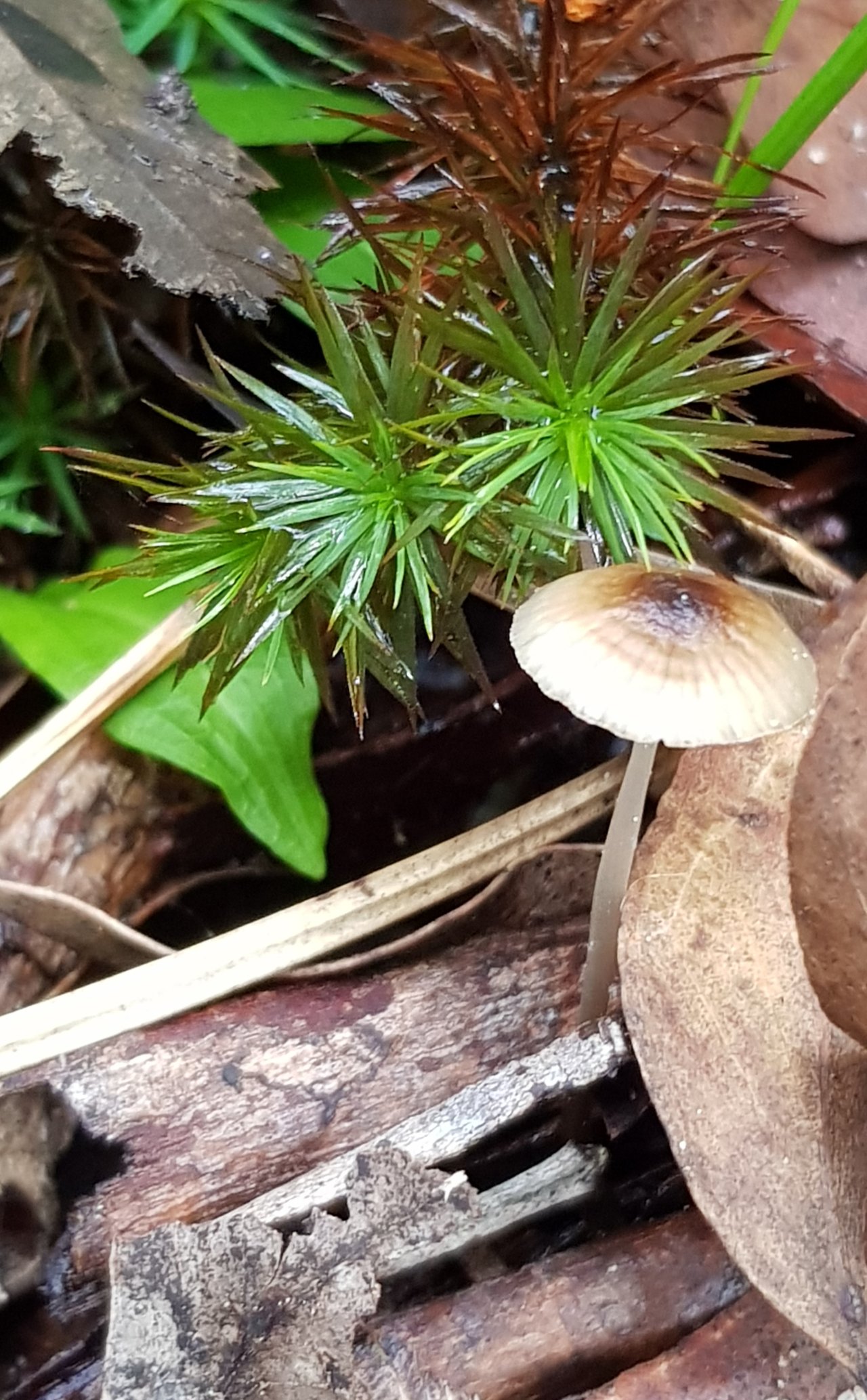 And another peaked mushroom - hard to capture with bright segment in centre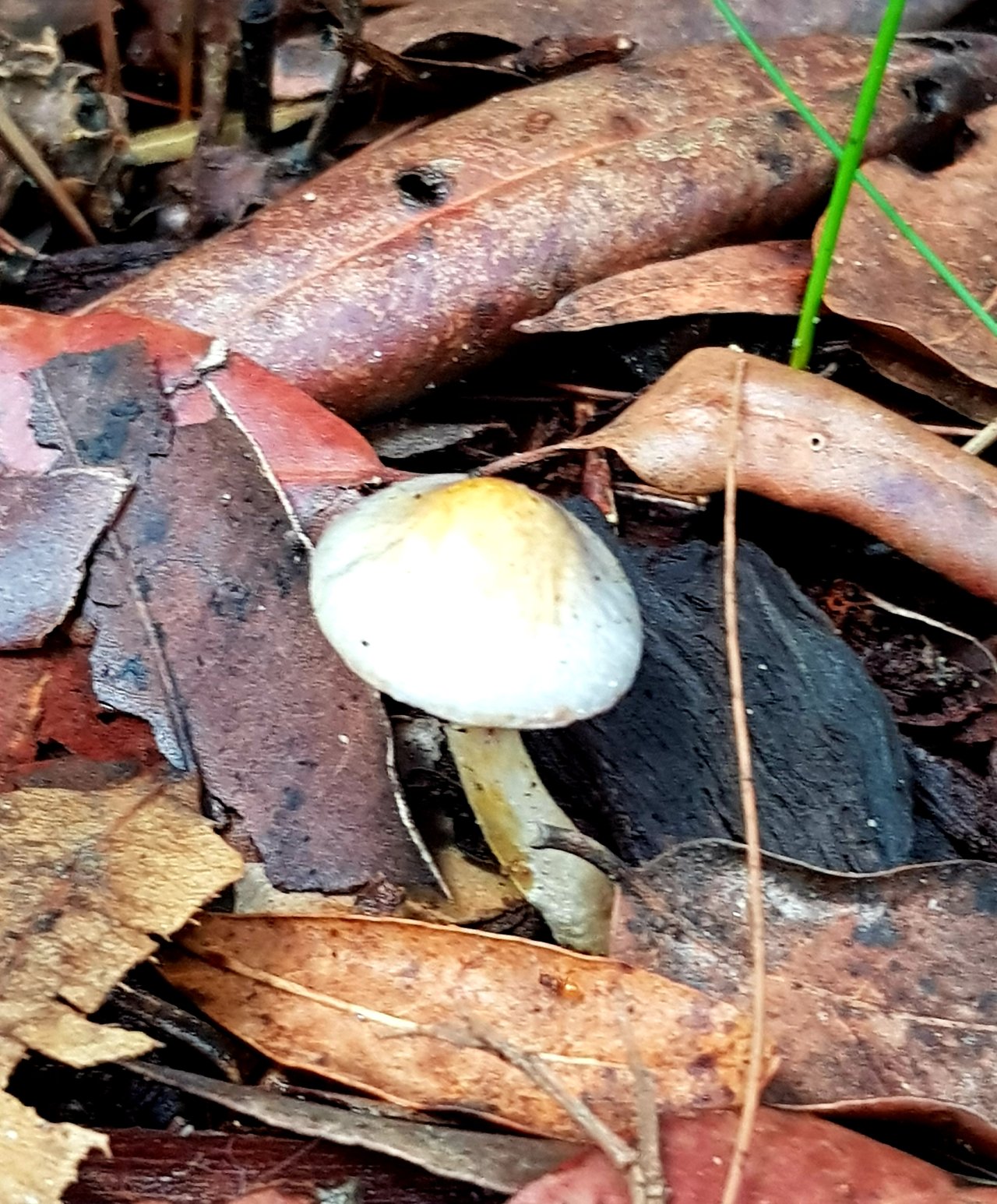 Mission for the walk was to find nodding orchid fully in flower. I did have to double back and was rewarded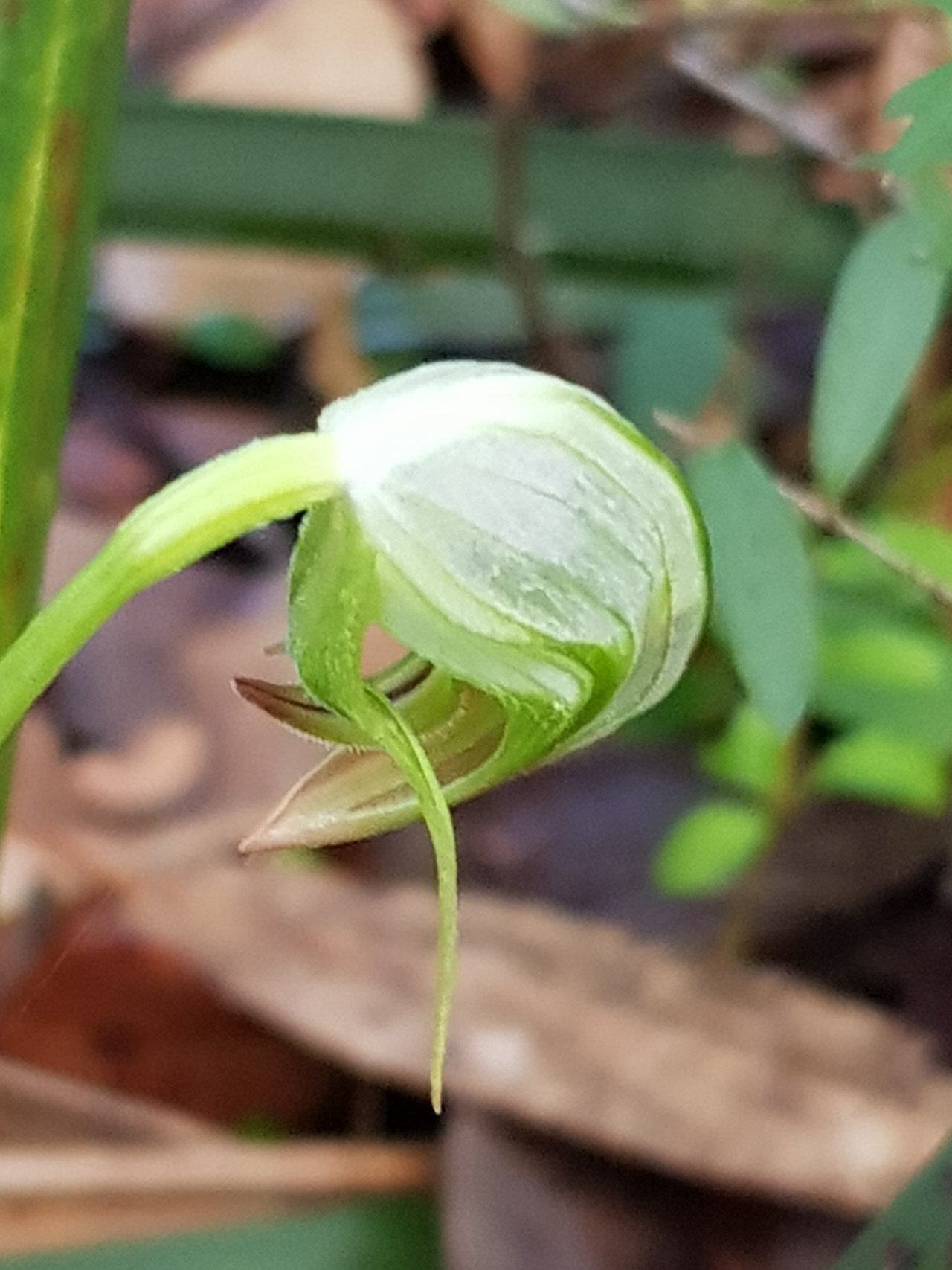 Direclty opposite were the spurred helmet orchids also fully developed - corybas aconitiflorus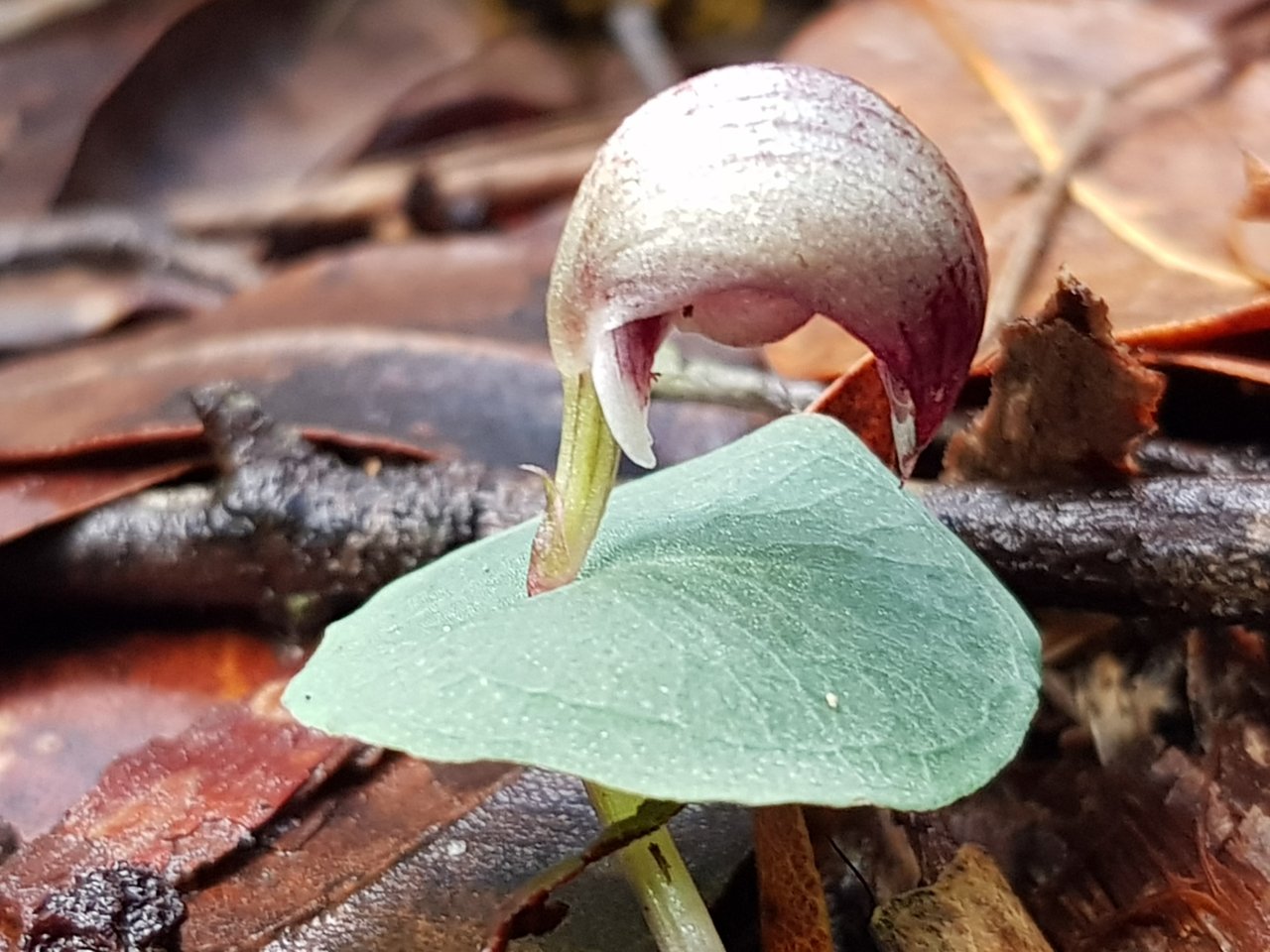 Got home to find Mark Joyner webinar time was wrong. Sorry to miss it as he is a legend in our industry. No replay yet.
Spent the afternoon going through YouTube Ads training - so much to get on top of. It is driving me to be somewhat unfocused and away from getting membership site done.
Dinner: looks simple but sous vide rib eye steak was perfect with 3 days marinaded in its vaccum pack.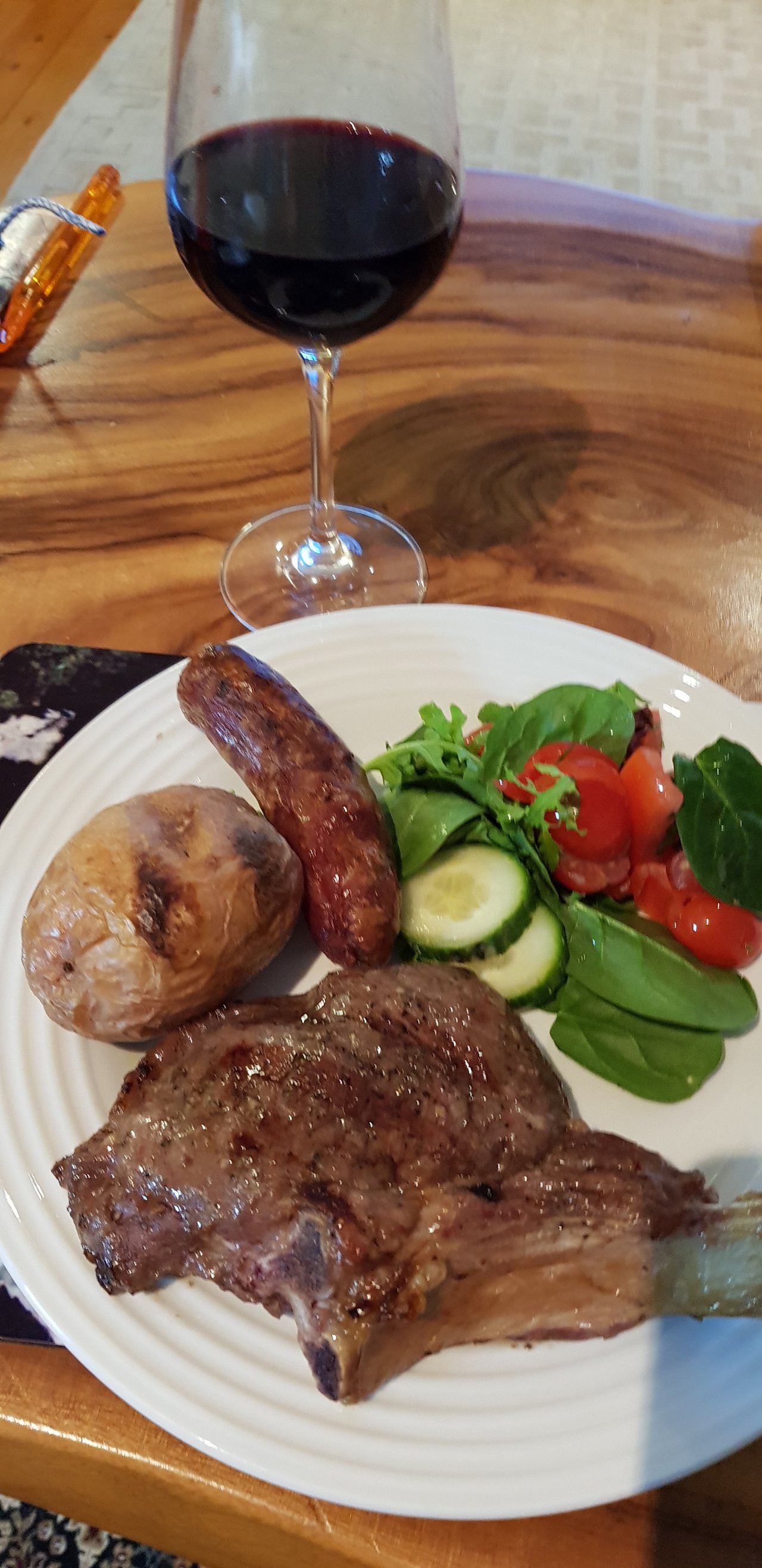 Trade action. One covered call on HACK.




12713

Daily Activity, House Chores, Photowalking