Anybody know if the Brave browser is cool? Anyone use it? How do I make sure I am not tracked when using it, anyone have any answers there? I don't know if I clicked on something incorrectly when I was initially setting it up. I plan on doing research tomorrow on it. Right now I'm way to tired to do any research.
My brain is fried. This stupid ass virus. Ridiculous Justin Sun and the possibility of him taking our Steem.
I seriously don't feel very safe in my country lately. I am not going to be forced to do anything and neither are my kids.
I just need to have a chat with Mary and catch some zzzz's.
Hopefully tomorrow I am recharged and can get things done and be in a better mood.
I would have more steps but I didn't realize the app wasn't open. I mowed the lawn today. I found a turtle in the back, and more Wilder part, of my yard.
So far I have found many deer bones, a snake, and a turtle in my yard. I didn't really expect to be involved with so much wildlife when I first moved here. Pretty interesting! Hive on.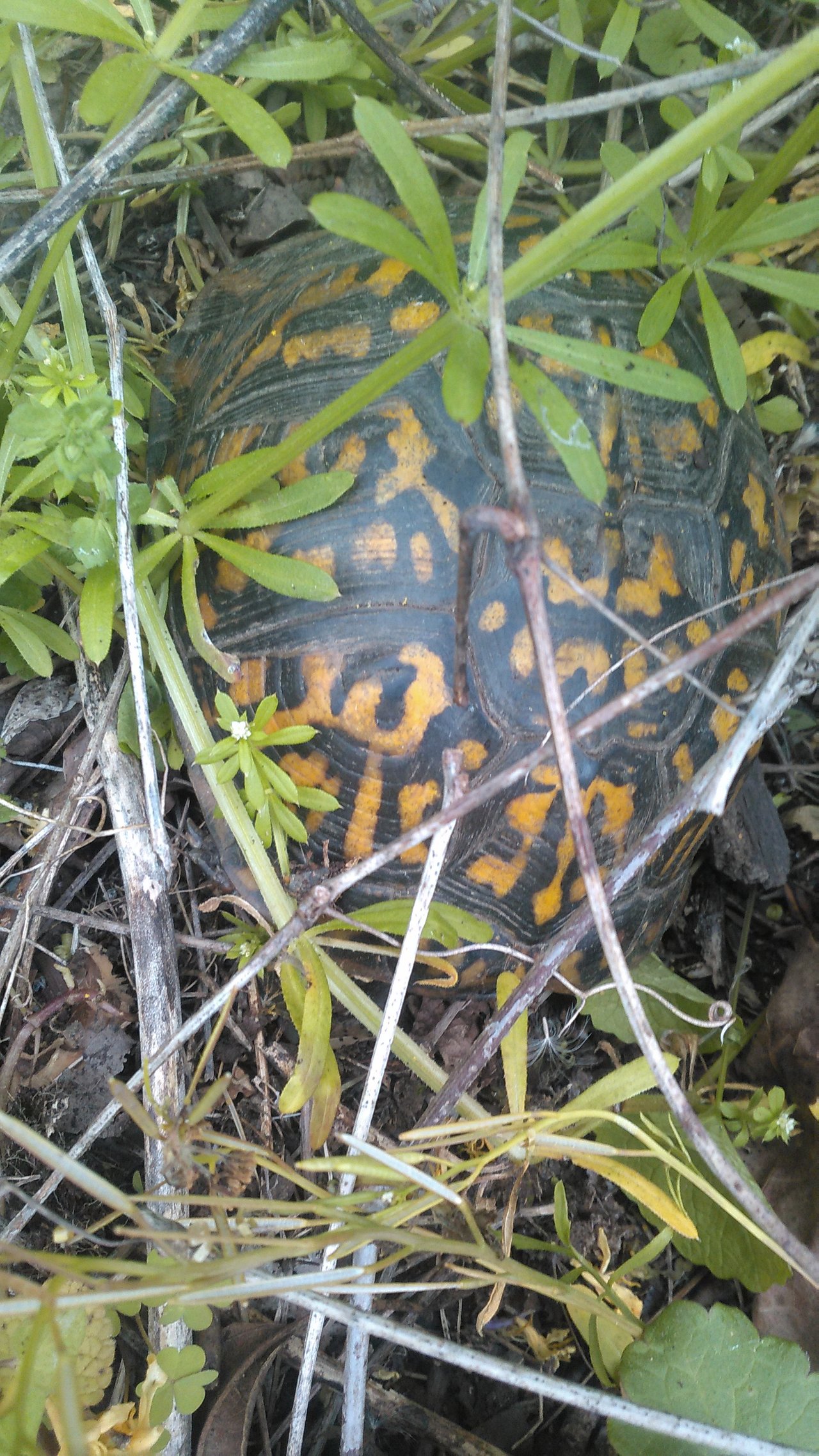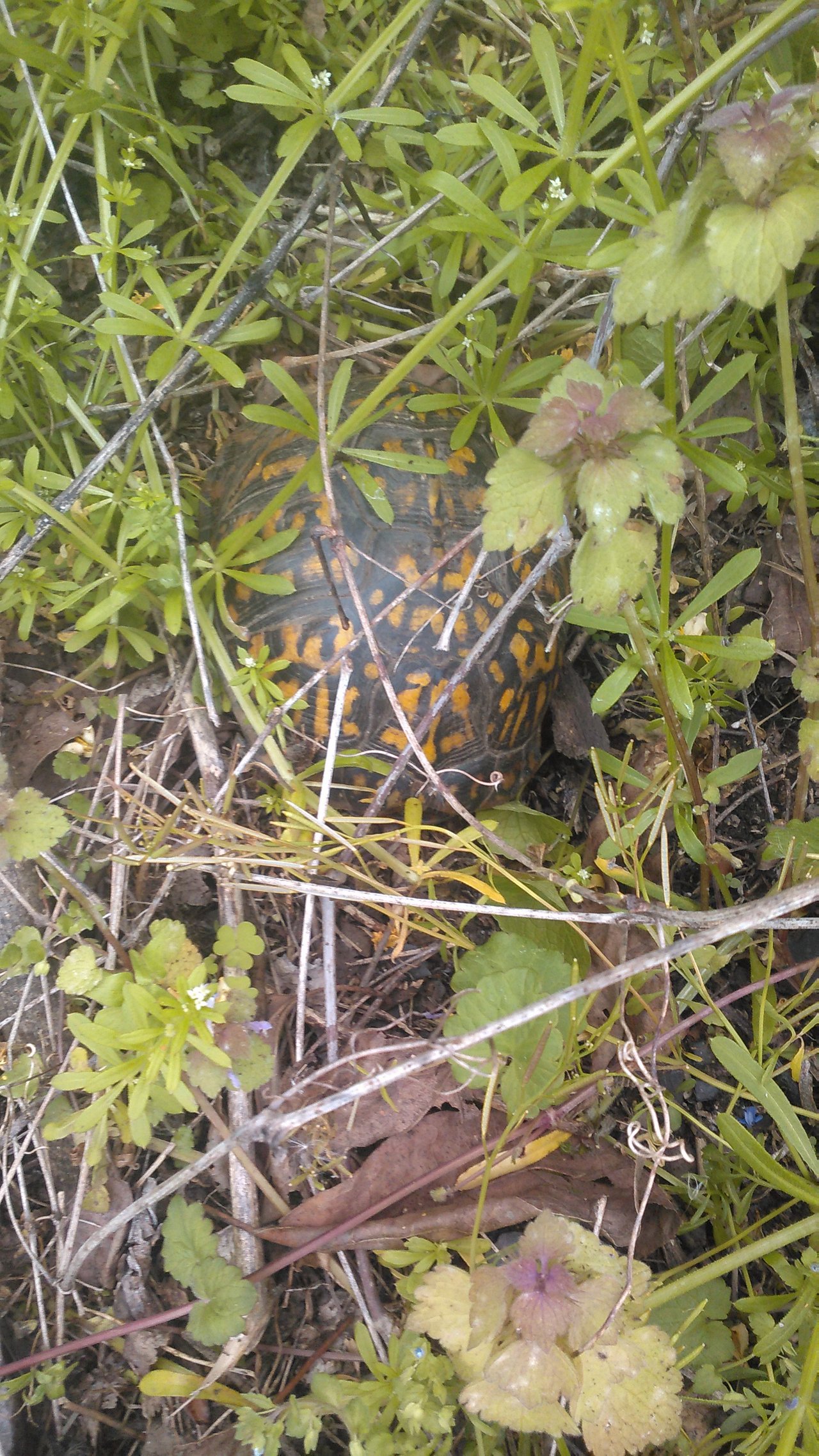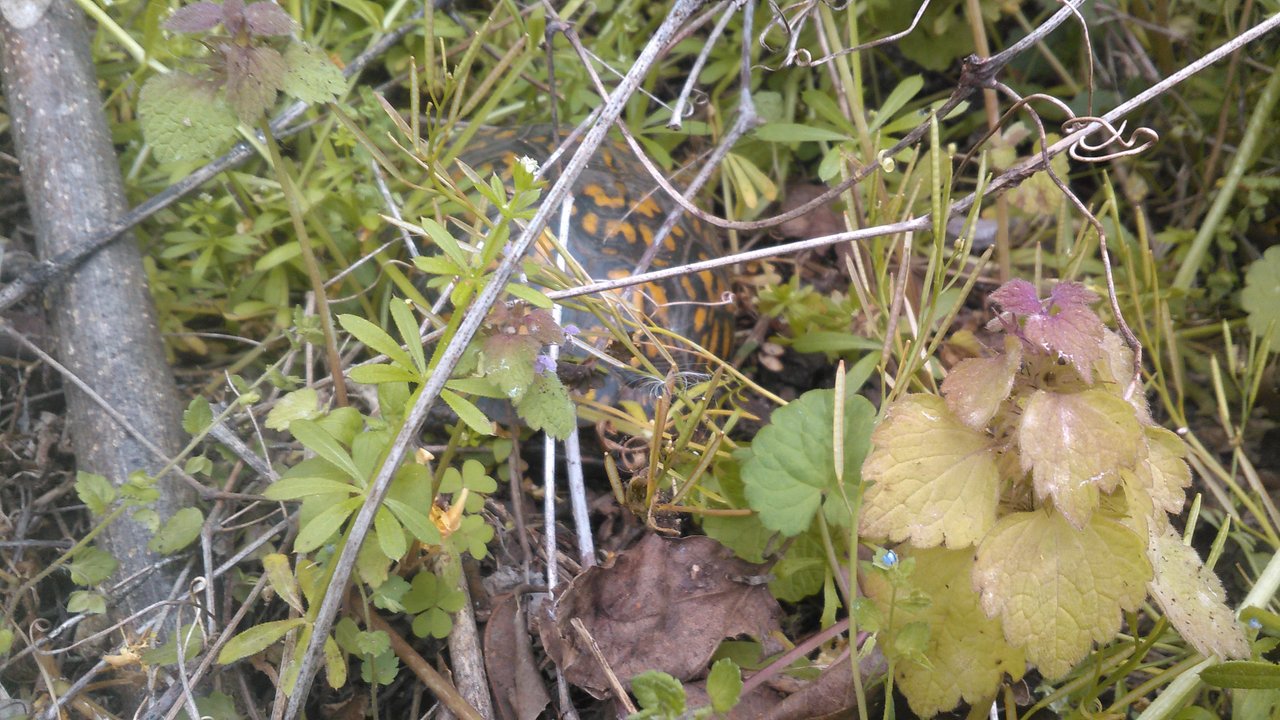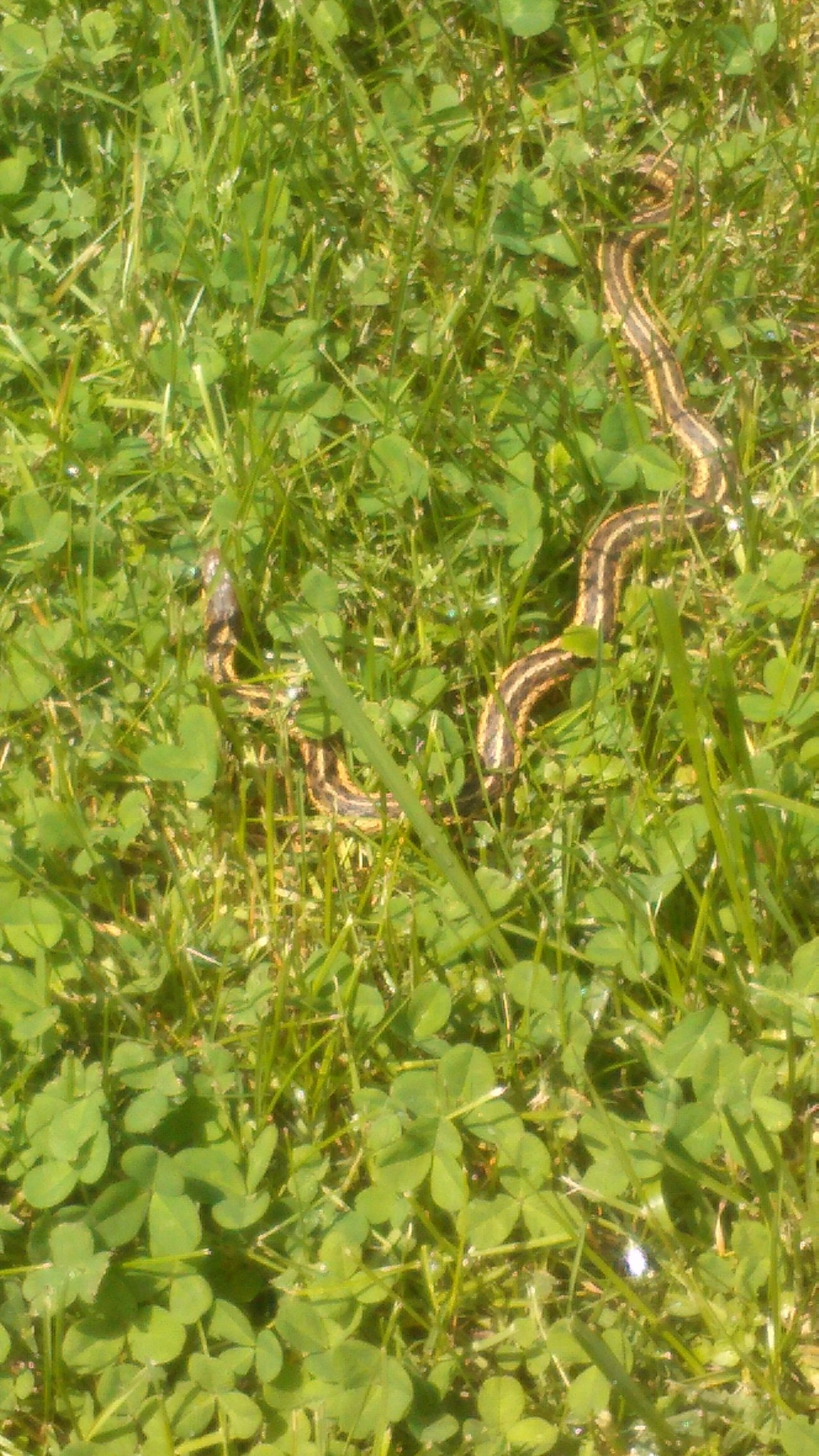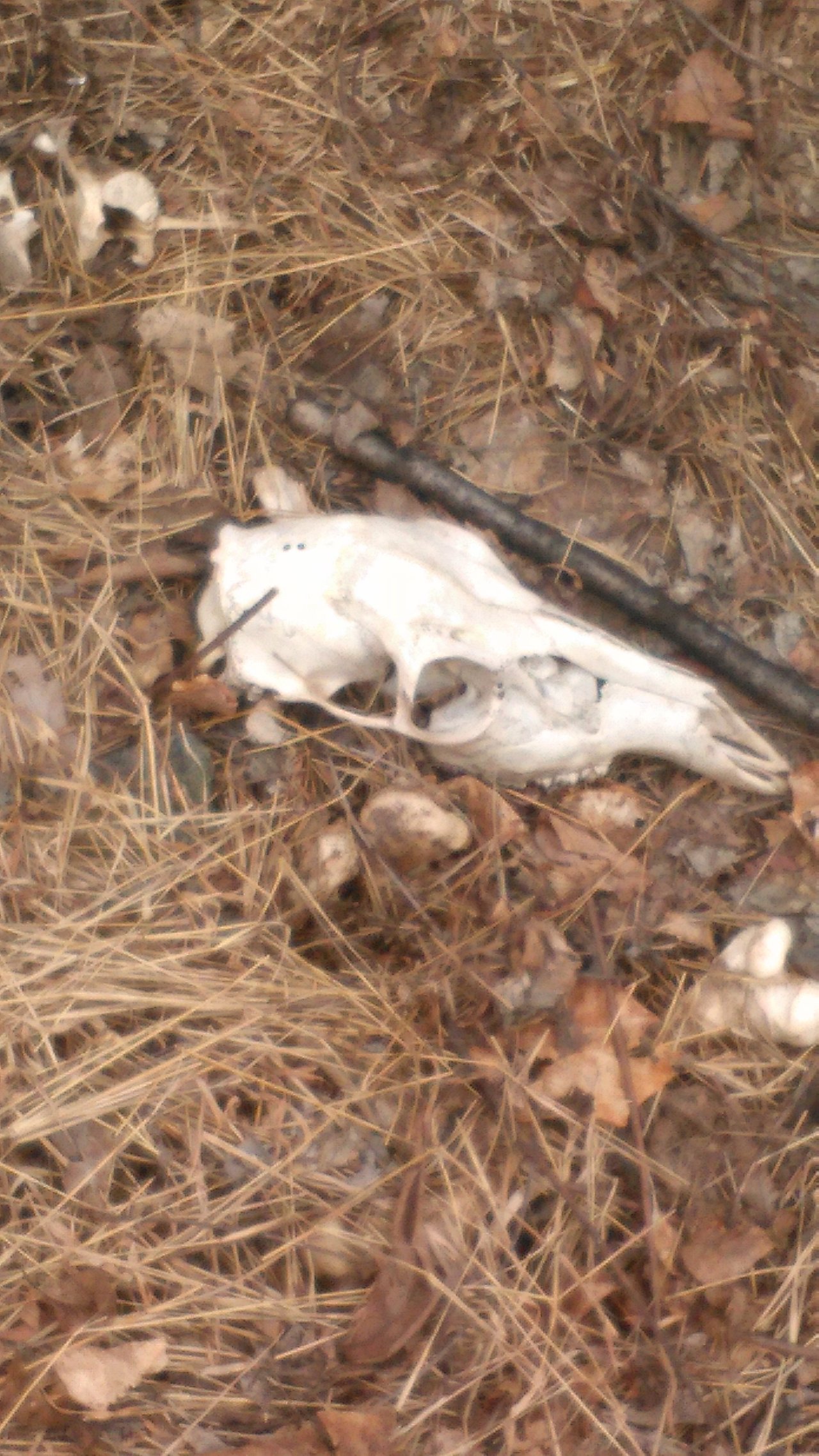 5420

Daily Activity, Walking, Yard Work