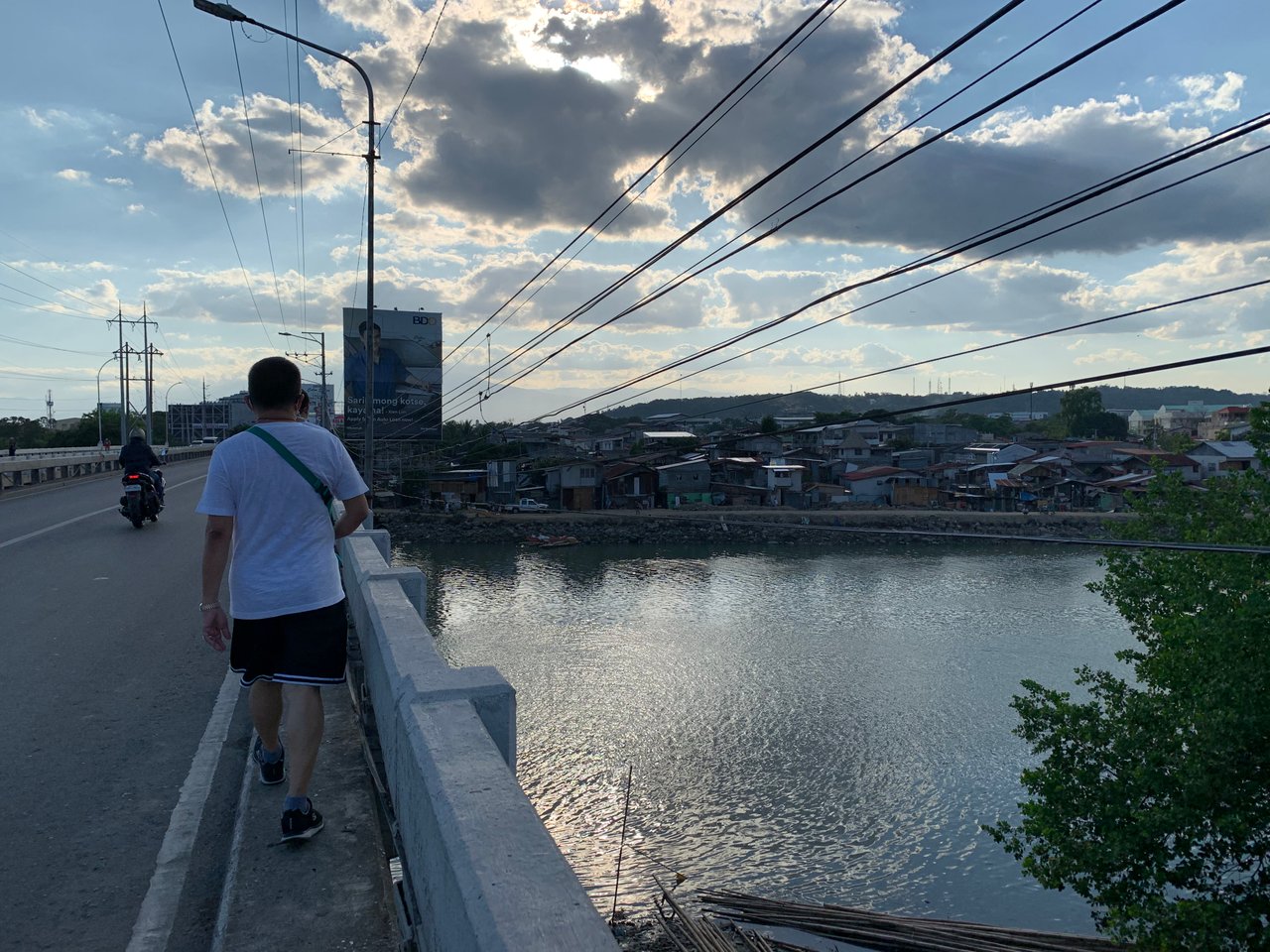 Time is crucial. We are lockdown here in Mindanao. Davao city is where I am.
I know people died here due to covid. I am loosing motivation to exercise i side the house. 😭 that's the truth.
I am getting crazy too long on isolation.
I miss my husband back in Singapore.
He can't come to me and I can't go to
Him.
When this is over? Yes, we have to keep sane..
Fight and get fit.. the only weapon we may have this time is to avoid getting sick.



7682