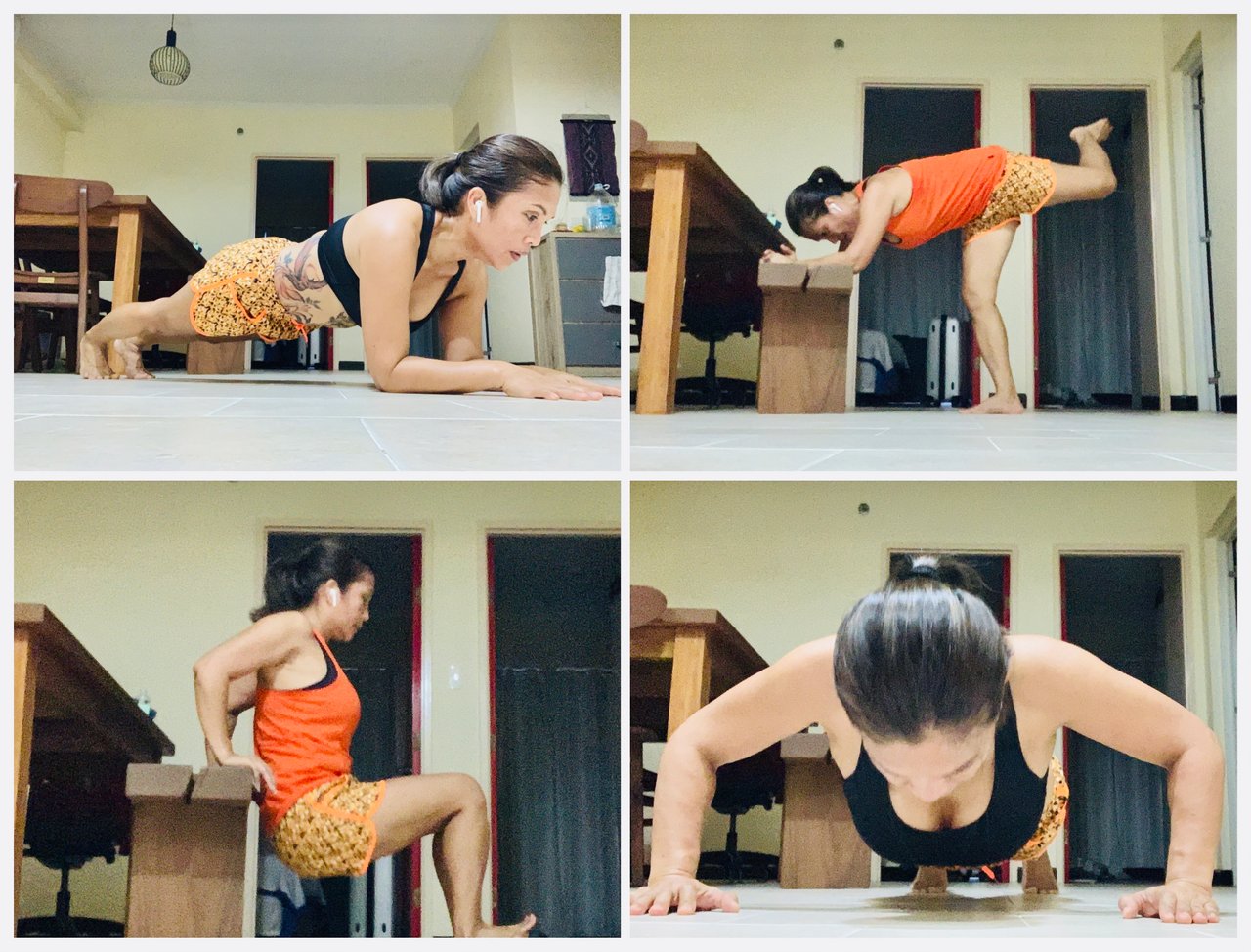 ❤️Can't show much what I did for exercise today as The City is tightening the lockdown even further.
Total lockdown here Davao City. No one is allowed to go out on Sunday now.
❤️Only people with passes can go buy food or meds during the week.
❤️He infection with covid still on rise. Really sad what we face this time.
But hey❤️ let is be positive.
We have to keep sane.
❤️We do what we can to keep fit.
I too is very scared.
❤️I am living alone here in Davao. I live in Singapore and I cannot go back.
❤️Missing my husband is so hard. But ai keep positive. We have to.
Be safe..
❤️@elvielins



3031