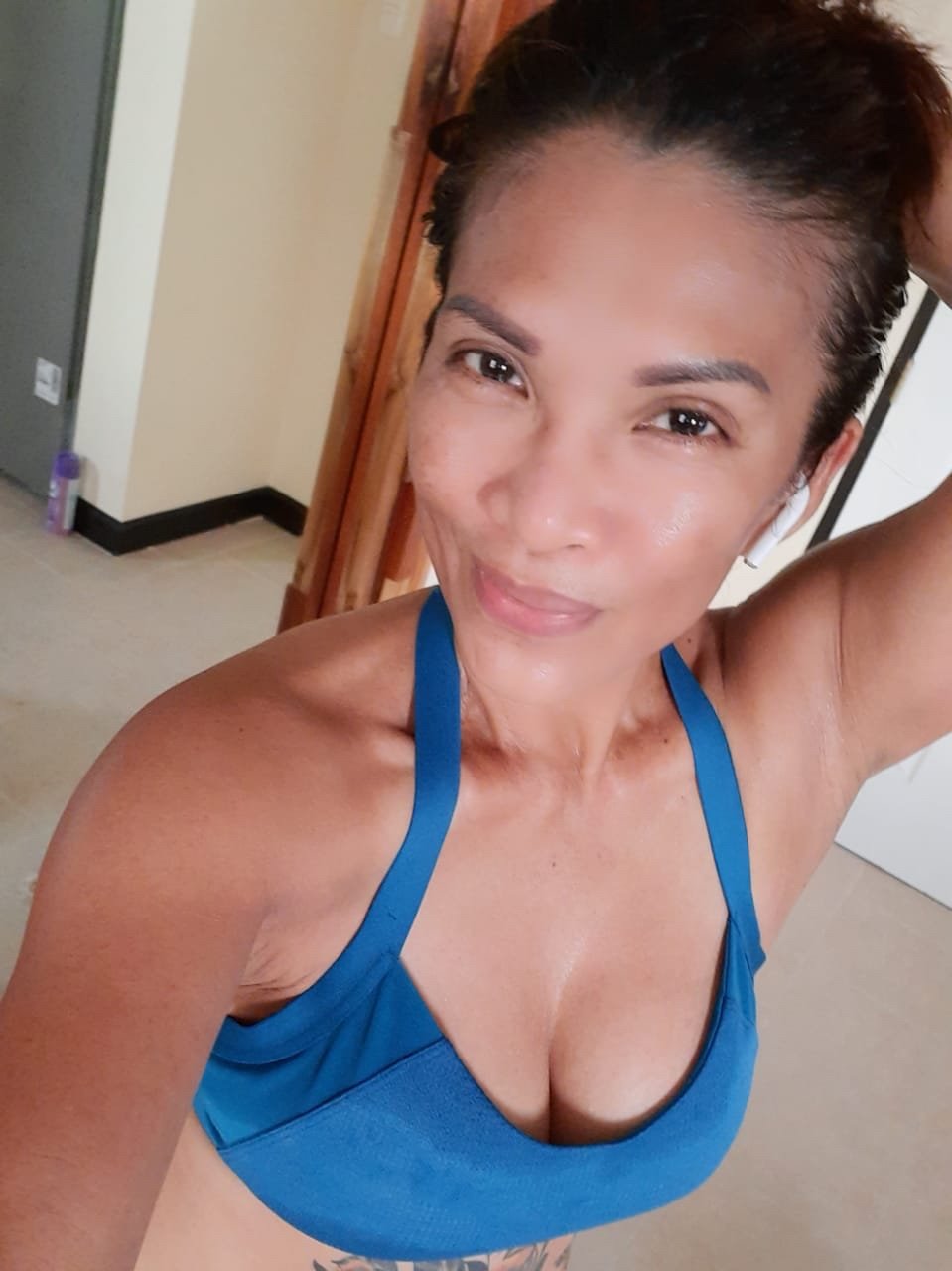 🙏😷Beautiful day jogging and walking under the rain here in Out community.
I was up and down by the stairs too on our 8th storey building.
The weather was great feelings when it is cooler here. As you guys knew, Philippines is so humid.
Feels sticky. I don't know why we corona still like it here in hot and humid country.😳
How is everyone doing?
🍾HAPPY SUNDAY @EVERYONE!💐



5885