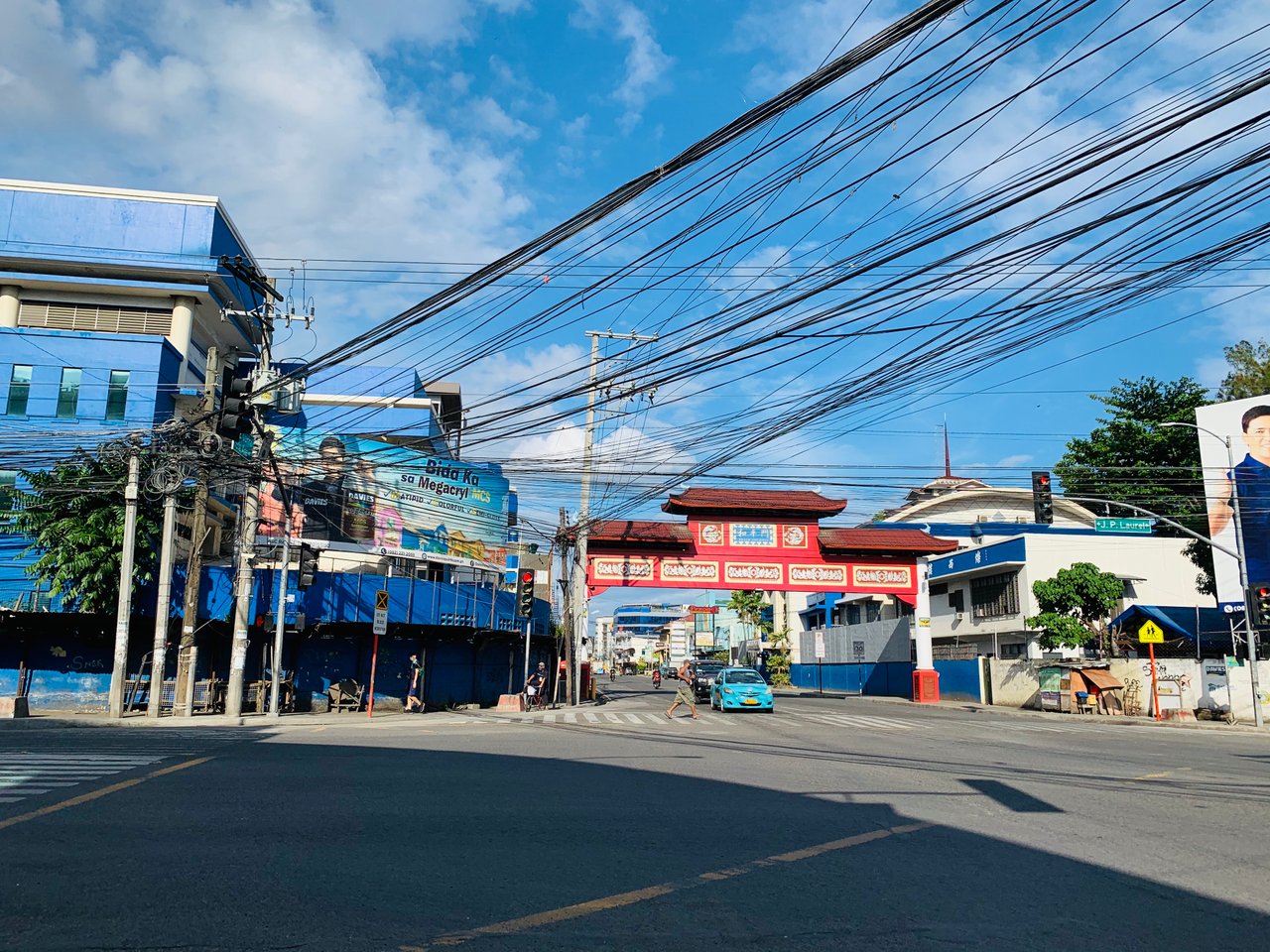 Empty roads and beautiful blue sky of Davao city here in the Philippines.
We listen and obey orders.
We want this lockdown to be over.
Just like many other cities here in Asia, Davao has clear sky and empty roads.
Mother earth taking over.
After all coviid has given us what's herrs...


9887