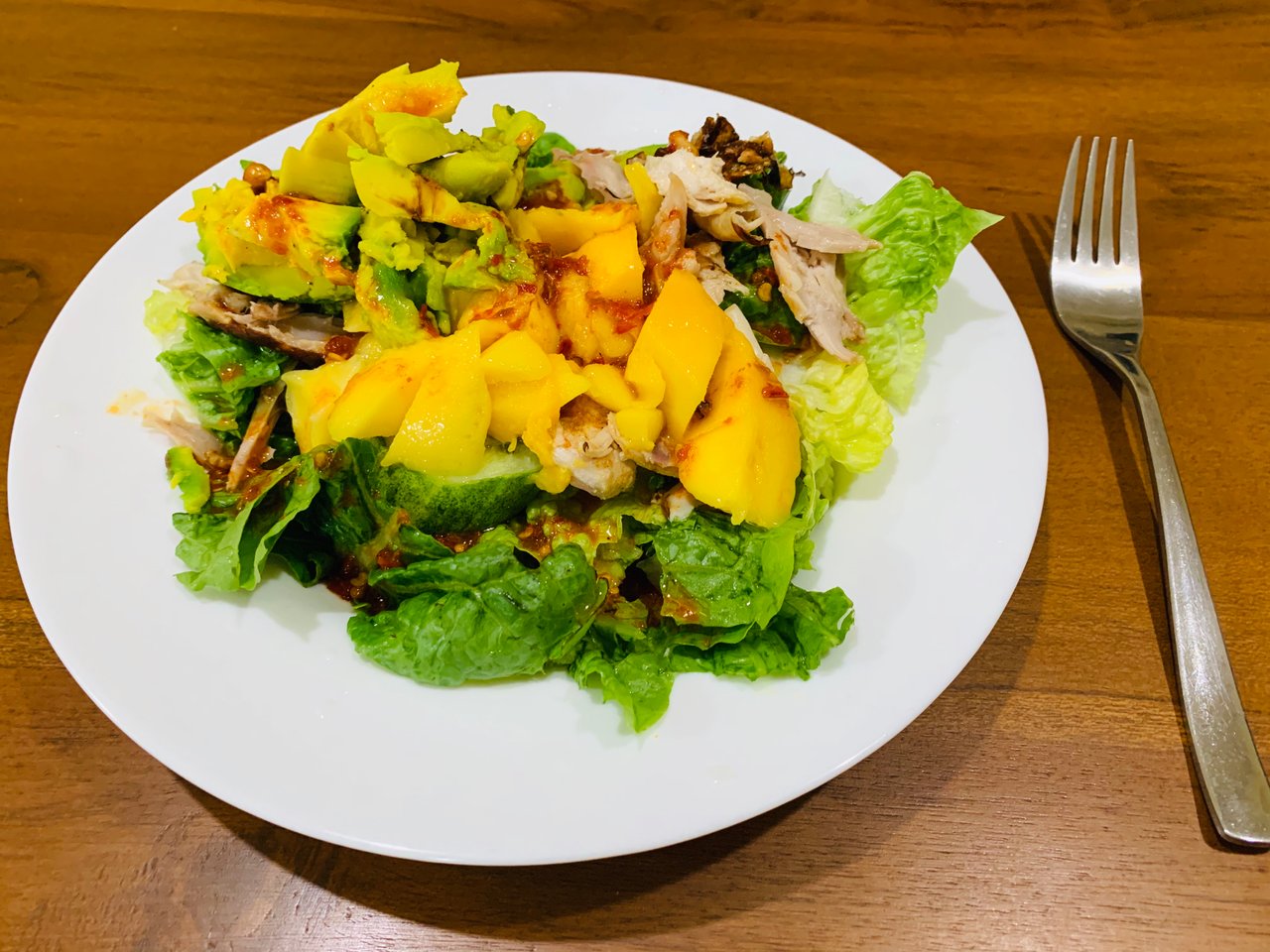 I push a little more walk today. Went outside from the block just few distances as many police patrols on some corners.
Walking inside the building can be frustrating as you do it everyday seeing the same view again and again .
We are now pass 30 days of lockdown and it is said we have another 30 more days.
The number of covid cases here was said to have not many. I am not sure of the numbers.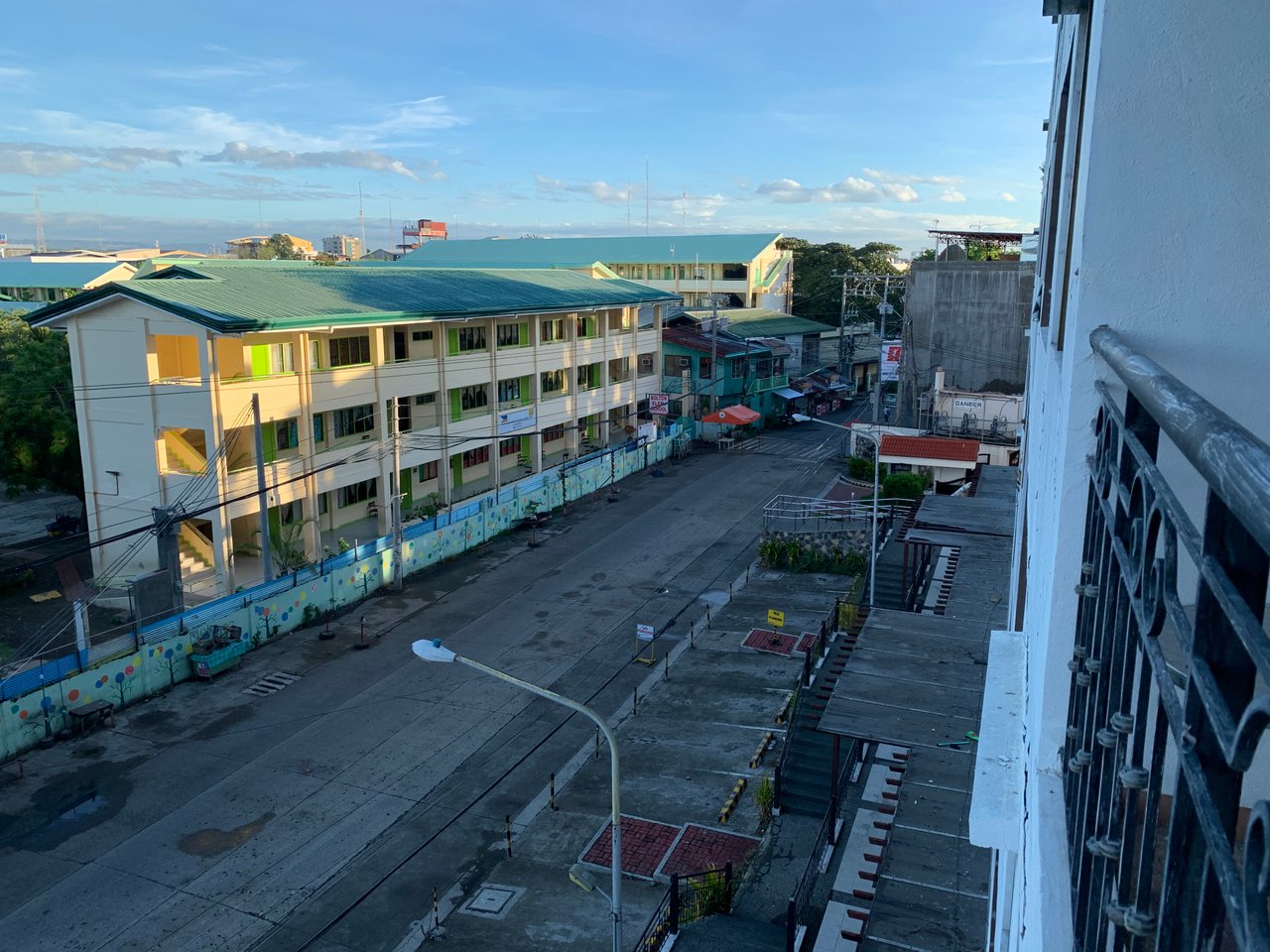 This is my view from My balcony. Today is Tuesday here and more quieter today.
The people were very concerns too .
Hope we all can recover.
❤️LET IS PRAY FOR ALL OF THE PEOPLE OUR THERE WHO SUFFER THIS PANDEMIC❤️



11385