Hey folks,
I was on my walk by the stairs today in our 7 storey building as well as going down to the next building within the compound.
Very funny I saw the rat and the bird making friends. The funny thing is that, the rat goes back and forth inside a covered area then go out again. The rat did this for a few times as I watched.
I also was on the roof climb the man hole and had seen nice view which you can see below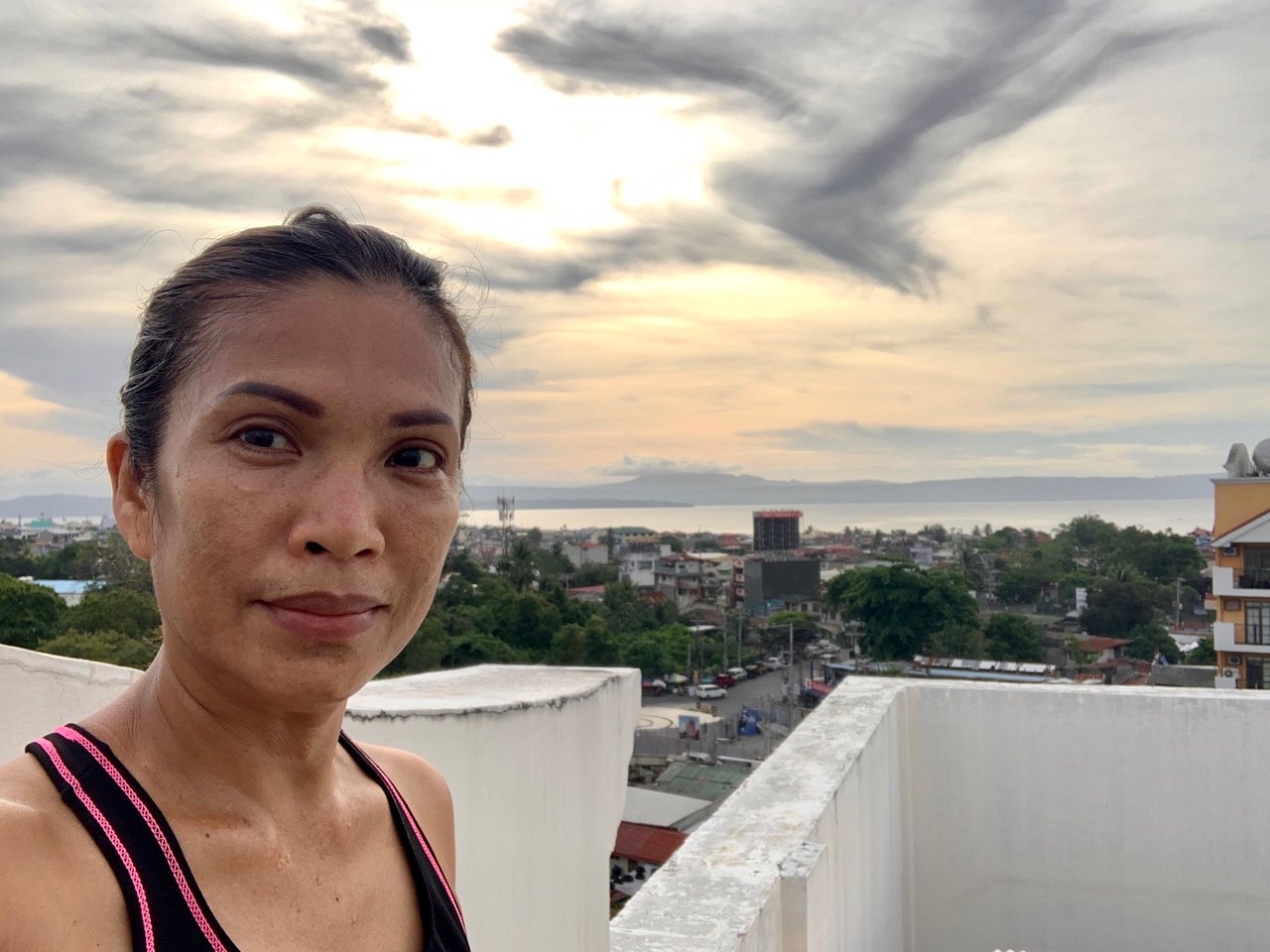 🍷❤️💃🏻 today is sunday afternoon here in Davao city Philippines.
Thank you for your support



7920