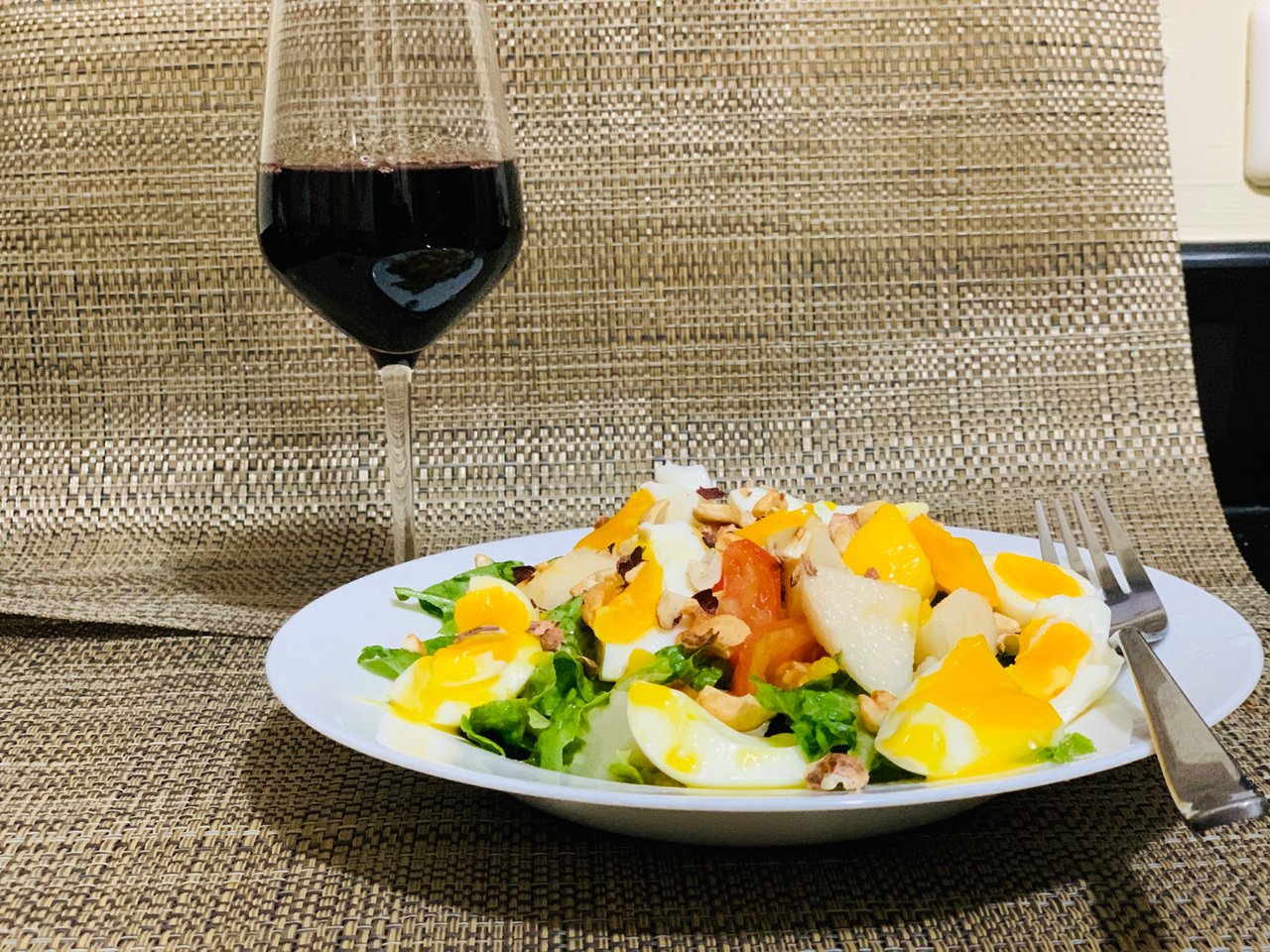 I was circling around the compound as usual. Going up and down by the stairs.
I tried to make more steps to reach at least 10k but that was it.
And this evening as I was in the Balcony, ilI spotted bunch of people under the tent.
I wonder why there was no social distnancing happen to this group.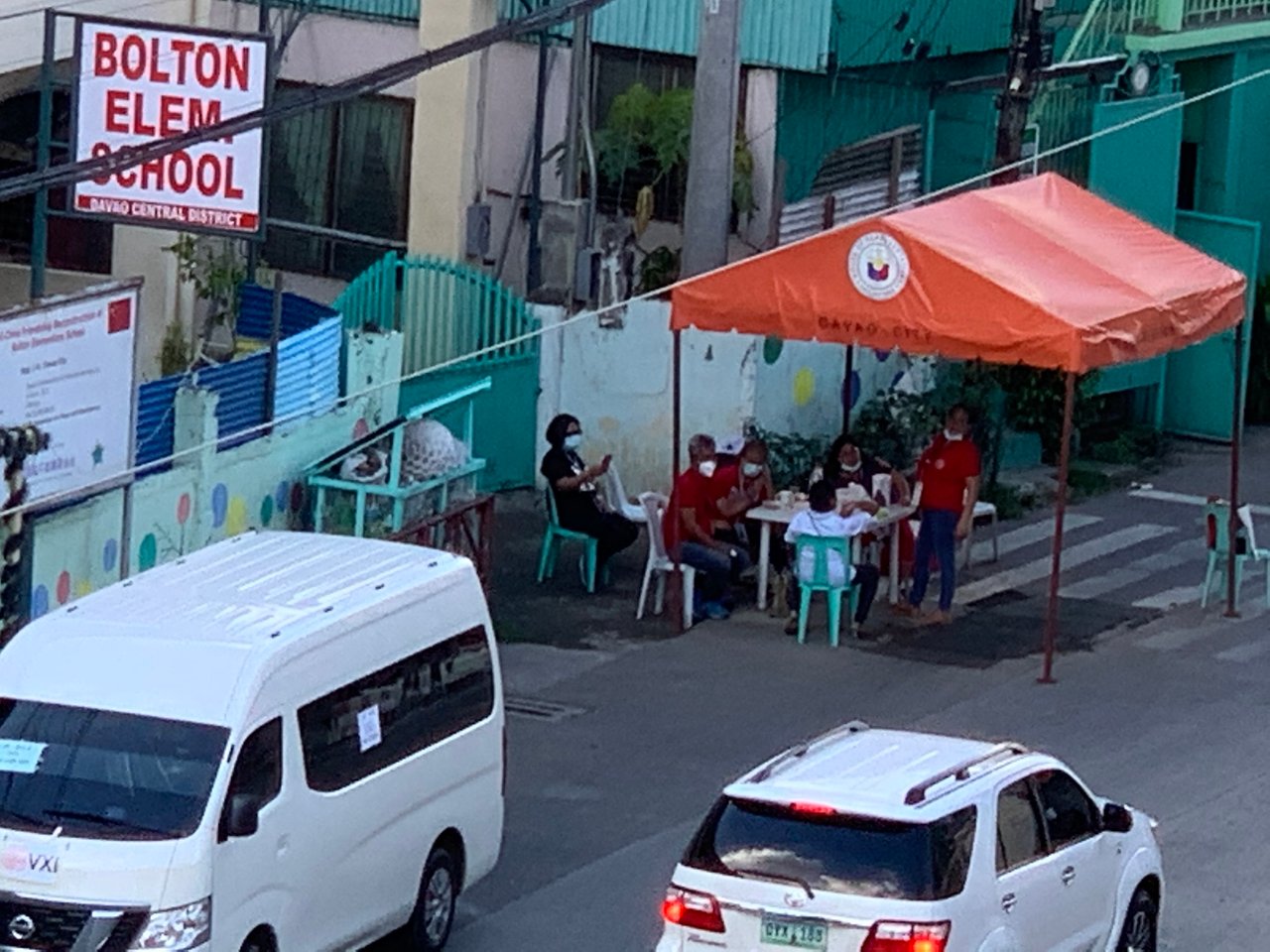 I went down to throw some garbage this evening and I was asking our security guard what was the tent for with group of people, the security guard said it the watchers who watch people and that each person that comes by need to step into the wet floor to sanitise the shoes.
Wonder if that really works?
That is how my fitness for today folks.
All I can say!!!' ❤️STAYFIT❤️ as much as possible..
Download @actifit app for your fitness tracker.



7625