Was in the market to day to get some food. It is a walking distance from where I stay here in Davao city.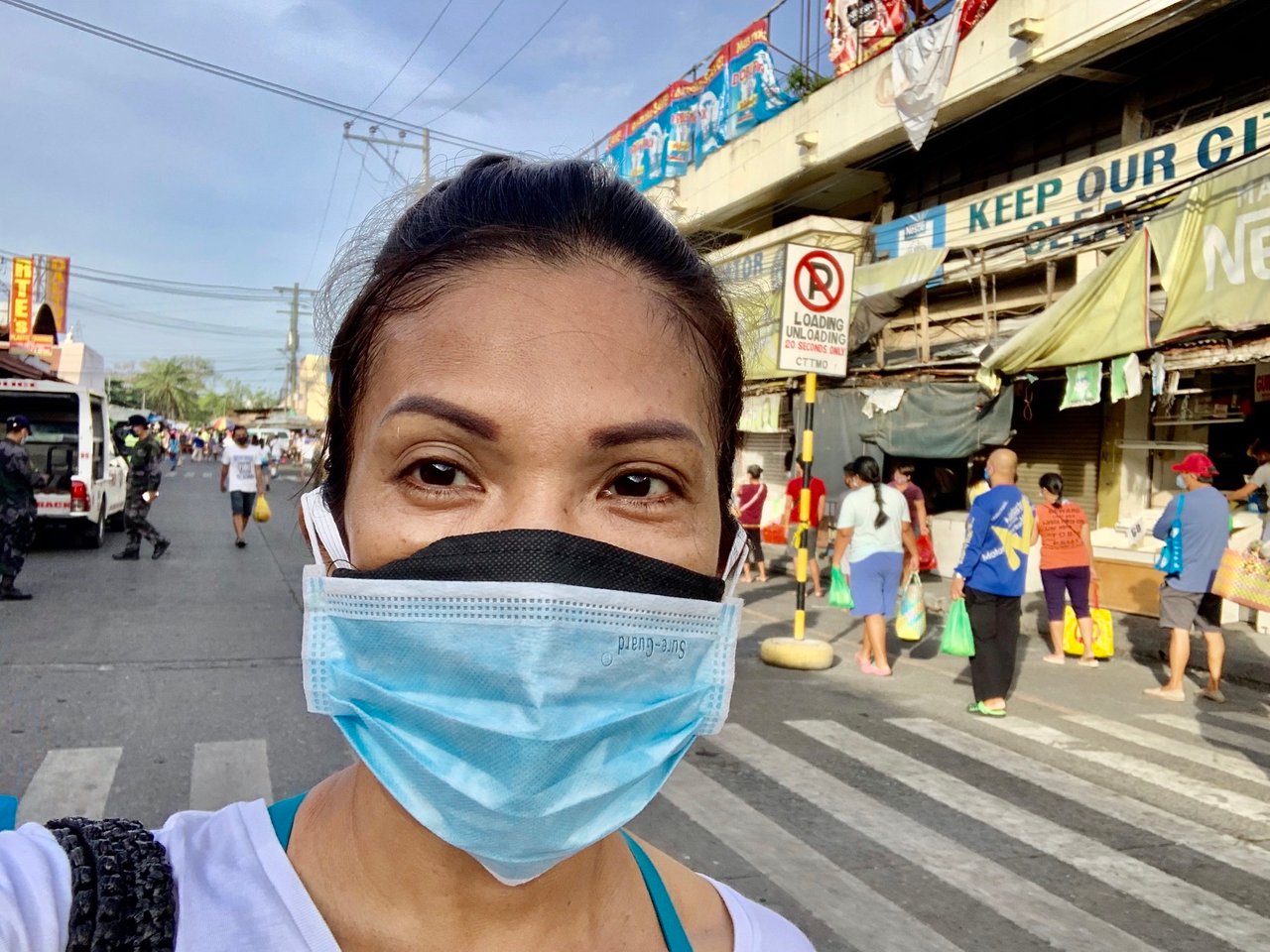 My neighbor and I started an early morning as 6 am. It was already bright when we left out compound.
A walk to the market last only about 10 minutes on slow walking pace.
Little did we knew, we were not the only people, there was a long que at the entrance to get into the market to get fish.
Been awhile not having to eat fresh food and today happens to be the day.
Before I wrap up the whole story, I took some photos a the market where we went: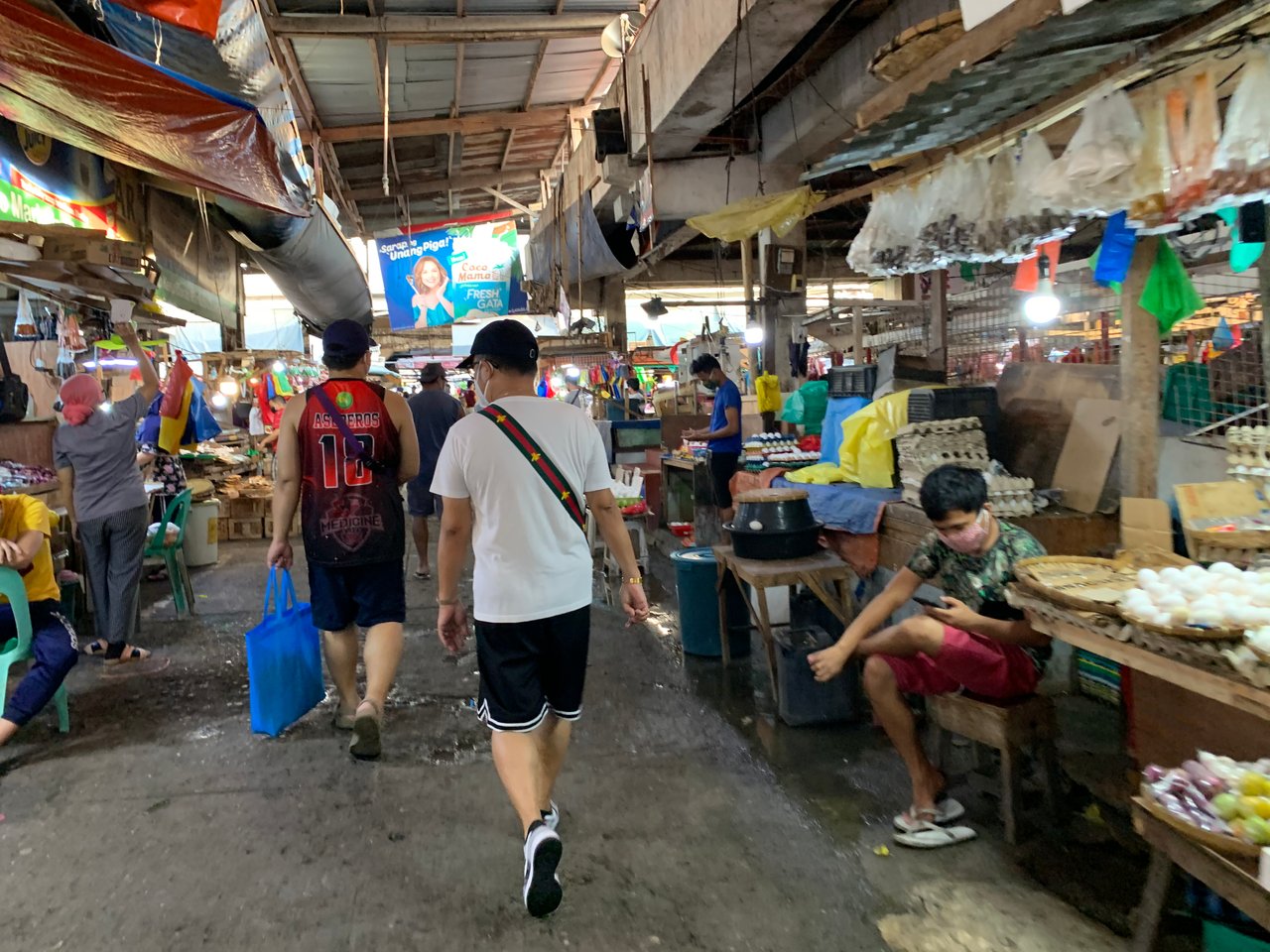 That s my neighbor Rey and his partner in-front of me.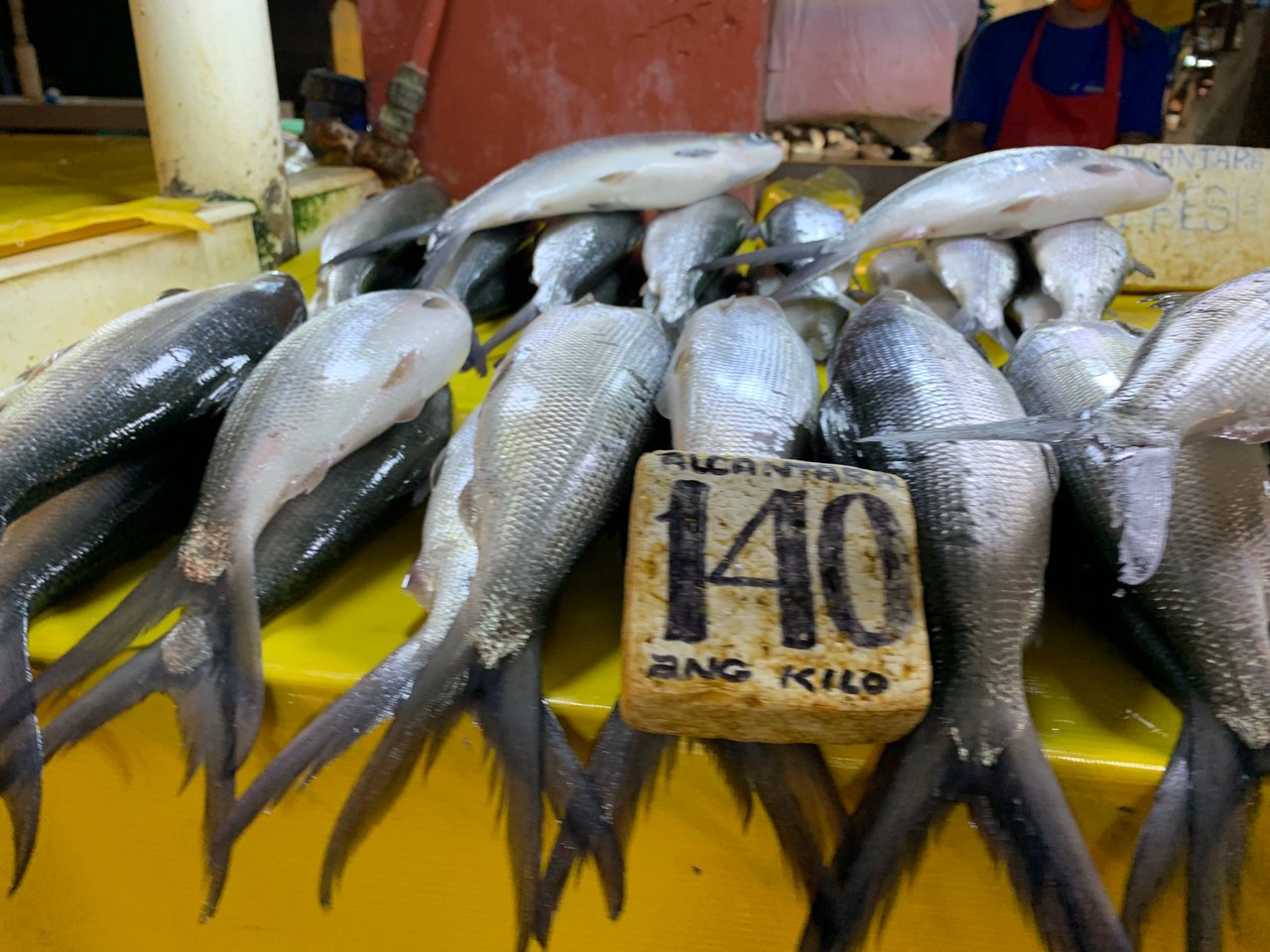 This fish is called MILK FISH it says it is boneless. This is familiar to many Filipinos and easily affordable. As you can see it cost 50 pesos per piece. It is like $1 USD.
We got some fresh vegetables as well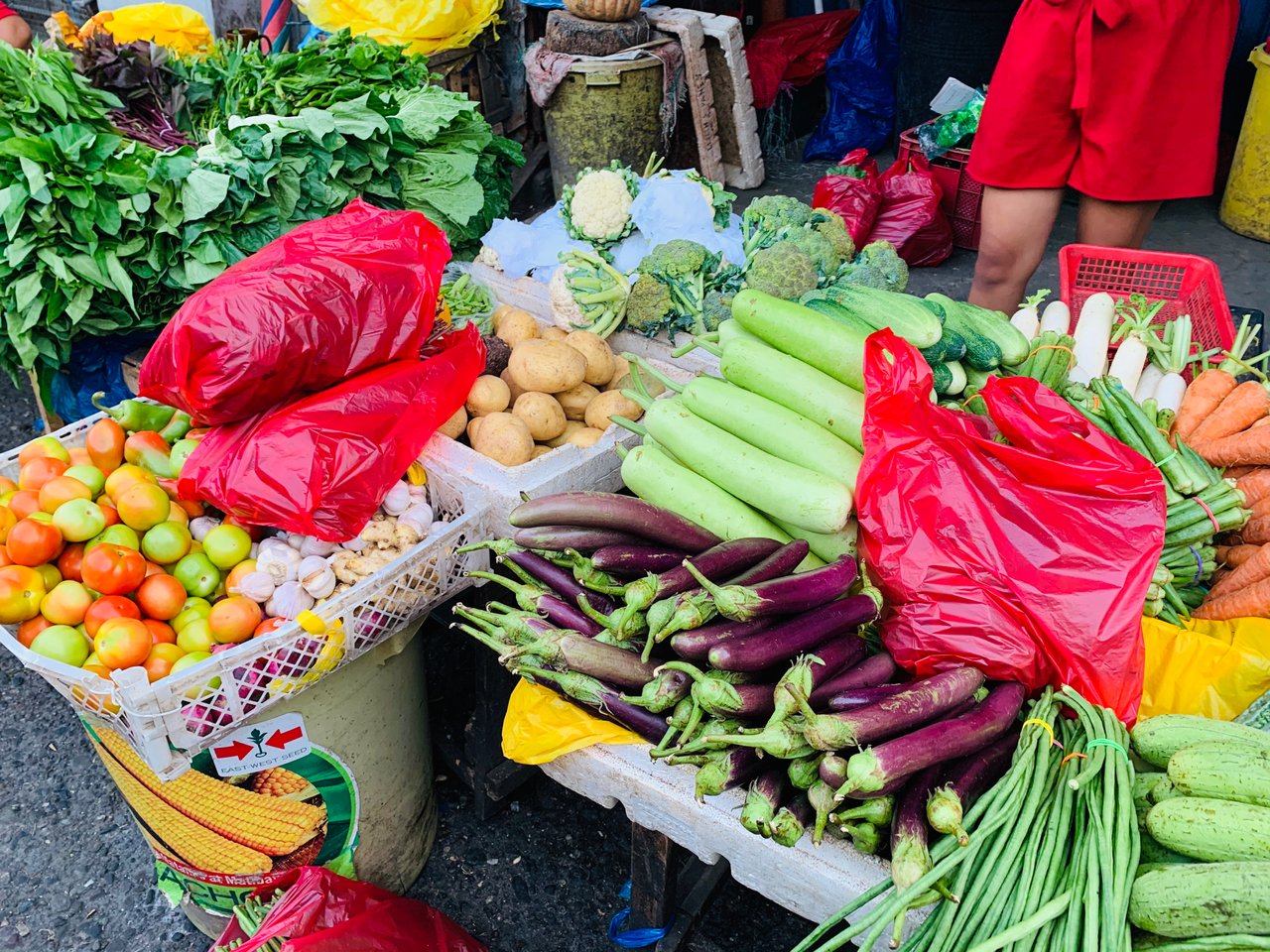 **It feels great to be eating some fresh vegetables as we knew it. When we are on fitness routine, eating is very important such as protein and loads vegetables.
I got a tray of eggs too. It should last me for 3 weeks or more. I limit my eggs 6 per weeks becuase I eat all of the eggs. To some fitness enthusiast they told me not to eat some eggyoks but I find it waste of money not eating them.
😭Then as we got home A friend send me a message with a picture.. BAD NEWS This is the picture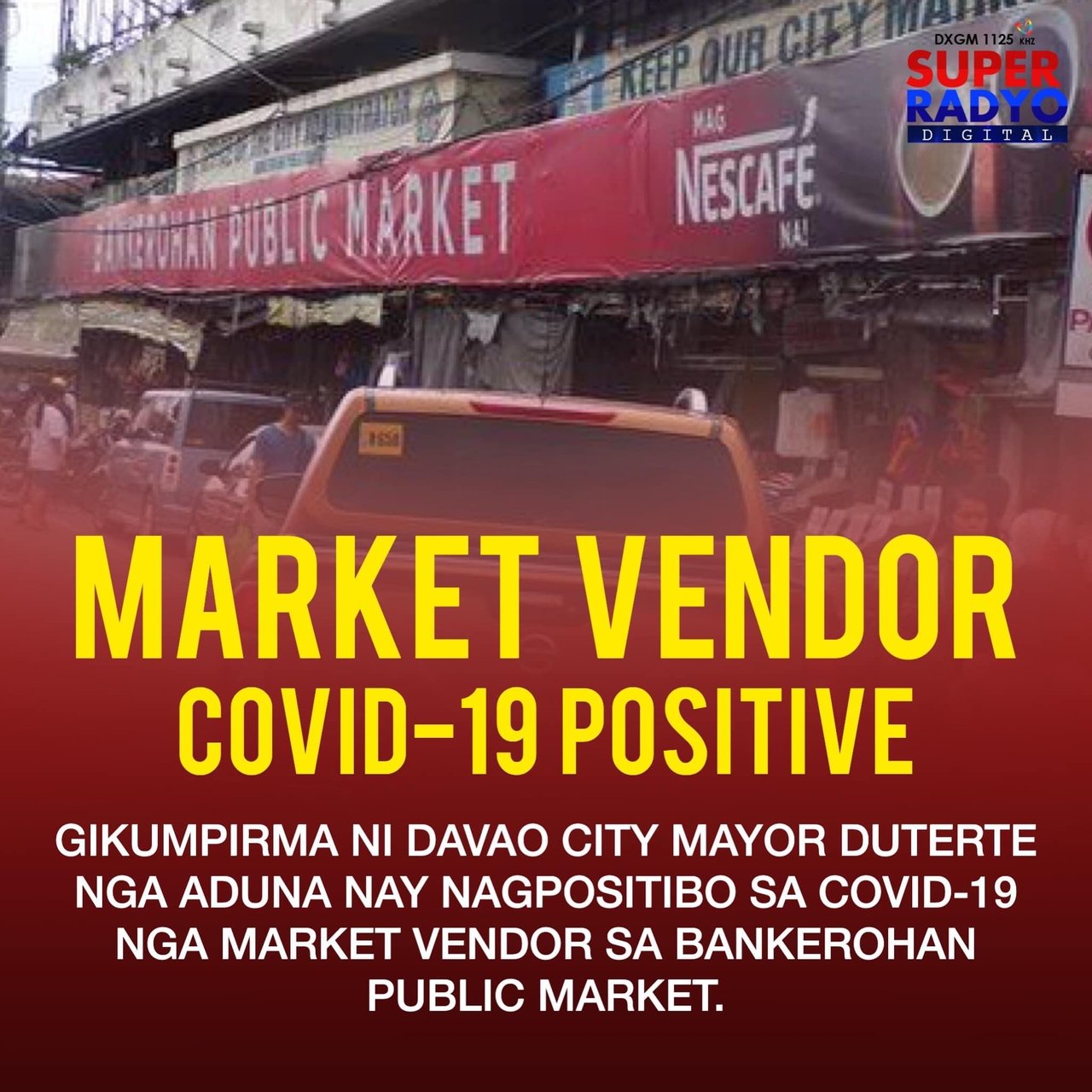 This is exactly the market where I have just been.
Hoping for the best health... all I can say is I will try my very best to:
❤️STAY FIT❤️



6290