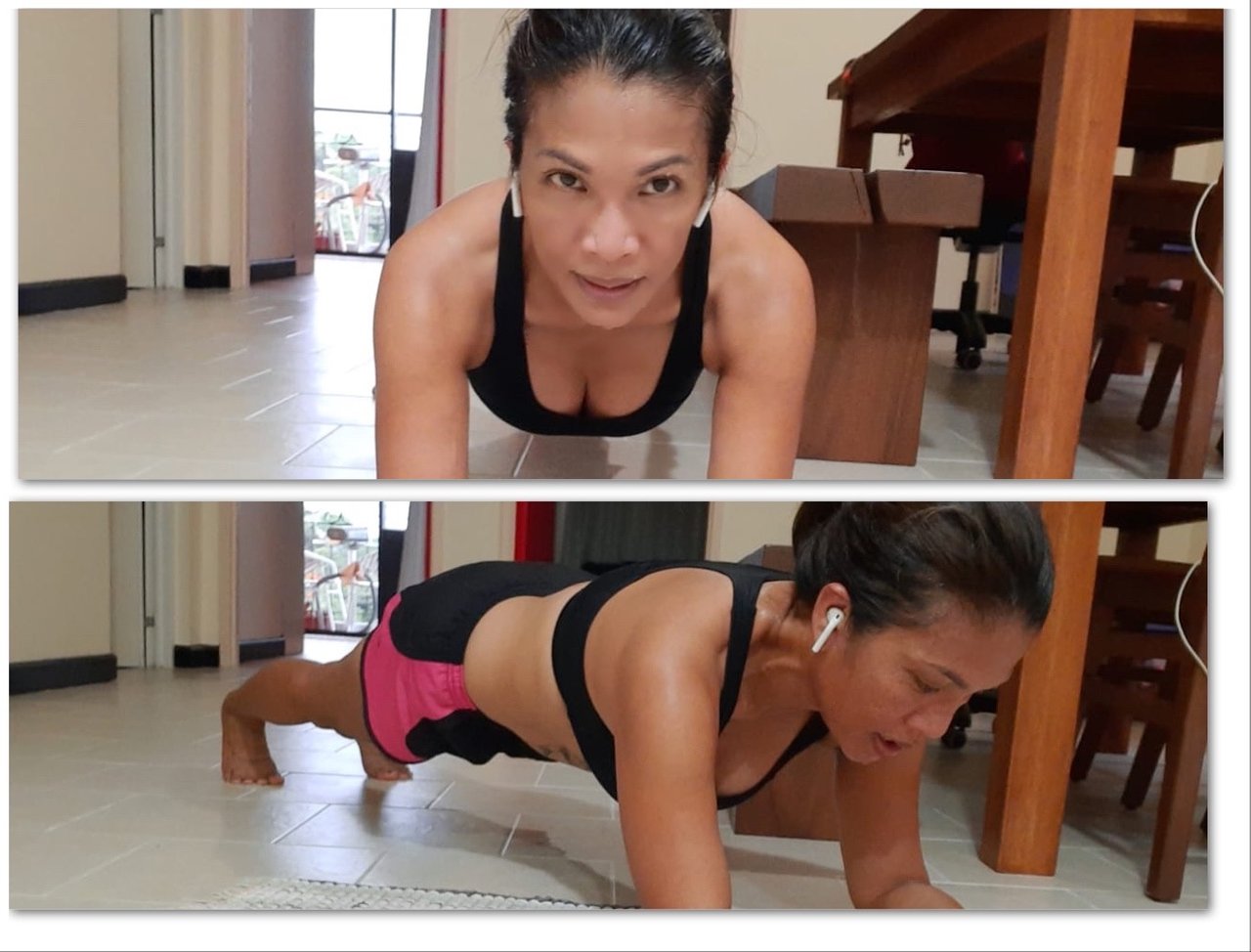 THESE ARE THE THINGS I DID TODAY
I woke up, sip a cup of coffee, watching the people down below the street from the balcony..
Clean the apartment, having the phone on my arm band as I vacuum the floor.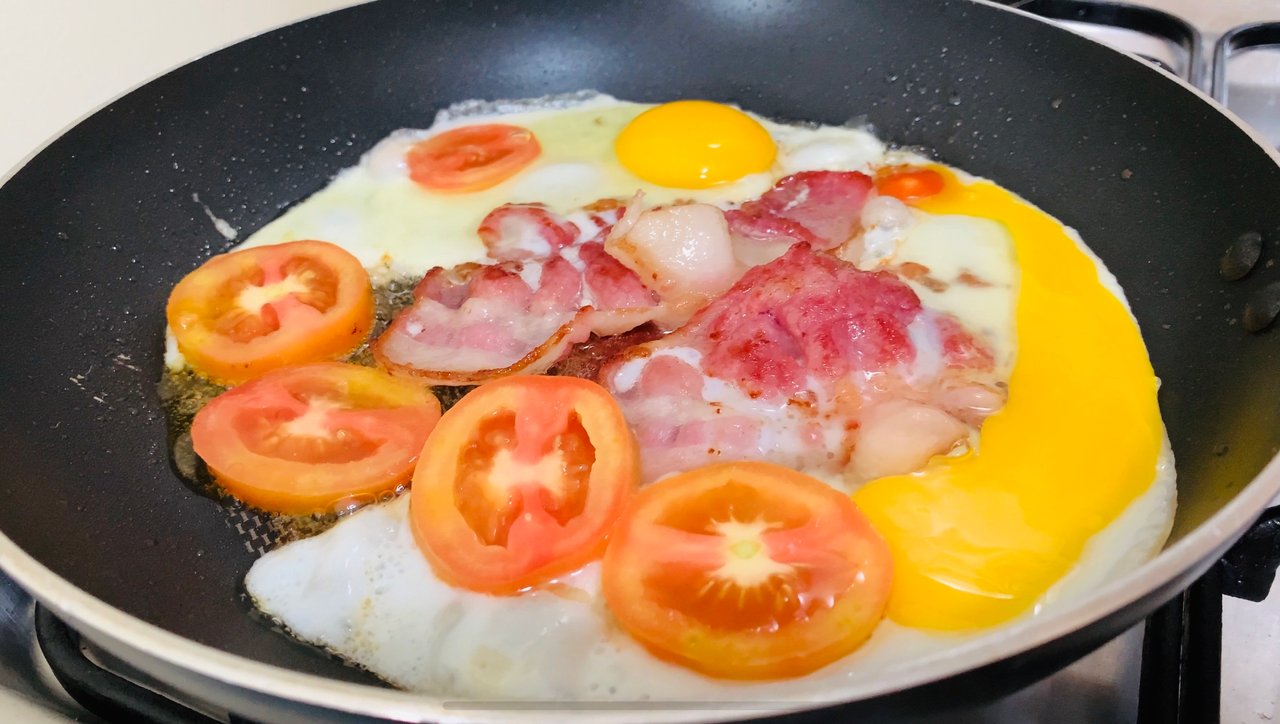 Thought you guys may think I am strange Yes am, I had bacon and eggs for lunch today which many people will have it for breakfast.
I only eat when I am hangry. Sometimes, I got hungry early morning then I will eat a big breakfast, but if I am working out in the morning, I will only eat breakfast after the work out.
Ater Lunch I teach free English lessons, 1 student is a 32 year old Indian lady and 3 young Filipino Cute boys.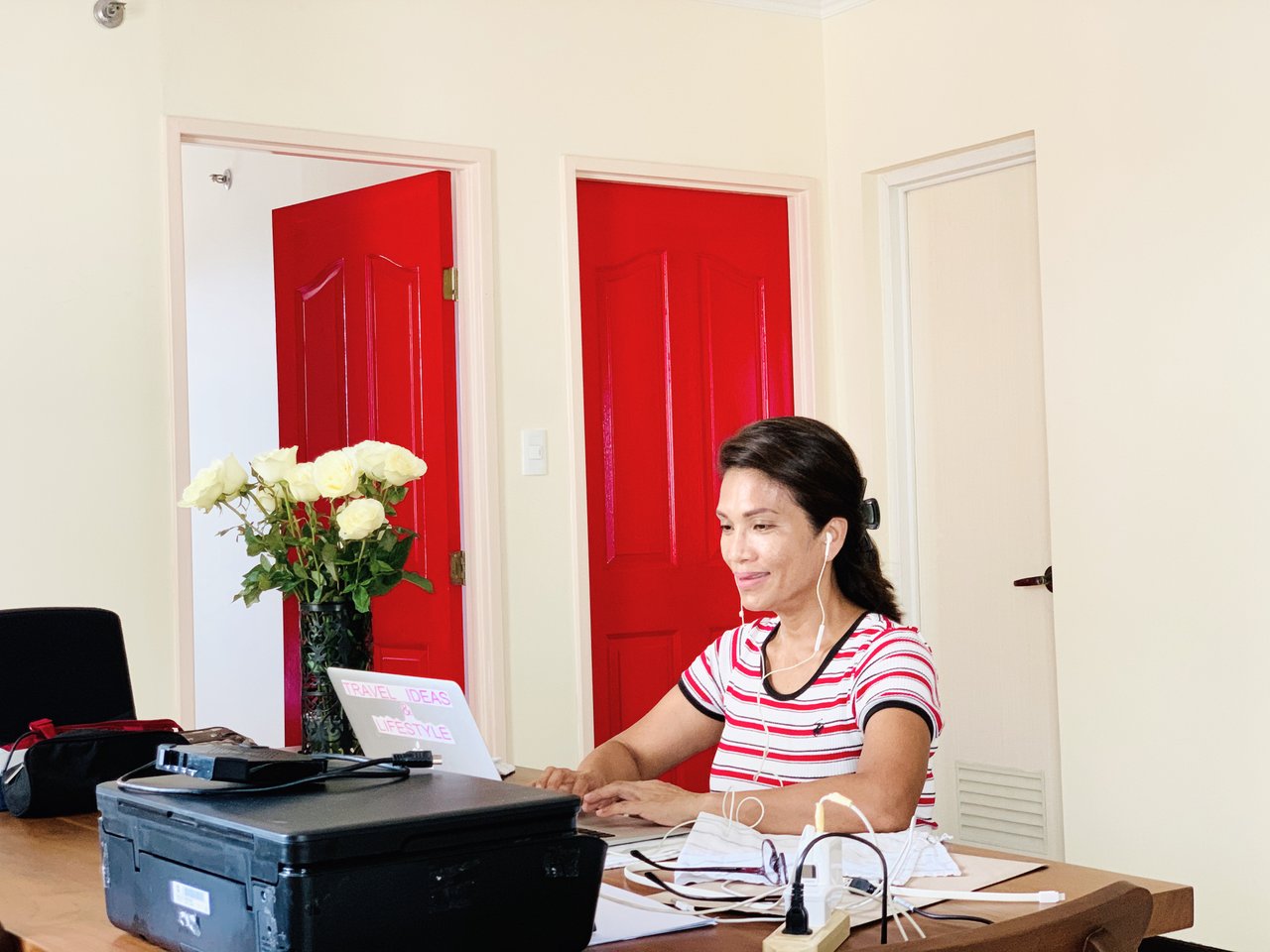 I am a qualified English teacher and I teach many people for free if it their schedules fits my time.
To give something is not all about physical things, knowledge is a one best gift we can share to others who can appreciate it.
**After teaching English, I went for an up and down walk at the staircase.
Here is my dinner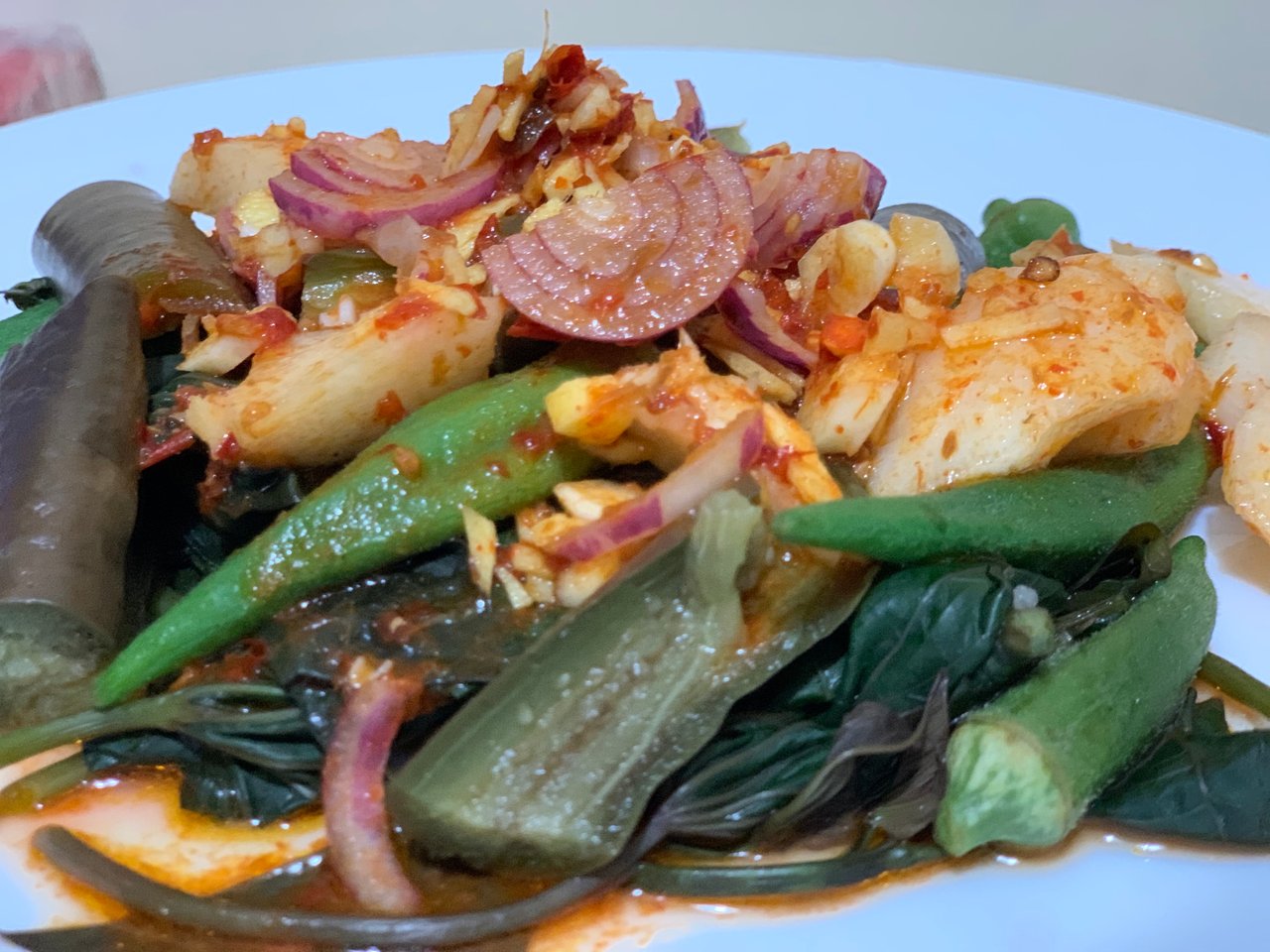 My dinner tonight comes with steam sweat potato leaves, a lady fingers, eggplant with added chicken breast and seasoned with Balsamic and chilli paste.
IT WAS OESHI
Guys I am proud to be a holder of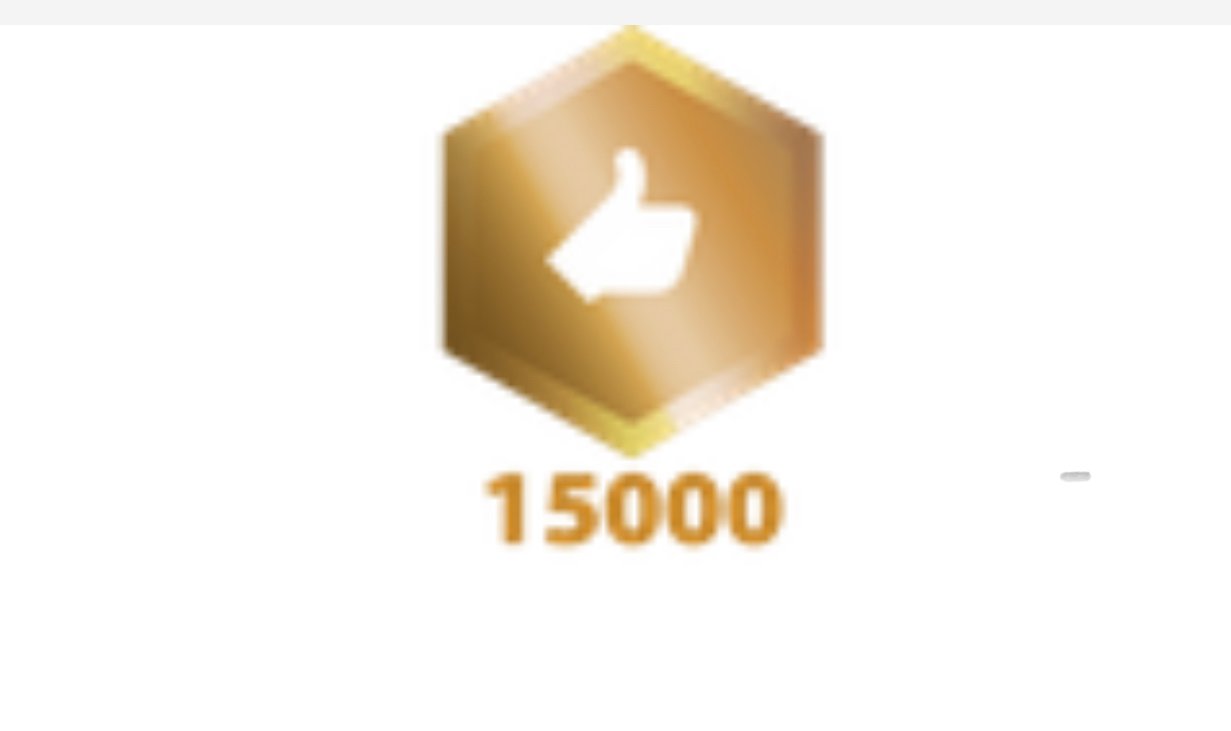 😷 From me here in Davao City Philippines to all of you here in @hive... ❤️Stay fit with @Actifit ❤️



7912