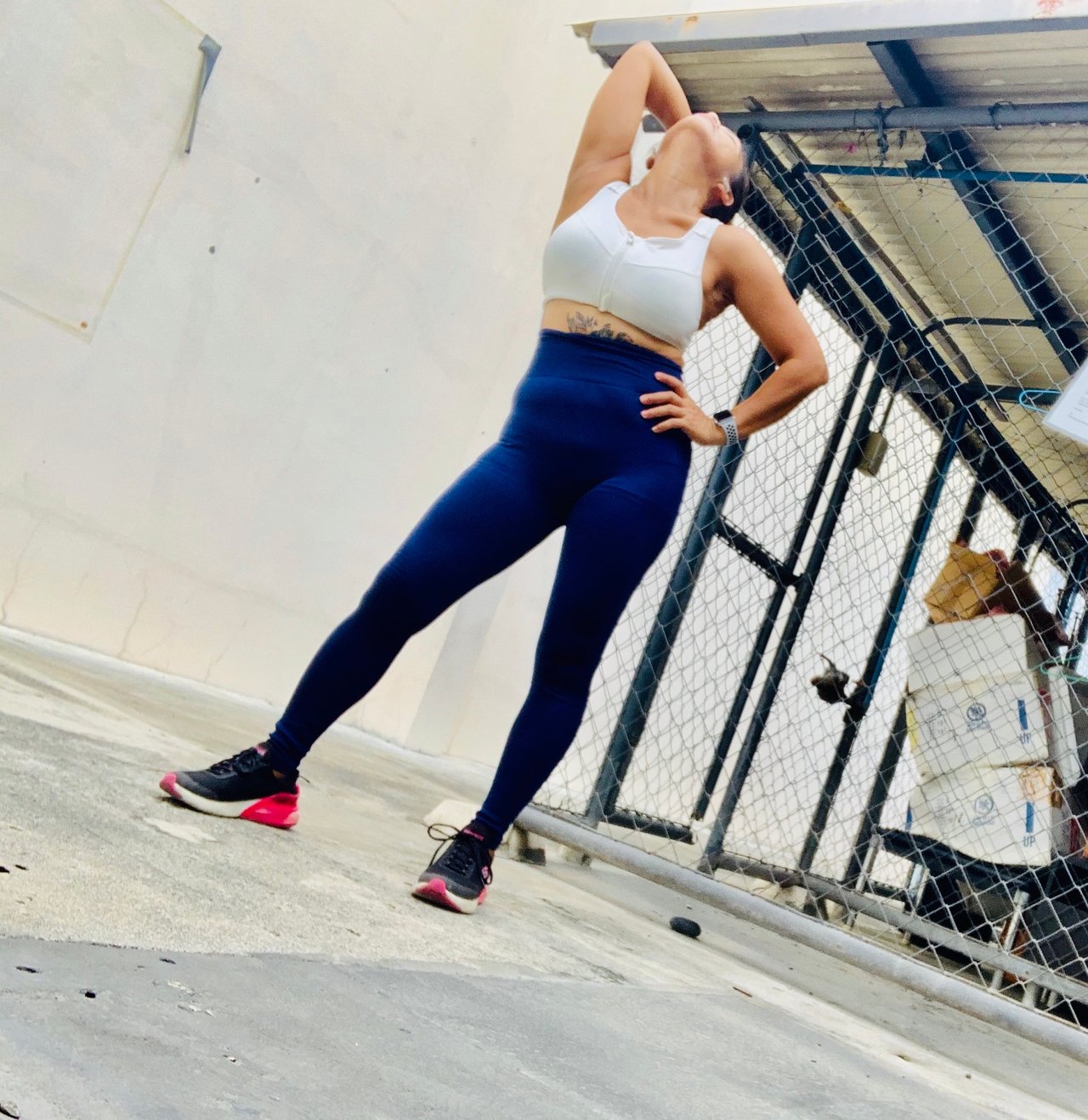 I HAD AN AMAZING DAY TODAY
            **WHAT ABOUT YOU**?

Love to share how I started my day and hoping YOU will be inspired.
On top of the building floor where I currently stayed, there laundry rooms for each unit.
There are 3 buildings in this compound.
Each building has 100 units or apartment. Here is the look of the builiding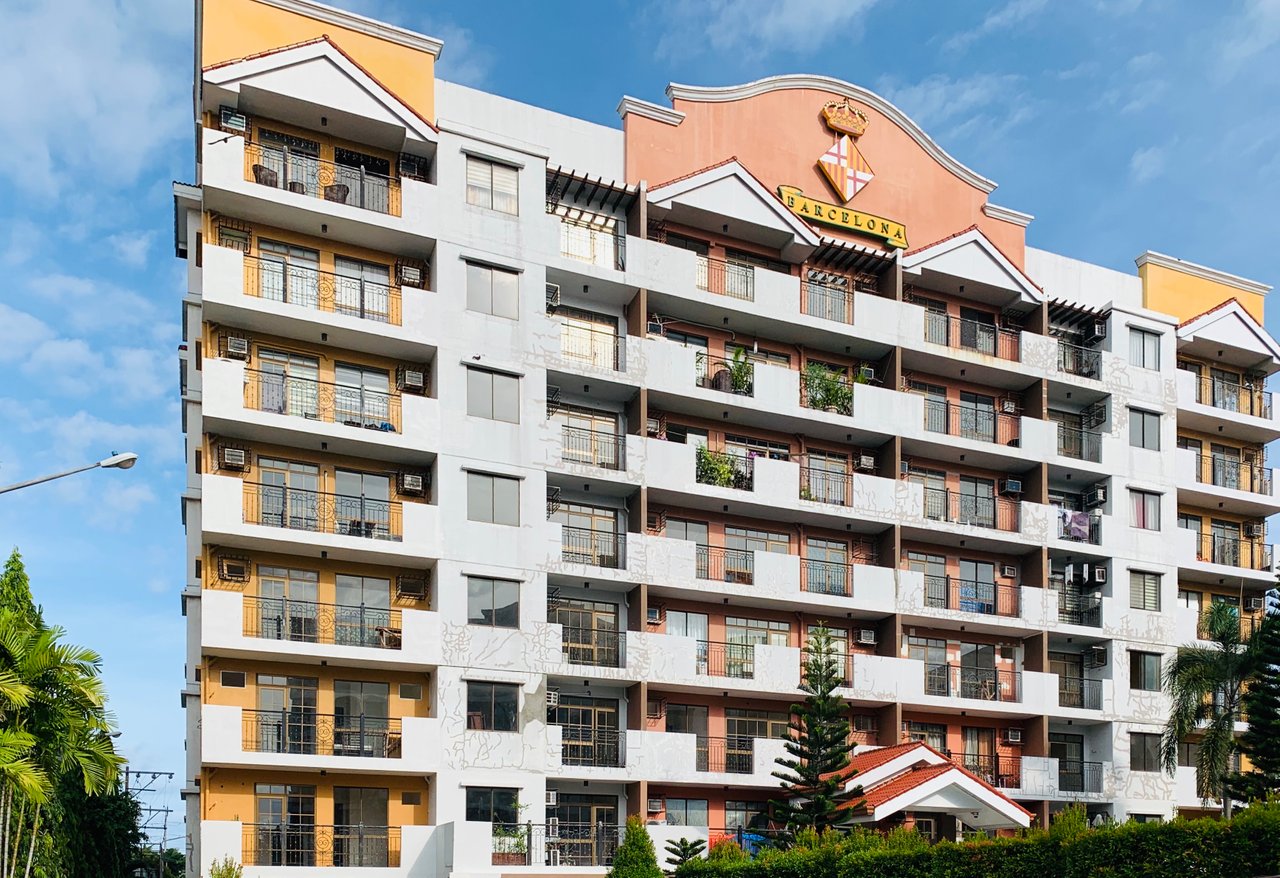 This is building 1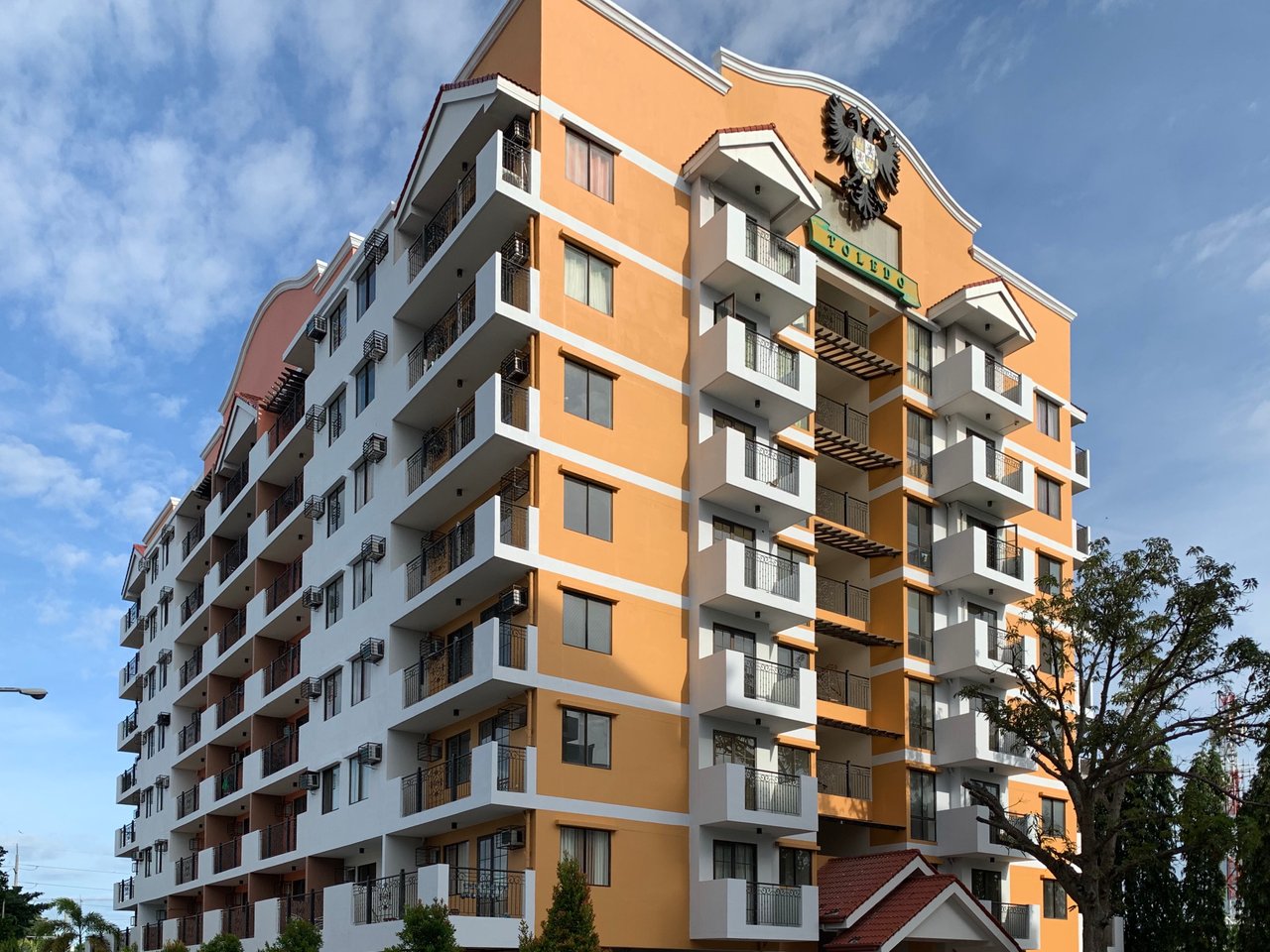 This is building 2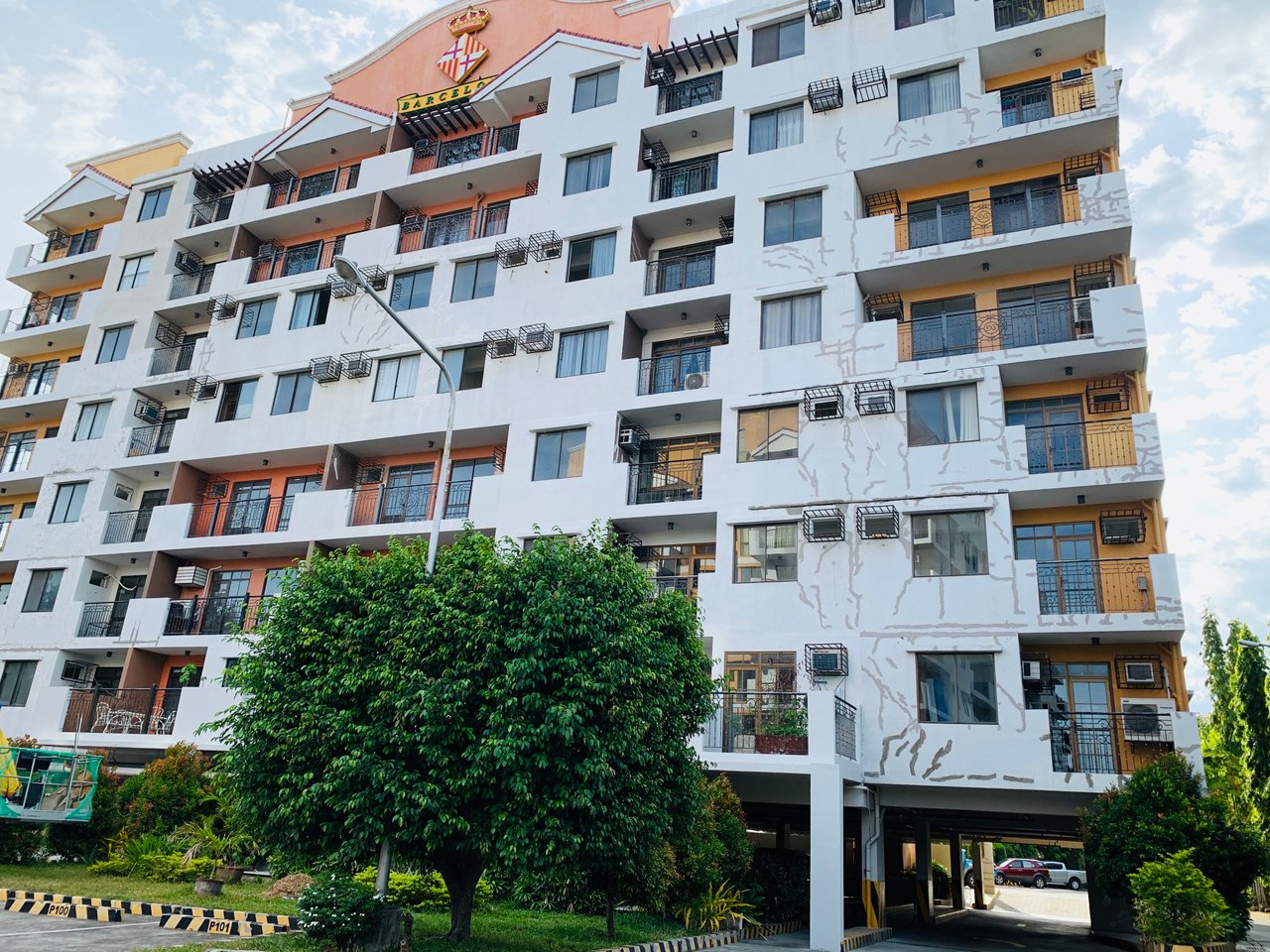 *and this is building 3
About 2.5 hectare of land in this compound.
And each building there is a laundry cubicle for each unit. Right now, I can walk around in the compoud as long as I do it early when everyone are sleeping. **This is the laundry area looks like below image,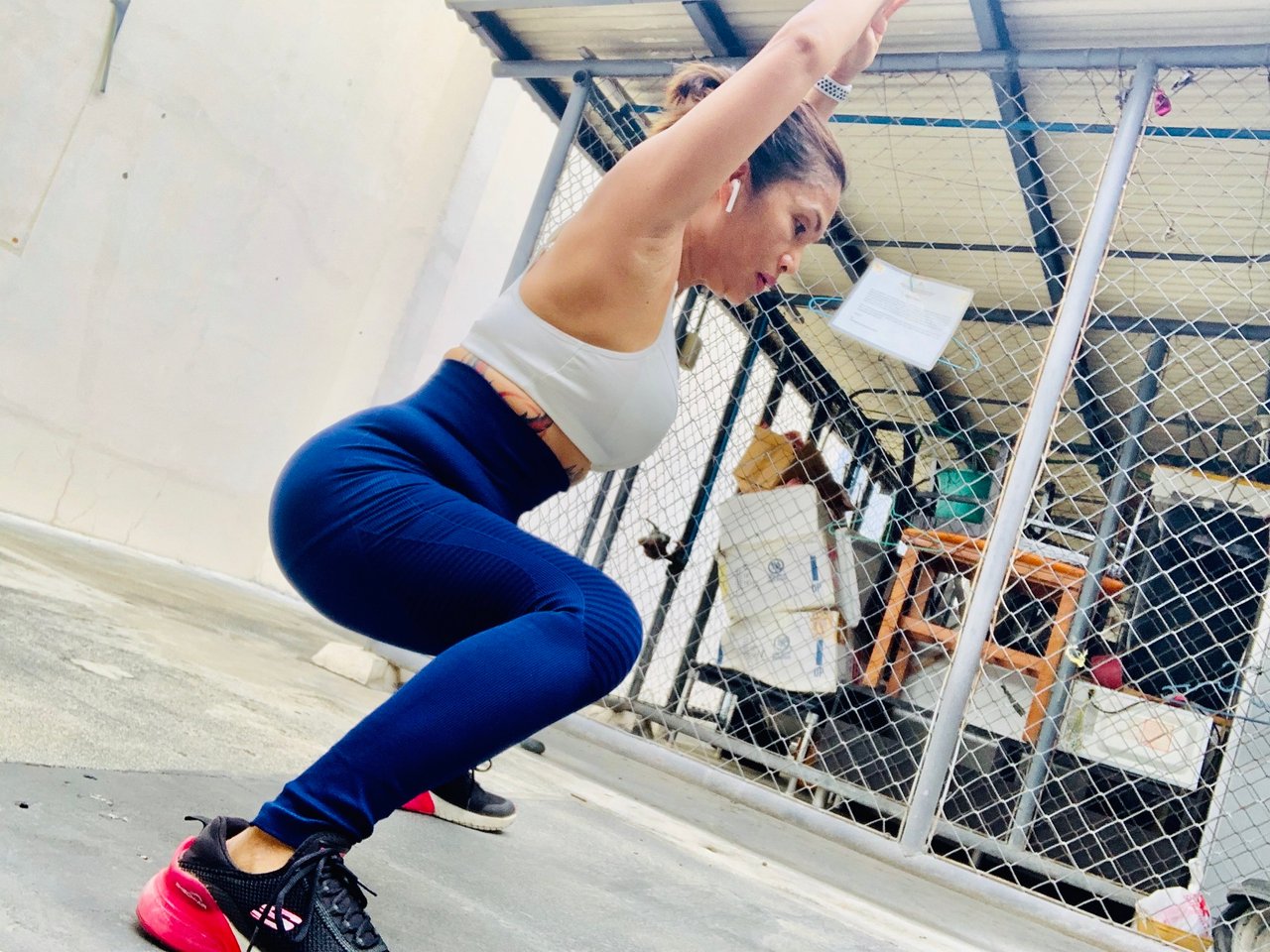 This is where I do my rounds next to laundry cages.
THE BUILDING IS NOT STABLE Yes I am telling you, 3 earthquakes that shakes Mindanao last year and 1 this year in January that cheap building foundation cost me a lot trouble by keep flying here from Singapore until I got lockdwn.
This is why I make things as comfortable as possible for me.
MOVING FORWARD
Exercising in the morning seems I can do more than doing it in the afternoon.
There rooms to do more. More eager to do a lot of things.
Well, after the 2 hour exercise, Time to head back to floor 4 where my unit is situated. After that cold shower, I am ready for breakfast.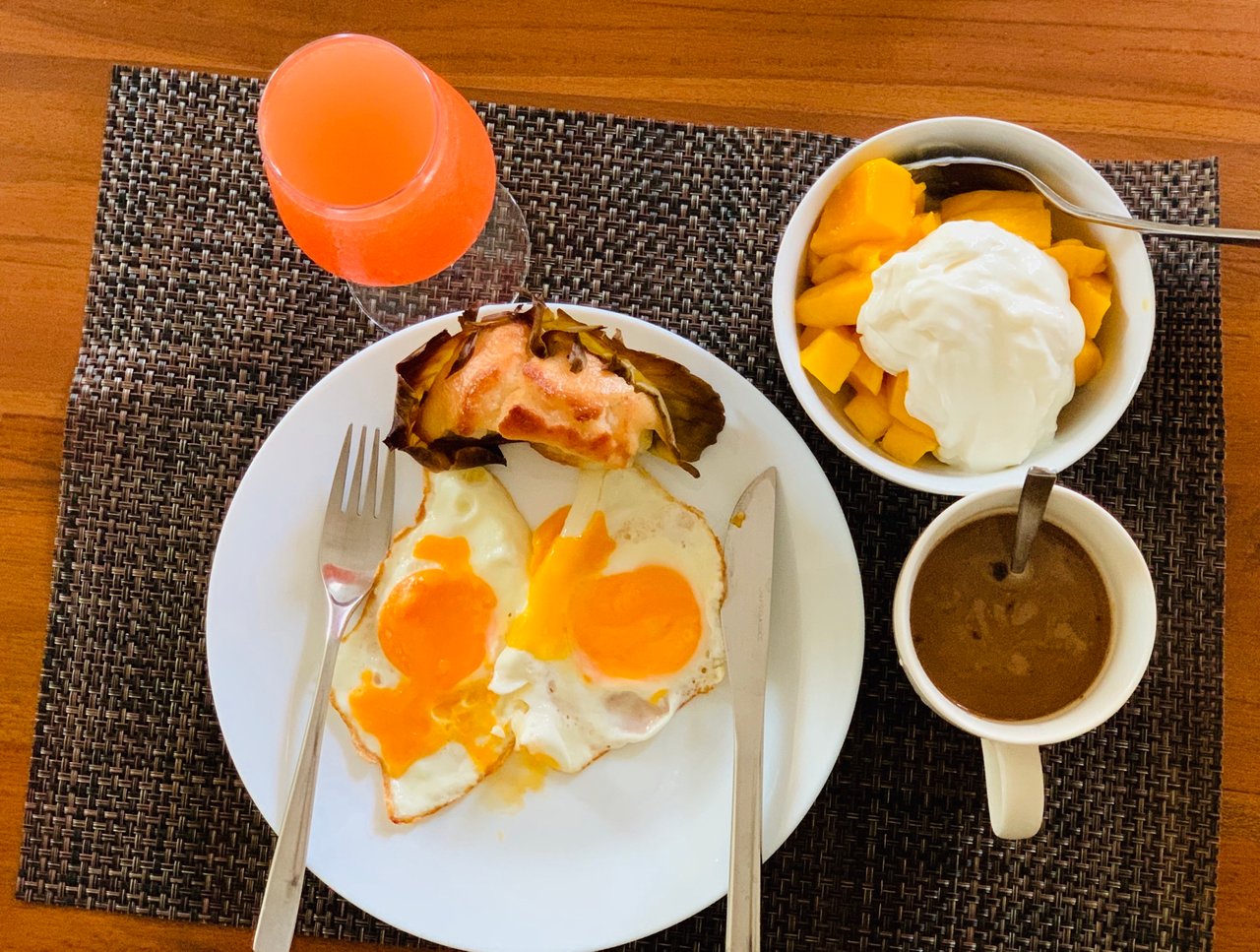 **eggs and more fruits to regain back some energy. This 9k plus steps I showed here is just the walk. Not part here is the push ups, the body toning as well.
At lunch, I had a leftover chicken with rice and some vegetables. In the late afternoon, I had this wonder shake that I like to share too:
AVOCADO MILK SHAKE
BENEFITS OF HAVING AVOCADO
There are so
Many benefits of having avocado.
The potassium in avocado is so much better than in Banana.
Loads of Anti oxidants as we know oxidants are good for us.
Here are the super simple ingredients:
1 or 2 ripe avocado
** slice of ginger** - Try it if you have not done so. You'll be surprise of the intense taste and spiciness.
fresh milk maybe a glass or so depending how many members of the family will be into it.
Muscovado sugar - this is similar to coco sugar. It has a different taste compare to white sugar. Muscovado is like raw sugar, not refine.
HERE IS THE DEFINITION
Muscovado sugar is a natural form of sugar made by evaporating the liquid from cane juice without removing the molasses. It has a dark brown color and contains small amounts of minerals and antioxidants
Put all ingredients in a blender adding liquid if necessary
What are you waiting for? make your own Avocado milk shake today!👏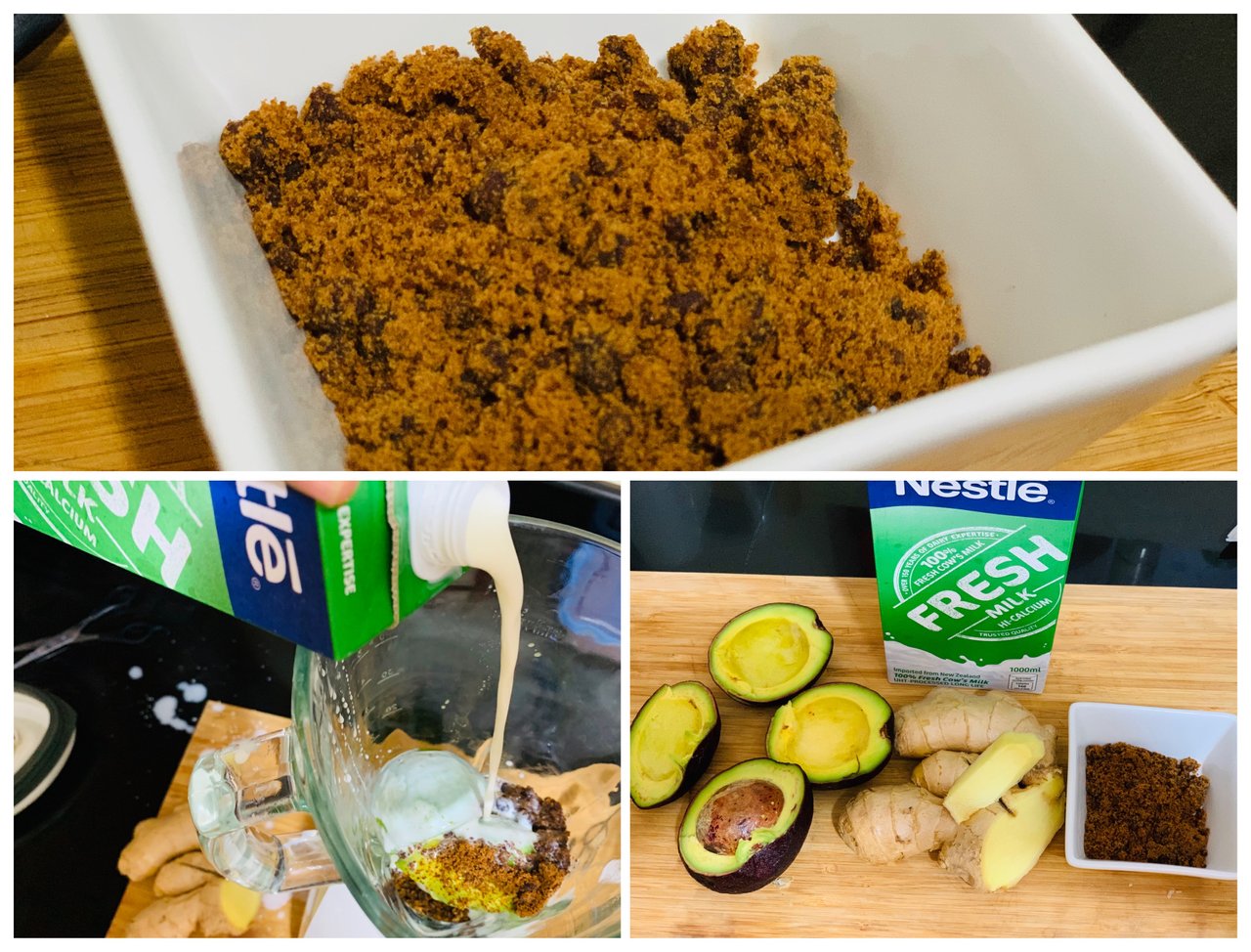 Here I am, thank you all for your support.. as Always,
❤️STAY HEALTHY❤️



9736