**LOCKDOWN IN DAVAO CITY**

Meeting the needs everyday, here is how I fill up my days of alockdown in Davao City.
My neighbor Rey in the condo invited me to go with him to the grocery nearby. Because we have the same pass to go out during Tuesday, Thursday and Saturday, this is why we can go out together.
TODAY HE DROVE HIS CAR
As we drove to go buy some groceries, I pull out my phone, able to capture this military tanker along the road.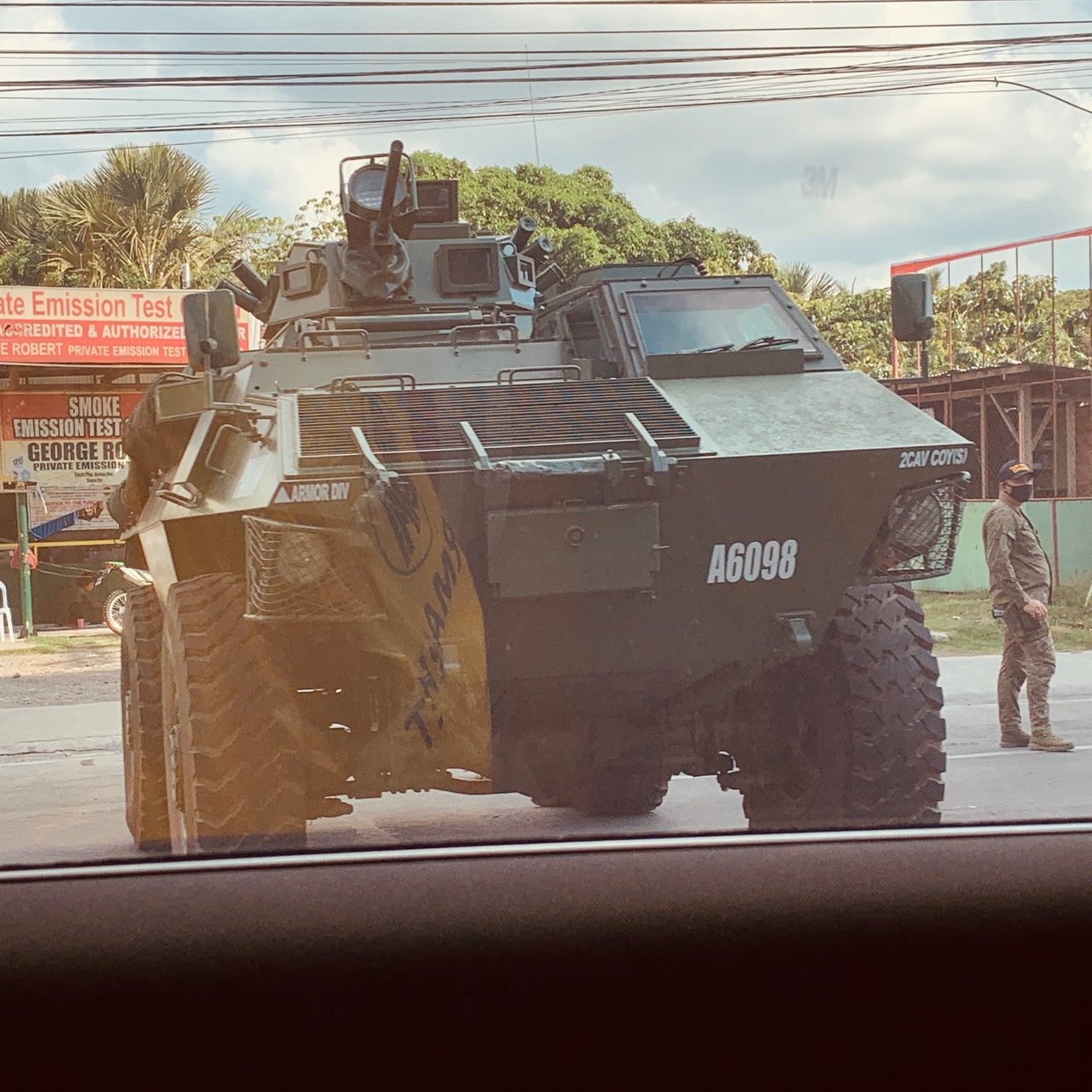 Feels like we are in a warzone by looking at this military truck and men in uniform.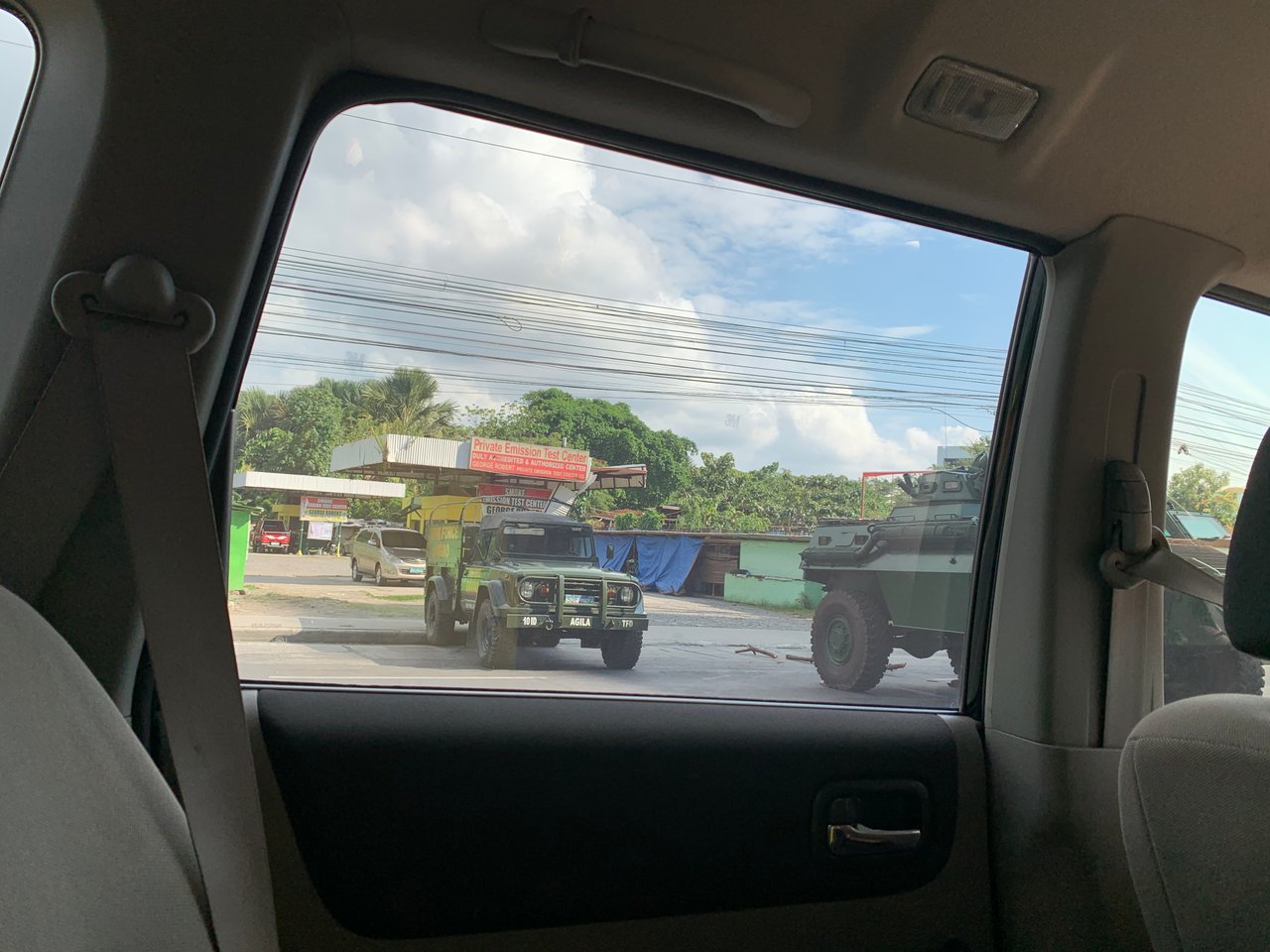 I could be penalise if they caught me taking this photographs.
So Rey and I manage to buy some important groceries and went home.
Had my breakfast this time and after an hour, I head for a jogging combine with walking around the compound.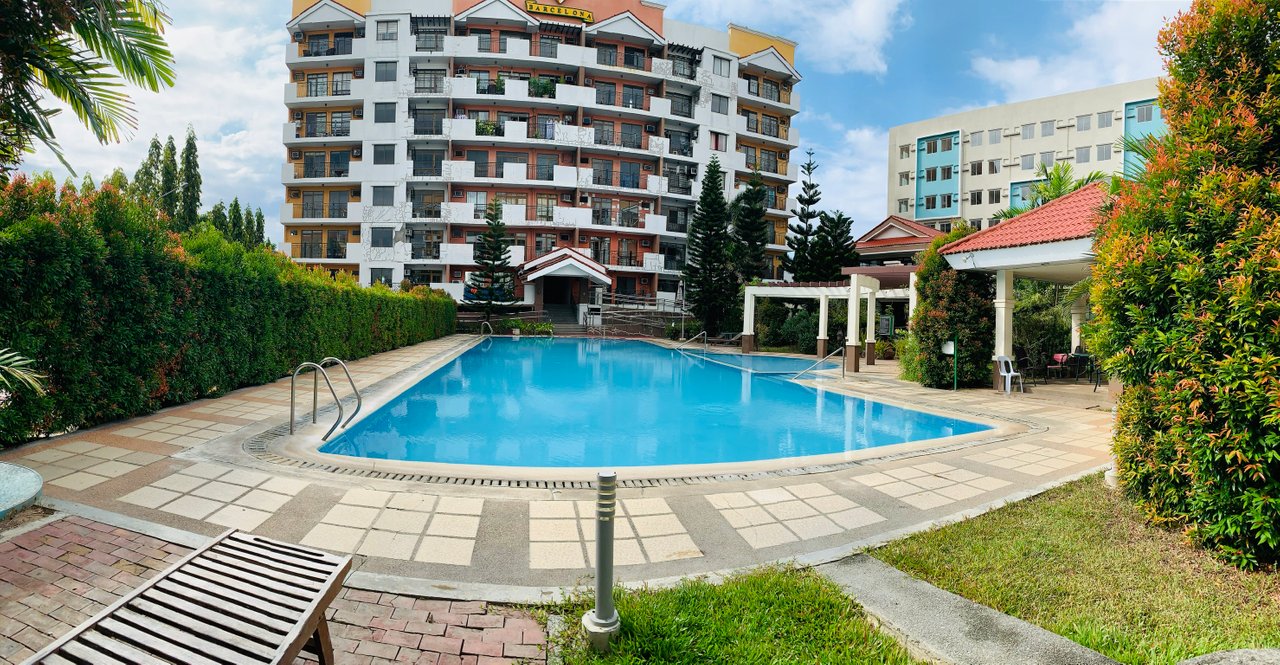 This is the swimming pool inside the community where my apartment and I also took some images
Of flowers so that I have something to show and you will not be board with my post.
             **HERE ARE SOME IMAGES**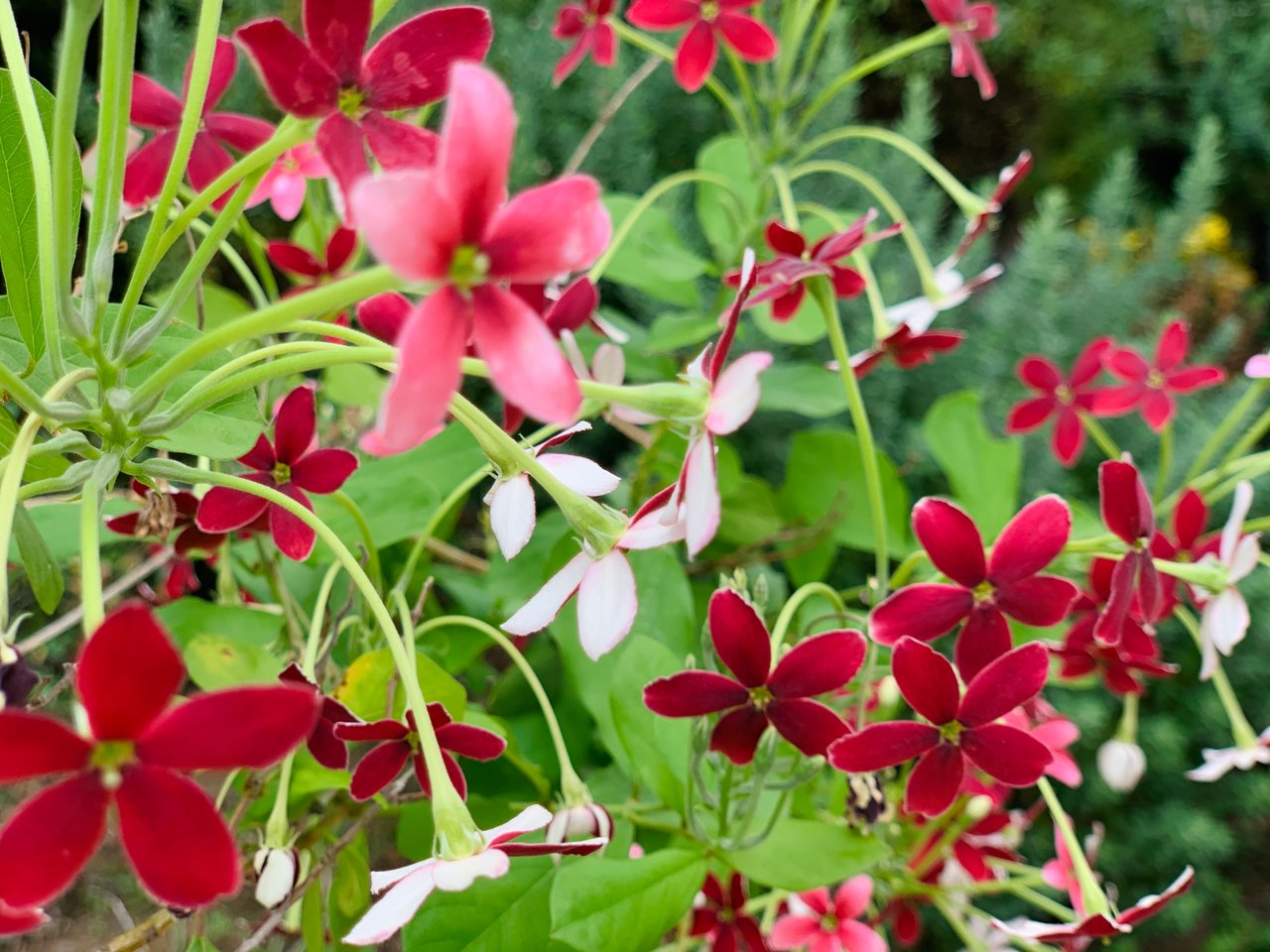 I am not able to tell you what kins of flowers or plant this is.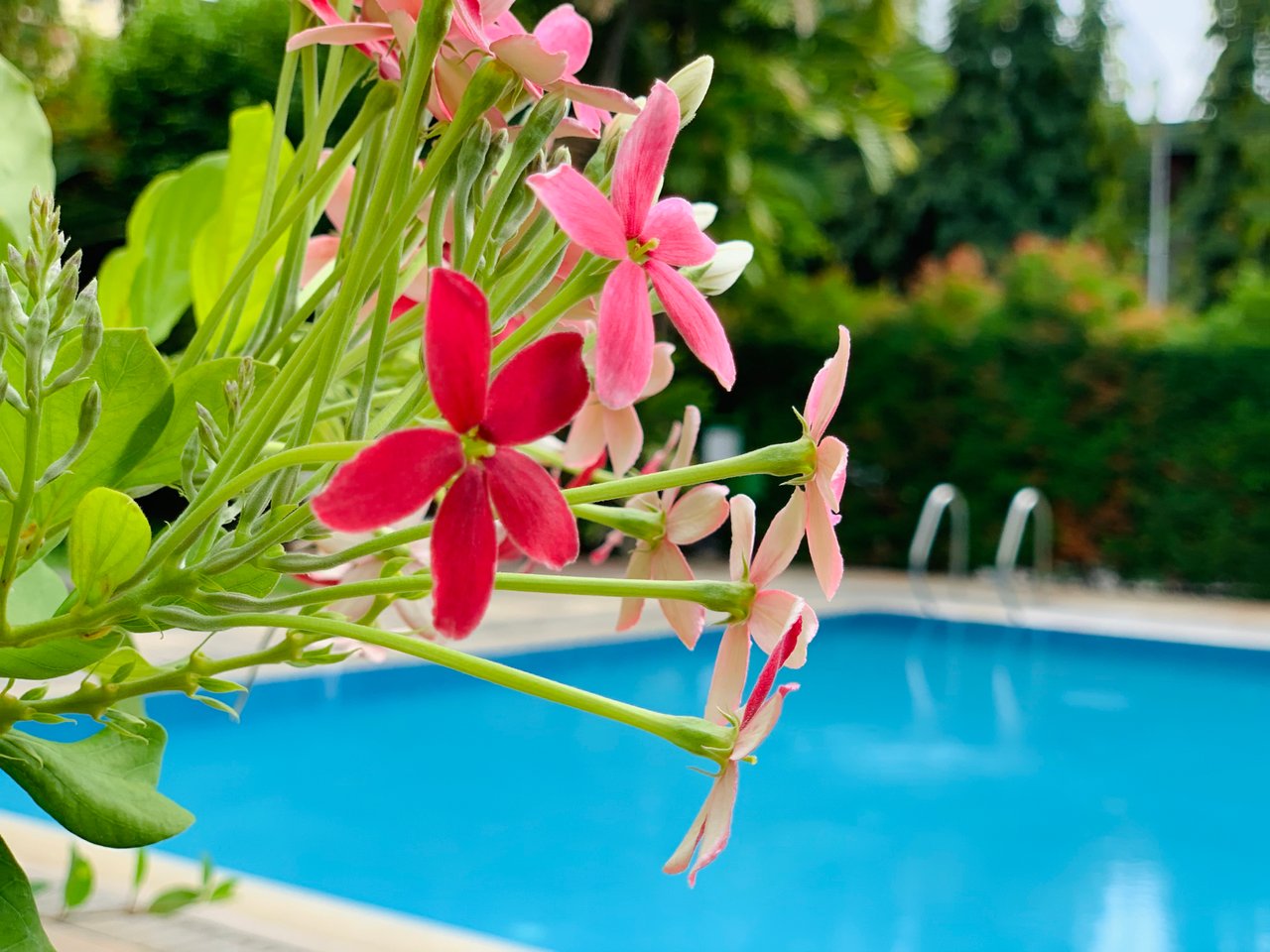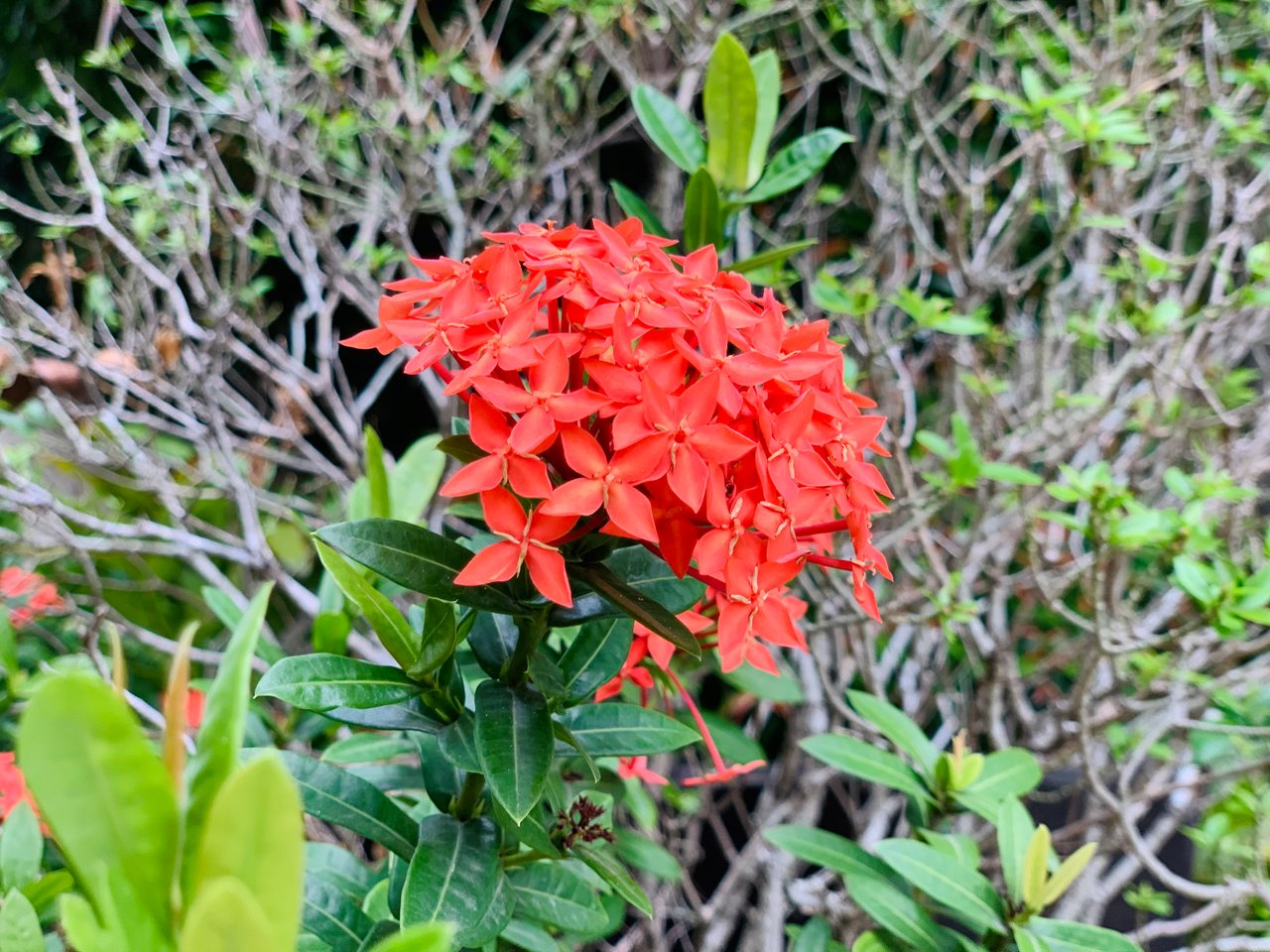 This one is SAMPAGUITA this is how we call this flower in the Philippines.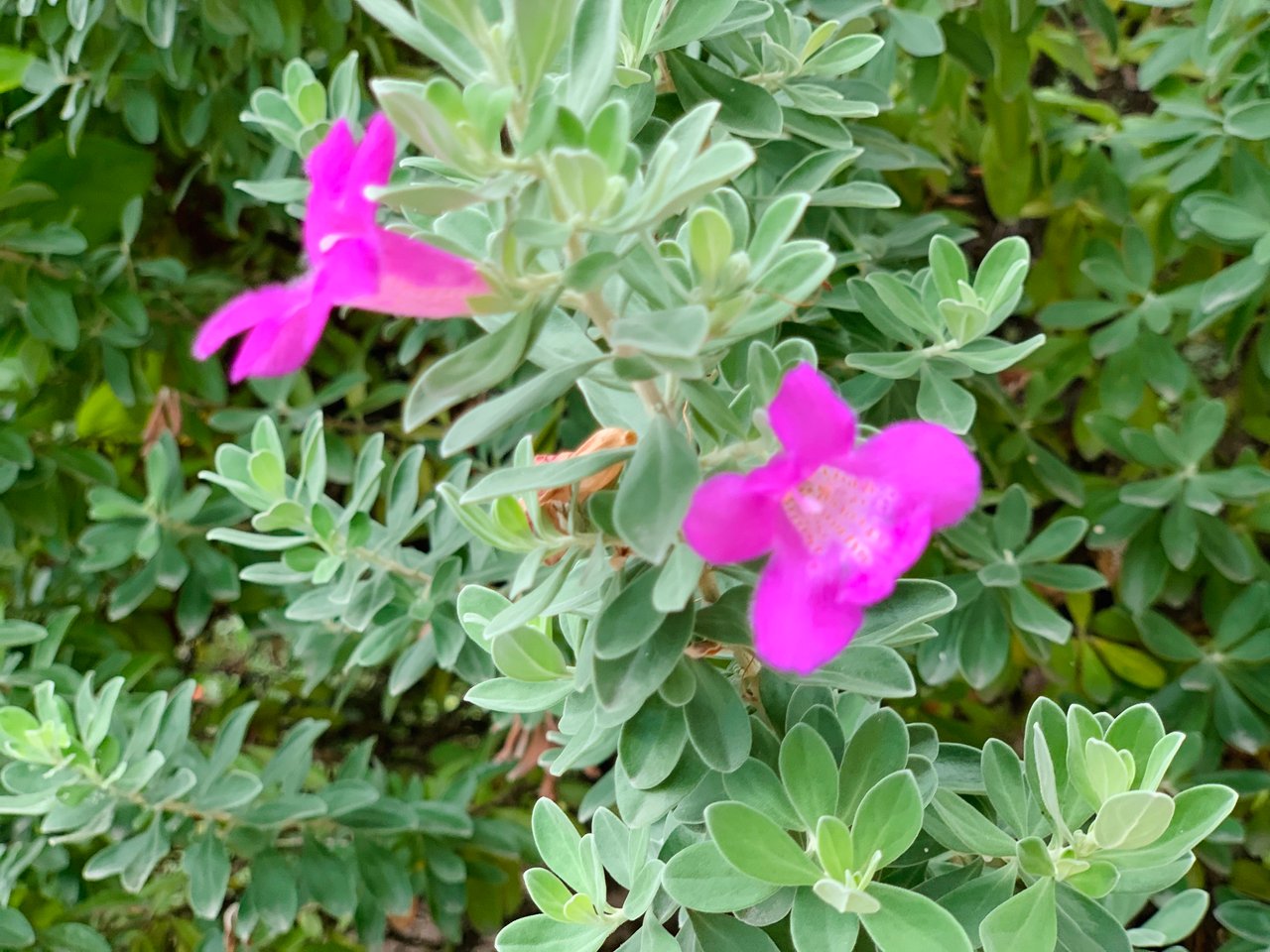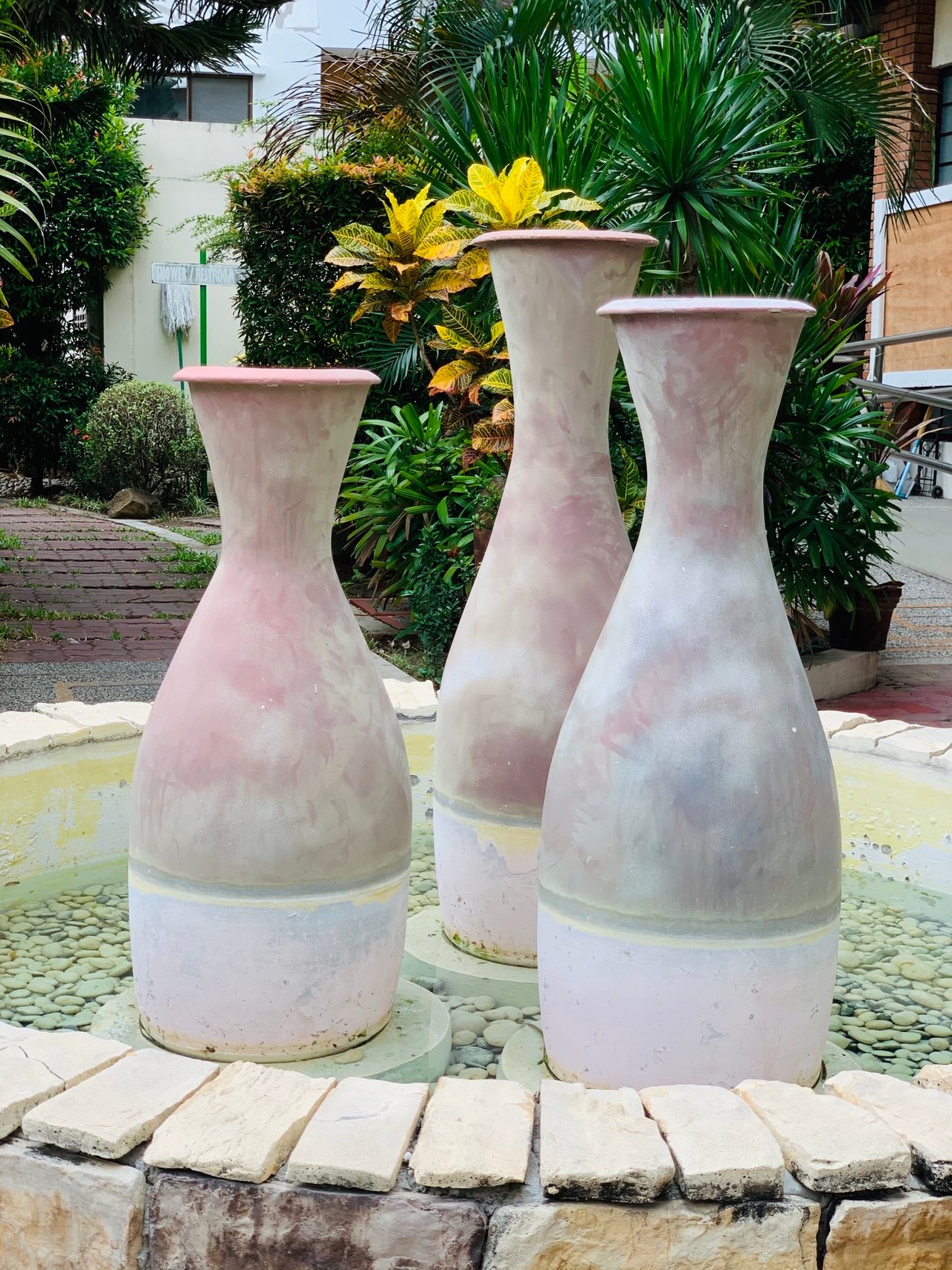 This 3 vase or jars is part of decoration by the pool entrance.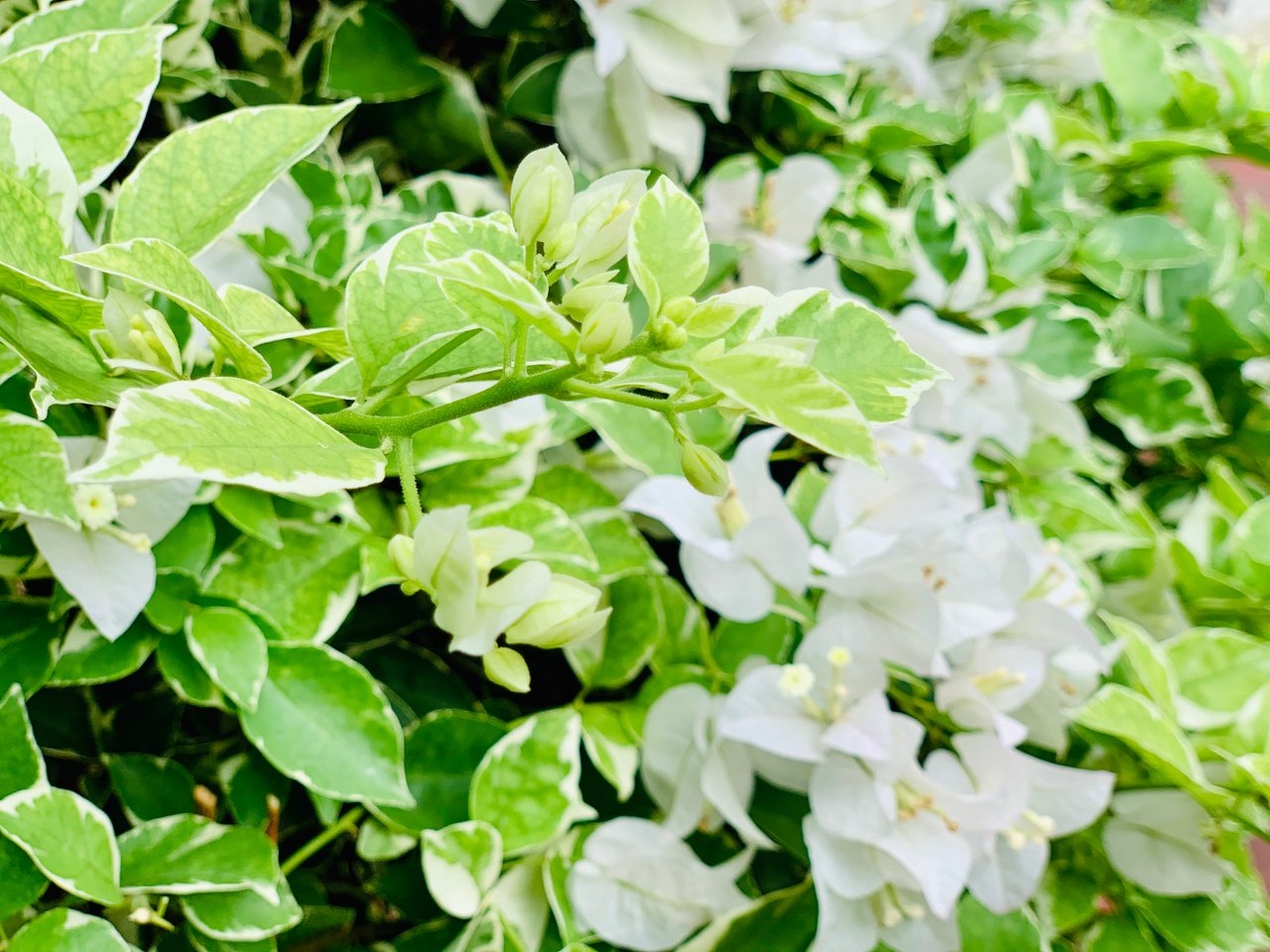 This one is GUMAMELA
And this is how I weight lift.. a bucket of water..
Up and down. Doing it as I squat to shape ip the but.😂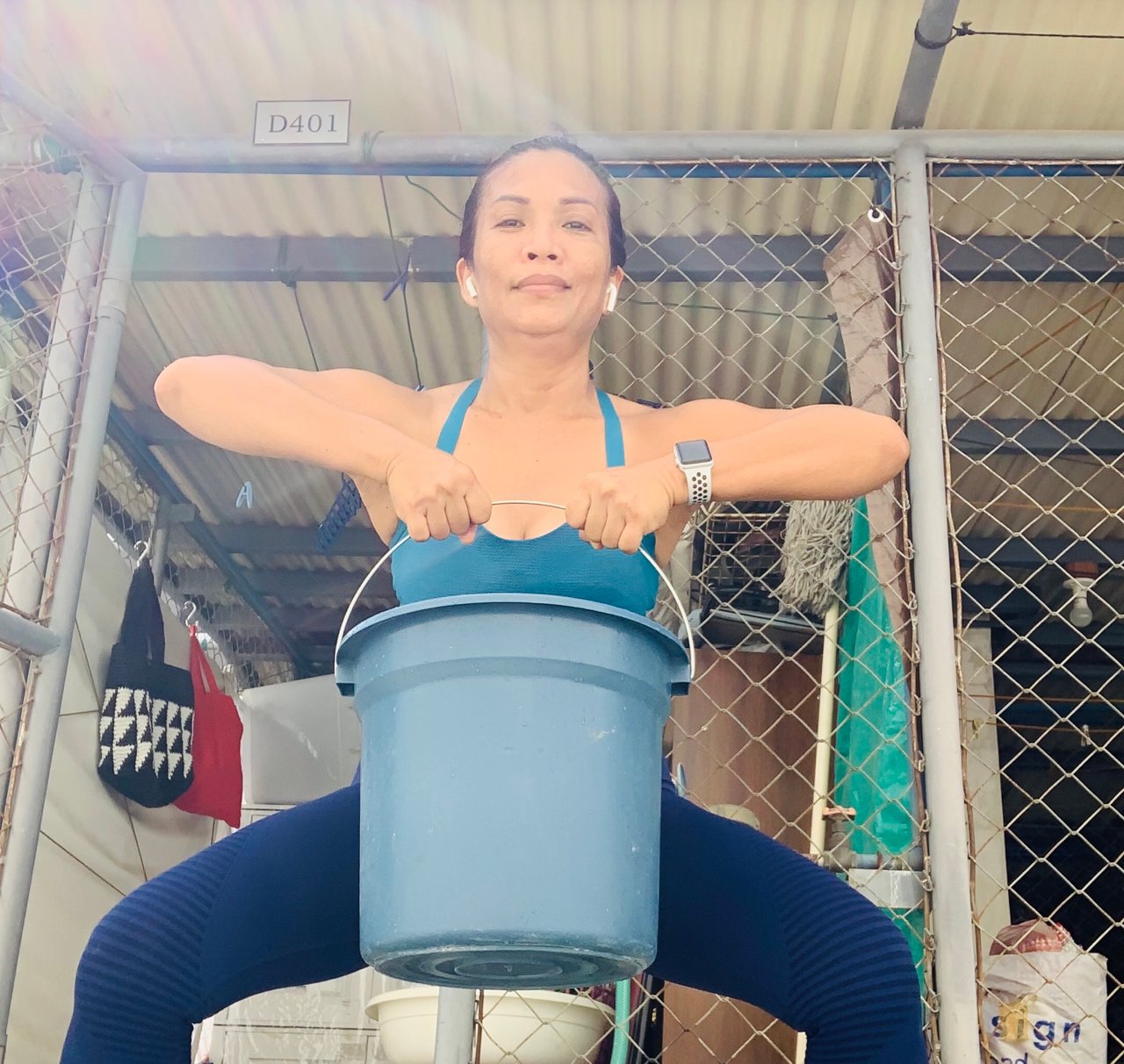 WHAT'S IN IT FOR YOU
And lastly, after work out, I need to swallow all the liquid I could get. I took some paracetamol 2 days now. Just do not feel so good. I think because I am being isolated too much.
The feeling of dizziness my friends call it Cabin sickness.
Well, I try to keep fit as you may know if you have followed me.
I always want to motivate people like you to keep going in do whatever we need to do to keep our body sweating. Releasing some sweats means releasing toxins for me.
I can't tell you more of that as I am not a professional.
In a way, I am sharing base on my experience. If I think it is good for me I share it.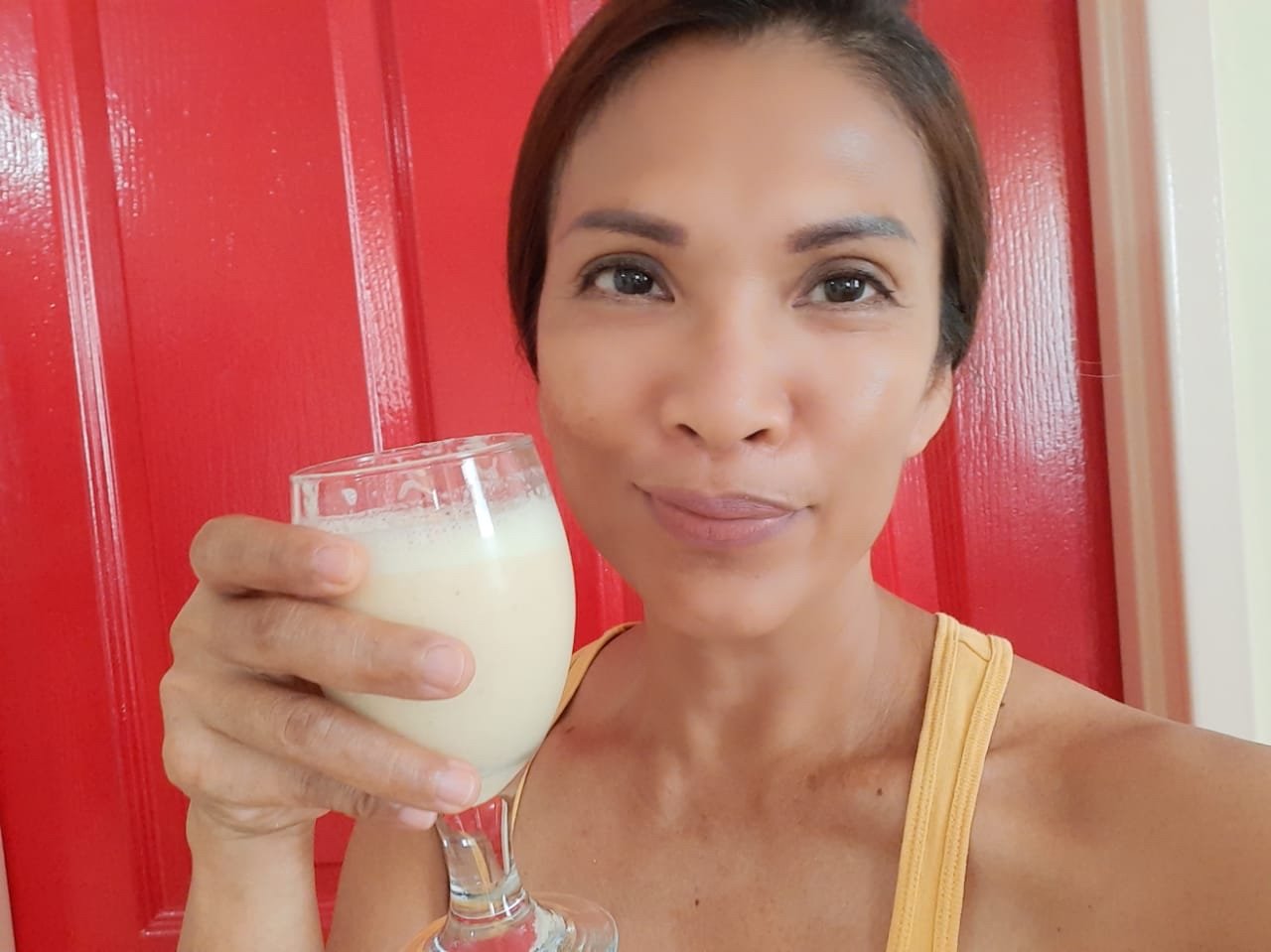 HOPE YOU GET MOTIVATED
Thank you for reading.. ❤️STAY FIT ❤️
@elvielins



7805