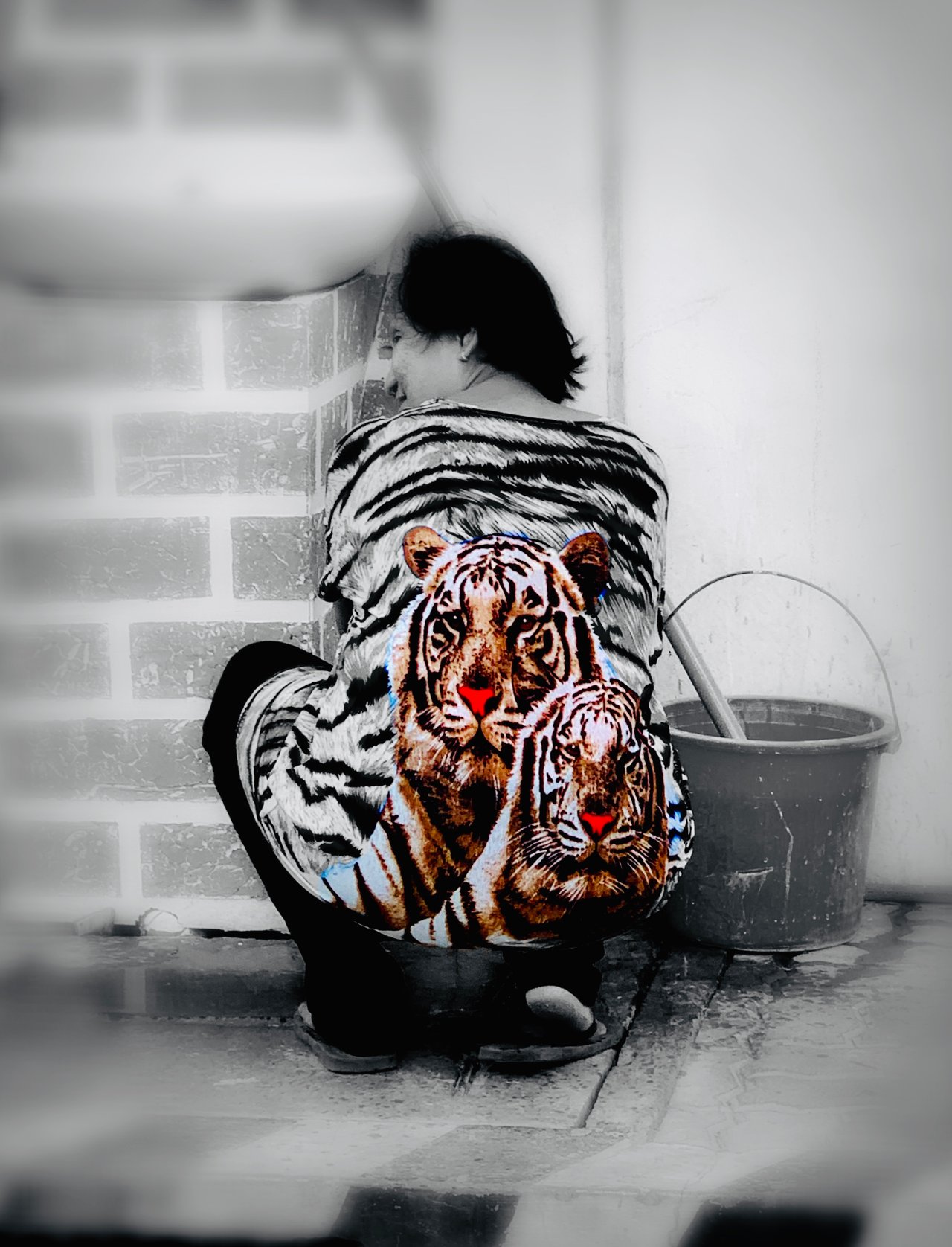 I saw this lady fetching some water. I realise her after seeing the tigers image on her back.
We are experiencing heatwave in Mindanao this time.
It feels like 43 or higher and the heat comes in through the window.
However, there was so much bad news I could not bare.
A lady who is symptomatic with covid-19 ran away from medical facilities.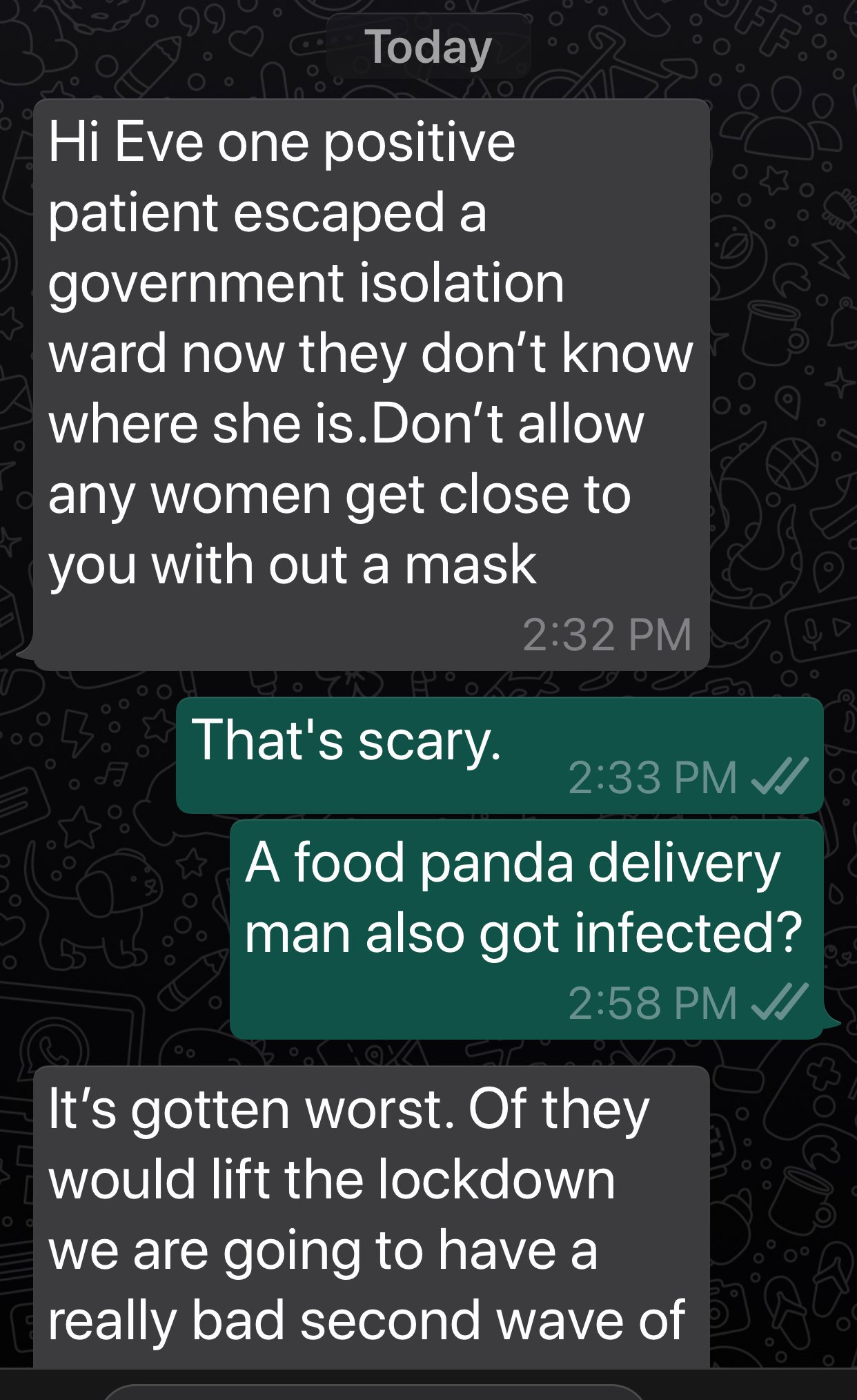 Very unethical person will cause more problems in our world.
If I only has power. I would love to help to stop it directly.
What I can do is to keep staying home.
But keep staying home makes us fat.
Everyone is cooking. I am no excuse. Eat even not hungry. I am out of control.
BUT TRYING TO EAT AS CLEAN AS POSSIBLE.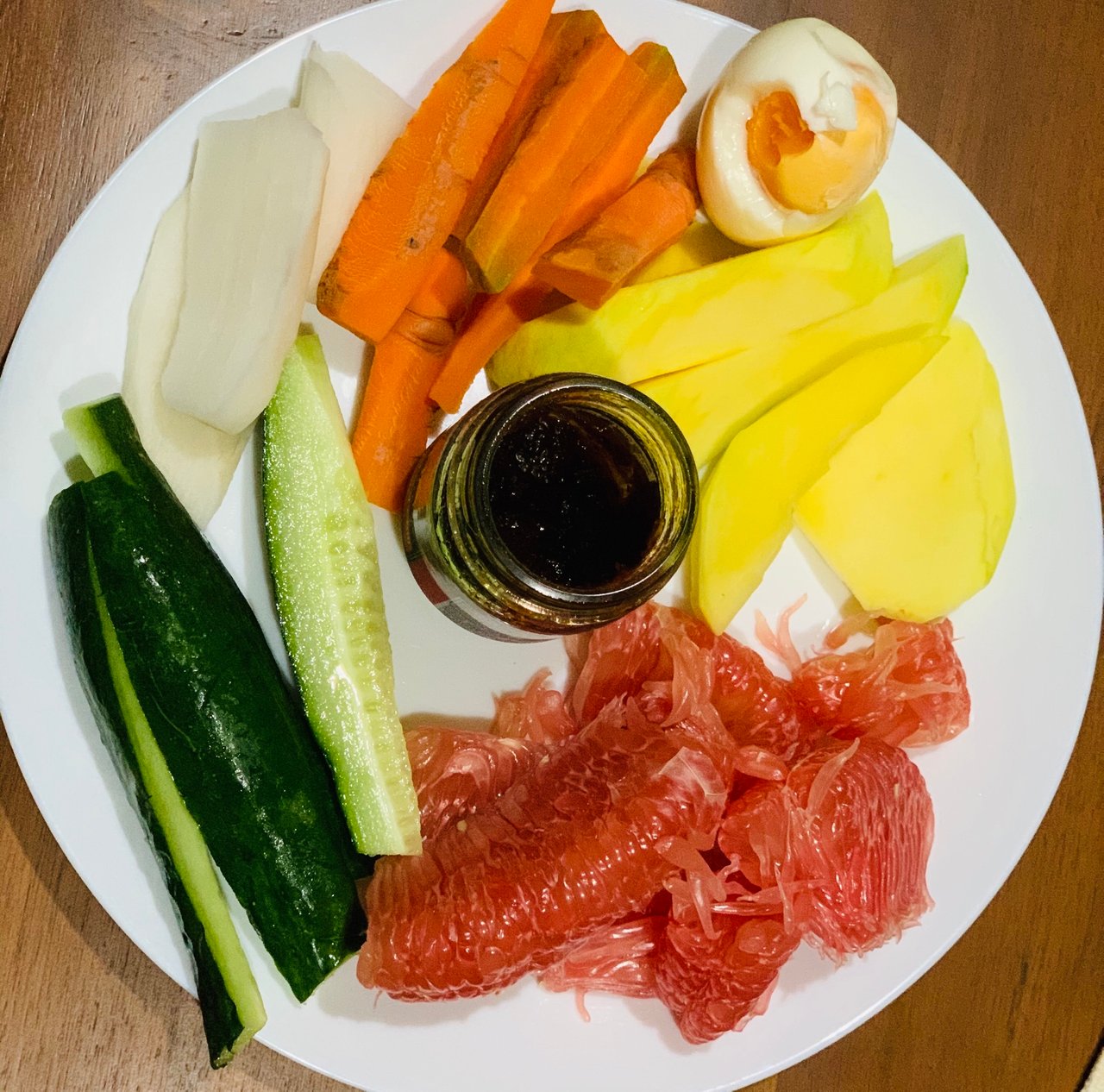 Quiet a boring food but when we do not move too much, we need to adjust our intake.
WE ARE WHAT WE EAT!
When we stuff our body with meat during quarantine, I strongly believe we can gain more weights quickly because after all WE ARE WHAT WE EAT.
Let us try to minimise and check what we consume.
I love all my friends and ai am here to share and perhaps friendly reminder to all of you.

6463