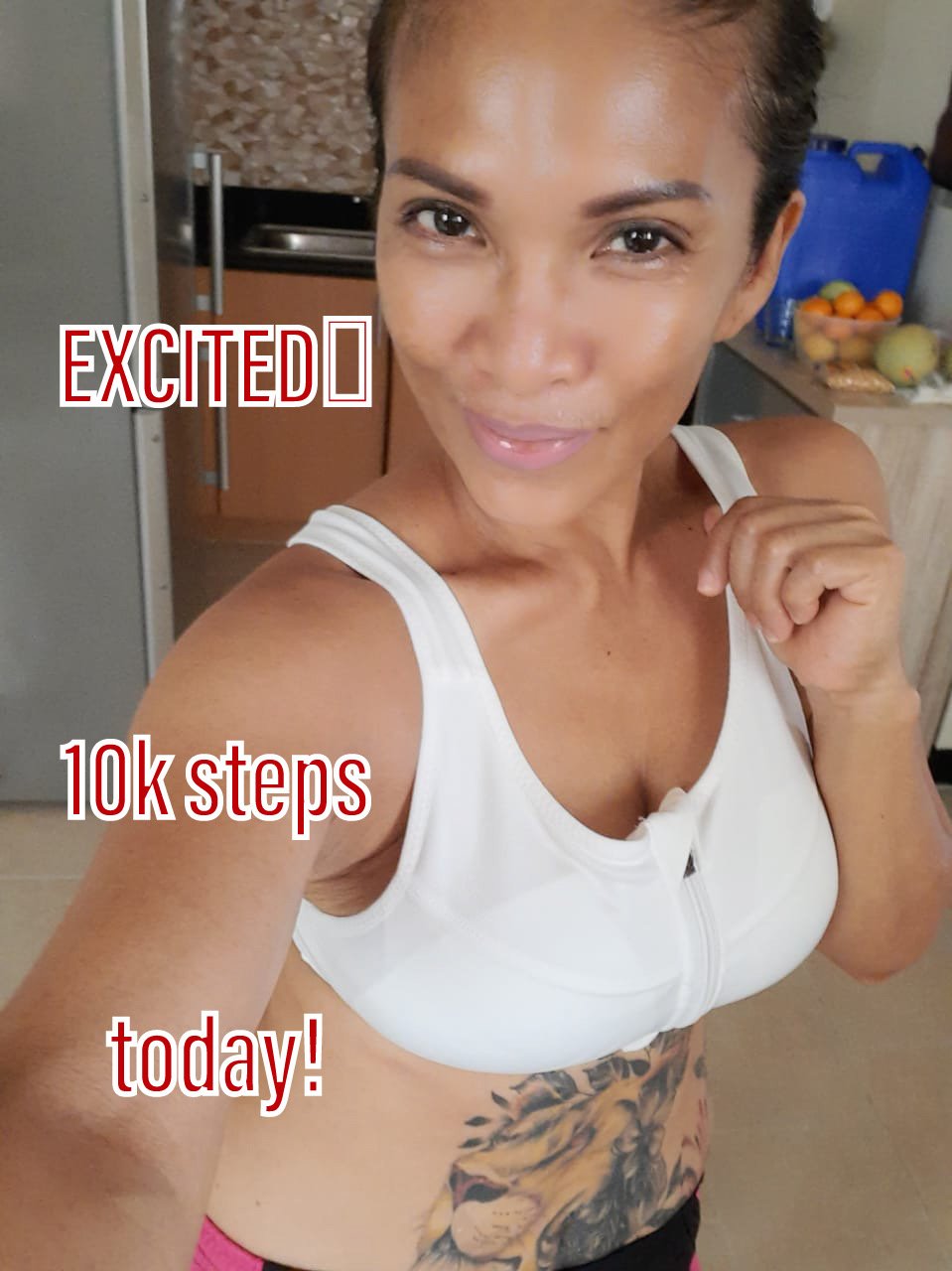 I am glad I got that 10k steps today!!!
It was a combination of waling to the grocery store as today I have pass to go out!
Took some photos along the way where I could go to buy some groceries**.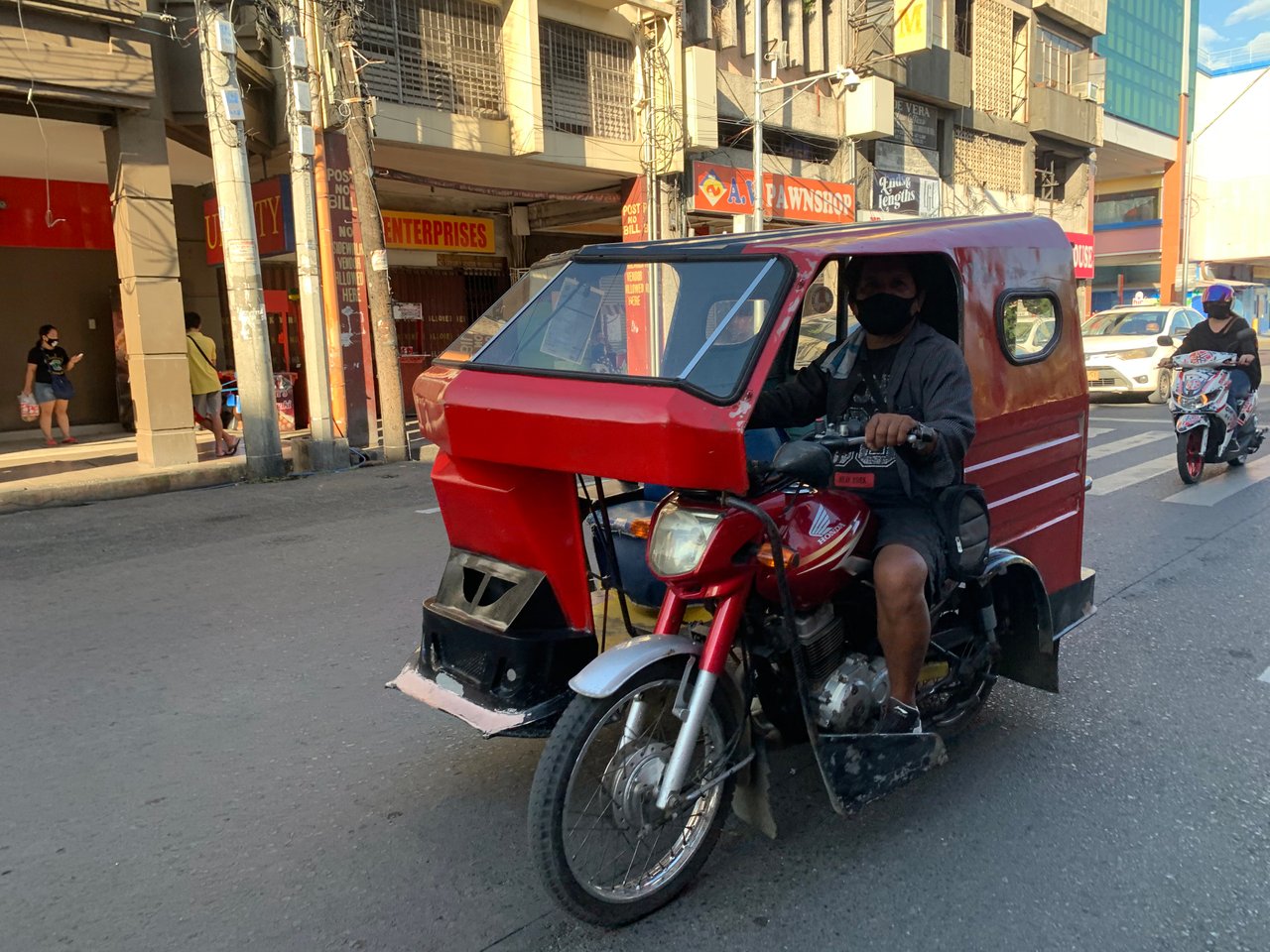 **This is a typical transport on short distance here in he city. We call it pedicab in visayan dialect.
THIS IS THE CITY HALL.
Davao city landmark City hall is in the center of Davao along San Pedro street.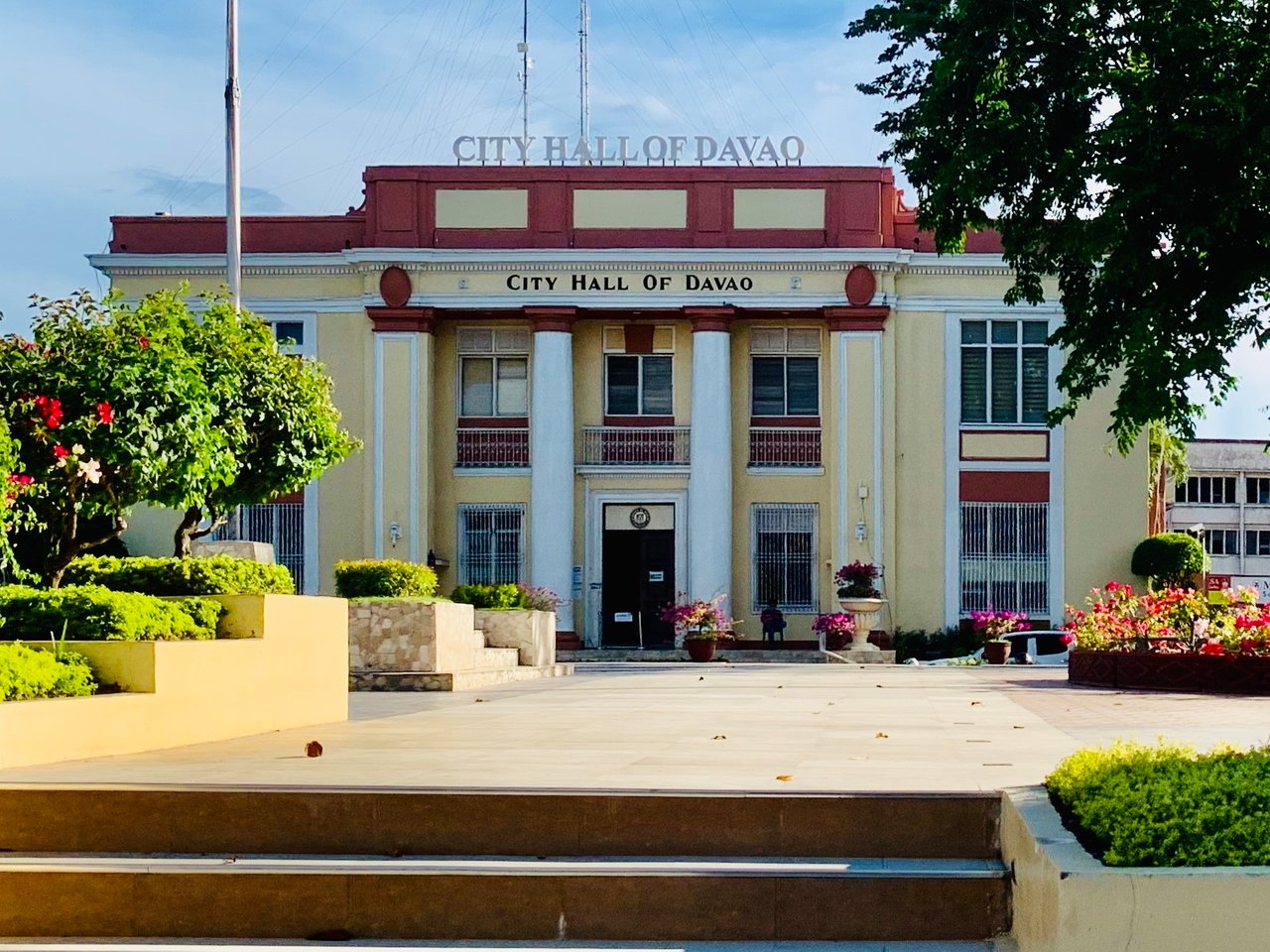 Nearby City Hall of Davao, you will find many government offices too.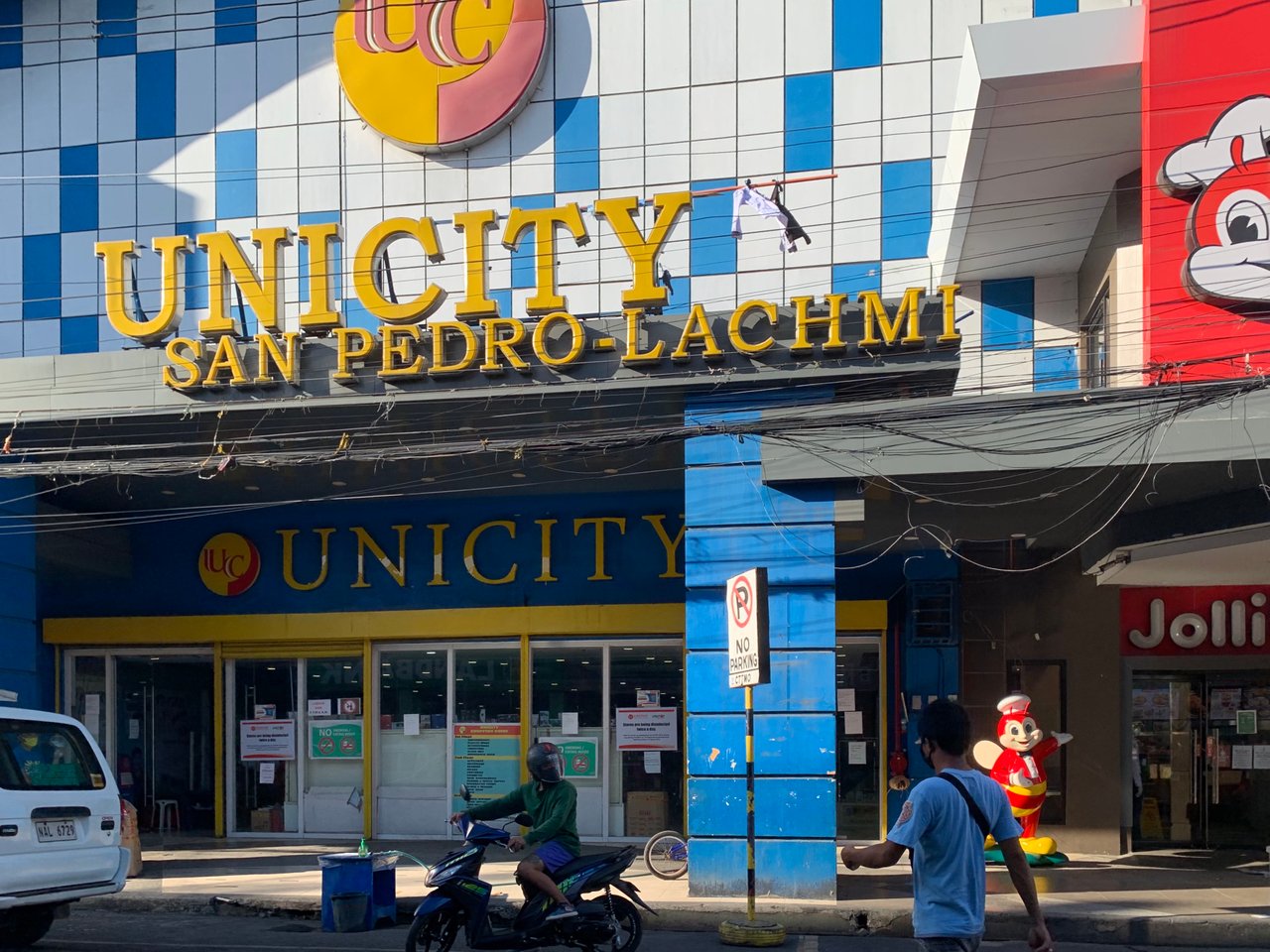 This building you can buy all sort of MADE IN CHINA PRODUCTS.
Famous for its low cost items.
But it does not last very long though..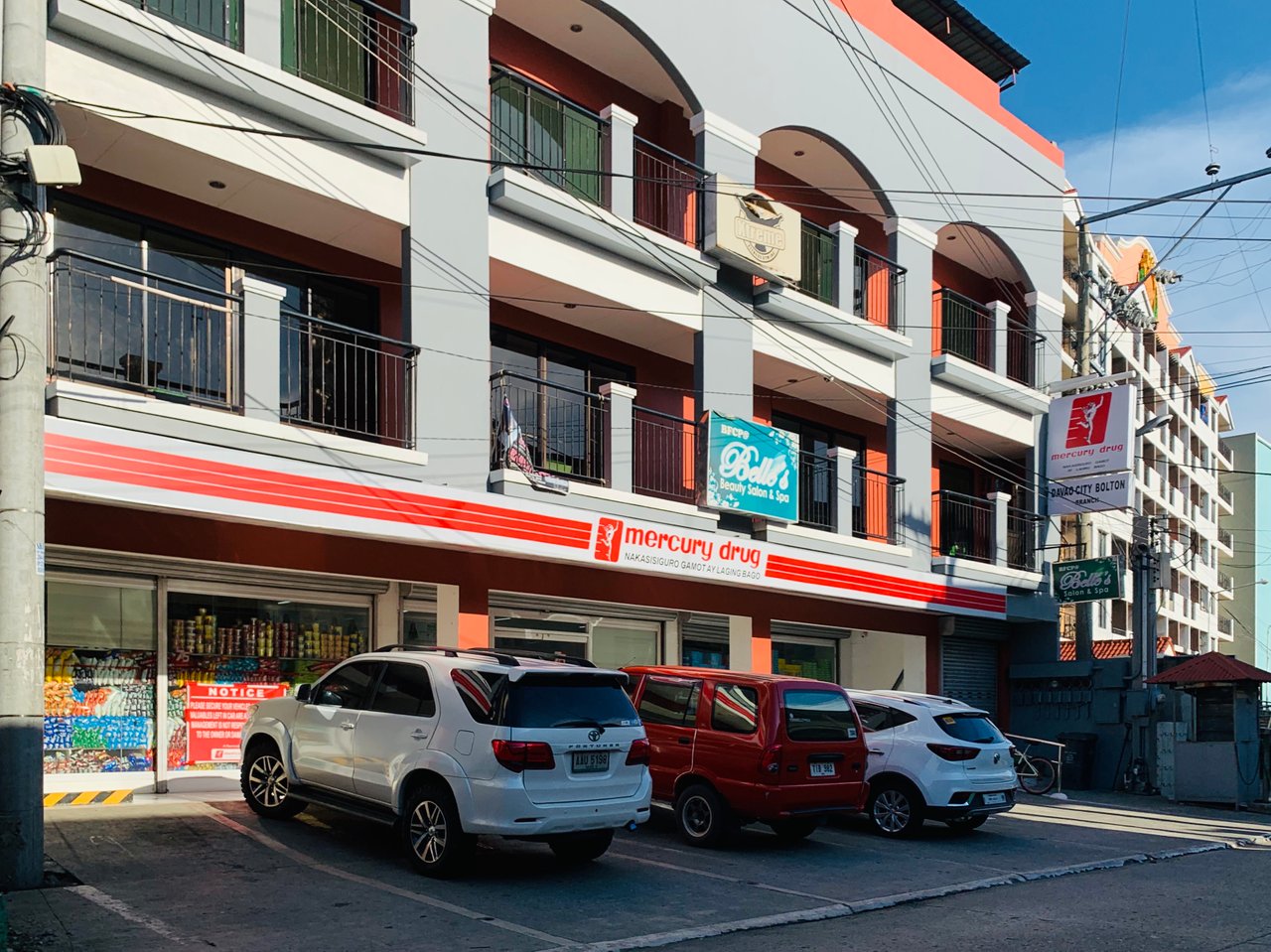 Significantly, the city is dead.
Thank you for your support.



10010