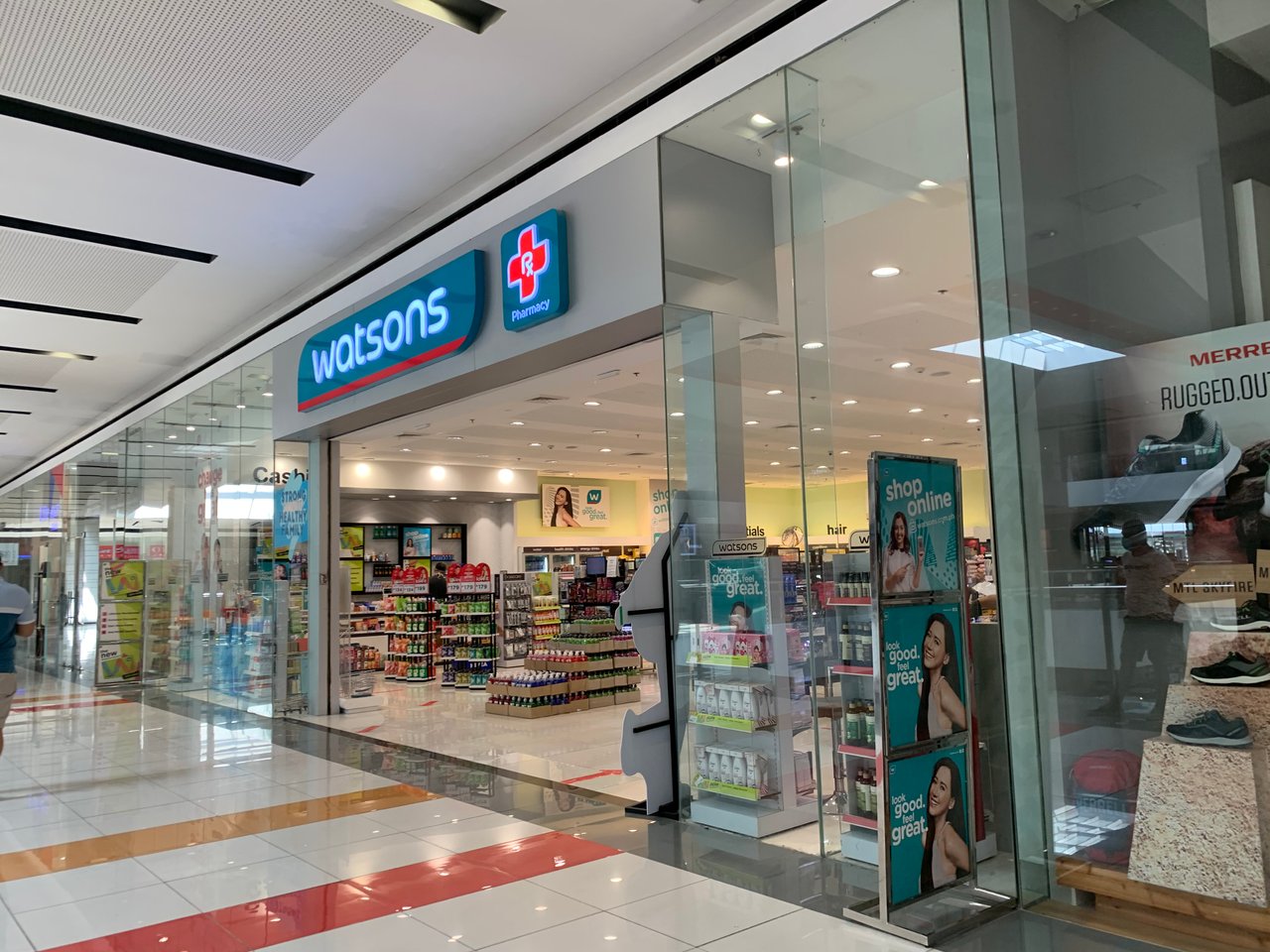 Yesterday, after 3 months of lockdown went to the mall and was able to get brewd coffee
But there is a Big but, I have eaten 2 yummy doughnuts. Now I am super guilty.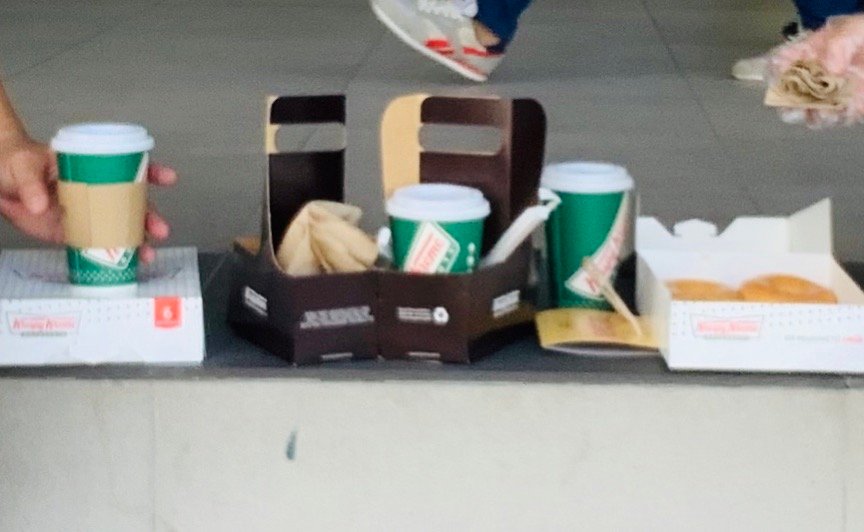 This is the location map of the mall from where I live and please do not locate me😂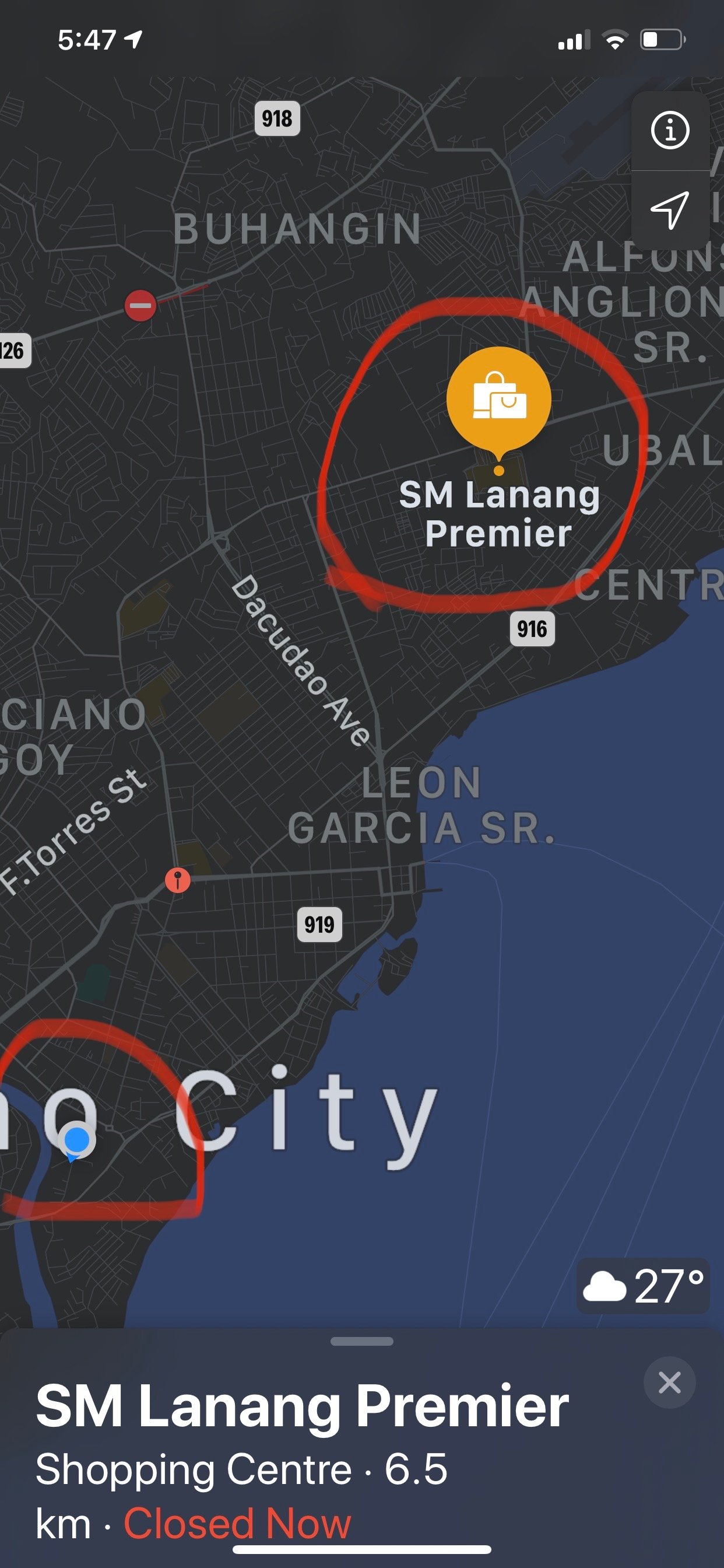 And for a more closer look on the doughnut, here is a picture. A full if sugar that makes u super active after eating and you want more. Then regret and be guilt after.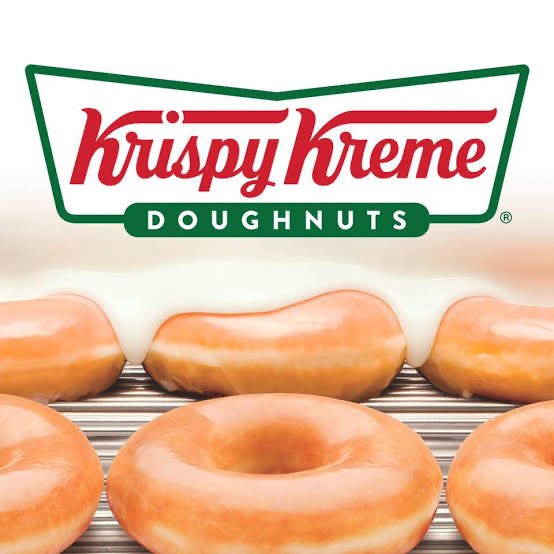 This brand also available in Malaysia. But no, I dont normally eat this thing.
**Yesterday was an exception as Rey my neigbor bought some and since I am with them, I hsve to get along.
DO YOU GUYS BELIEVE THAT we are what we eat?
Live your comment below.
And with that... ❤️STAY FIT❤️




8300