BODY COMBAT AT HOME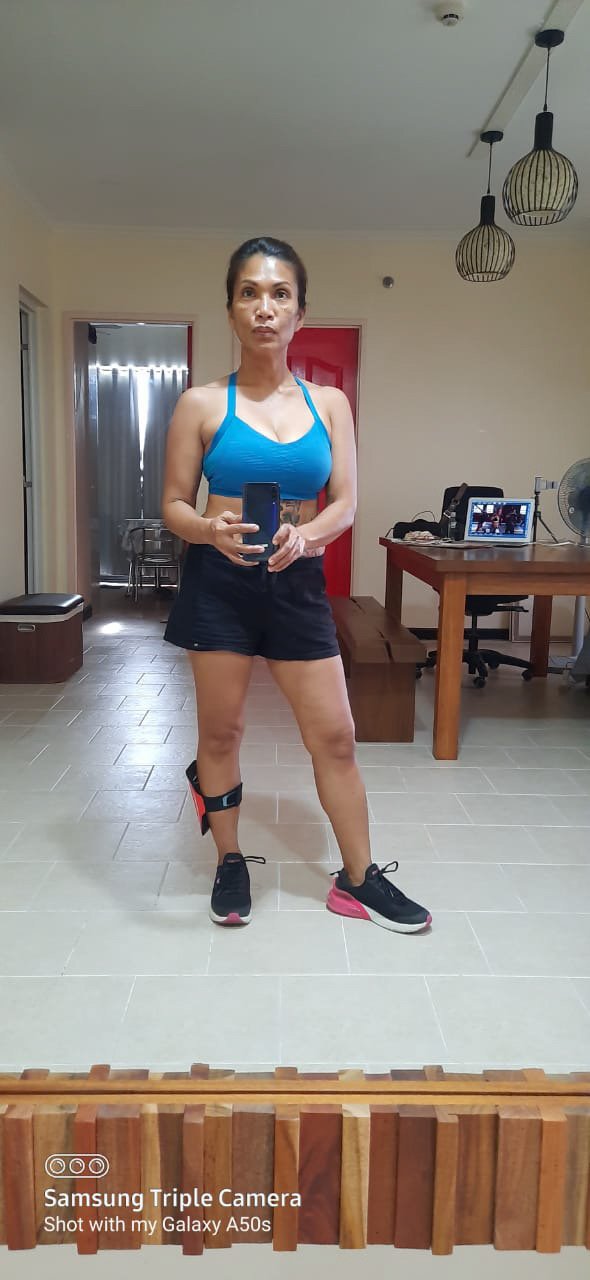 l
Having to exercise alone and especially inside the living room of your own home can be very difficult.
It takes a lot of courage, the go go attitude or else you just drop the plan.
I have done a 60 minutes of body combat at home.
I have this video series that I purchase years back and I save it in my external hard drive.
Lucky enough that I have it with me when I am travelling.
In times like this you are isolated in one place, you need to be motivated to exercise.
A manager in the condo where I am had a stroke
Being isolated, lockdown or quarantine probably makes him stuck, watch tv, eat and sleep for the last 2 months here in Davao City.
NOW I SHARE YOU MY FOOD AFTER WORKOUT
You may agree with me that no matter how we exercise , we will not lose weight or change our body without a proper nutritions.
Some people or many people tend to disagree.
If I want to get back in shape, as toned as possible, I will need to eat no sugary food, eat only protein rich food and lots of water as well as leas stress and a good sleep.
But tonite this is my dinner.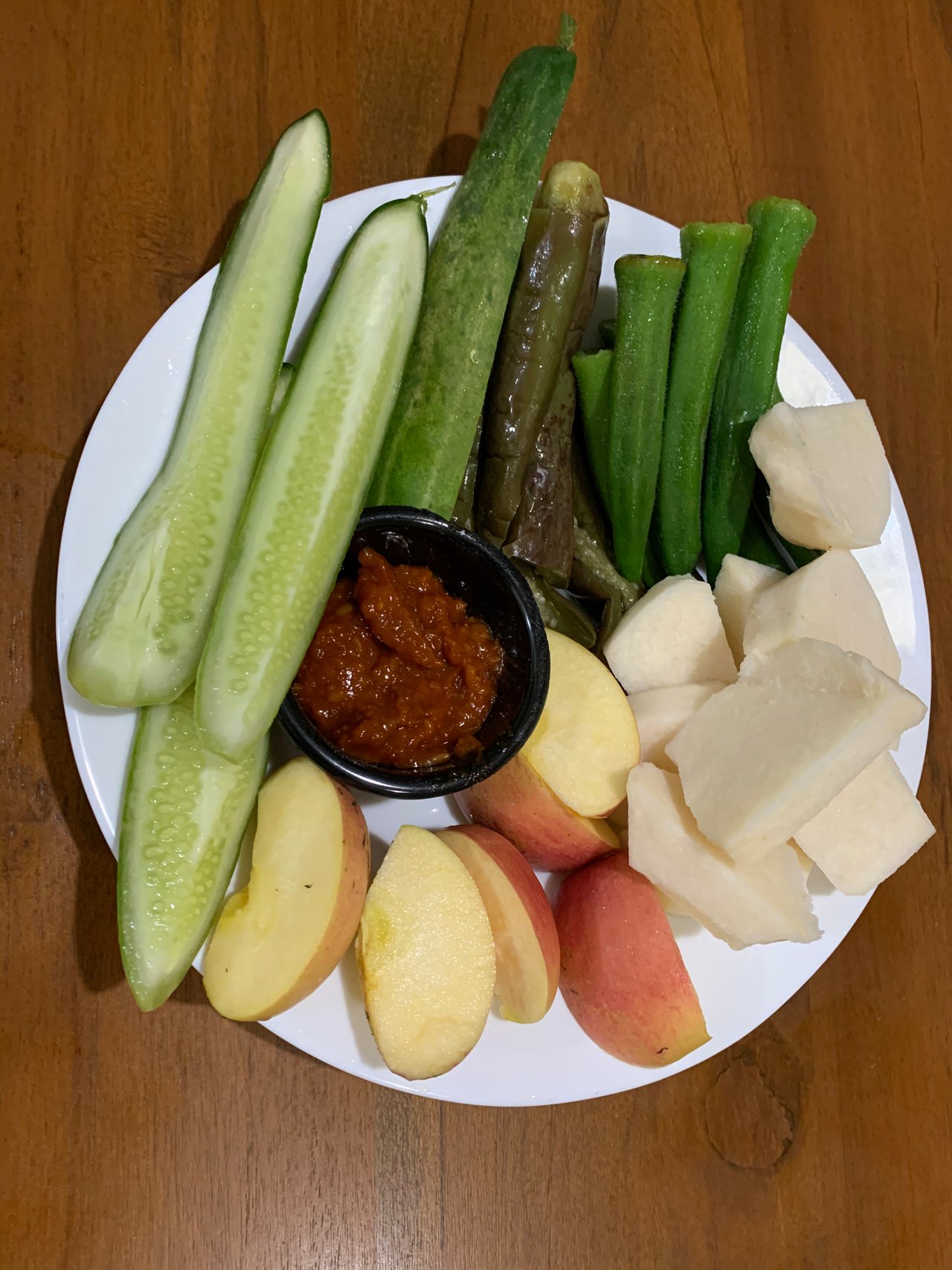 Lady fingers -OKRA
Eggplant
Cucumber
Singkamas or white Turnip
Apple
Chili paste that I bought from Korean shop here in Davao city.
That's it. Aw, you asks? Where is my protein? I did not have one tonite.
I had loads of protein during lunch.
Well, you guys, thank you for reading.. I hope the world will be back soon..

THANK YOU FOR ALL YOUR UPVOTES



7537