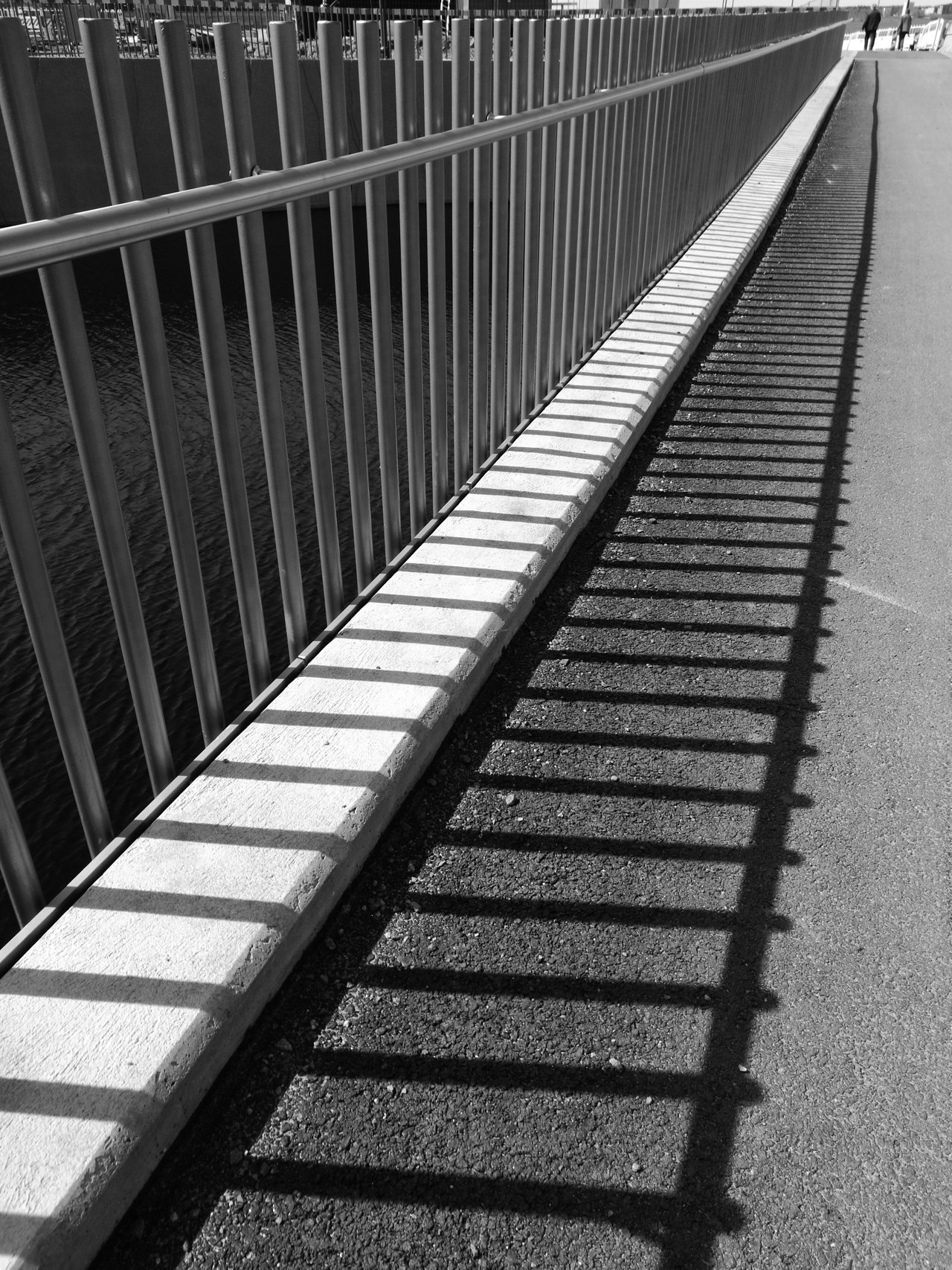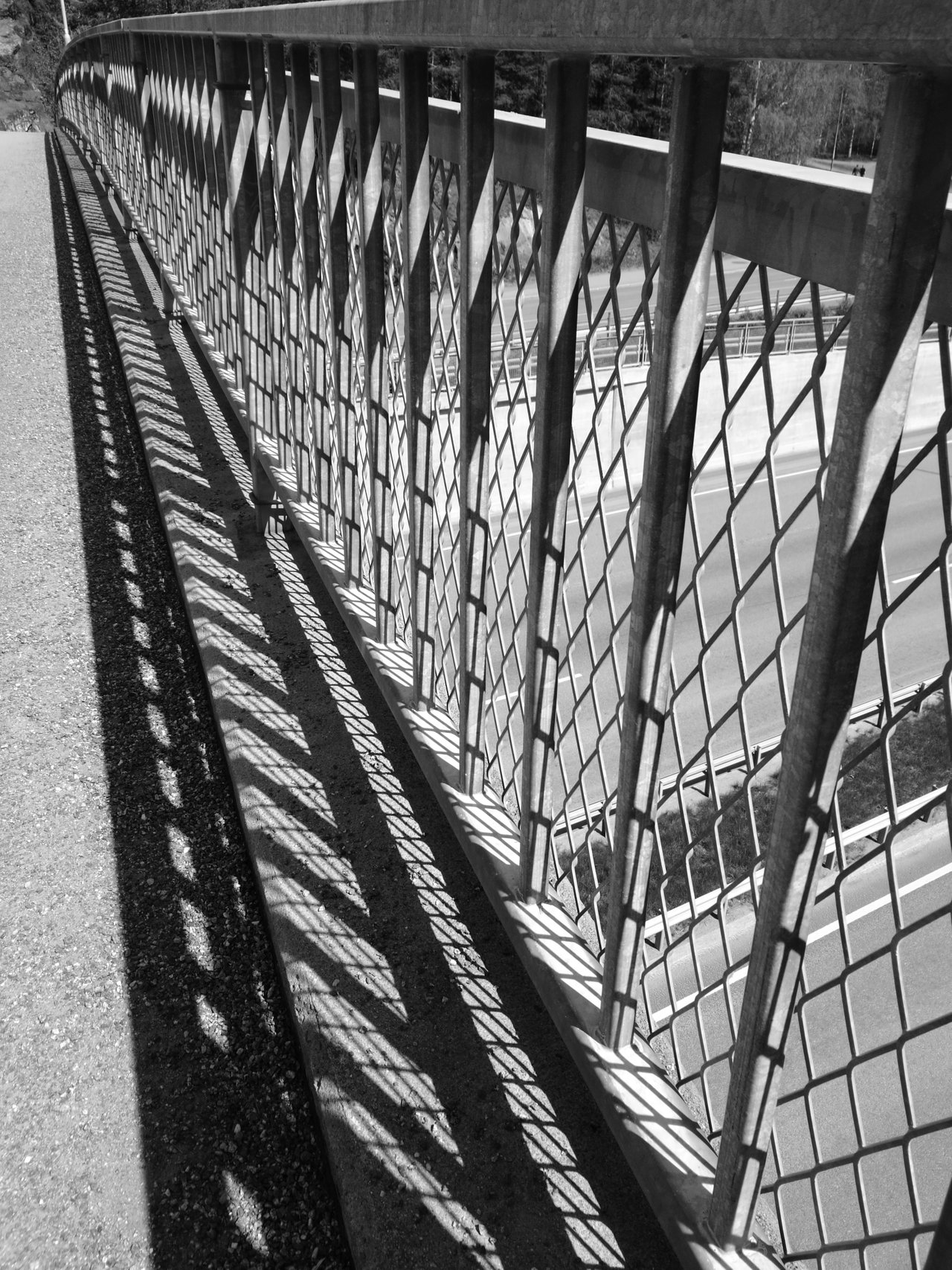 I love stripes. And fences! Stripes, shadows, fences.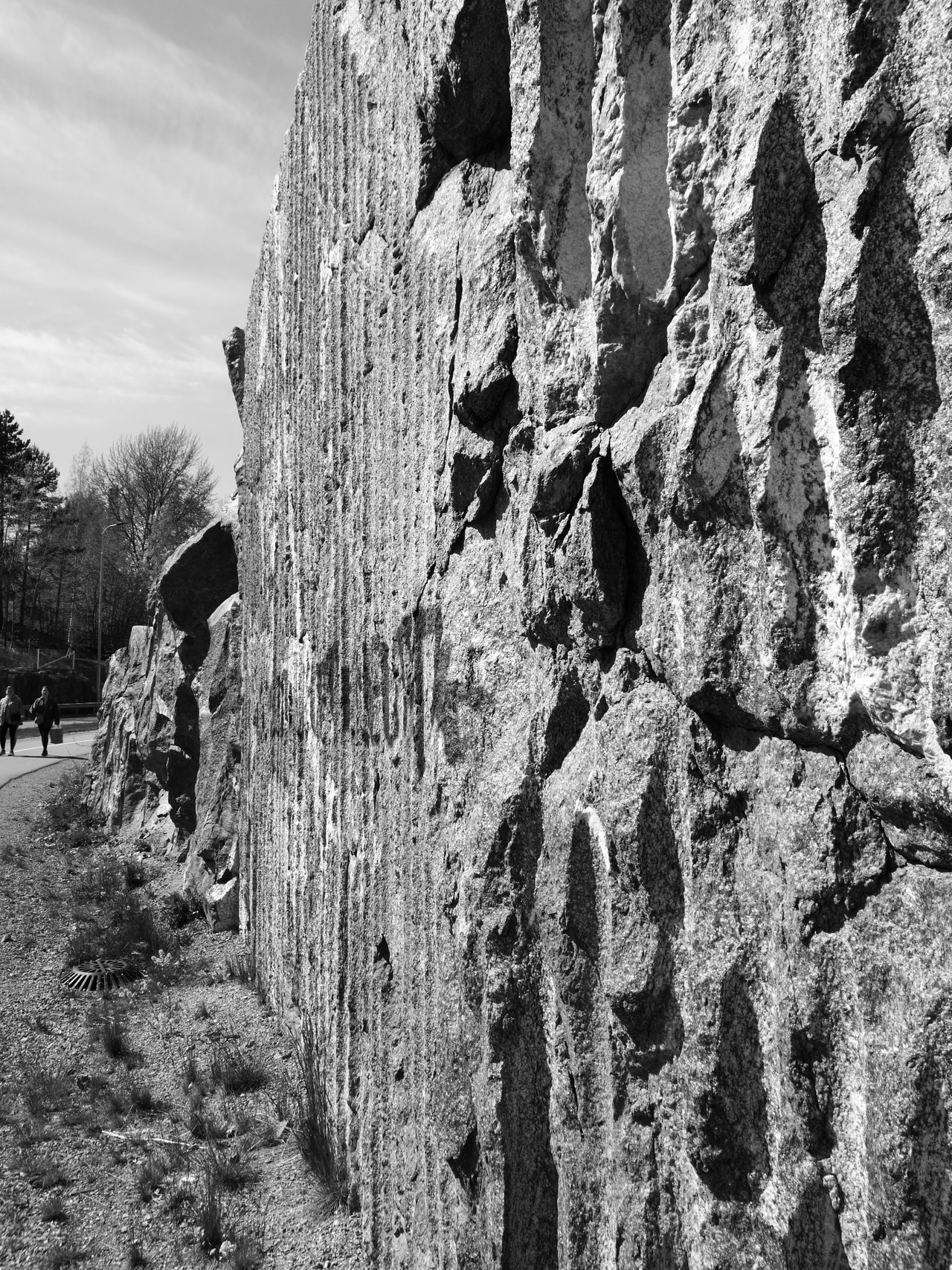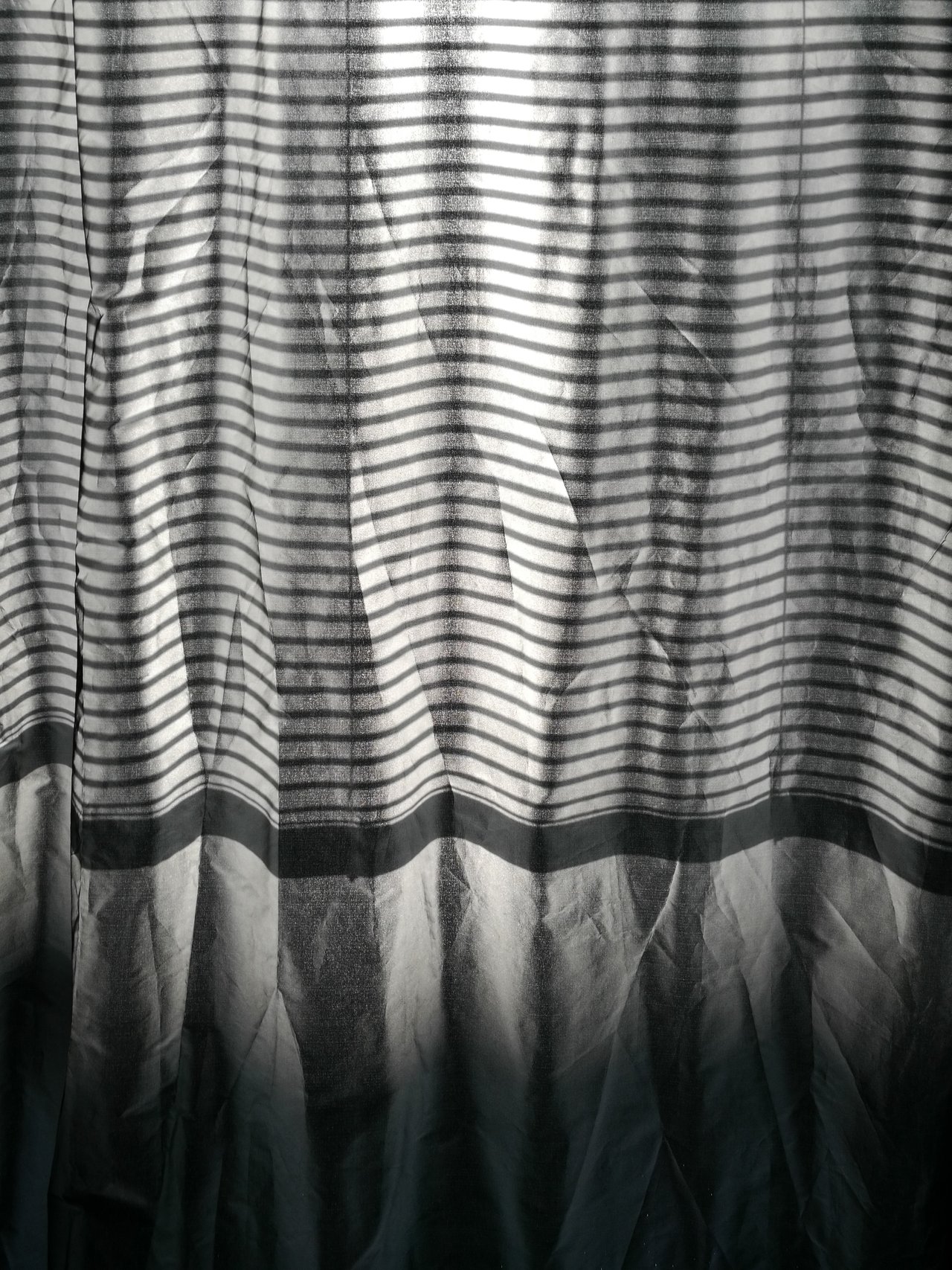 Forgot to post this curtain photo yesterday. It's just grey curtain in front of a window. Stripes are a trick of the light. Geez my curtains are wrinkly. But I don't care. Wrinkly curtains, calmer mind and care free head.
Wanna see again the plants I found which I also published in iNarure? That's okay, I'll show it to you anyway. (A worn out joke, I know.)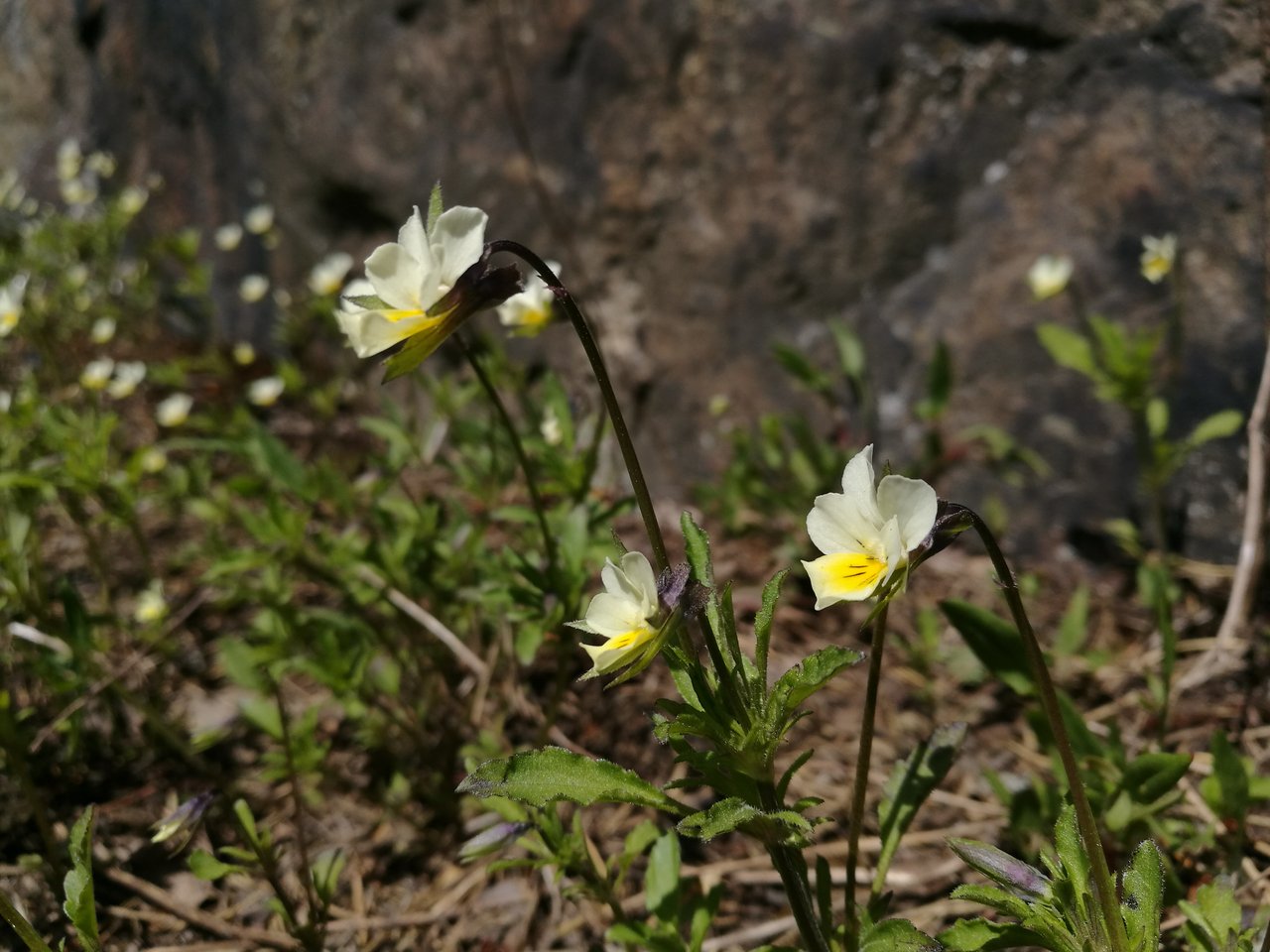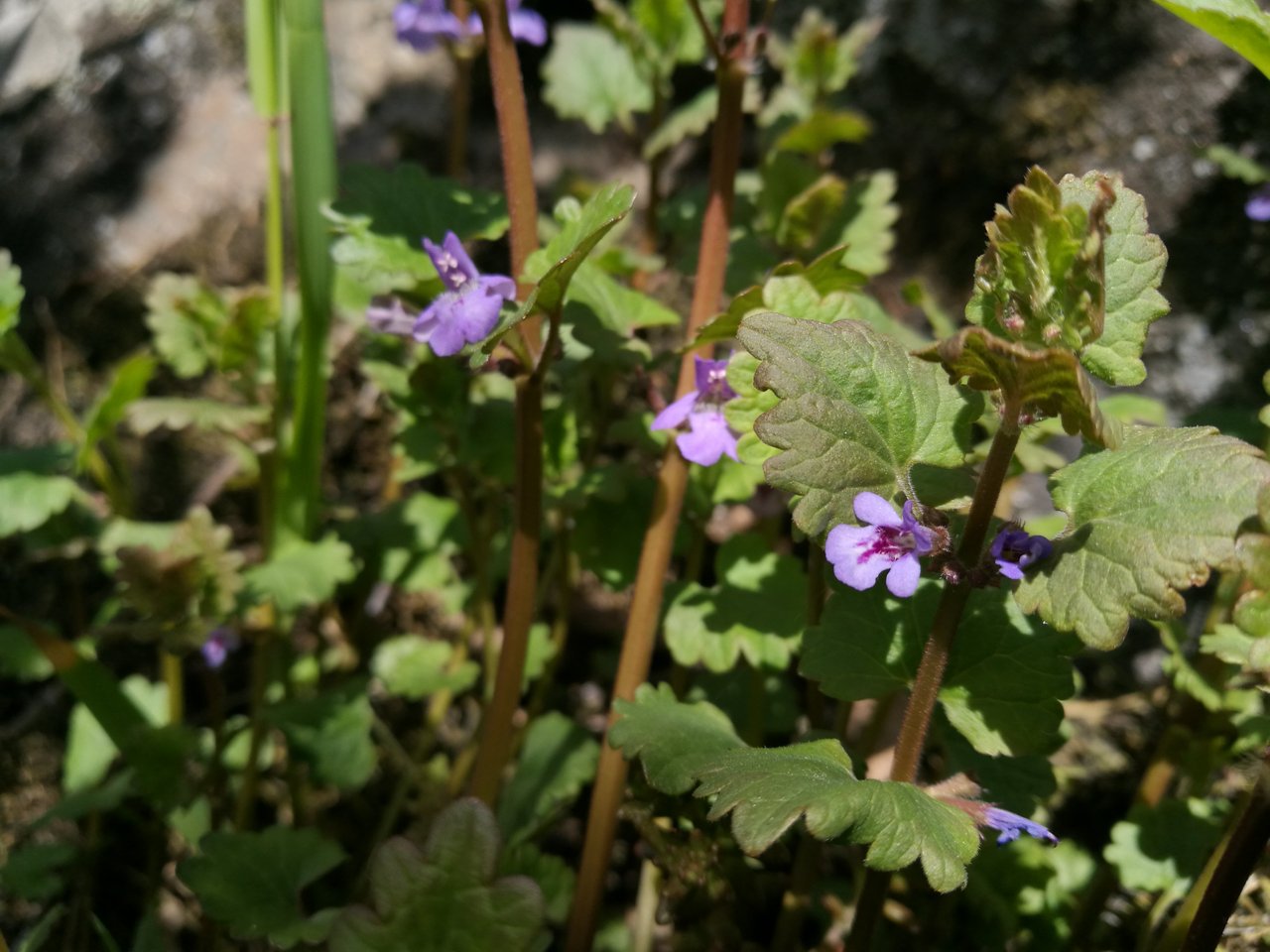 Only two because I was lazy.



11706