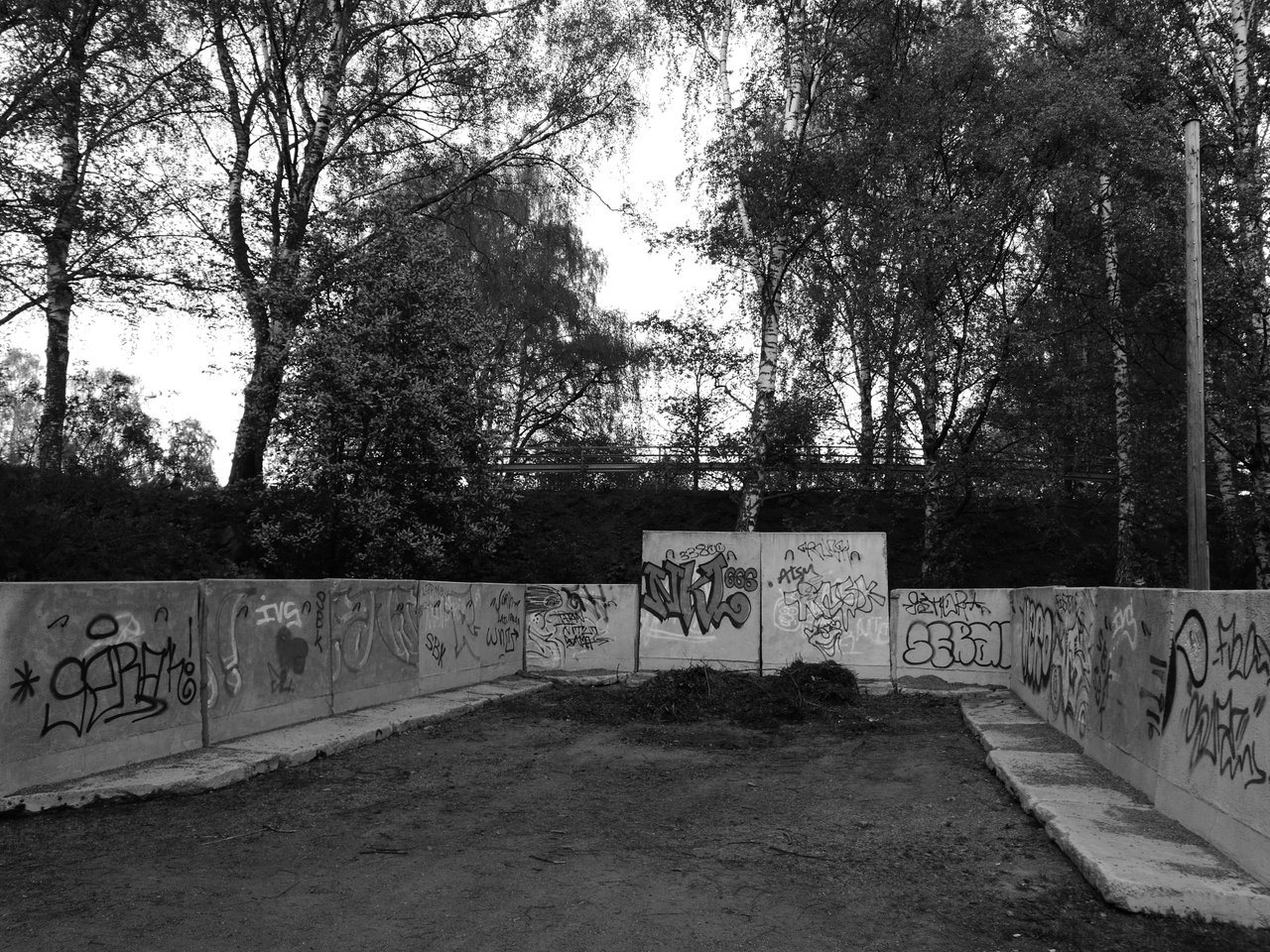 Pretty warm day. And a pretty day. And a warm day.
Hard to think of places that I already haven't photographed before but I think I found something. It's all about the angle and which side you look at things.
Took a long walk in the afternoon and early evening. Glad to see that the summer has finally decided to come.
I haven't slept that well. So the first few hours of the day I spent trying to wake up.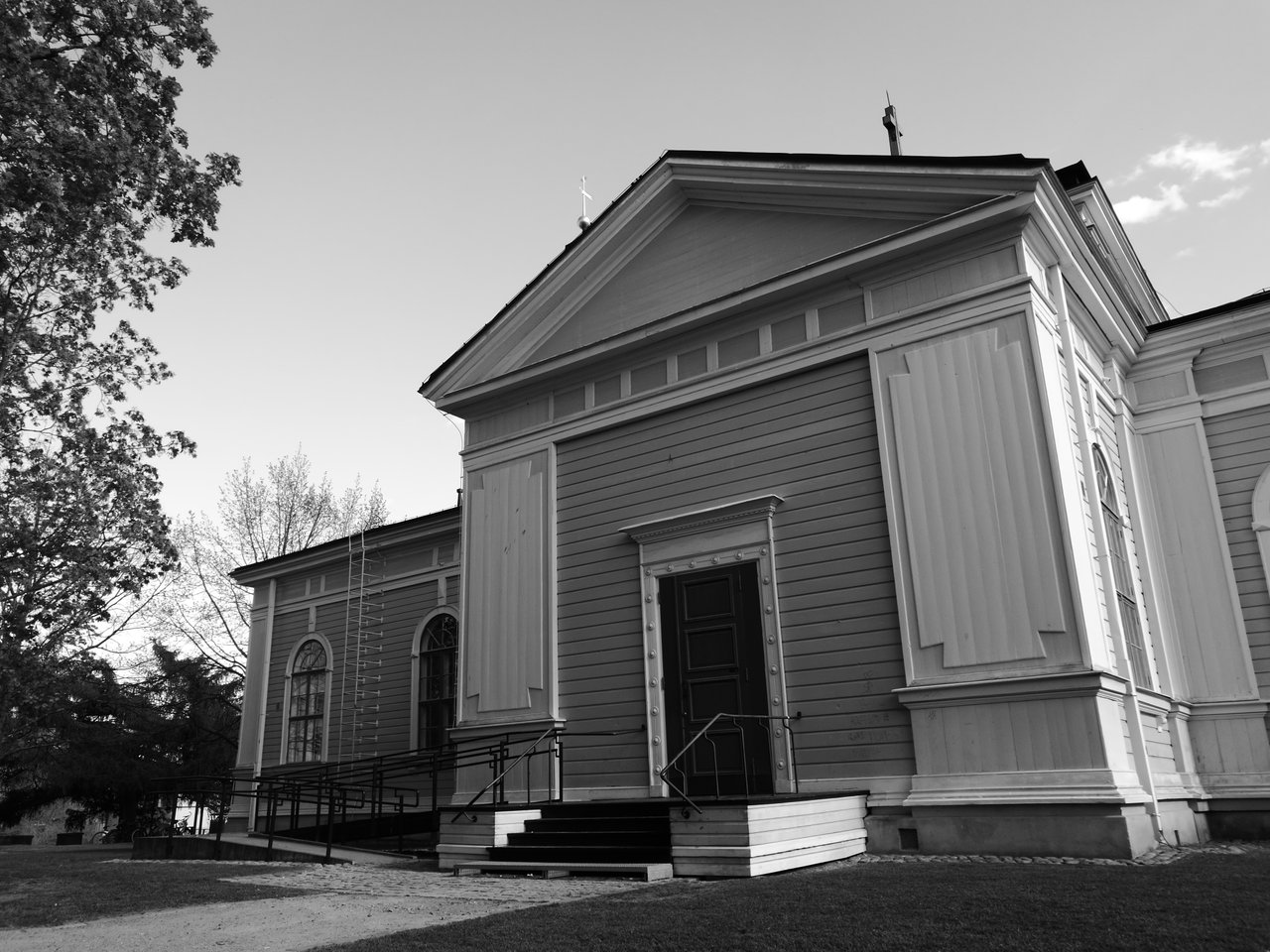 Anyway, here's my Nectarin tree. And my dirty window.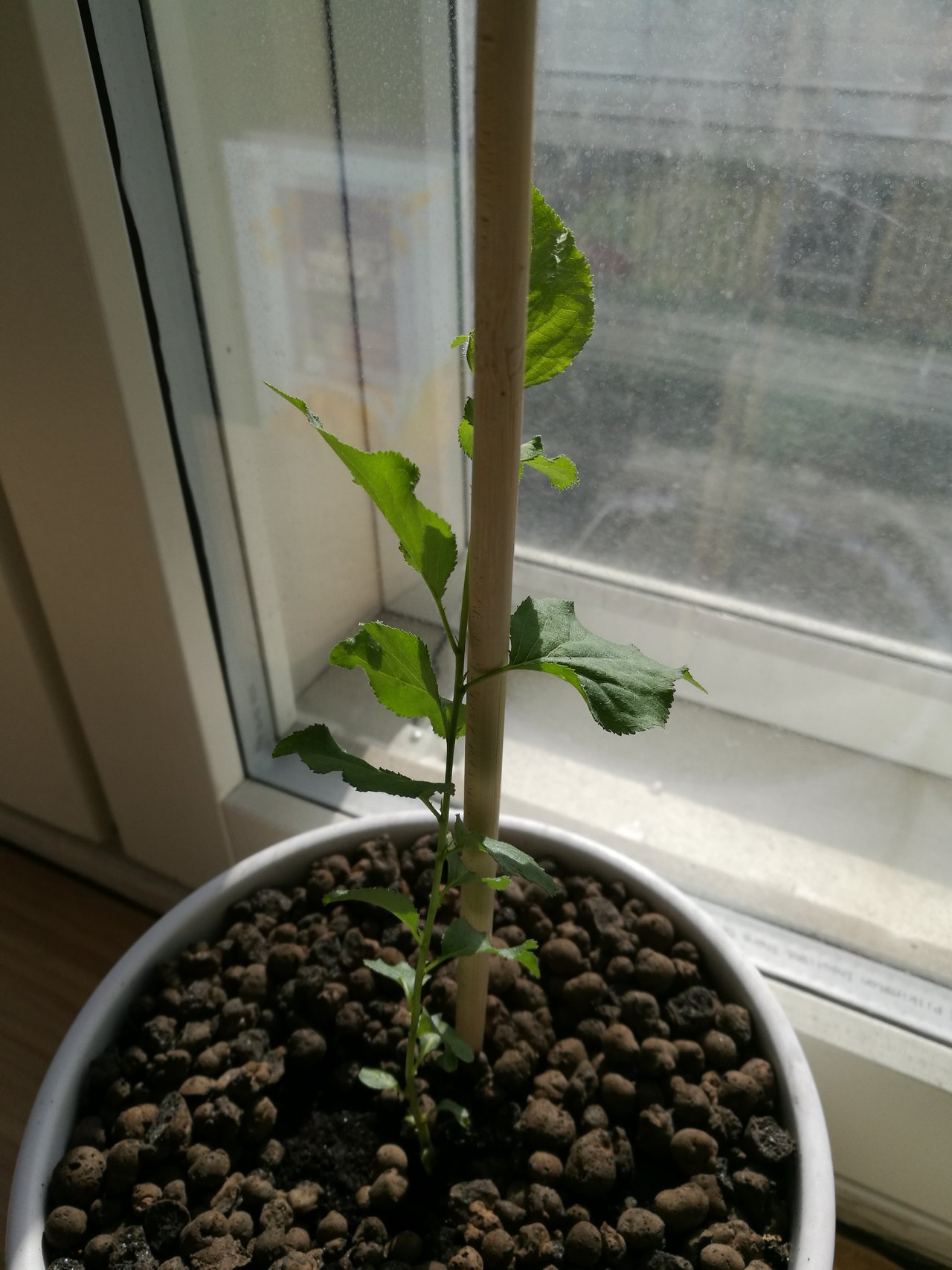 10956