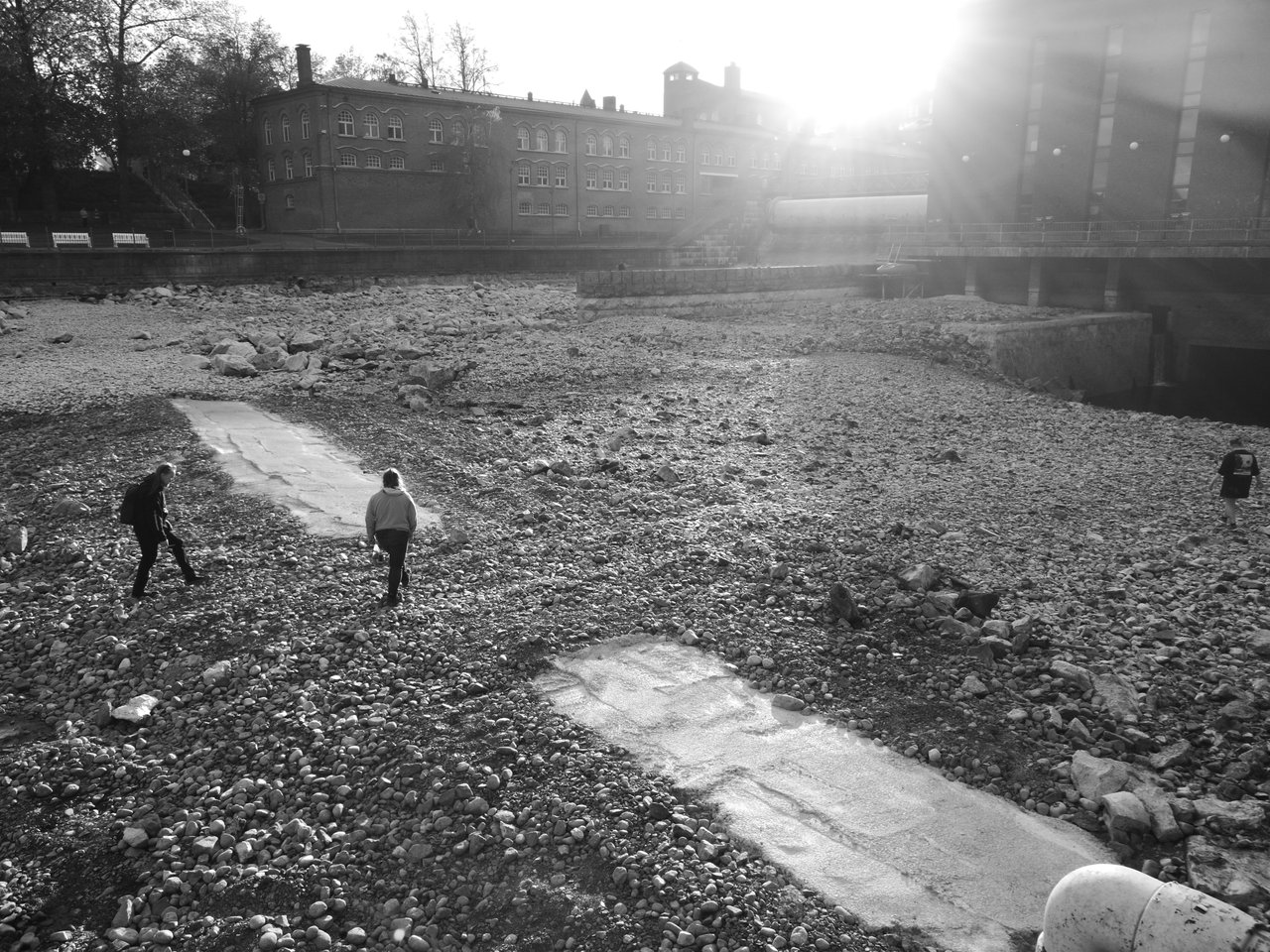 Had an evening walk.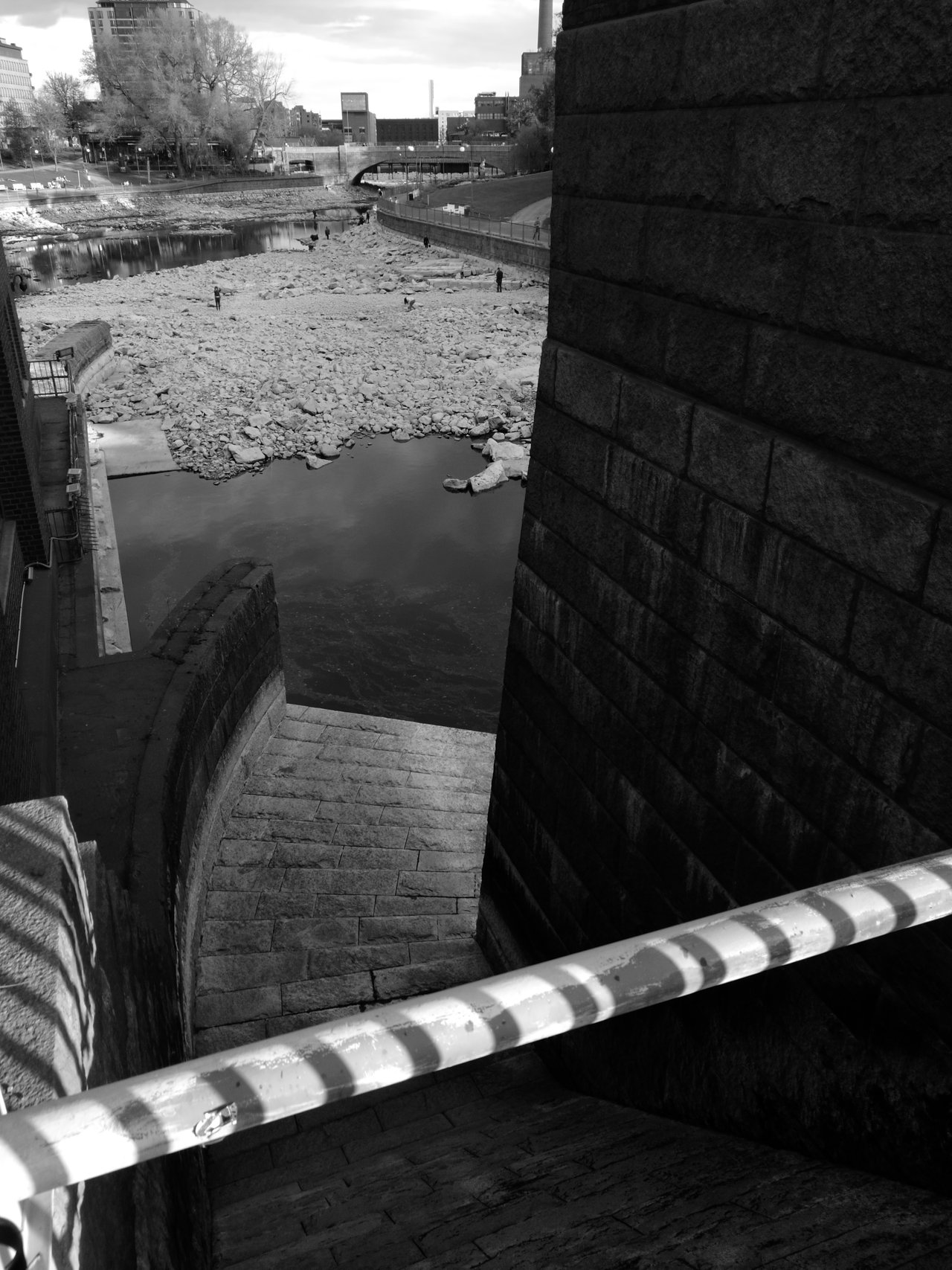 Dry rapids.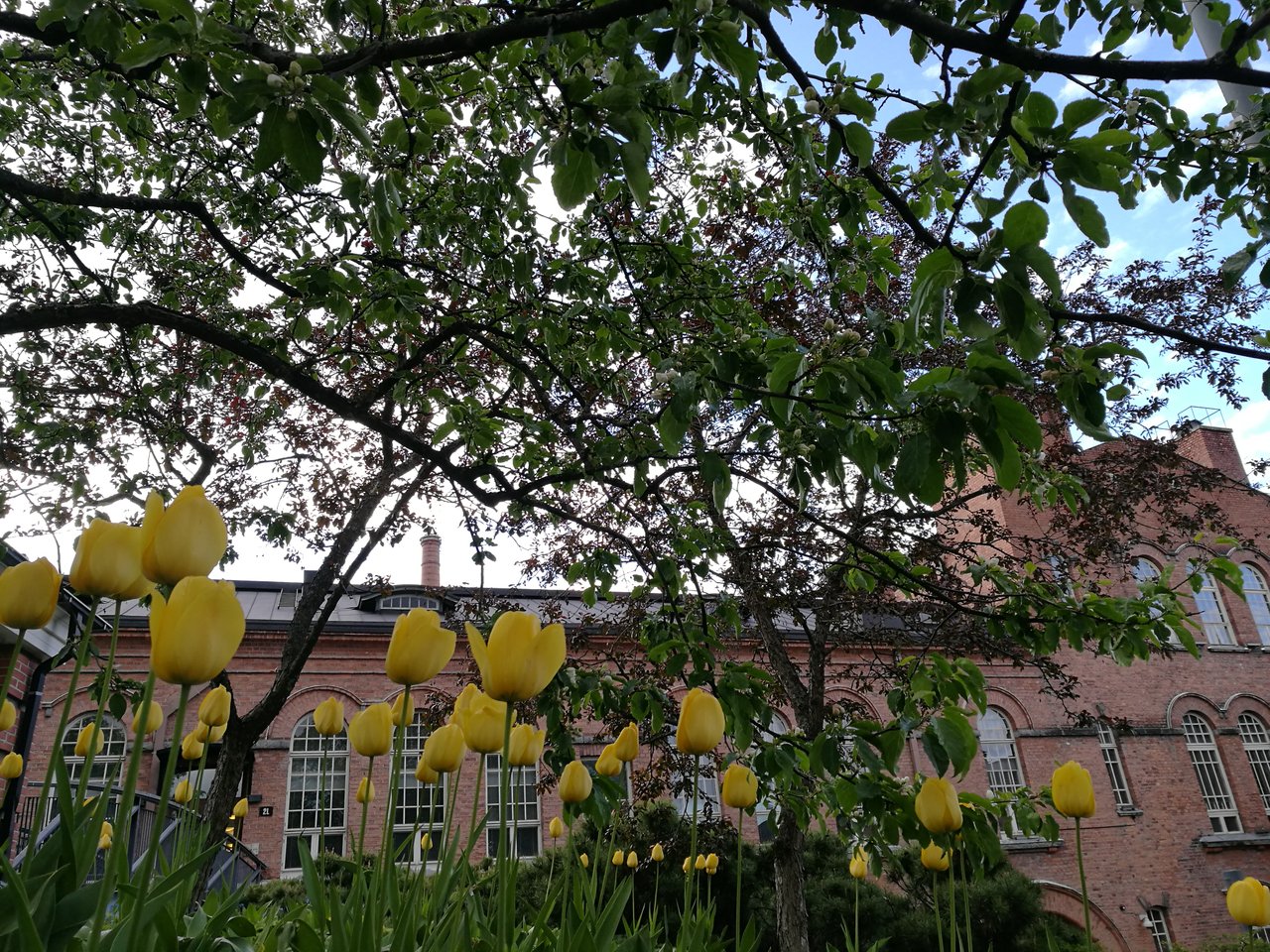 Yellow tulips.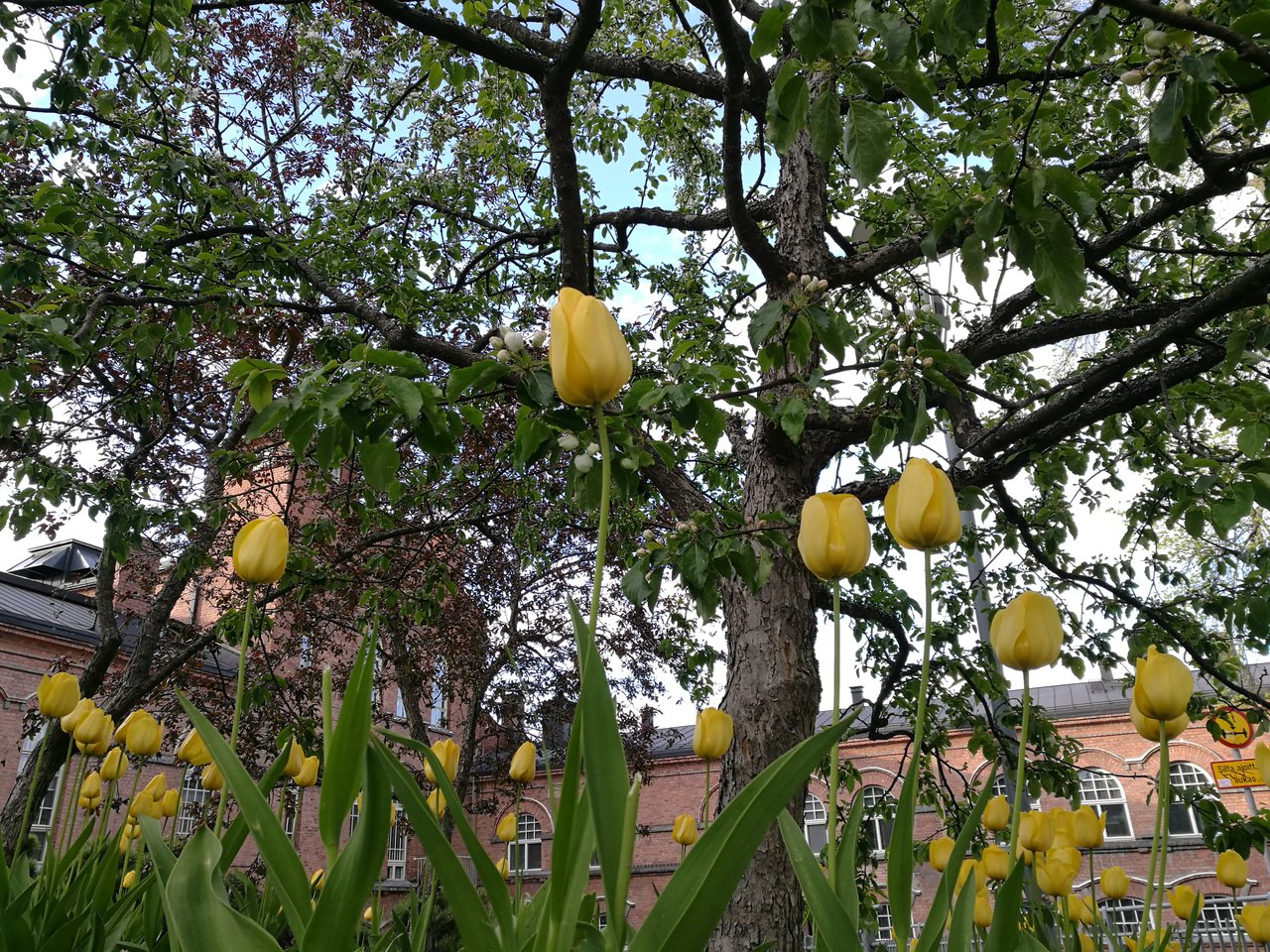 Teaching the sky.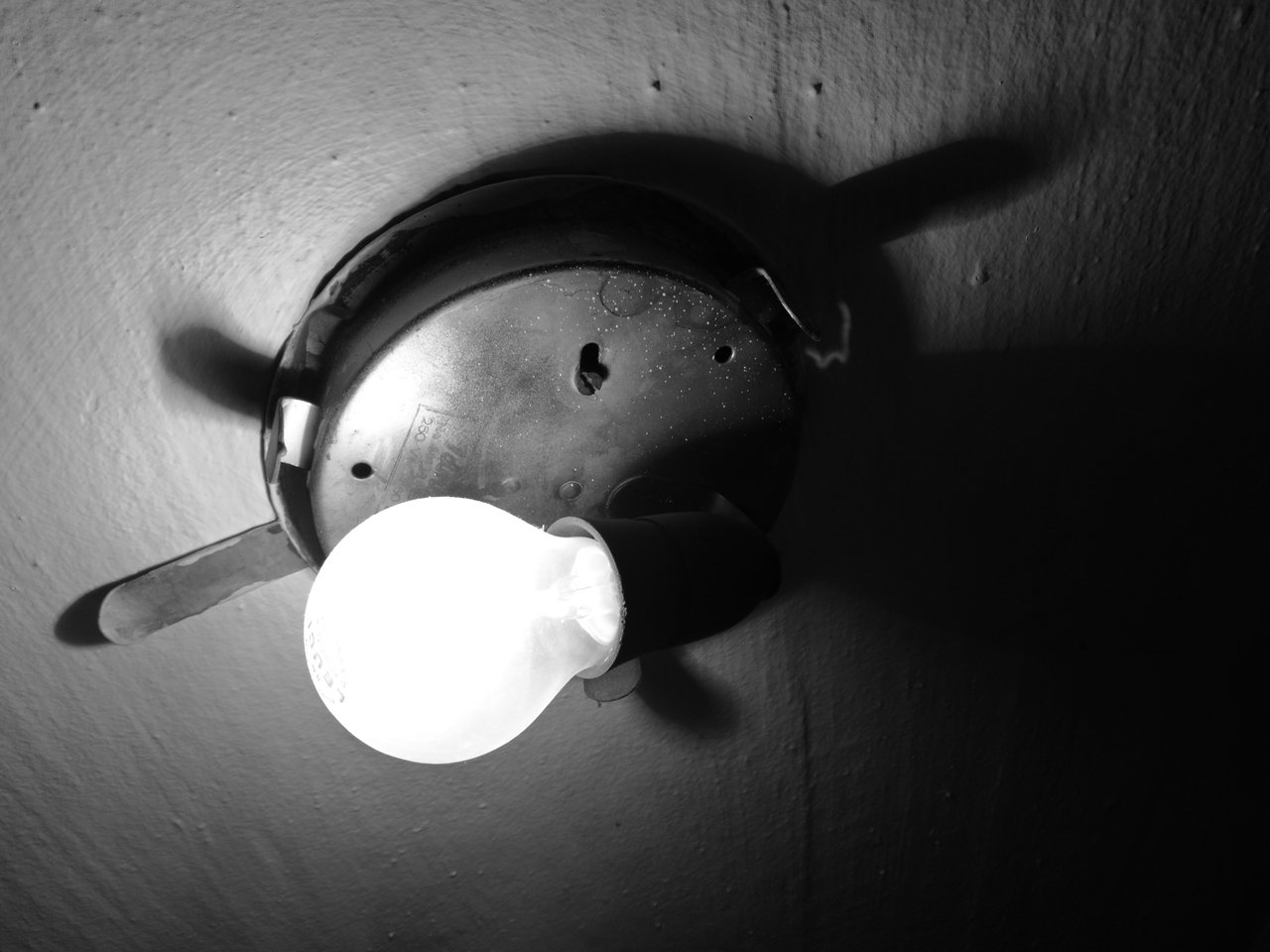 I had an idea.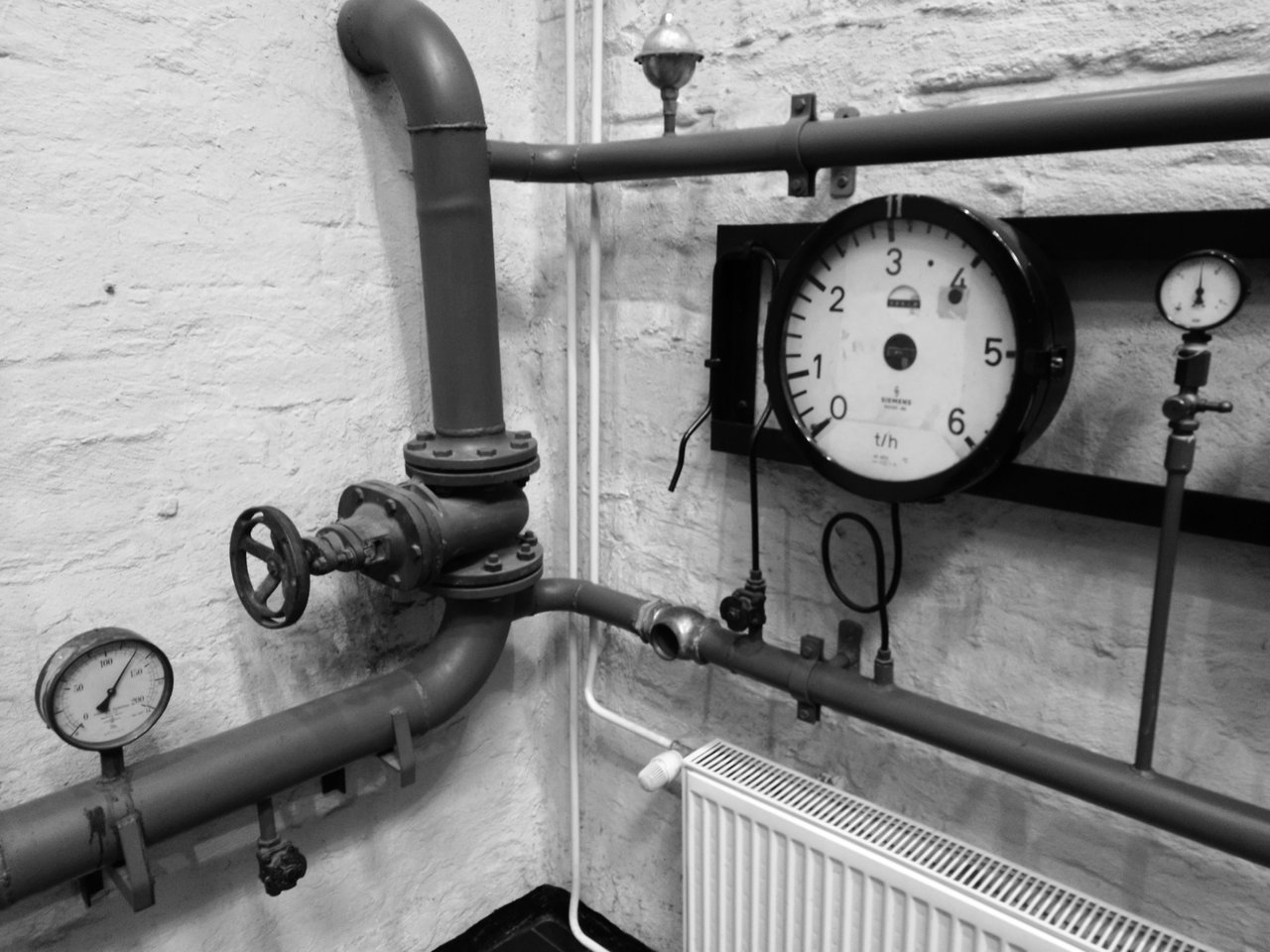 But then I lost it.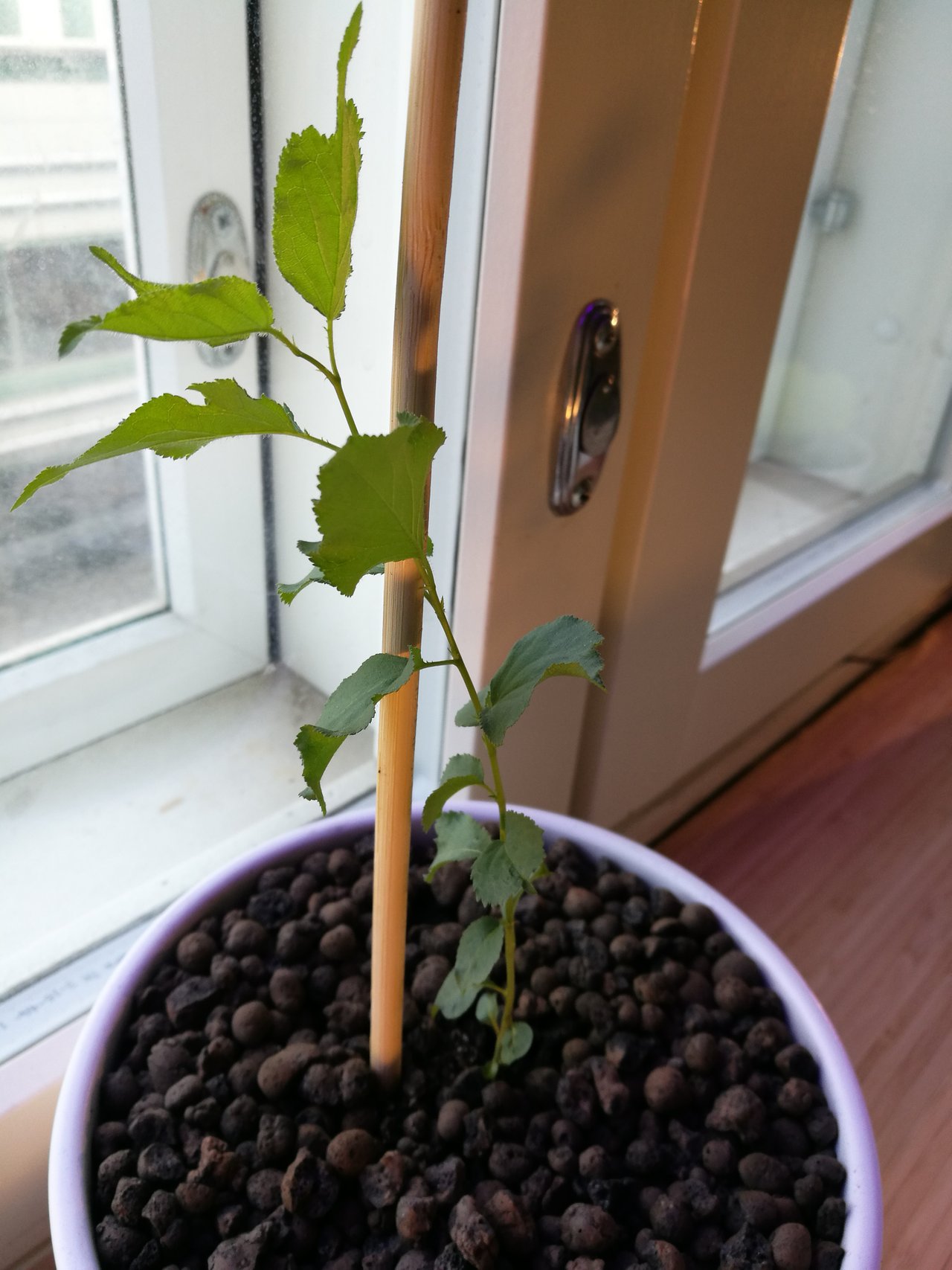 Is this pot now heavier when the tree is bigger? Weight of the water? Weight of the air it consumed?
If the whole wolf would be covered with AA batteries, the amount of energy in those batteries would weigh 600kg.
The pot with the nectarine tree is slightly heavier than before.



8484