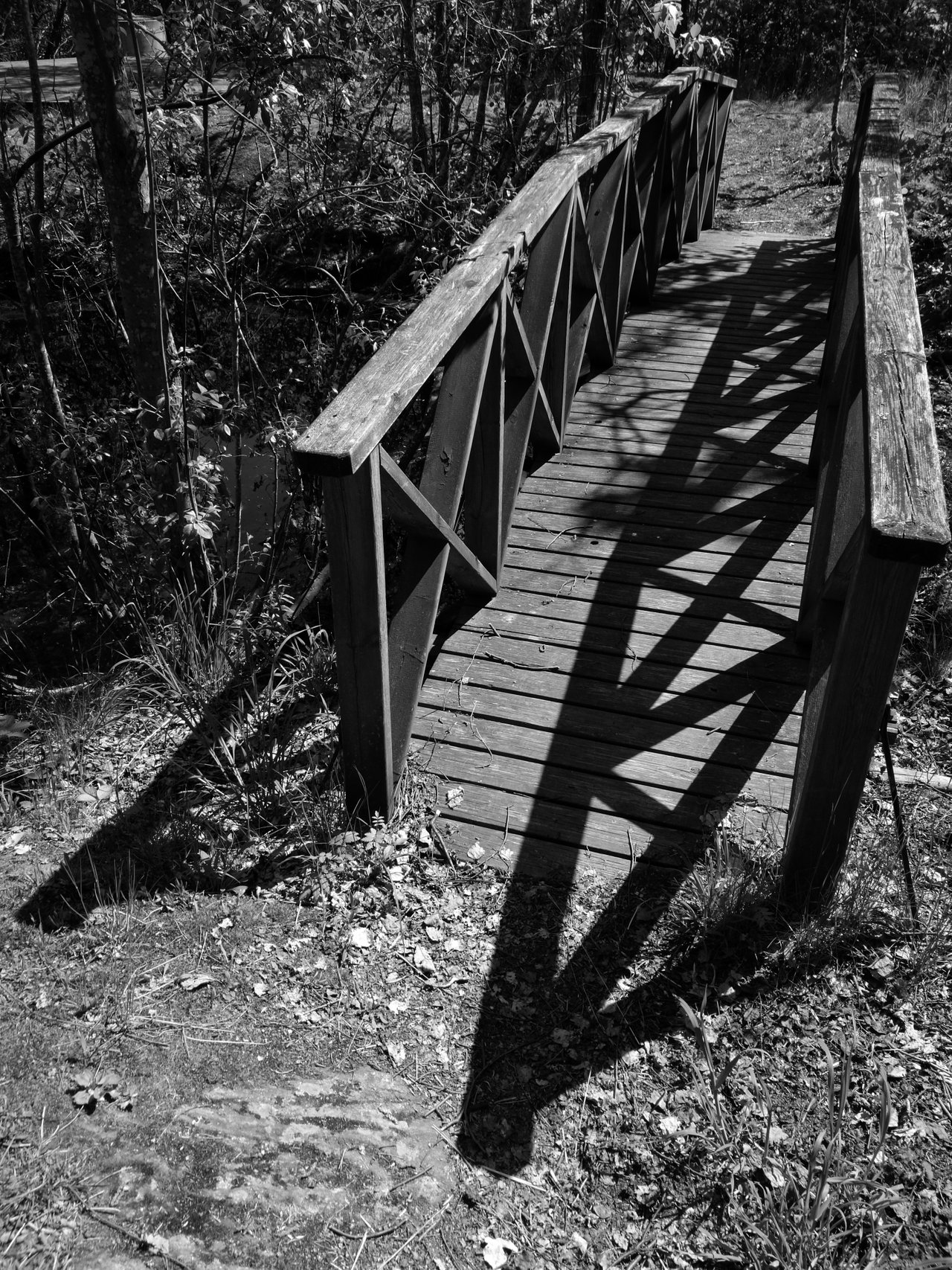 I took a long walk thought the city, to the nearest park and forest. I honestly thought that I couldn't find new places anymore but there it was, a bridge, a pond and few wooden platforms of some sort in the middle of the forest. I've passed this place many times before but never actually saw it. Never been there before this. But now, there I was. Wondering what it was. Who it was for. When it was built. And why.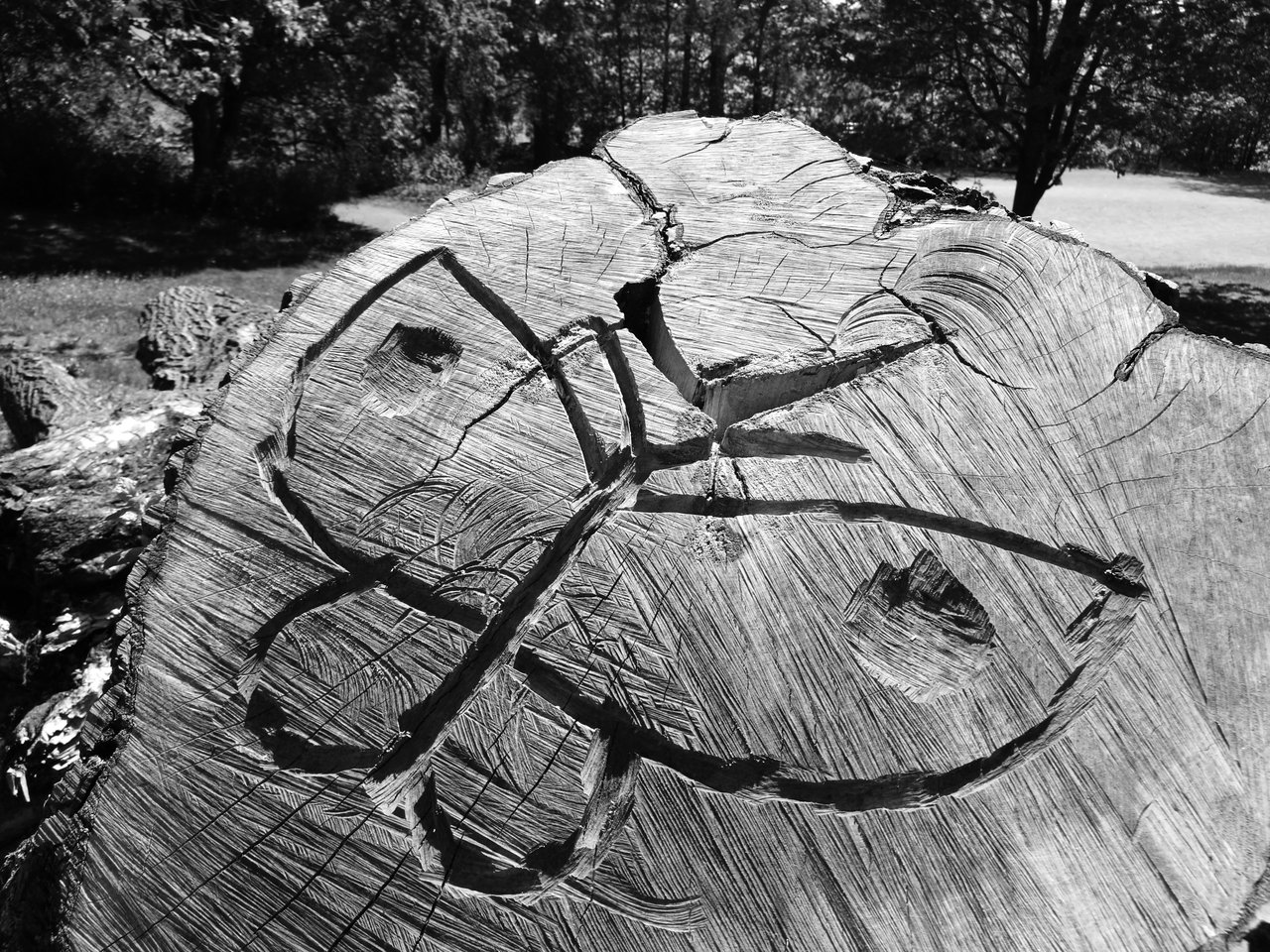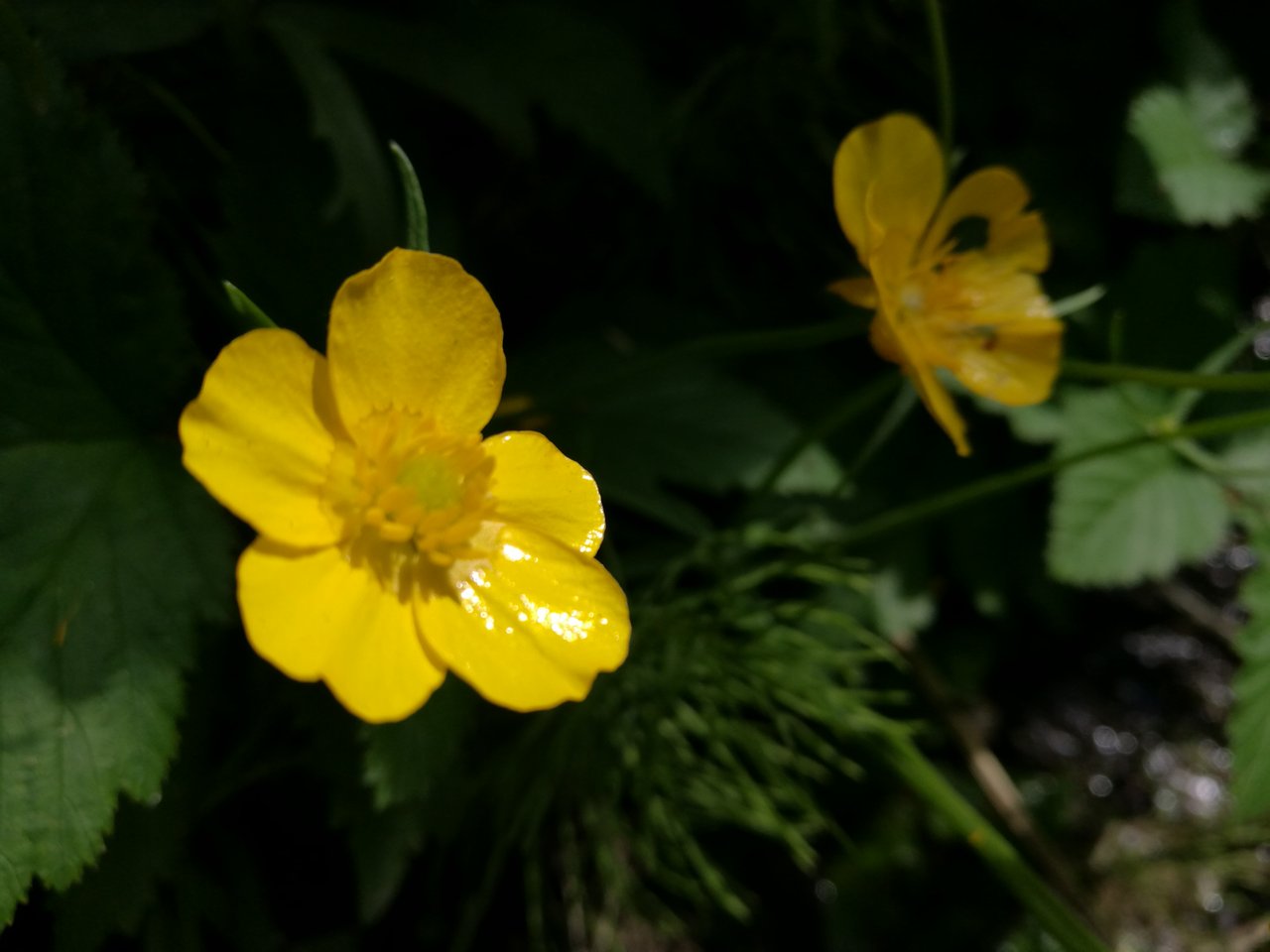 Got lots and lots of flower photos for iNaturist. And learned new plant names. Although can't remember them anymore.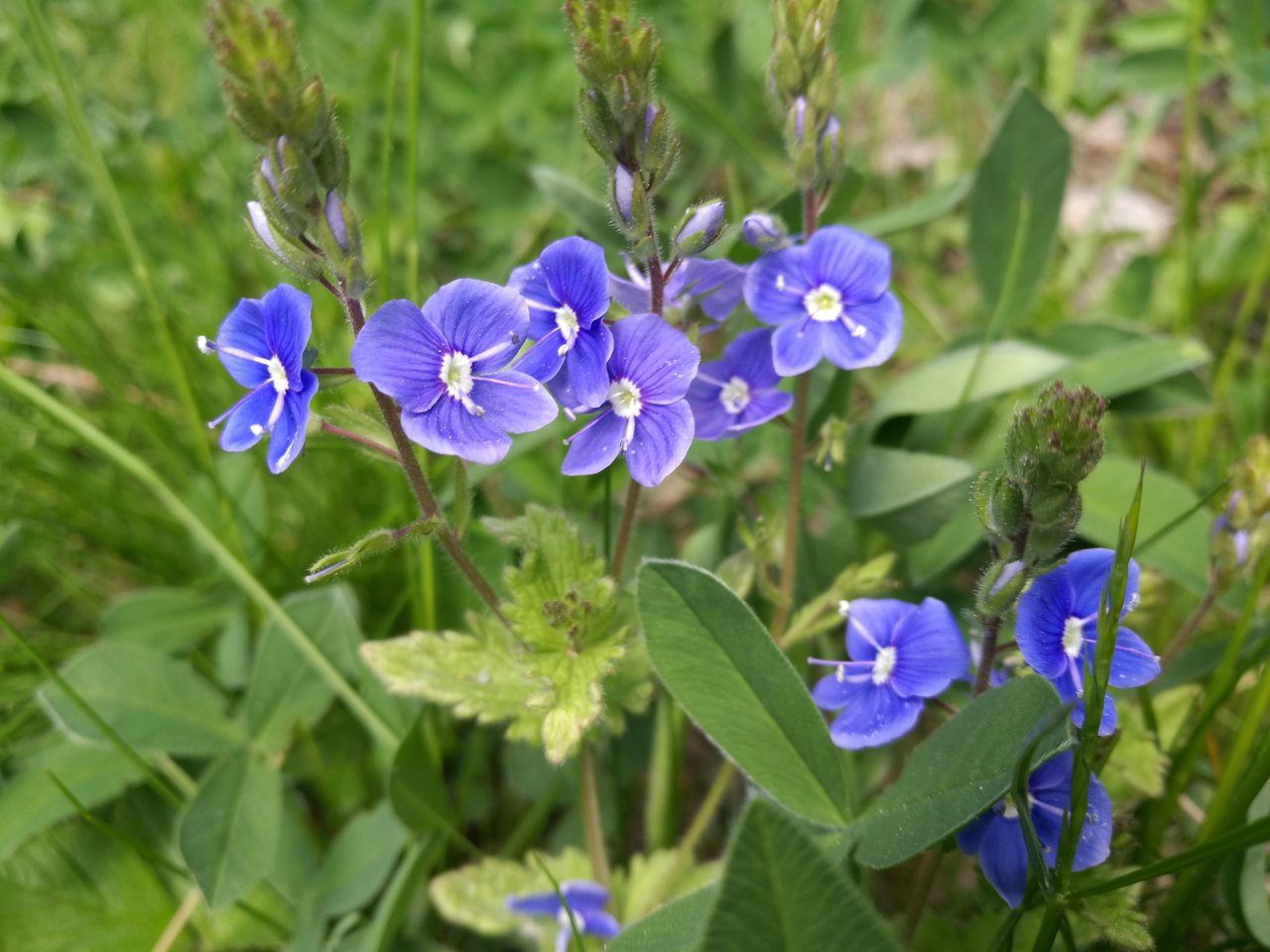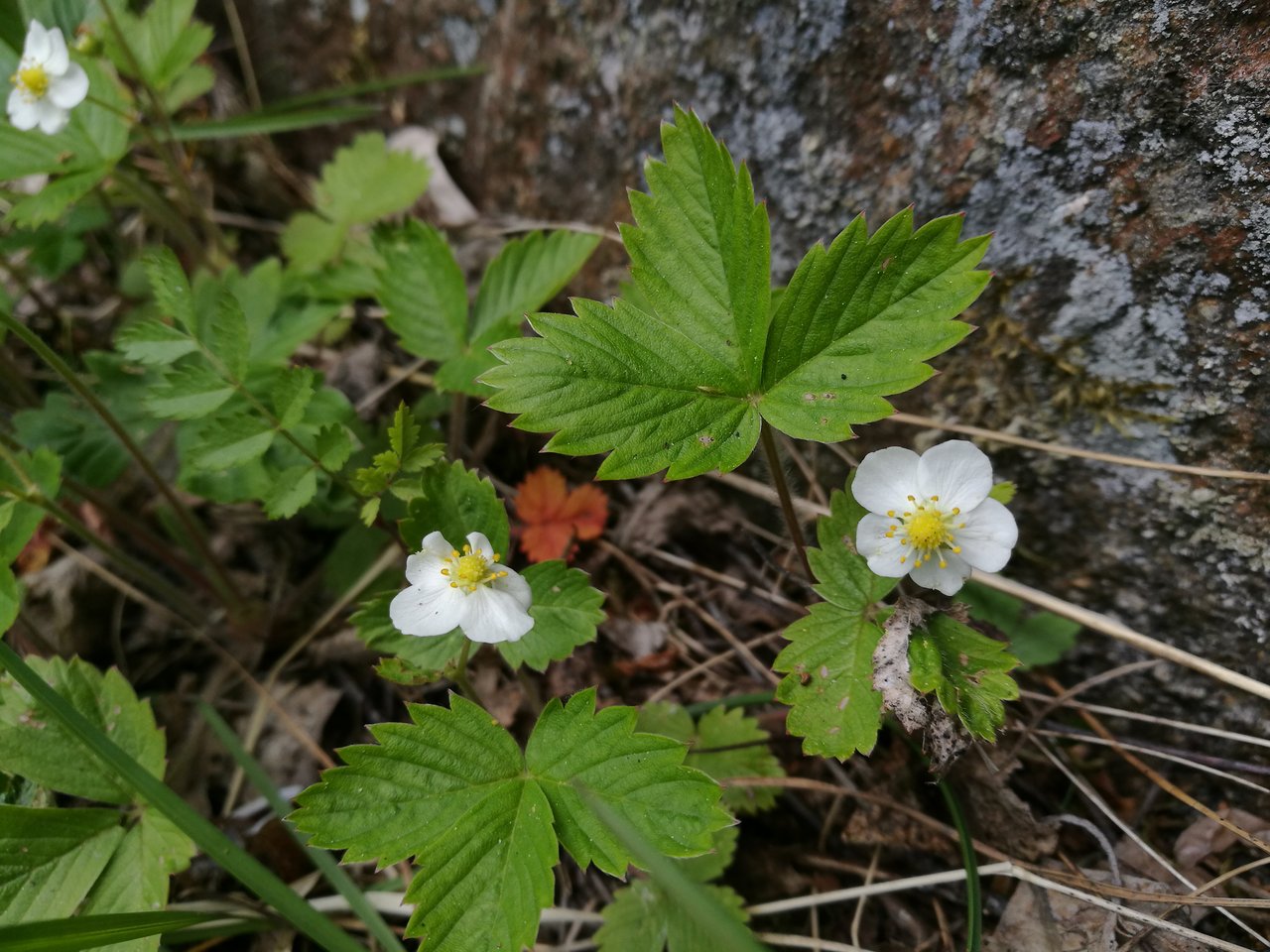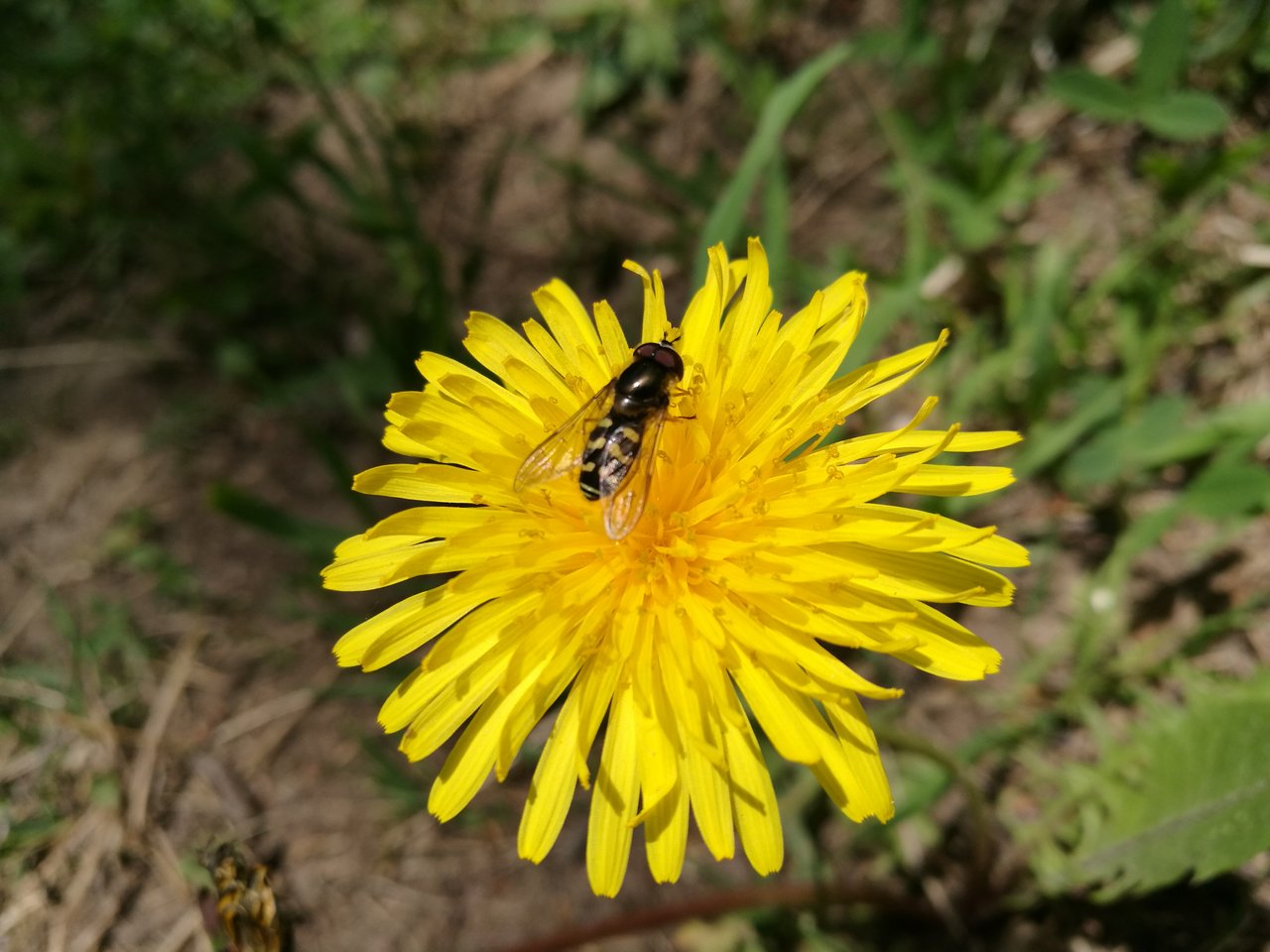 Also caught few insects. Or my coffee did. One of them. I hear caffeine is poison for spiders. I guess it was poison for this little fella to. Or there just was too much of it. Our perhaps it was lactose intolerant. Coffee with milk.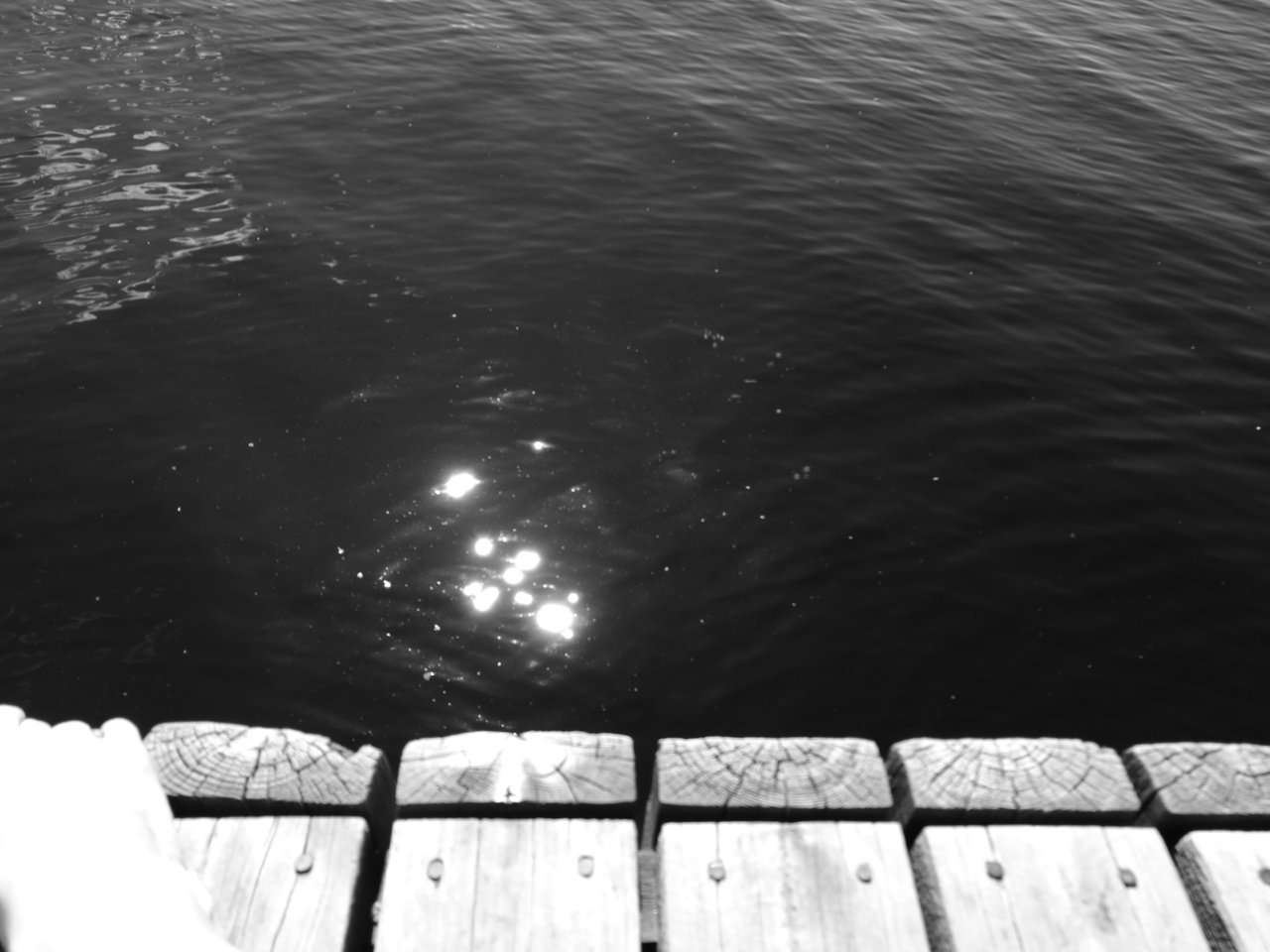 I love days like this.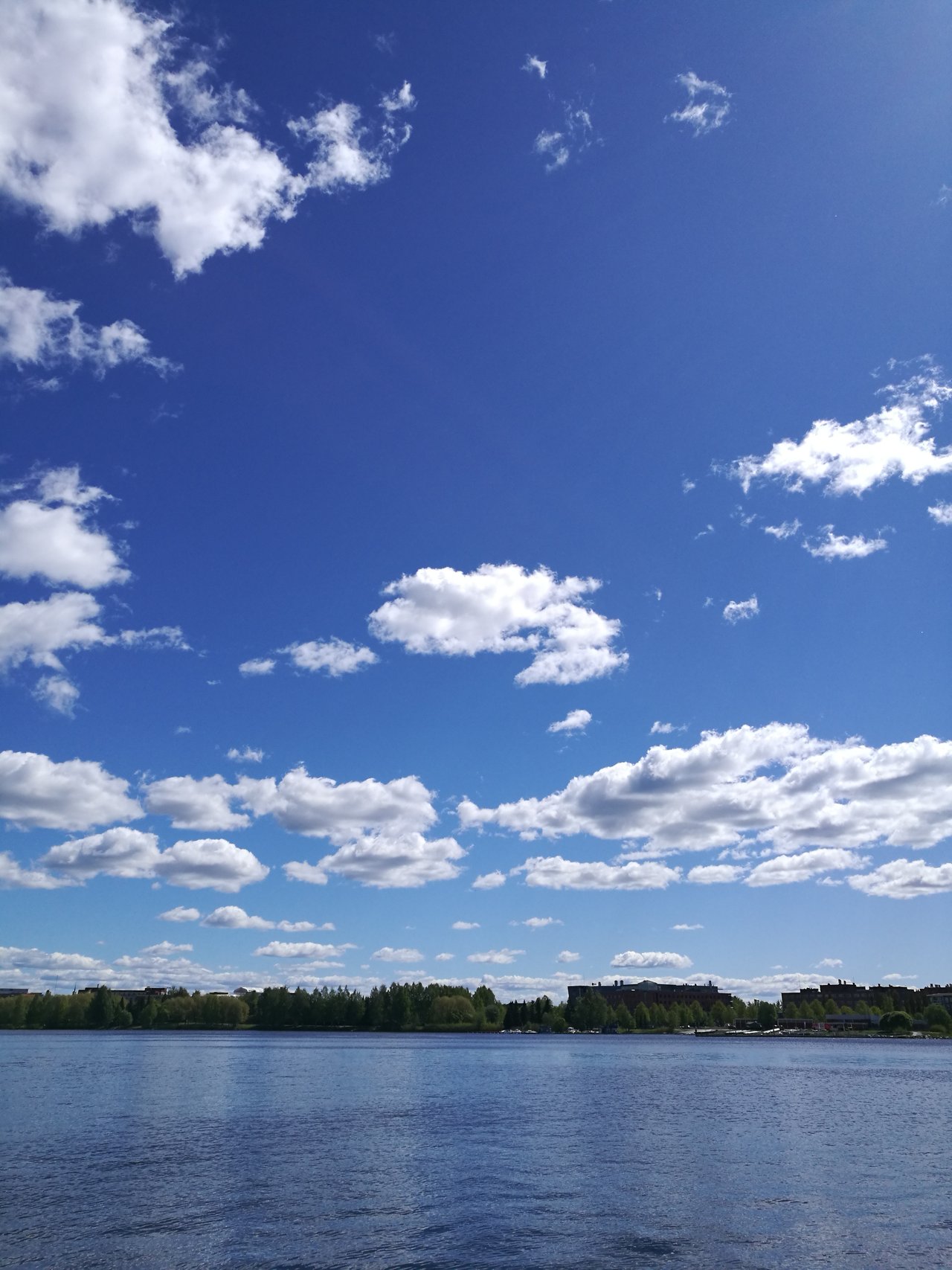 15789