I have no idea what I did yesterday. How did I get 8k steps? I guess it was from walking around but I thought that I did a long walk and took photos of plants, but that was the day before yesterday.
I only have a photo of my nectarine tree so I guess I did nothing else.
Oh well. There will be more days like this. Meaningless. Easy to forget.
Here's the tree.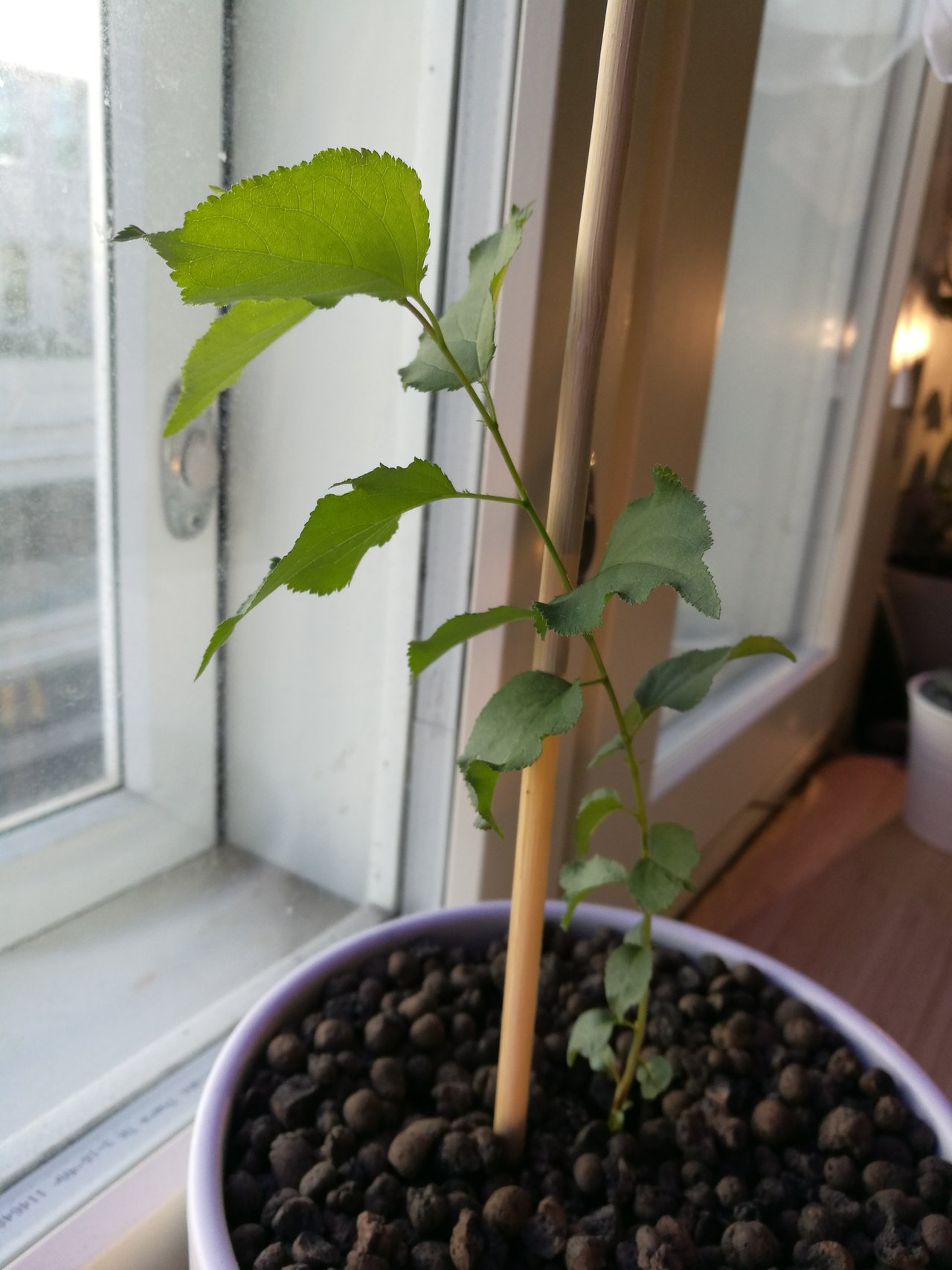 8852