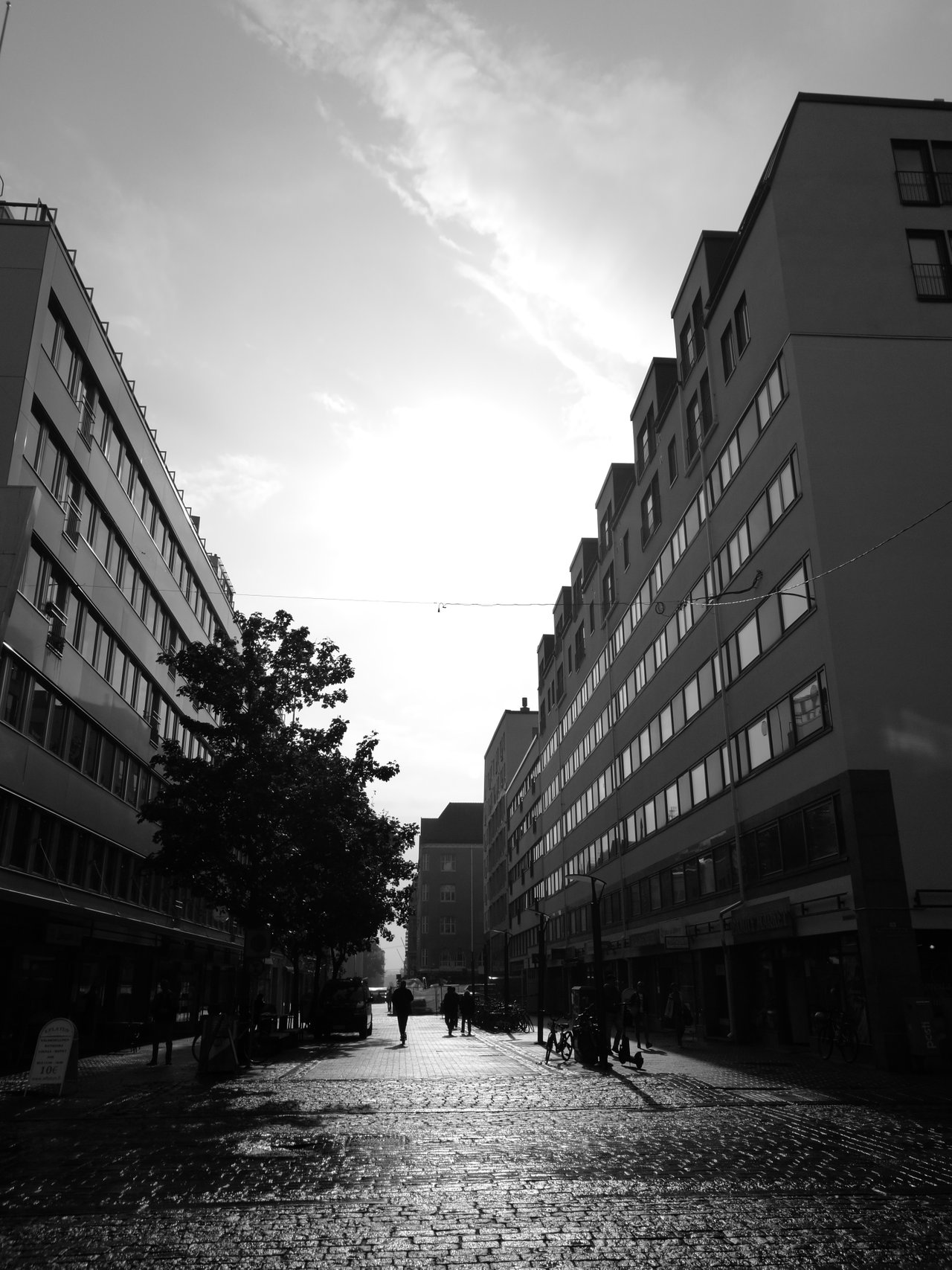 Subshine and rain.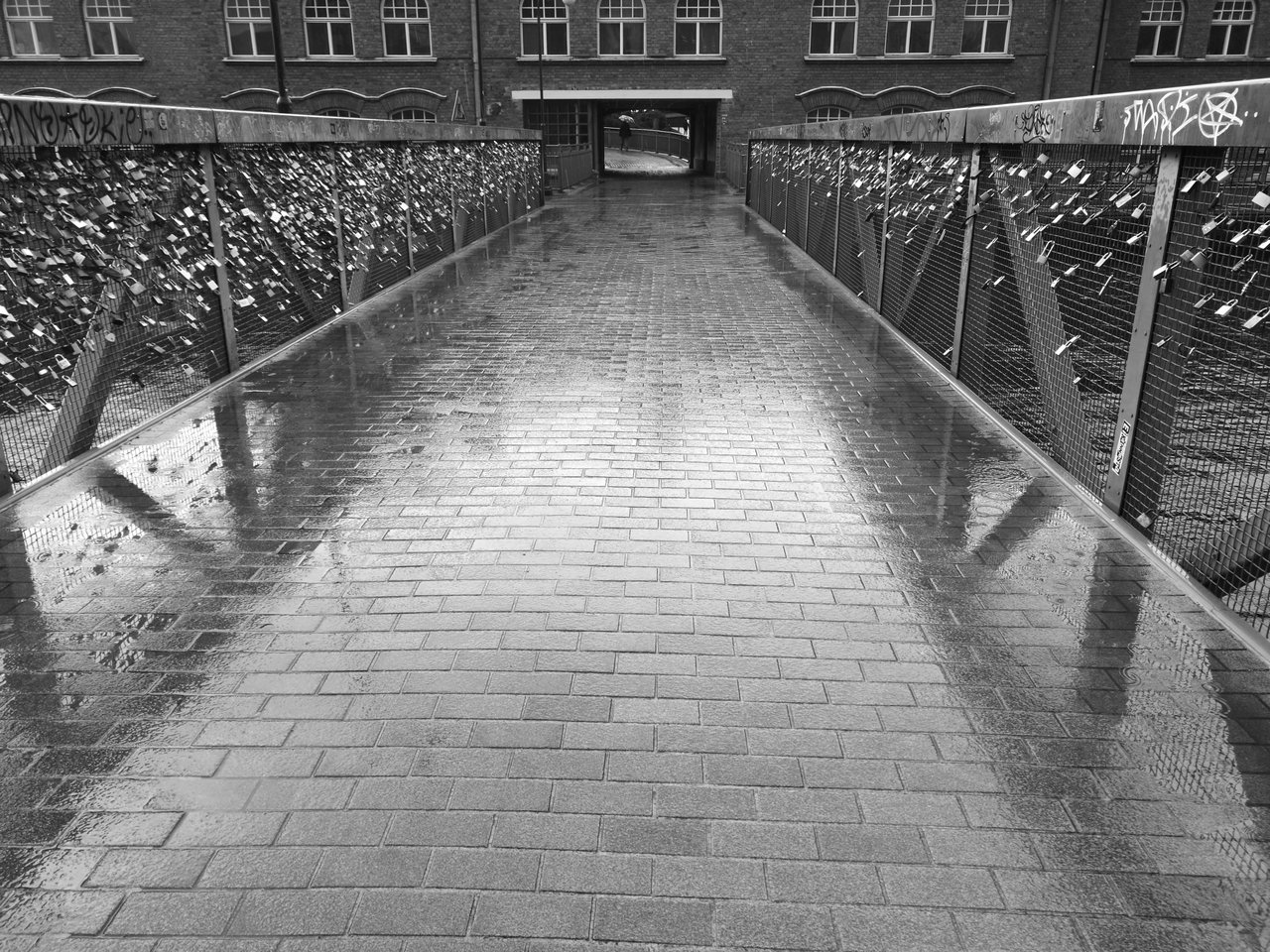 Today was really hard for me. Tired and out of motivation, at the end of the day thought that I had eaten enough but apparently hadn't and I have an infection and not yet antibiotics for it.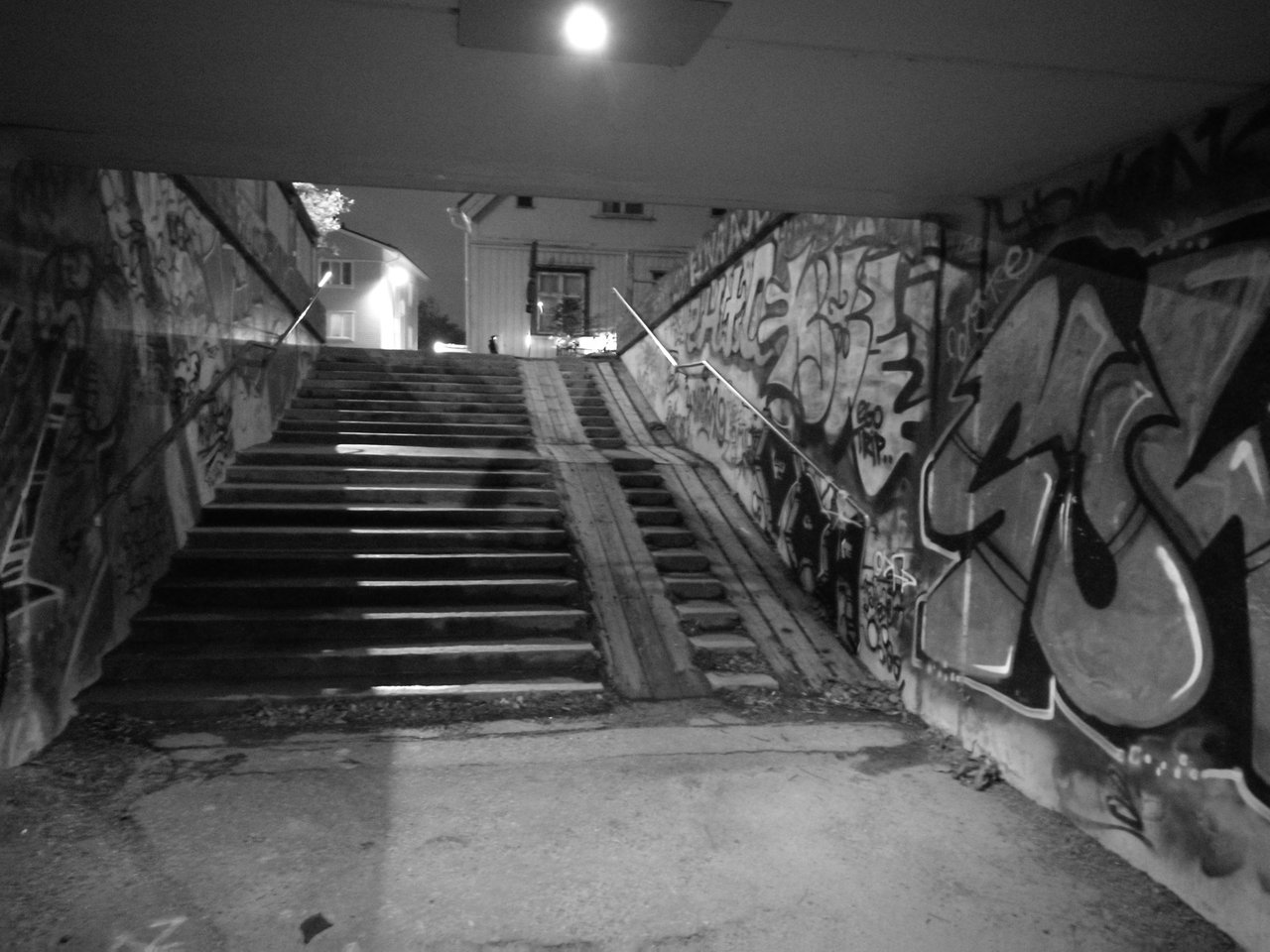 A new boss of mine participated to my class and evaluated it. In a place where I've been working for 11 years and she for three months. Fresh eyes are always welcome, but some of the commenst she made were pretty patronising.
She said that she liked and that I'm good and a professional buuuuuuuuuuut... I shoul cheer up people more. 😂 Come on! Not in my nature. I mean at the same time when I hope that I would die right now, I smile from the bottom of my ass and crack jokes about me and dancing and music and the weather and the corona and shout HEY and YES and AWESOME and and and... ...but I should cheer up people more. I don't know how but perhaps I should say to people that they did well and that they look good and that they dance great. So it's not enough that I thank the customers for coming to my class, ask them how they are and how they feel during the class, shout them pep words during the class and wish them good rest of the week.
I should do more.
I'm afraid that if I add: "You did well and look like dancers" the customers think that I'm messing with them. That I actually think the opposite and am just mean.
No. I should be more.
Without knowing me, according to one class that she took part, I'm a professional but I should say more. Then again I should explain less. (Although some customers have asked me to explain more meaning use actual words about the steps that we're doing, not only shout something at the right moment.) She said that I should discard some of the words that mean something and just use meaningless words like hey and let's go and... I don't know. Aaaaaaaaaand that I should use more hand signs. So she completely missed all the hand signs that I showed with every step which indicate do we go left or right, is the movement up or down or with hands or feet and how many. You know, two fingers is two steps or two times, four is four steps or four times. Or that thing that I start to do some movement 2 counts before we're supposed to do that.
But I understand that she missed those hand signs because almost every time I looked at her, she was looking at herself from the mirror. Now it's obvious that I do not do all the stuff that I said aaaaaaaaaaall the time. Because that would be stupid. And boring. But as I don't do that, she thought that I don't do that at all. So if I thought about her like she did about me, I would say that looking at herself in the mirror is all that she does.
But of course I'm a grown up and I know it was just a weird accident that she almost always was looking at herself from the mirror when I looked at her.
Boy oh boy am I glad that none of my customers or boses do not know that it's me who's writing about work here. I don't think they even know that this place exists.
But yeah, I'm sick again and waiting for results so that I can get antibiotics. Nothing infectious and nothing that prevents me from working. Except that the pain is annoying.
Didn't give her any excuses about why I wasn't perfect according to her standards. I hate how some people always need an explanation. It's not enough for them if someone says no, I can't, they want to know why. It's not enough for them that someone was good but not perfect especially as their participation wasn't expected as usual in my line of work, they assume that this is how I always instruct, I have no better or worse days. "You were good but... and this is just fine tuning" she said. Well, should have not said at all, I think.
And I do not appreciate people who do not appreciate diversity and the fact that people can be different and do things differently and still be equally good. I do not always fit in their box.
But, I smiled and thanked her. Said yes, yes and wanted to leave.
I am so glad that no-one I know from my work reads this.
This report was published via Actifit app (Android | iOS). Check out the original version here on actifit.io




23758