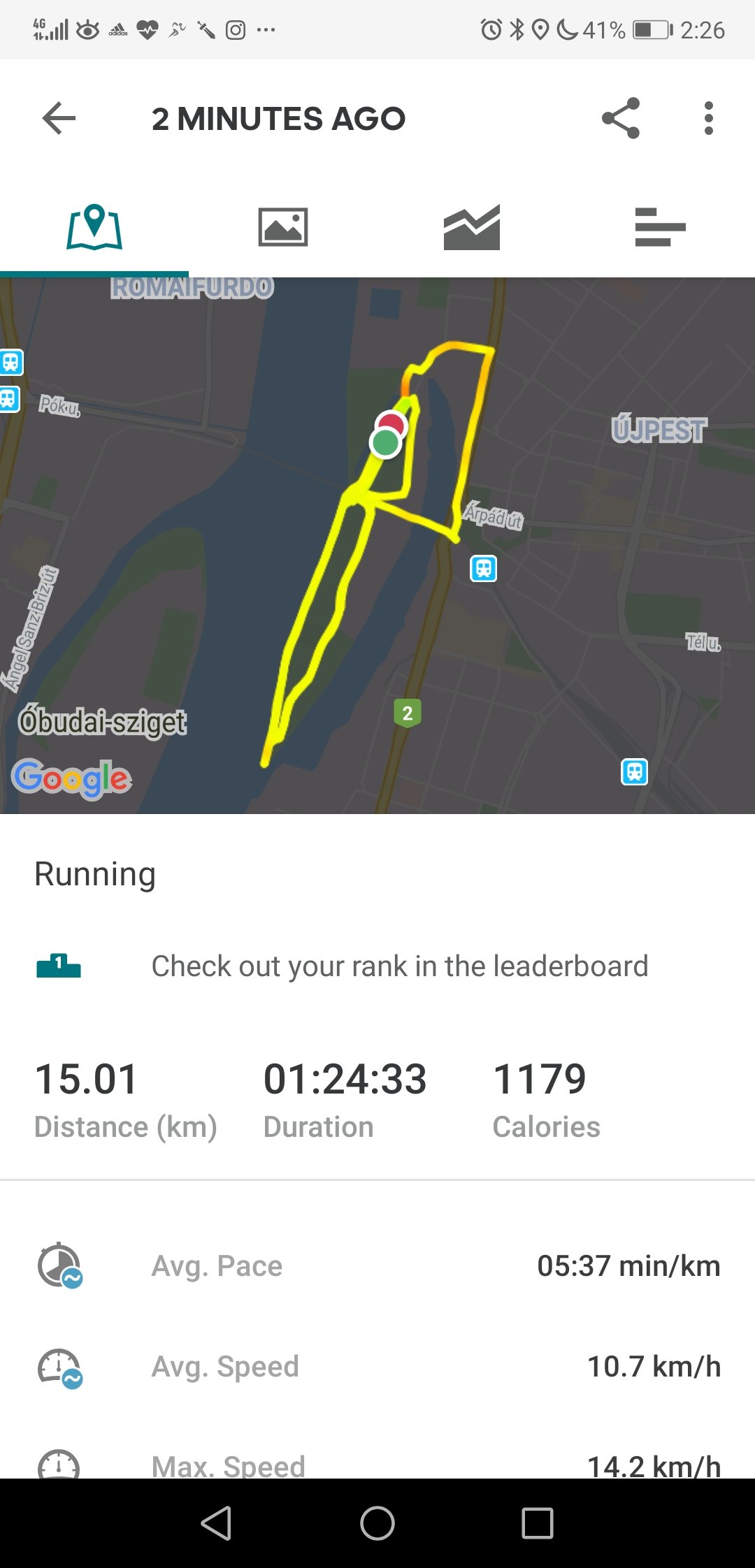 Hey guys,
I started running 2-3 months ago and been covering usually 5, sometimes 10km distances but yesterday I challenged myself to do a 15.
To be honest I thought it was going to be less challenging but appearantly I overestimated myself a bit :D I got reaaaly tired and my right ankle hurts now.
At least I know that if I want to run a half-marathon I should prepare some more for it.



19757