Today was a pretty low-key day. I watered my backyard with a sprinkler that I had to move around. I just stayed home today and got some things done around the house. I watched a golf tournament with my husband on TV.
---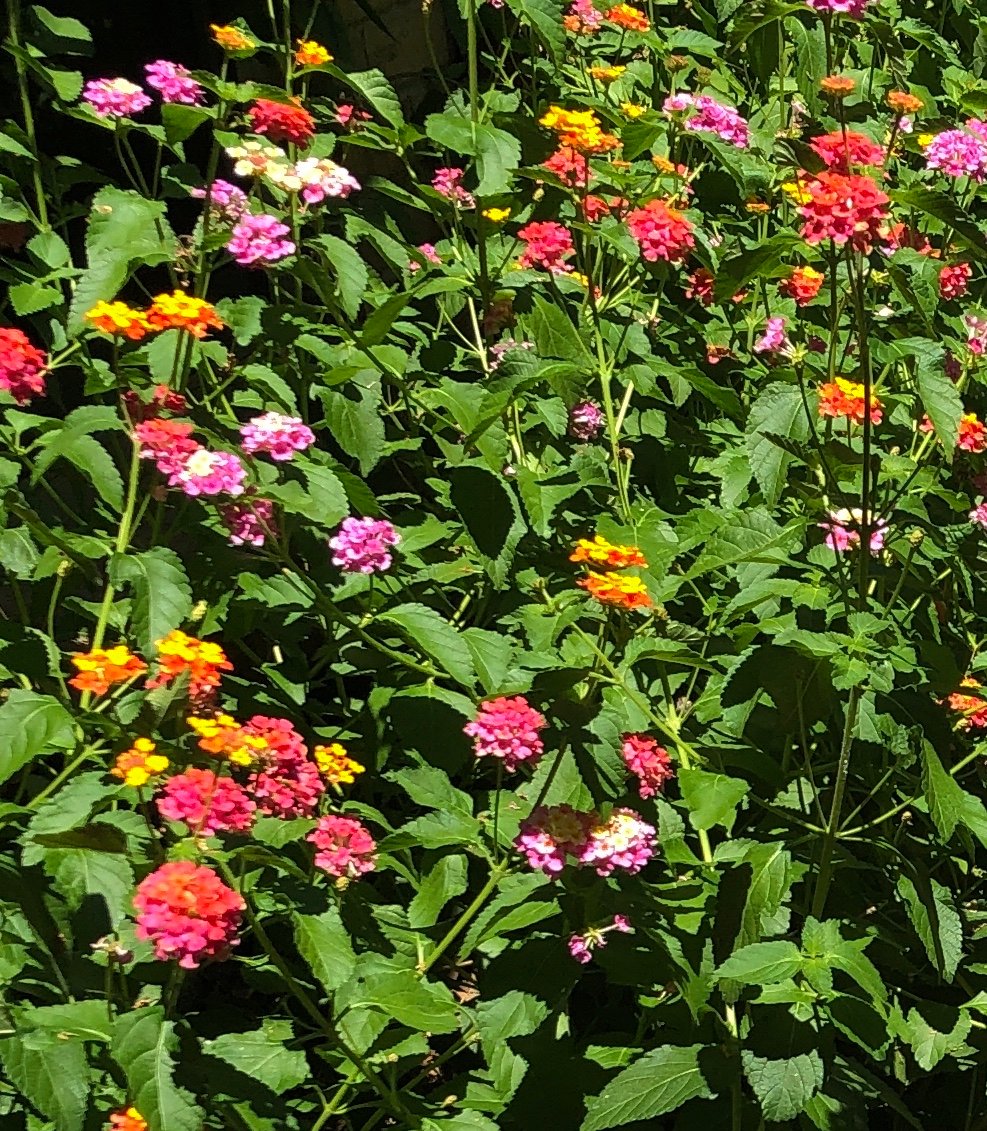 ---
My Lantana is in bloom right now!
Several butterflies have visited!
---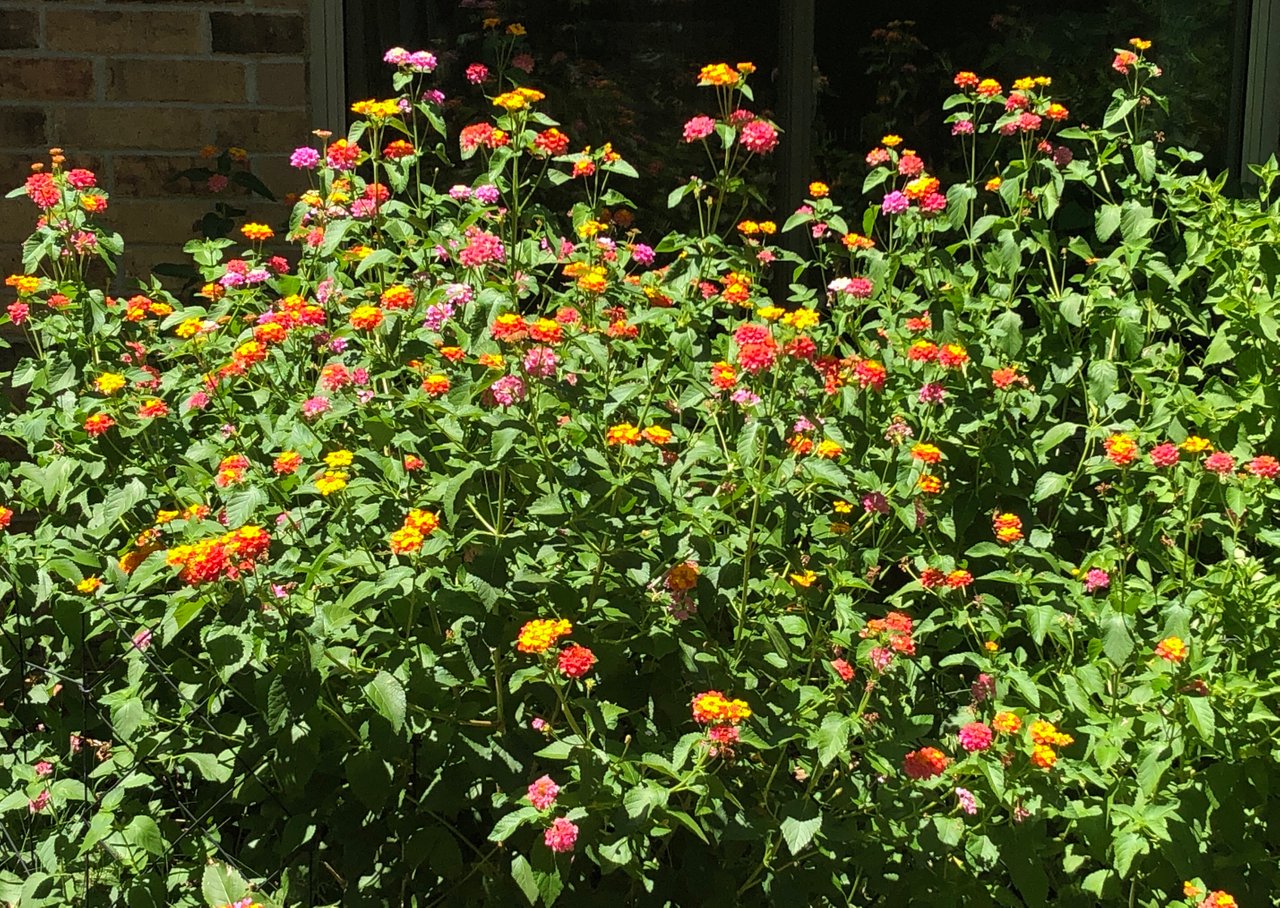 5165