A 25 hour travel day. That was what yesterday was all about. I started the day at 4.30 AM Thursday morning and ended the day 5.30 AM Friday (SR Time).
My travel buddy for the day was @ruthconstant and together with @gvkanten we'll be vulonteering at the Social Media Marketing World in San Diego.
Some quick travel photos: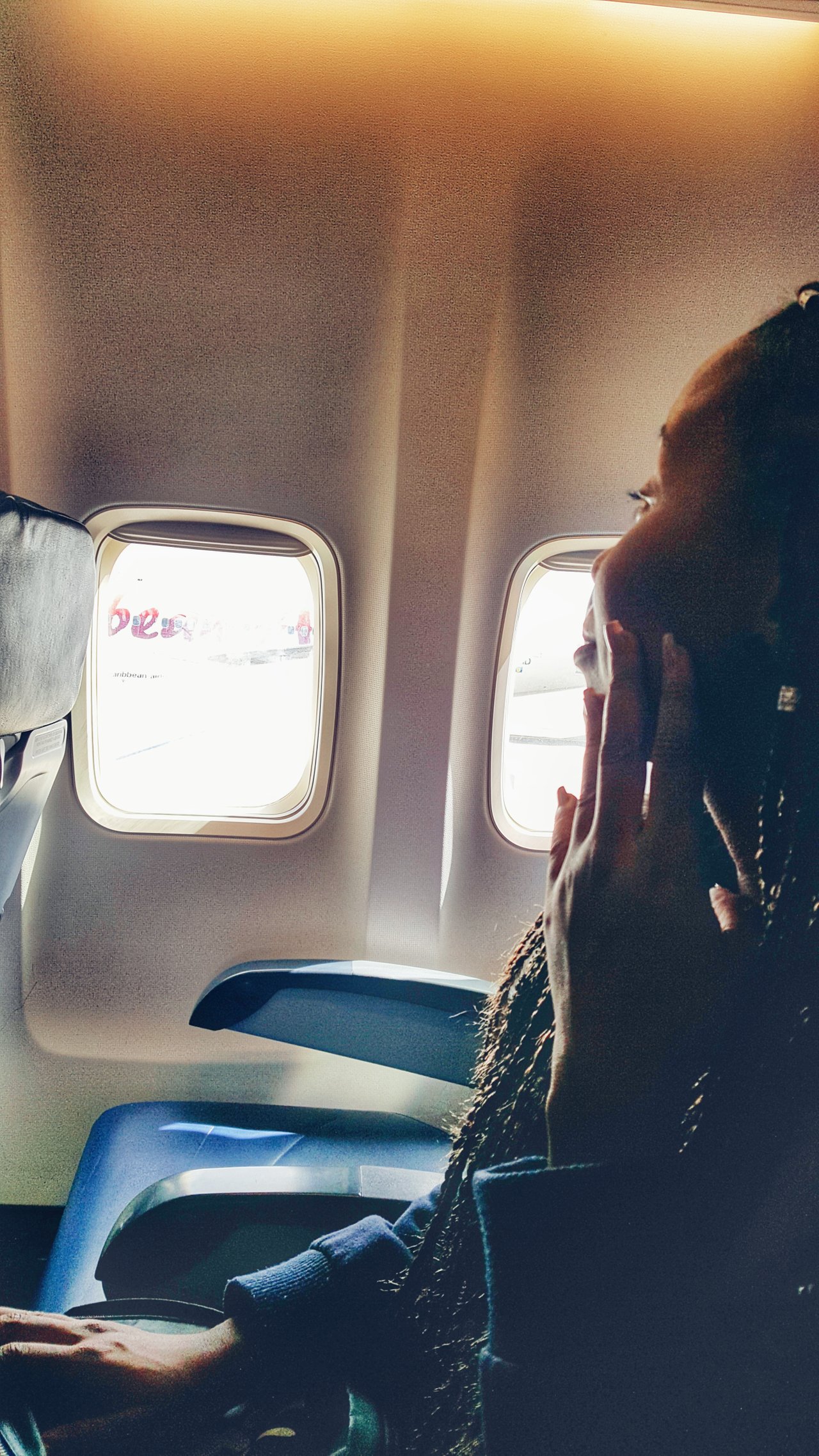 Waiting at the airport in Guyana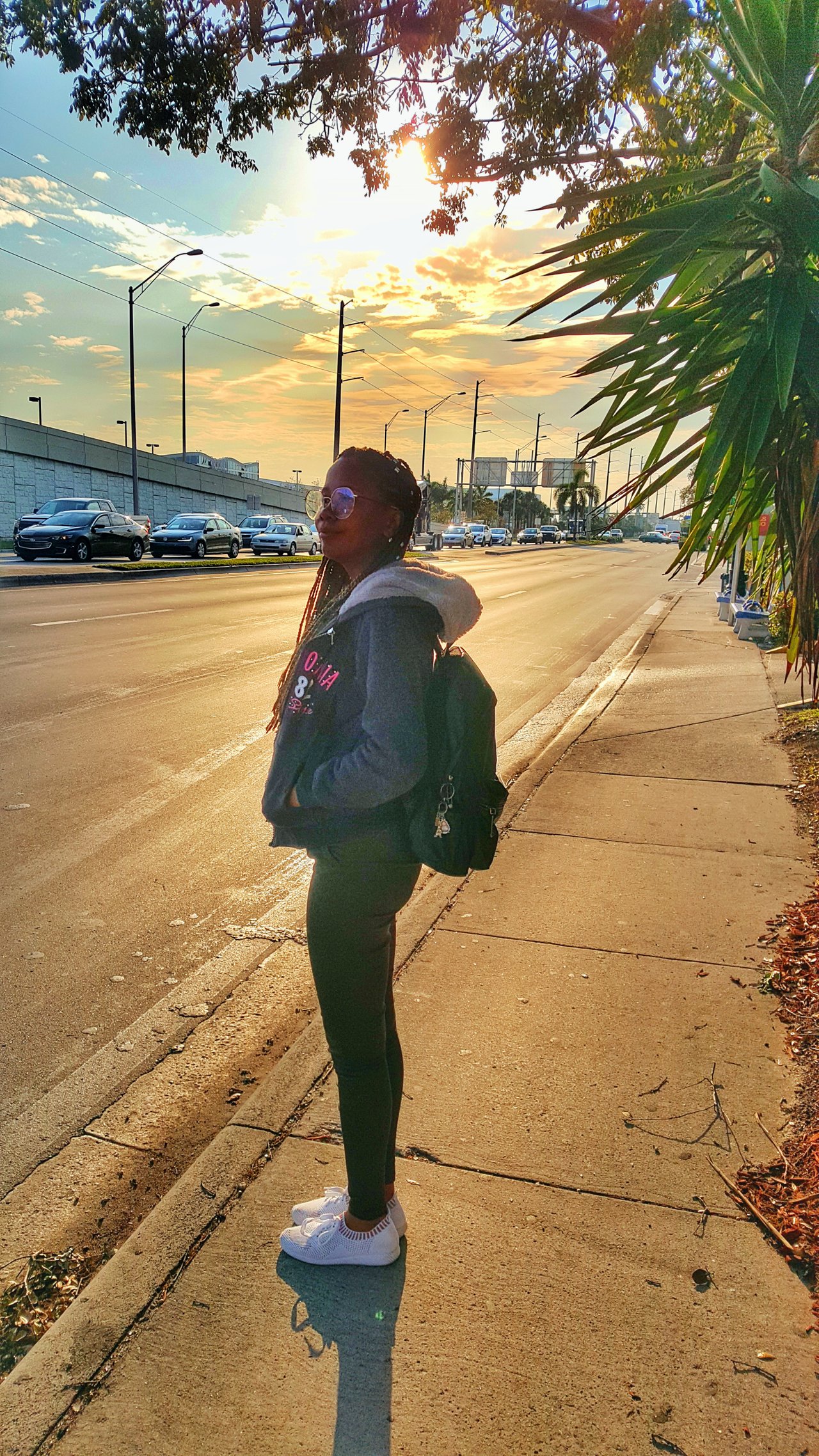 A quick stop in Miami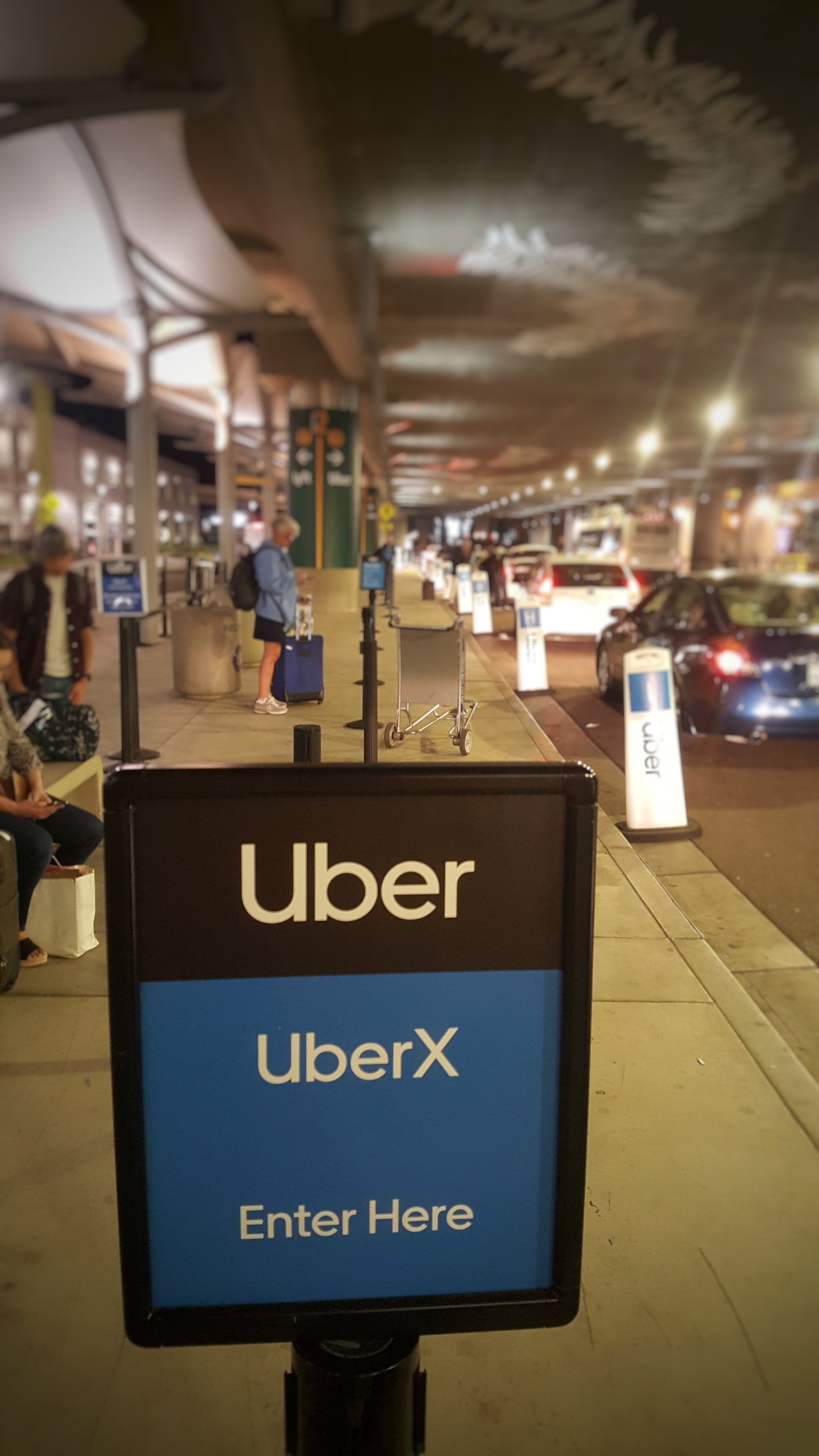 The Uber X area at the Airport in San Diego
The day featured a lot of walking in airports which was a good way to prepare for days to come.
Yes. I took quite a long break and yes, I will continue with my #2020vision. Just need some time to get back into the format.

12905

Walking