After a 25 hour travel day, we have finally arrived in San Diego. On the first day we decided to make a list of things to do.
It was a long day leading up to over 20.000 steps on my actifit count as we ended up on Coronado beach for the sunset.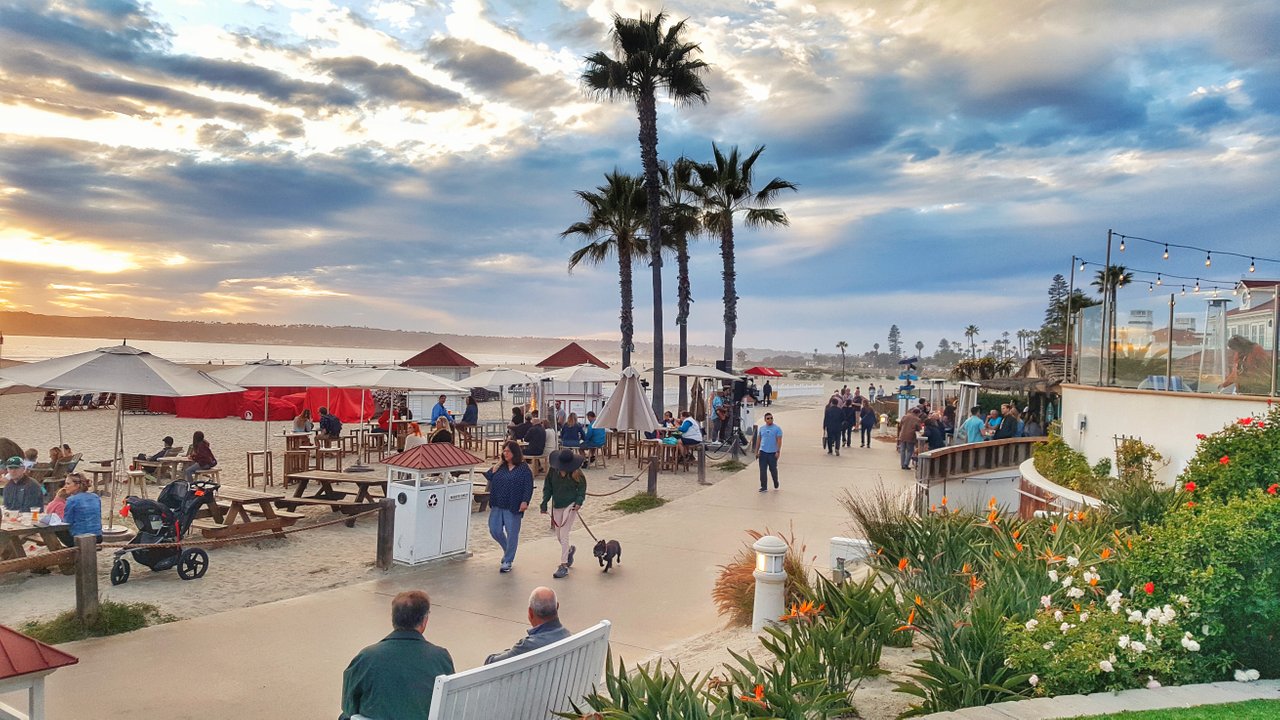 I've been in San Diego 4 times and had yet to visit Coronado, so I conviced myself and the others it was worth it since many locals had suggested it.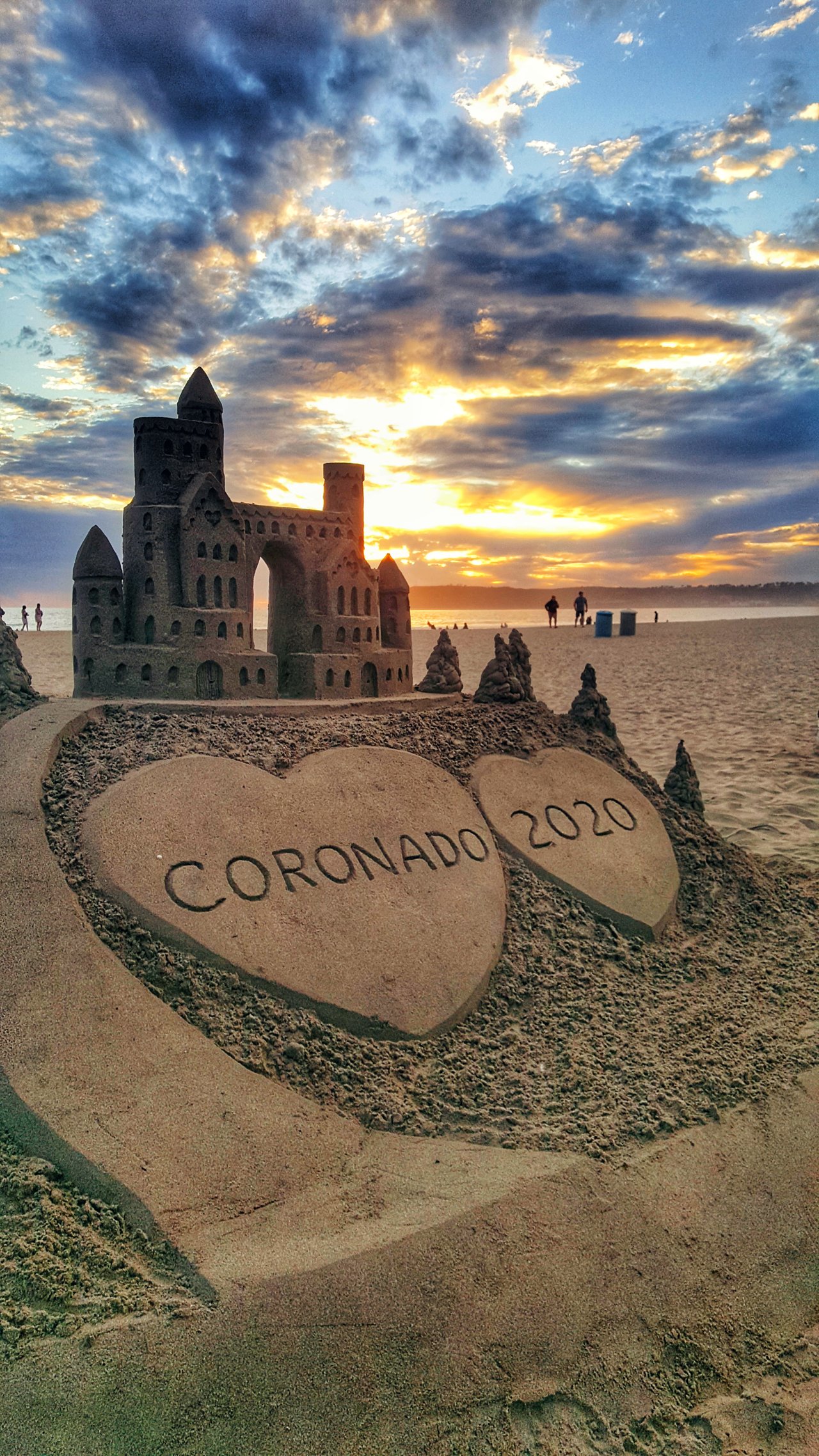 We arrived right on time to catch the sunset and get some nice shots in.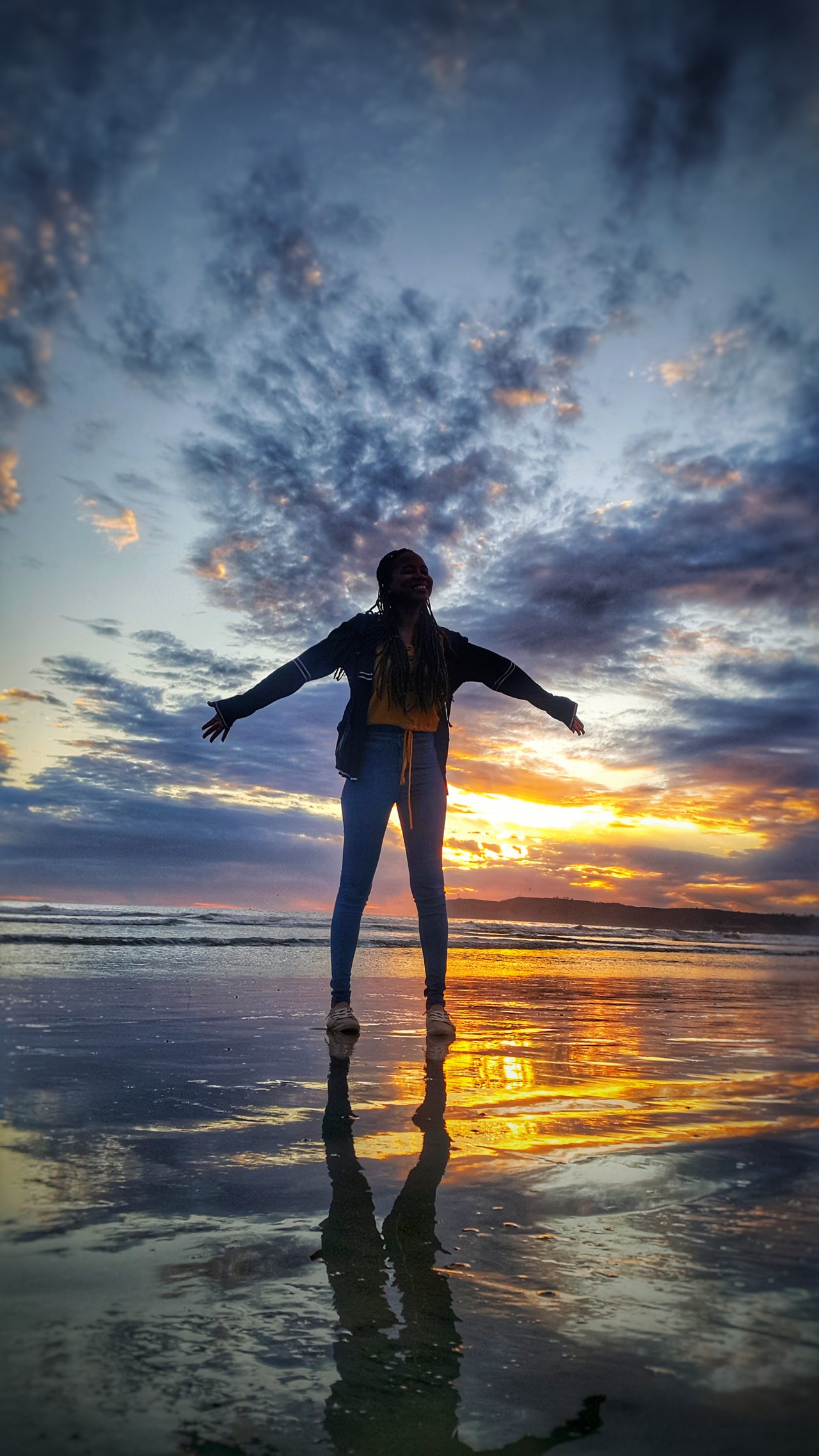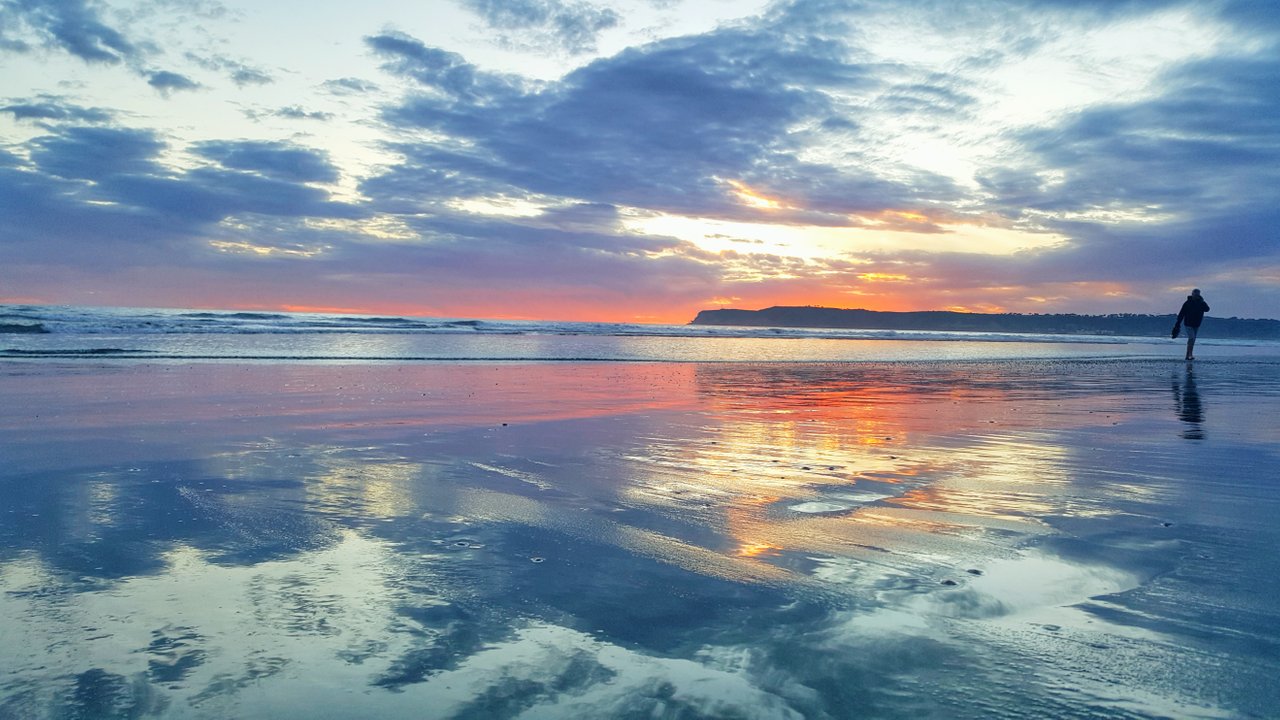 22819