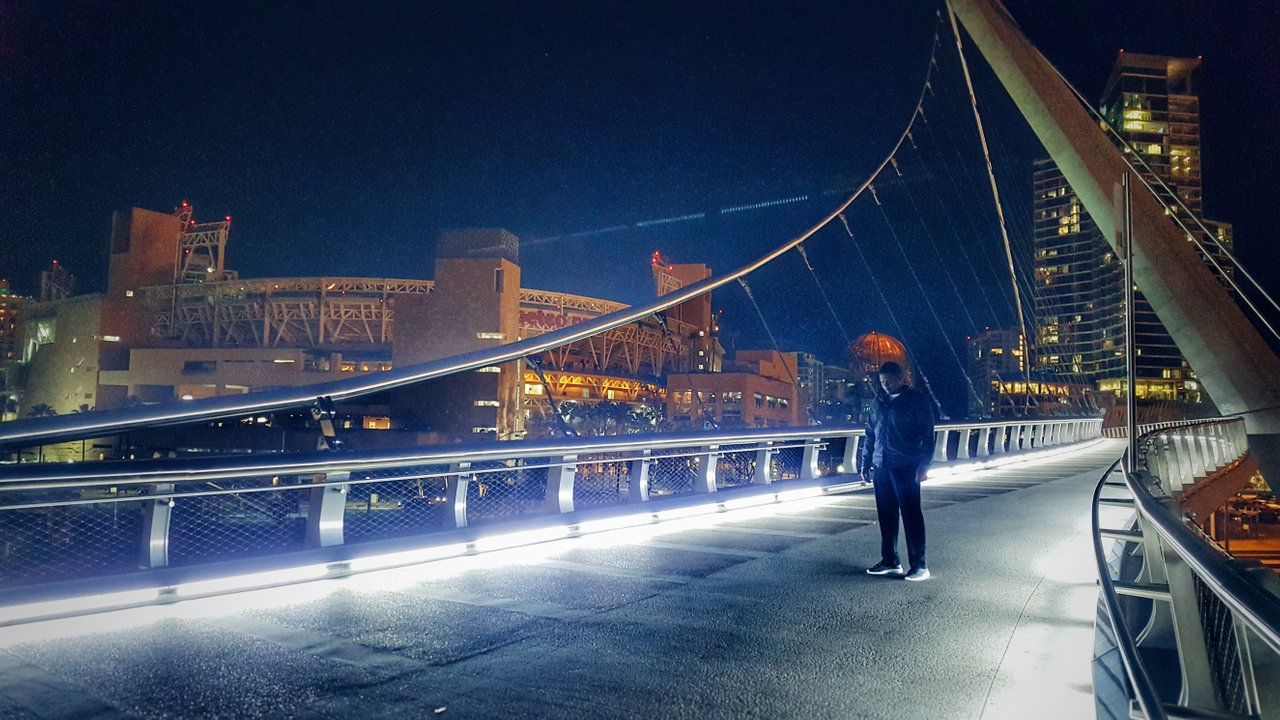 @gvankanten posing at the railway bridge as we walked back home
It's a new record!
On the second day of the Social Media Marketing world, I walked over 48.000 steps.
It was really a lot. 2x of what I considered! My personal best.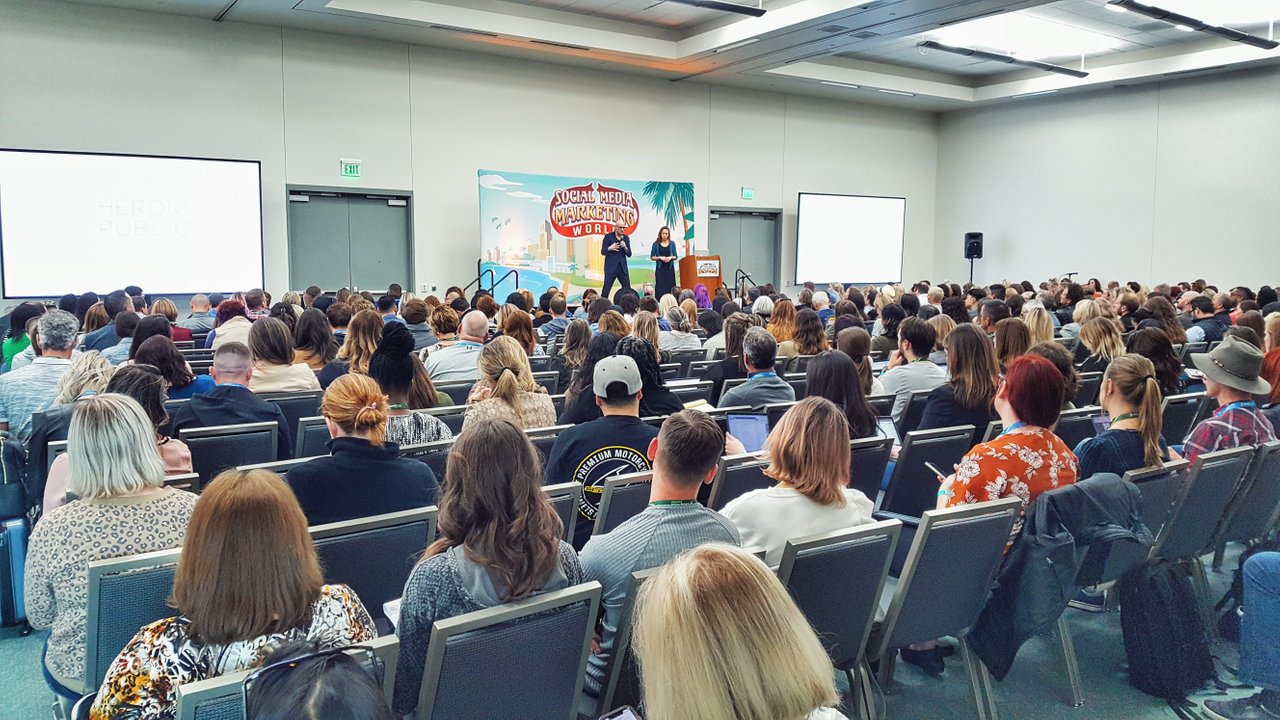 It started off with 2 straight shifts voluntering, but had some time to prepare for the evening party.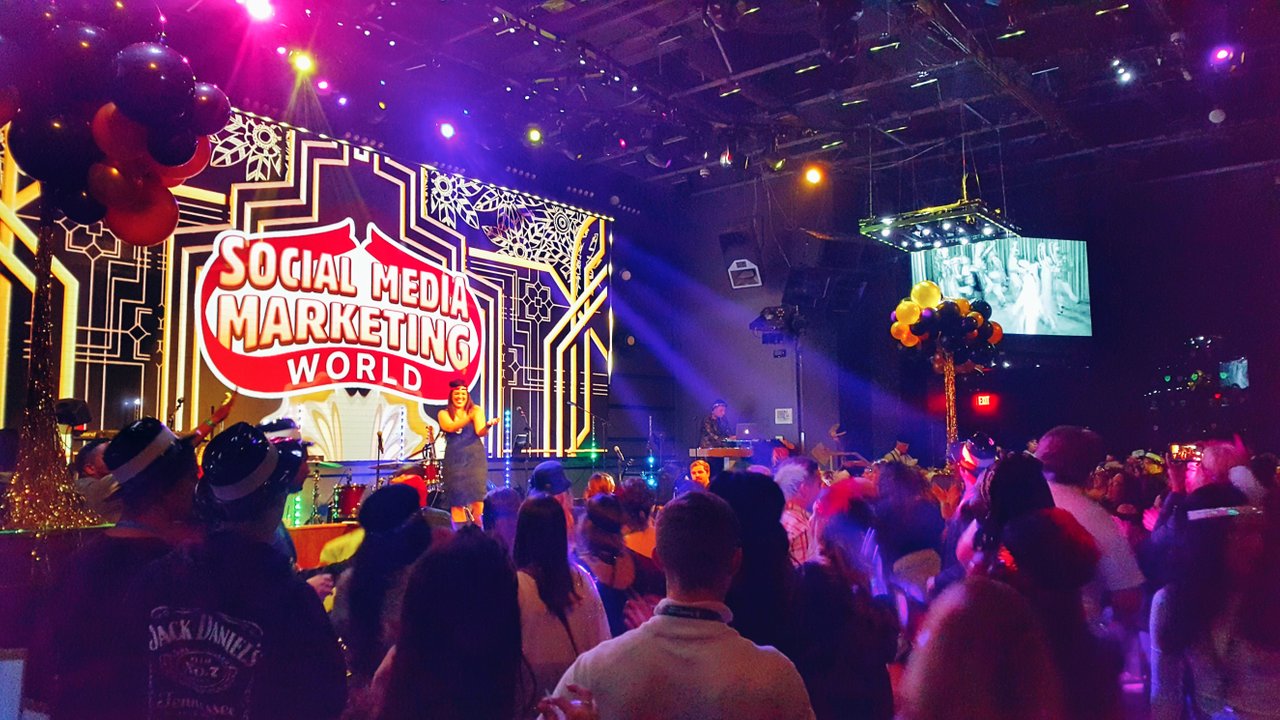 The party was a lot of fun and featured a poker table since it was roaring twenties themed. So for a while, I forgot about my sore feet.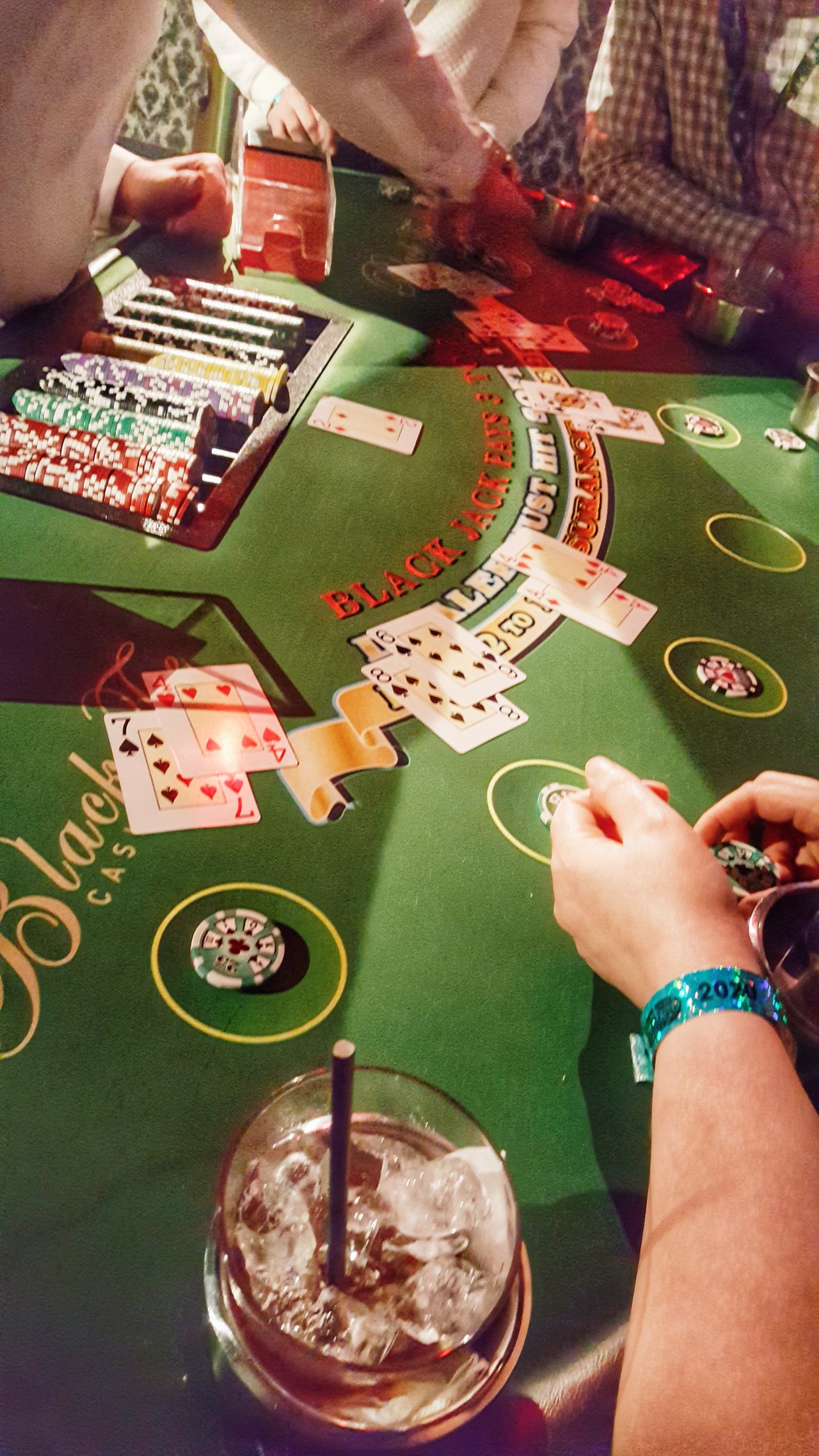 <br><img src="https://cdn.steemitimages.com/DQmXv9QWiAYiLCSr3sKxVzUJVrgin3ZZWM2CExEo3fd5GUS/sep3.png"><br><table> <tr> <img src="https://cdn.steemitimages.com/DQmRgAoqi4vUVymaro8hXdRraNX6LHkXhMRBZxEo5vVWXDN/ACTIVITYCOUNT.png"> </tr> <tr> <div class="text-center"><b>48909</b></div> </tr></table><table> <tr> <img src="https://cdn.steemitimages.com/DQmZ6ZT8VaEpaDzB16qZzK8omffbWUpEpe4BkJkMXmN3xrF/ACTIVITYTYPE.png"> </tr> <tr> <div class="text-center"><pre><b>Walking</b></div></pre></div> </tr></table><div class="text-center"><img src="https://cdn.steemitimages.com/DQmNp6YwAm2qwquALZw8PdcovDorwaBSFuxQ38TrYziGT6b/A-20.png"><a href="https://bit.ly/actifit-app"><img src="https://cdn.steemitimages.com/DQmQqfpSmcQtfrHAtzfBtVccXwUL9vKNgZJ2j93m8WNjizw/l5.png"></a><a href="https://bit.ly/actifit-ios"><img src="https://cdn.steemitimages.com/DQmbWy8KzKT1UvCvznUTaFPw6wBUcyLtBT5XL9wdbB7Hfmn/l6.png"></a></div>