Dziś zrobiliśmy wycieczkę na Luboń Wielki (1022 m n.p.m.). Jest to najwybitniejszy szczyt górski w Beskidzie Wyspowym, nazywany przez miejscowych Biernatką.

🇬🇧 EN: Today we went on a trip to Luboń Wielki (1022 m above sea level). This is the most outstanding peak of the "Beskid Wyspowy", called by the locals "Biernatka".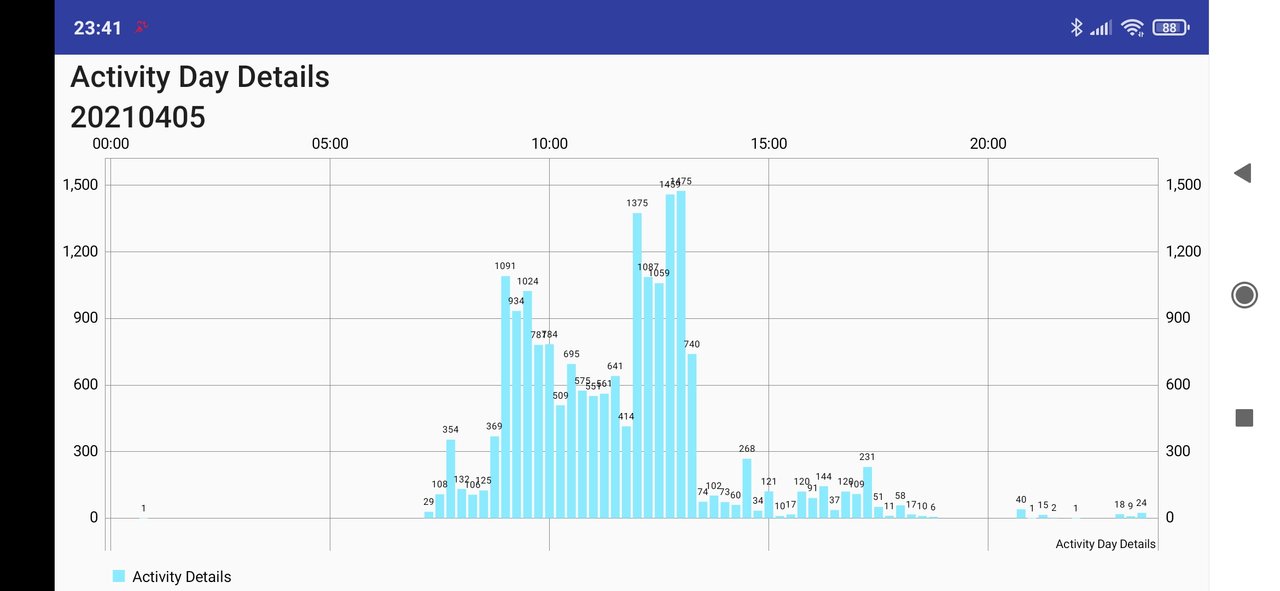 Luboń Wielki - Beskid Wyspowy
Na wycieczkę wybraliśmy się z dziećmi, 12 latkiem i 5 latkiem. Wejście na Luboń Wielki zielonym szlakiem i zejście niebieskim, zajęło nam ok ~ 4 godziny (z postojami na nagrywanie filmów, fotografowanie, chodzenie po skałach, i postojami na odpoczynek dla dzieciaków.) Cała trasa to ok 11km. Myślę że da się się ta trasę spokojnie pokonać w mniej niż 90 min (na górę mniej niż 60 min, w dół mniej niż 30min). Chciał bym kiedyś spróbować to zrobić na czas, może w wakacje? Na pewno musi być sucho, bo dziś na szlakach było sporo błota.
Pełny opis szlaku na Luboń Wielki i film już niebawem na blogu: @kamilkowalski

🇬🇧 EN:We went on the trip with children, 12 years old and 5 years old. Trekking to Luboń Wielki along the green trail and descending the blue one, it took us about 4 hours (with stops for filming, photographing, walking on rocks, and rest stops for kids.) The entire route is about 11 km. I think that this route can be easily covered in less than 90 minutes (up less than 60 minutes, down less than 30 minutes). I would like to try to do it on time, maybe on vacation? It must be dry, because today there was a lot of mud on the trails.
Full description of the route to Luboń Wielki and the movie will be available soon on the blog: @kamilkowalski

DONATE FOR A TRAVEL
HIVE | HIVE POWER |HIVE DOLLARS:
@kamilkowalski
STEEM | STEEM POWER | STEEM DOLLARS:
@kamilkowalski
🇵🇱 Chcesz zostać Sponsorem nowych podróży i otrzymać prezenty?
Sprawdź i dowiedz się więcej >>
🇬🇧 Want to become a Travel Sponsor and receive gifts?
Check and learn more >>

🇵🇱 Obserwuj @kamilkowalski aby być na bieżąco i znać kolejne planowane cele.
🇬🇧 Follow @kamilkowalski to stay up to date and know the next planned goals.