Back to being the nearly man again! That was yesterday and today has been worse. Big effort required for tomorrow.
Been steeming (pardon the pun) hot again today and Thailand is going easing crazy. Roads are jammed and the markets are heaving. Strangely though the outside restaurants aren't so busy and it's funny seeing the regular restos with either one person to a table or clear plastic sheets supported by blue pvc tubing separating people.
More easing will take place from Sunday so let's see....it may all yet end in tears.
Stay safe and stay sane one step at a time :-)
@nathen007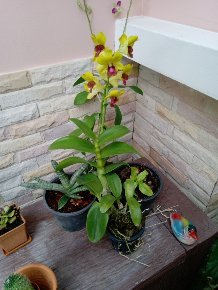 4478