The boy is on a roll but it is easier on a weekend when I'm busier and need to do the shopping !
Big easing of restrictions here today and it's reported that many of the reopened malls and IKEA closed early because of the number of people trying to get in.
Still reporting only a dozen new cases in Thailand last week and they are keeping the ban on incoming flights until June 30th at the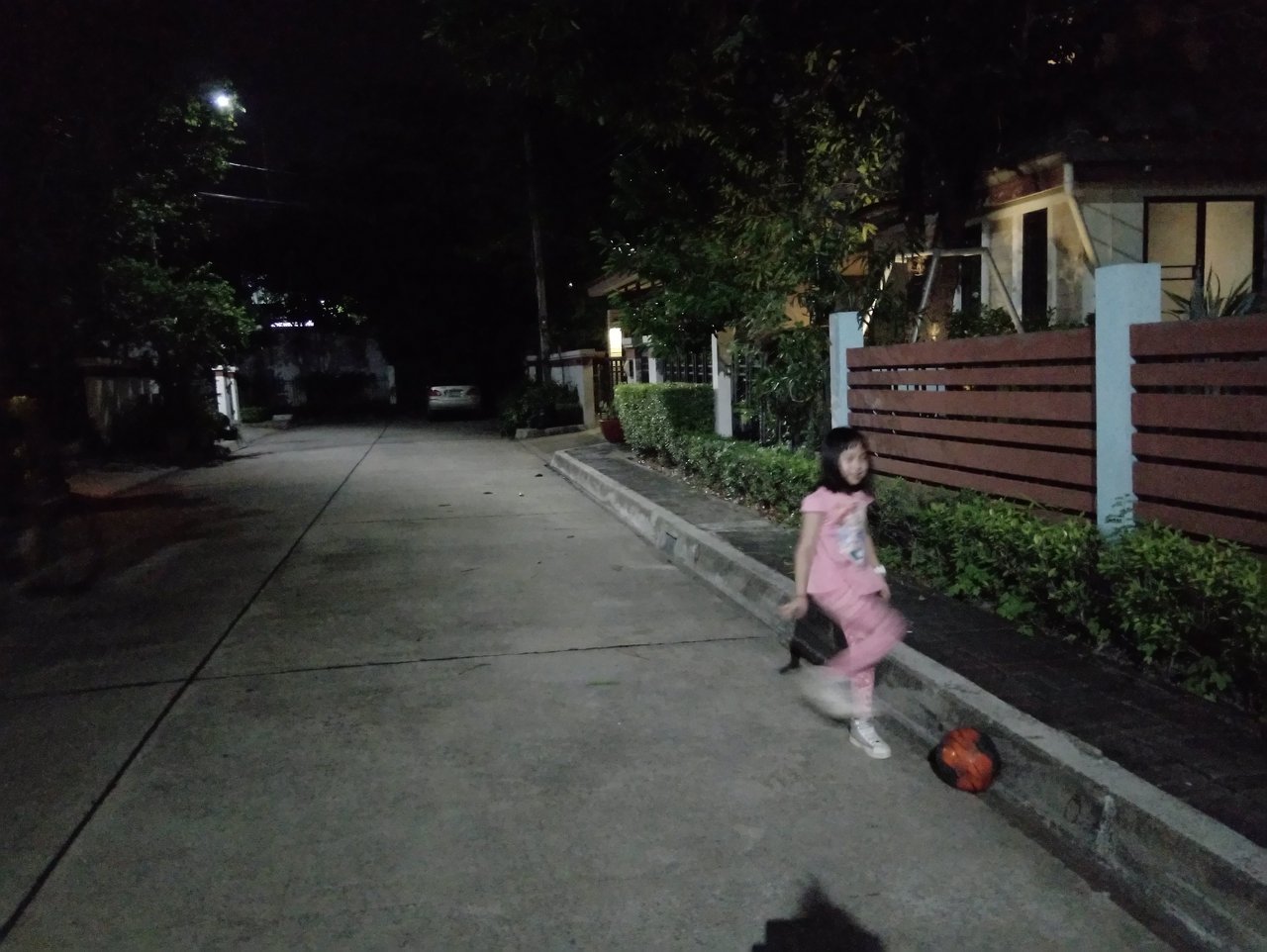 earliest.
Hope things are improving in your corner of the world .
Take care , stay safe and stay sane always folks and my best wishes to you and your loved ones :-)



5360