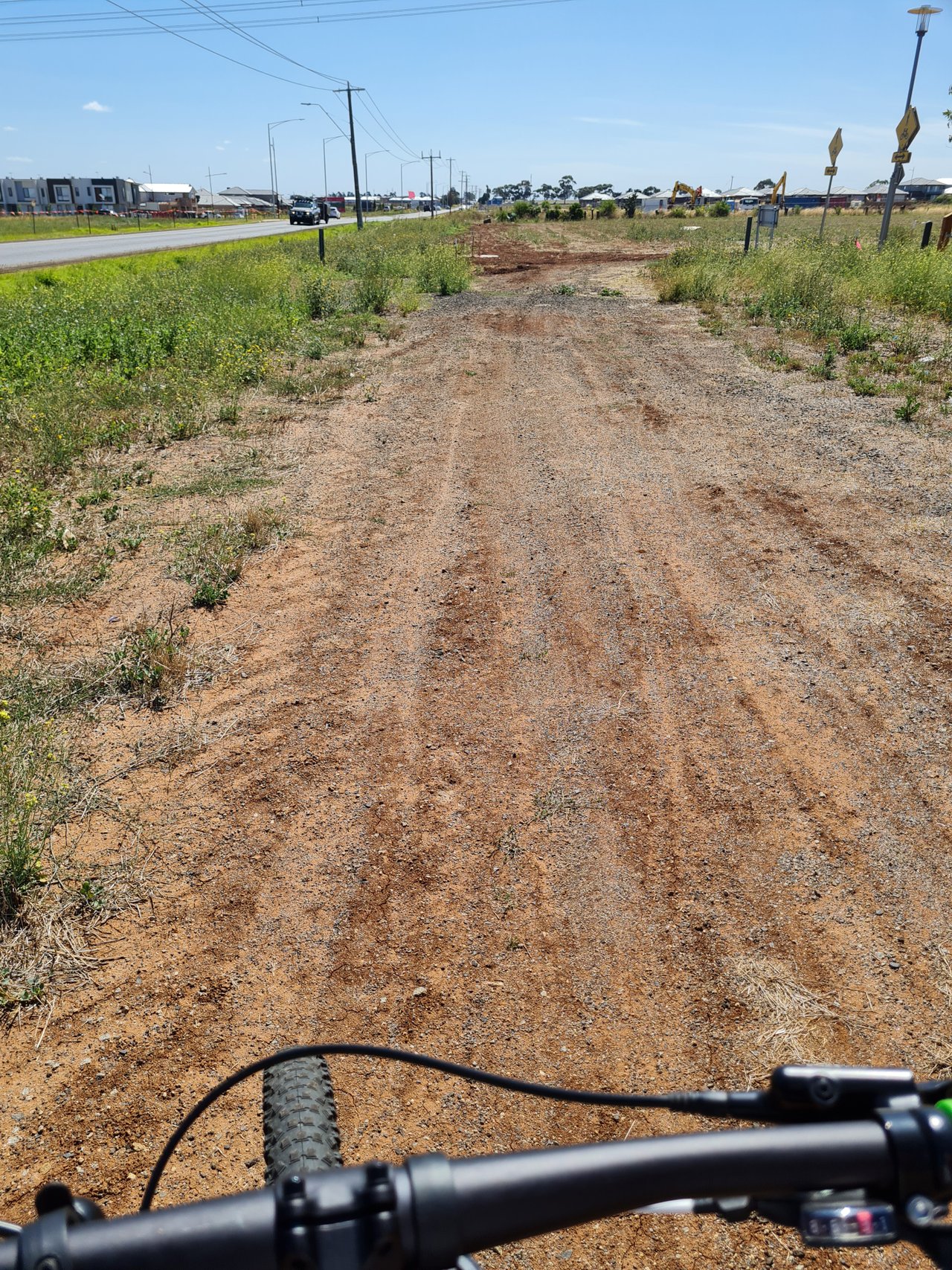 Do you remember your first bike? The smell of freshly cut grass as you rode up and down the drive way as dad cut the grass. The feeling of freedom as the wind gushed by and your wheels spun faster and faster. The smell of freshly cut grass still brings back those memories.
The moment your training wheels were removed and you felt as free as a bird? Then you hit your early years and went on rides with friends exploring the great unknown. The smell of eucalyptus and cedar pine as you rode past that magnificent tree that you only saw while in the back seat of mum and dads car, a whole new world. But only to the end of the street of course.
Mum's shouts of where are you or where have you been? Finding mountains of dirt and falling off trying to jump over each other.
Racing to the end of the street to see who was the fastest, those were the days.
Then as you aged you bought the bike you always wanted and vowed to ride it like you used to. With your kids in tow showing them the ropes. But it probably still sits in your garage or shed waiting for the perfect moment.
I still have the feeling, I'm out everyday and often with little miss 3 on the back. But I'm faster now, clocking upto 40kms an hour on a mountain bike. I'm wanting to purchase a road bike soon as I want to push myself even harder and see what top speeds I can make.
I love it, each day is the same thrill as it was back in the day, only better. I'm older and I can still floor it.
I had a great day out on the road today, my choice of bike is more akin to my style of riding, off road out exploring the paddocks. No need for paths or roads, go until the land stops which is doesn't.
I could be out for hours doing this.
I'd recommend dusting off the bike and heading out, you'll pick off exactly where you left off. That full of beans pre-teens pedal to the metal enthusiast that you were.
This report was published via Actifit app (Android | iOS). Check out the original version here on actifit.io




10626