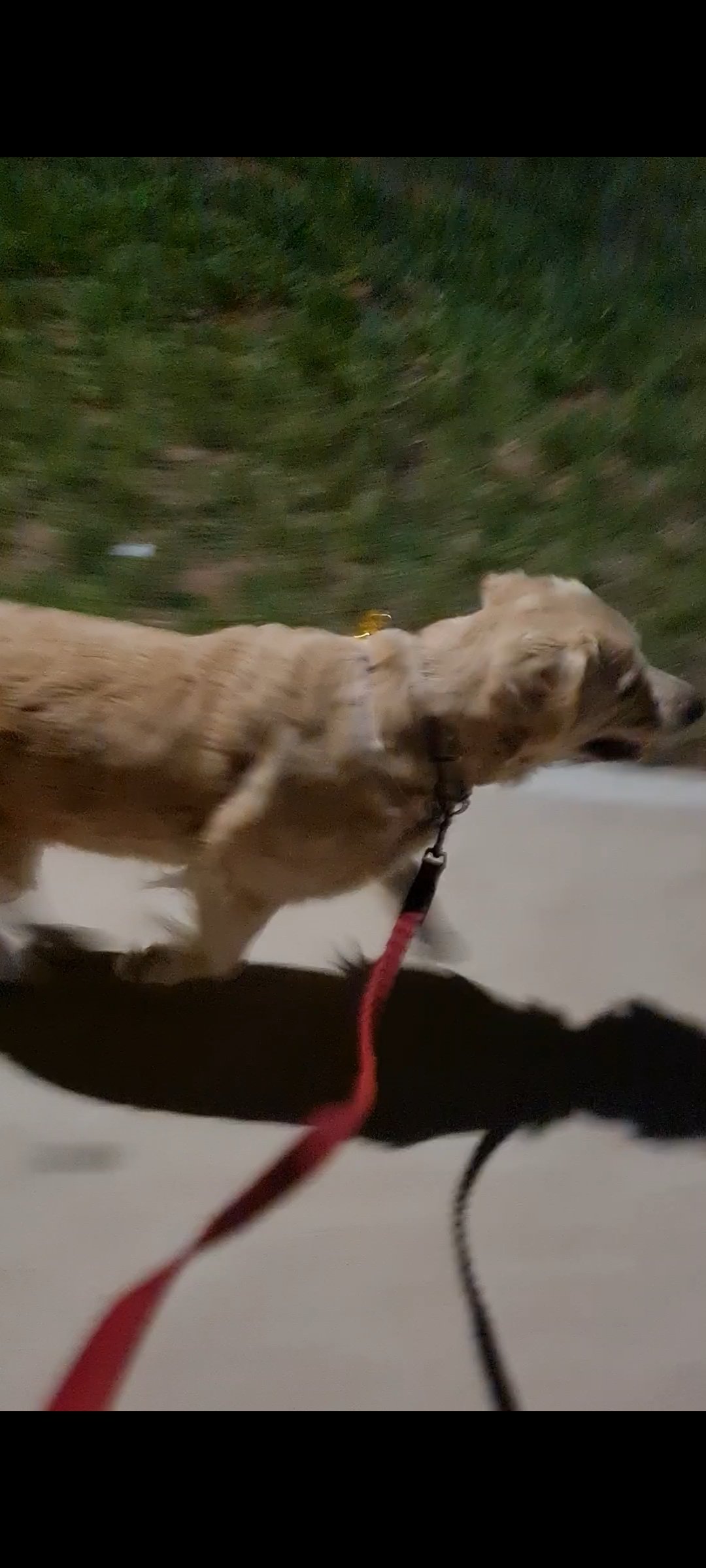 Good evening actifitters I hope you're having a wonderful time training. I'm pretty pleased with reaching the 38th spot this week.
Tonight I wanted to talk abit about cardiovascular training the the challenges I've experienced.
I used to compete in Marathons at uni and they involved alot of training. We used to run 25kms a night. That's a whopping 35,000 steps. And then once a week we'd to the whole marathon or at least attempt to which would be a whopping 43,000 steps.
Oh wow those days. I remember I was weighing in at 72kms and running was a breeze. It is easier to train leading up to the Melbourne Marathon as you have a heap of races in between that keep you on track. Such as the Run 4 Kids a nice and easy 15kms which at peak I completed in 1hr and 20minutes..
Running marathons are more taxing on your mind than your body though. You're running for 4hrs+ sometimes. It's hard to remain motivated for that long. 43,000 steps and there is nothing really left. Your body eats itself and you need to make sure your diet is on point. But you're light and it's easy.
Now days I hit the weights and I'm weighing in the 90s with a fair bit of muscle mass. I drag, it takes more energy to make my limbs move, my heart has to beat harder, blood flow needs to carry oxygen to more places. I'm slower. I don't think I'd be able to complete a marathon in less than 5hrs. It would take a lot of training to do so.
But then, I would lose all my muscle mass and strength.
I found a happy medium in bike riding, I find it is a good blend between cardiovascular training and weights. The bike carries most my weight. Although it is still harder pushing 90 something kilos along.
But with a bike ride, I can crank up the gears to use more muscle power, I'm slower but I've found the added resistance helps build my quads and calves. Something I have struggled with my whole life. I've always known why, it was to do with the cardio.
Our bodies are machines that are able to alternate and morph depending on our environment. They're machines built to survive long periods without water, food and tackle all kinds of environments and things we need.
If we battle alot, our bodies build muscle to wield weapons, if our terrain is hostile requiring alot of climbing and intense walking. It will focus building the muscles we need. Overnight. That's why after a heavy run or walk the next day our calves hurt.
They are literally tearing apart and rebuilding themselves, also adding calcium to our bones. Strengthening them. As our body now knows we need more power in our legs.
Start running for long periods and our body start shredding weight to allow us to become more agile. To run further, to run faster.
On a molecular level our nutrient intake changes with different macro nutrients needed to build what we need.
Fortunately decades of sports scientists have researched this topic and are able to develop meal plans for every training goal. Because deep down, their not training goals. They are apart of human evolution and its how we survived for thousands of years and became apex predators.
Our bodies are amazing.
I'll leave you with that line of thought for the night. I enjoyed tonight's run with my golden retriever, she can't last as long as me on a run. But she's good fun to bring along on the odd nights session.
This report was published via Actifit app (Android | iOS). Check out the original version here on actifit.io




12128