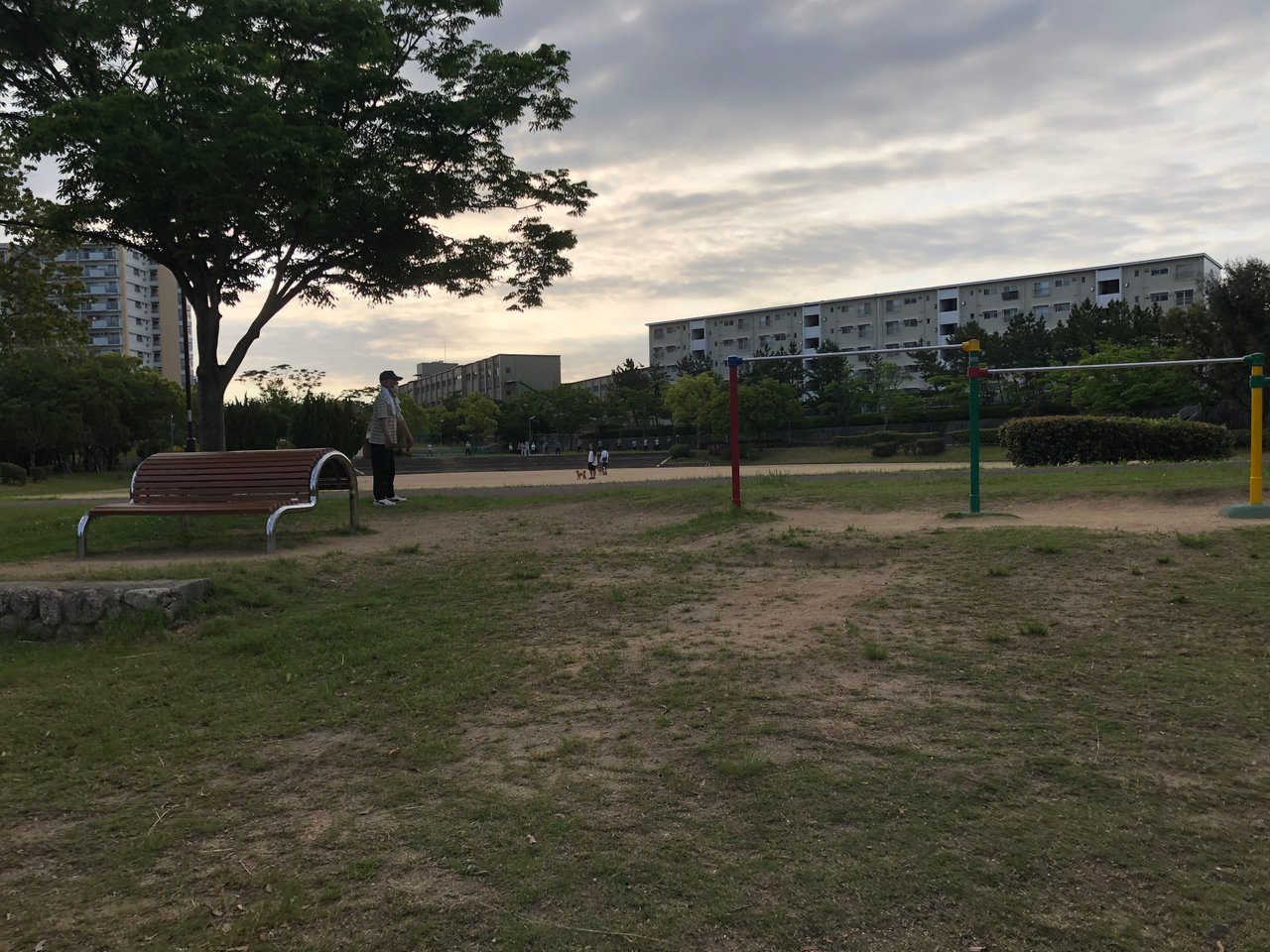 It's been a while since I posted but I need some accountability as I try to drop some of this quarantine excess.
I left the house before 5am for a walk /run and some push-ups in the park. The elders were out to do a their "Radio taiso " = radio 📻 exercise. They were practicing social distancing too.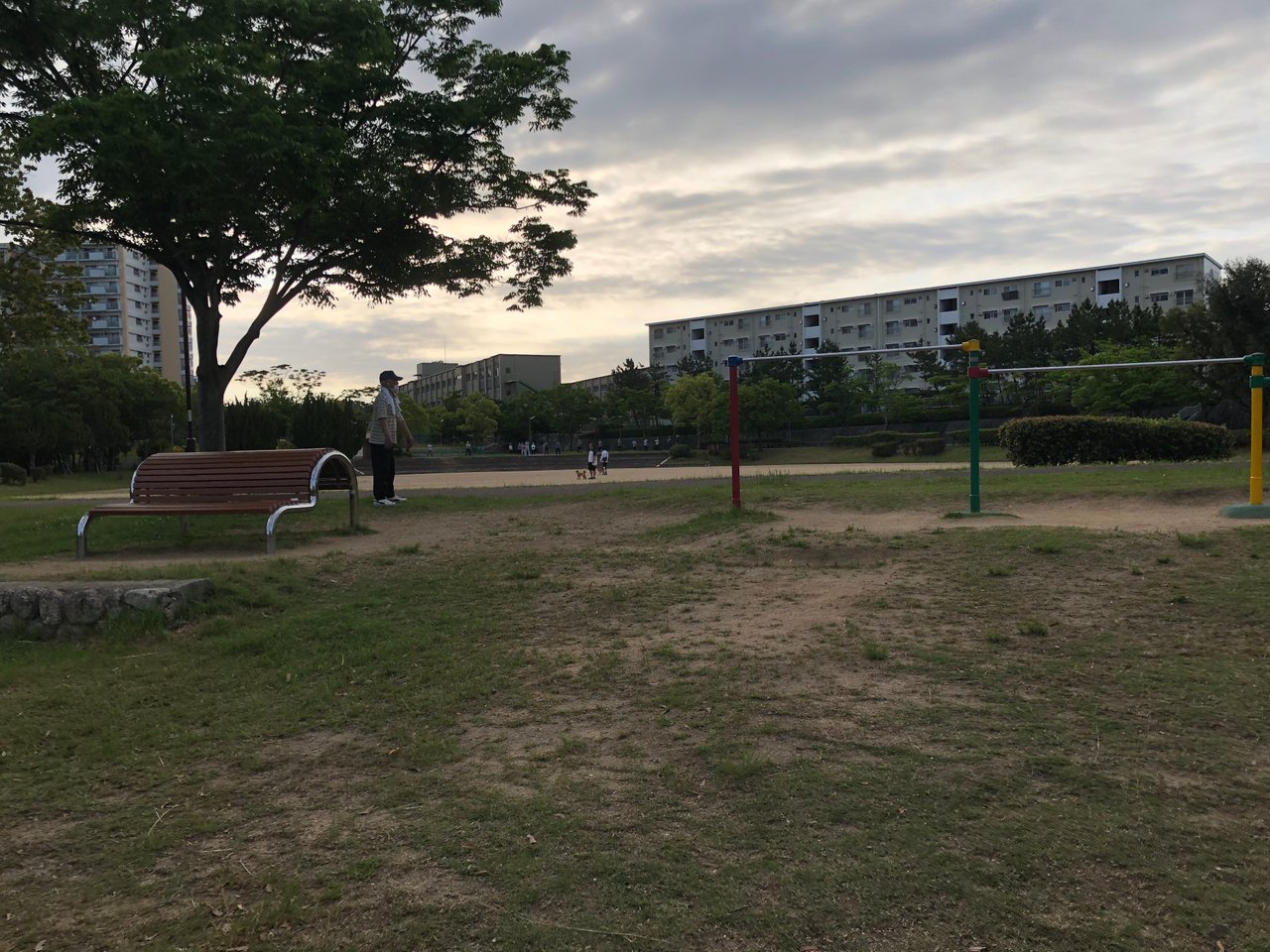 On the way to work I was reminded of Japanese love for cuteness.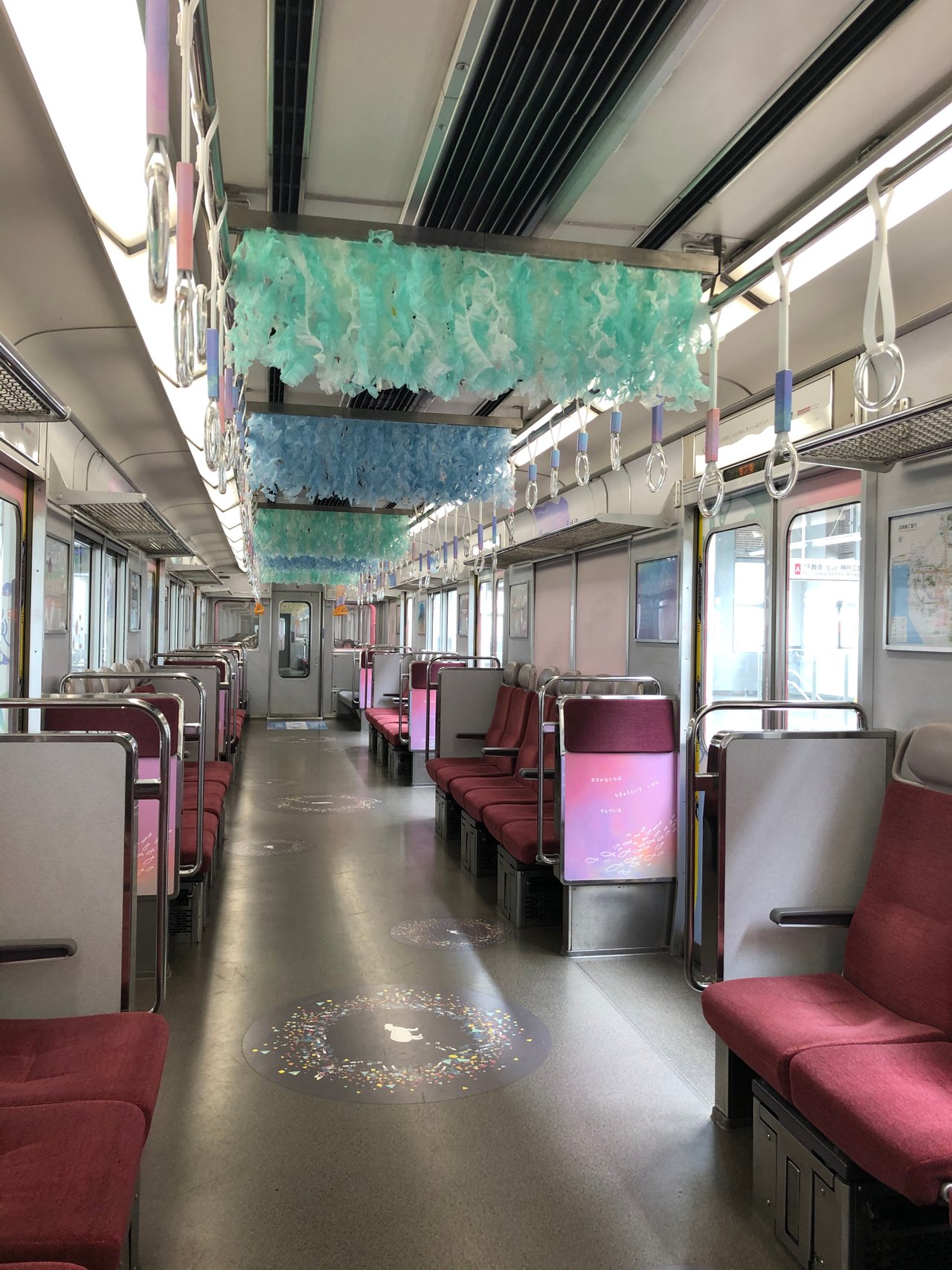 Not sure of what caused all this cuteness in the train. :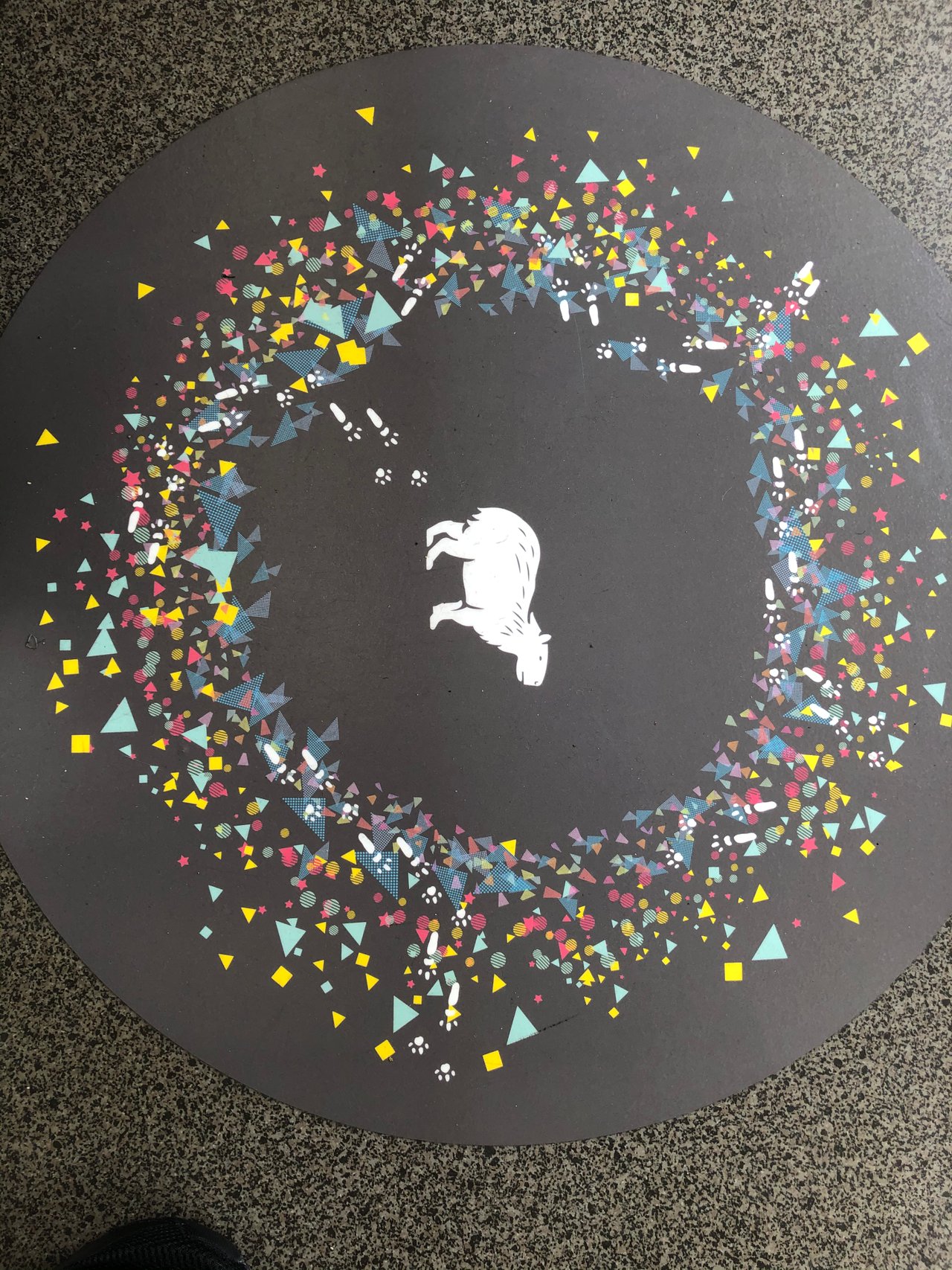 Anyway , here is today's dinner - will try to cut out or drastically reduce the meat for the next ten days. Let's do this and leave some #indeliblevibrations

14541