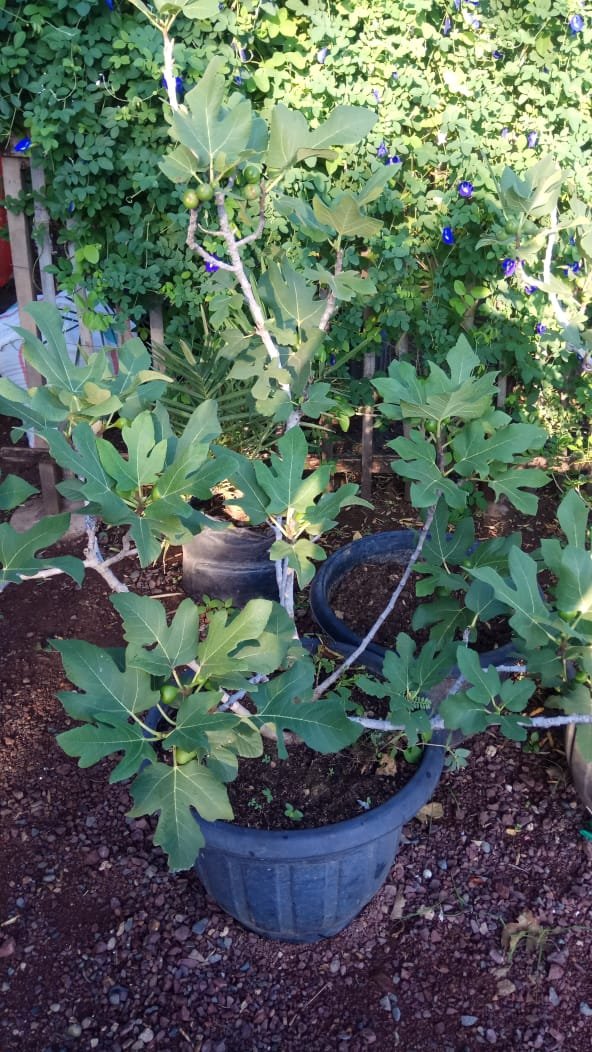 The spread of the corona virus is increasingly unsettling to the public. In our place, there are already many people who no longer do activities outside the home. More are activities in the house to anticipate being infected with the corona virus. This can be seen when the weekend is no longer crowded tourist attractions that were once crowded by visitors.
I myself also only activities at home or in the yard of the house. Only this morning I went to the traditional market with my husband to shop for daily necessities as a stock for the coming week. After that all my activities are only at home.
It starts with preparing breakfast, sweeping the house and yard of the house, purifying clothes, preparing lunch and gardening.



5421