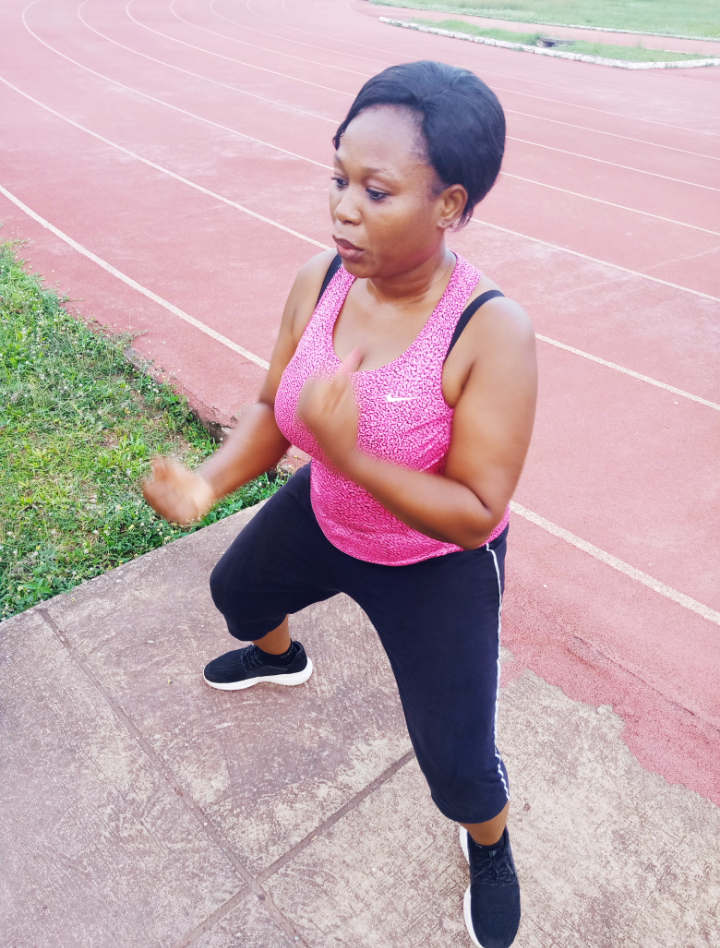 The kids and I were at the University of Ibadan Stadium again today with a family friend who was equally fed up of being at home for 5 straight weeks. We all agreed to do some aerobics but all three of my companions were lazy bunnies!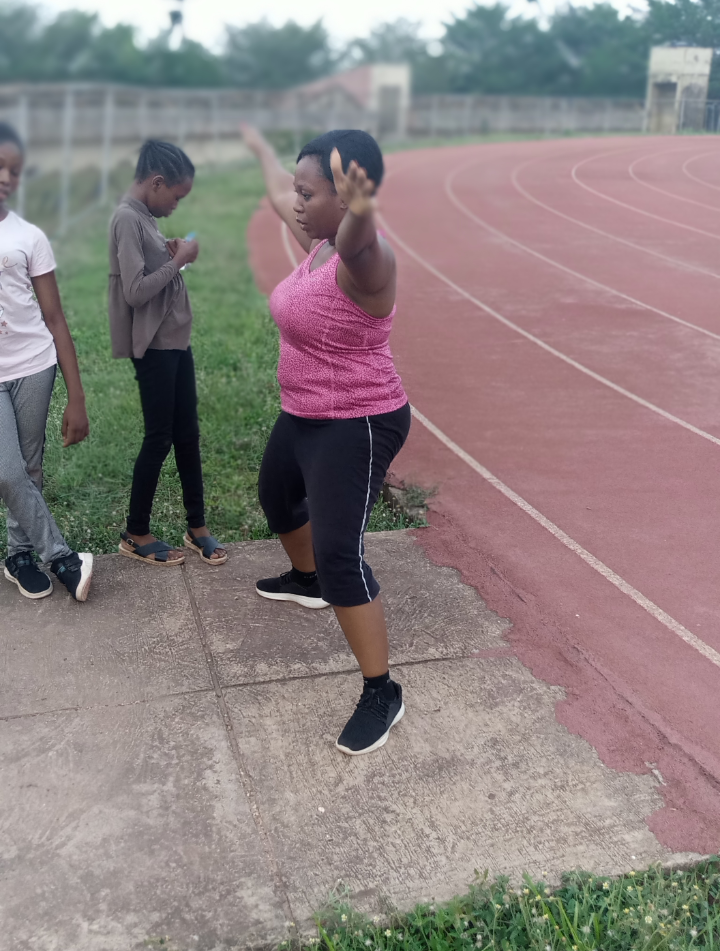 I had to work out on my own while my friend took pictures and they all made fun of my clumsy moves. The kids were content to chase each other around, screaming and laughing their heads off about God knows what.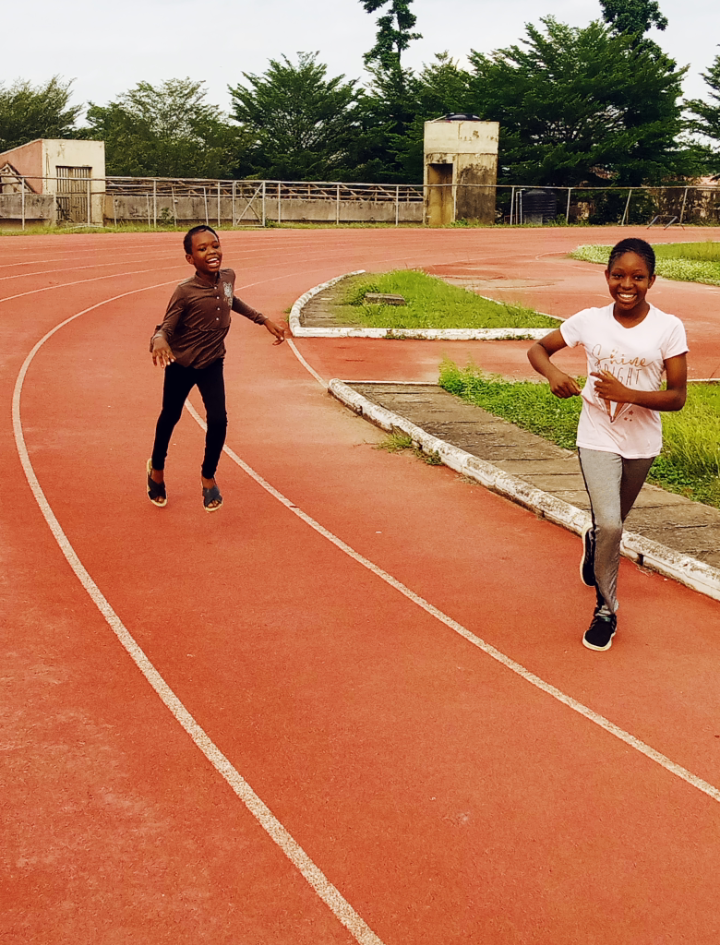 At some point, the girls challenged each other to a full out sprint round the massive stadium and off they went like little arrows! I was a tad bit scared that they would fall somewhere far away where I couldn't catch them quickly and tend their wounds but my worry was short-lived. They shot round so fast and were back in a jiffy, sweating and laughing with no injuries...yay!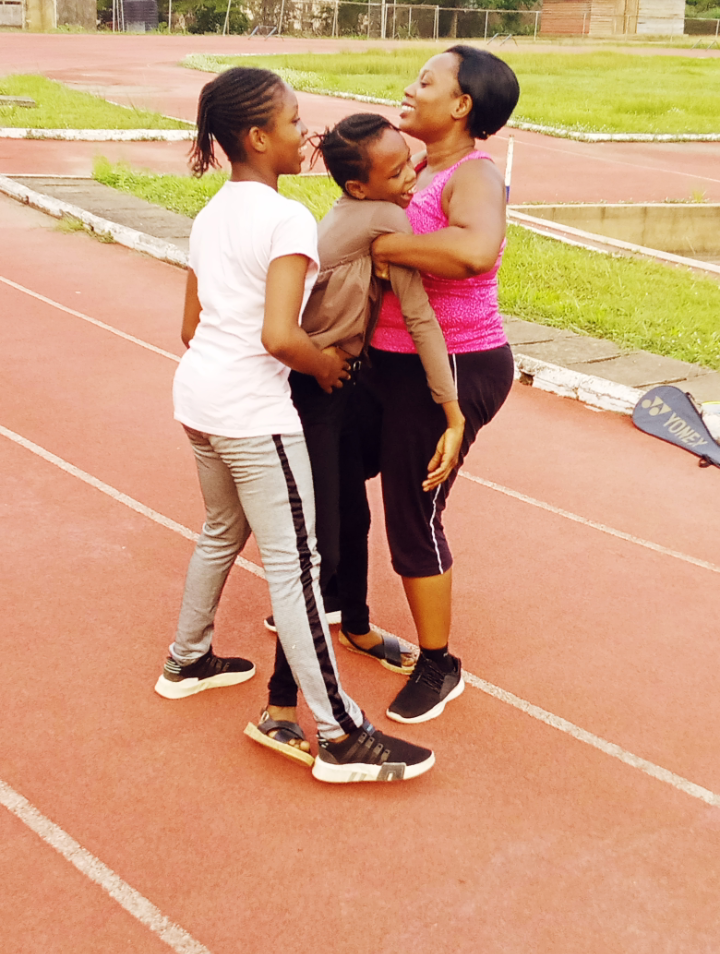 Of course I was there to catch them as they reached the finish line. Barbie lost to Juwura and she was exhausted and almost as limp as a noodle in my arms. I had to support her weight with mine while her sister gloated victoriously. All in all, we had a really great time out today. Can't wait to do this again on Monday.



5318

Aerobics, Play with kids/grand kids, Running