Clear day today which was very cold at first hour. So the outward ride has been cool. 1 degree below zero and some air that made the thermal sensation even lower.
The trees now look like scarecrows but I promise to put their photo back when they are completely green so you can see the difference.
---
Día despejado hoy con lo cual a primera hora hacia bastante frío. Así que el paseo de ida ha sido fresquito. 1grado bajo cero y un poco de aire que hacían la sensación térmica más baja aún.
Los árboles ahora parecen espantapájaros pero prometo volver a poner su foto cuando estén totalmente verdes para que veáis la diferencia.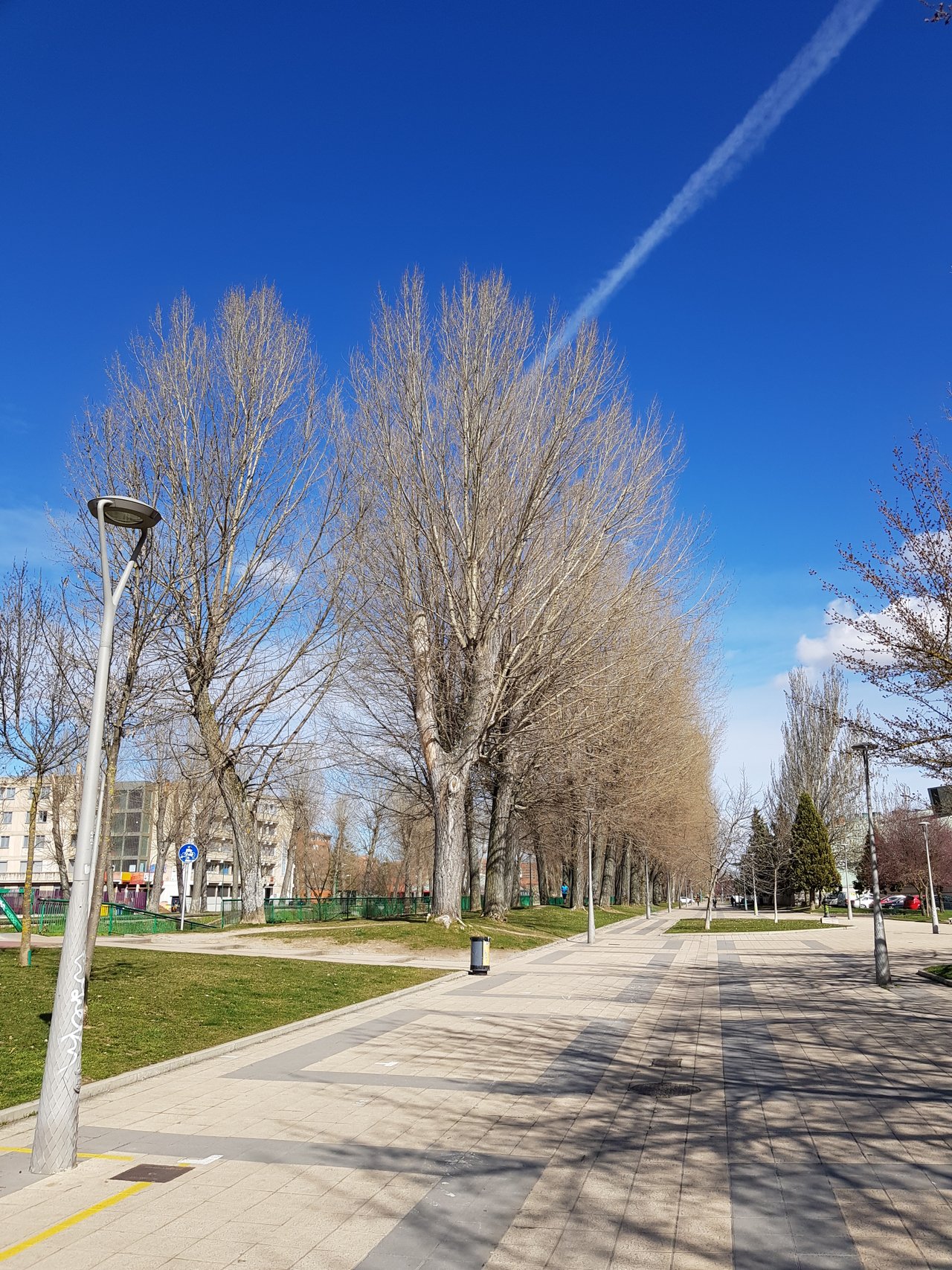 11797