Hello Jorge!
Tonight the wind has thrown trees, work fences, roofs of buildings ... the light has gone throughout the area.
I hope we don't have to regret the loss of human lives.
In the morning there was still a lot of wind and what has added snowfall.
I have not been scared by all these things and I keep my intention of daily activity.
---
Hola temporal Jorge!
Esta noche el viento ha tirado árboles, vallas de obra, tejados de edificios...se ha ido la luz en toda la zona.
Espero que no tengamos que lamentar la pérdida de vidas humanas.
Por la mañana aún había mucho viento y a lo que ha sumado precipitaciones de nieve.
No me he asustado por todas estas cosas y mantengo mi intención de la actividad diaria.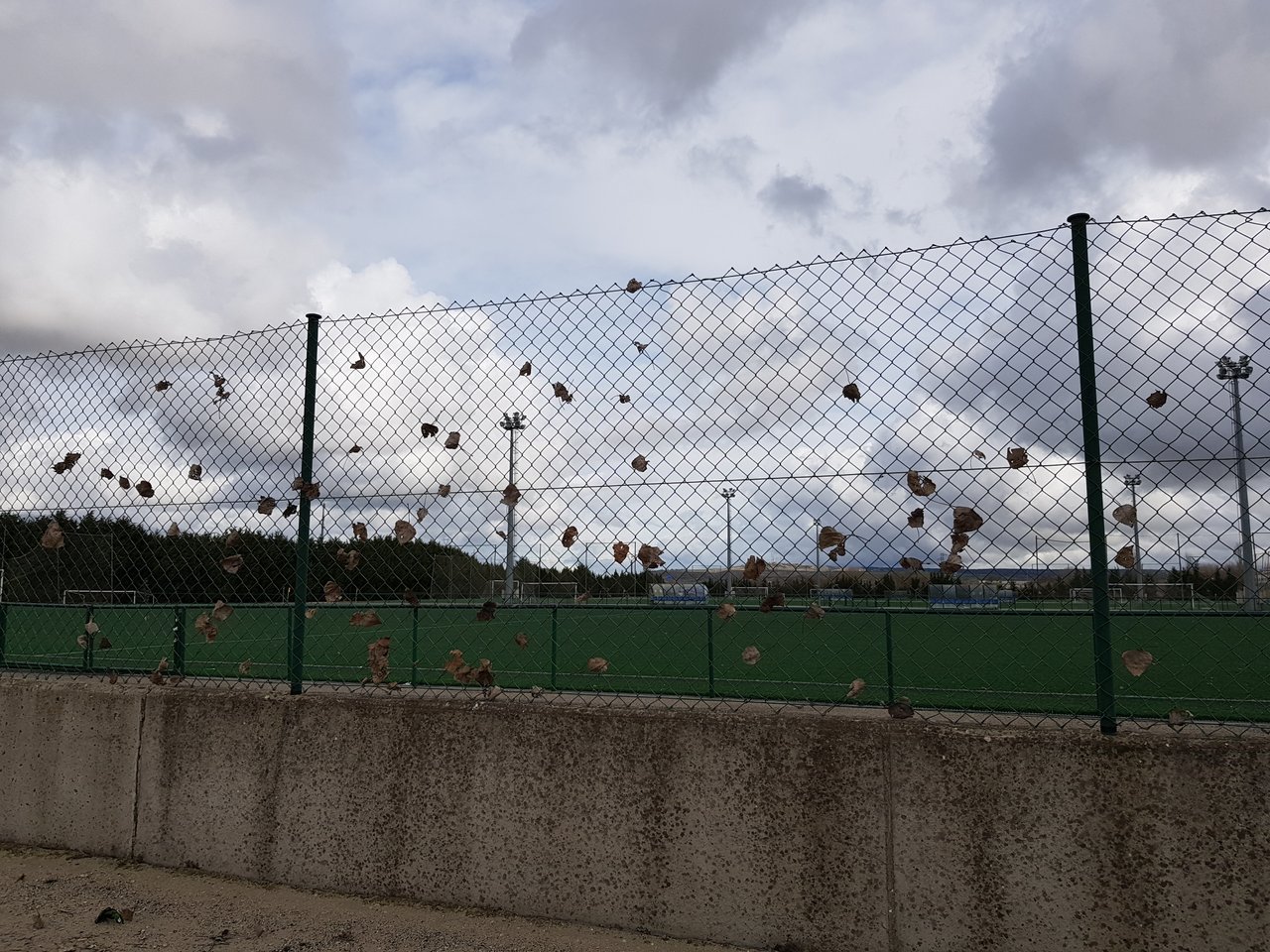 11708